Hotels, especially those that market themselves to millennials (who are apparently the next big revenue stream for major hotels), love adopting new technology.
There are some technology advancements that undoubtedly improve the guests experience.
For example, in Hong Kong many hotels provide guests with free smart phones to use during their stay, which gives them unlimited internet data while exploring the city, which is hugely valuable when you need directions, or want to know a good restaurant option on the go.
These haven't been the standard Samsung or iPhones I've been used to, but I quickly worked out they also work as a simple mobile hot spot for your personal smart phone. ; )
Some technology in hotels for me (as more of a Gen Y, than a millennial — is there a difference?), is needlessly complicated, and frustrating to work out how to use (or just turn off) given I'm only staying at the hotel for a short time.
For example, I may unplug any alarm clocks/clock radios in the room to ensure the alarm set by the previous guest does not unexpectedly go off at 5am.
These days I would never, ever set a hotel alarm clock, or ask for a wake up call for an early flight — there's just too much risk it won't work properly, and I would not be able to fall asleep worrying about.
The alarm on my smart phone hasn't failed me yet.
Cable television is another technology feature of a hotel room that I rarely use, because I simply cannot be bothered trying to work out how to use it. Other than BBC World News, I can never seem to find a channel in English when I'm in a non-English speaking country and can't be bothered scrolling through endless channels and ads I don't even understand, just to find something I want to watch.
Netflix on my laptop suits me just fine.
So I guess you could say I love adopting technology in my 'home' life, but am less enthusiastic about it while traveling, especially somewhere I am only staying for one night.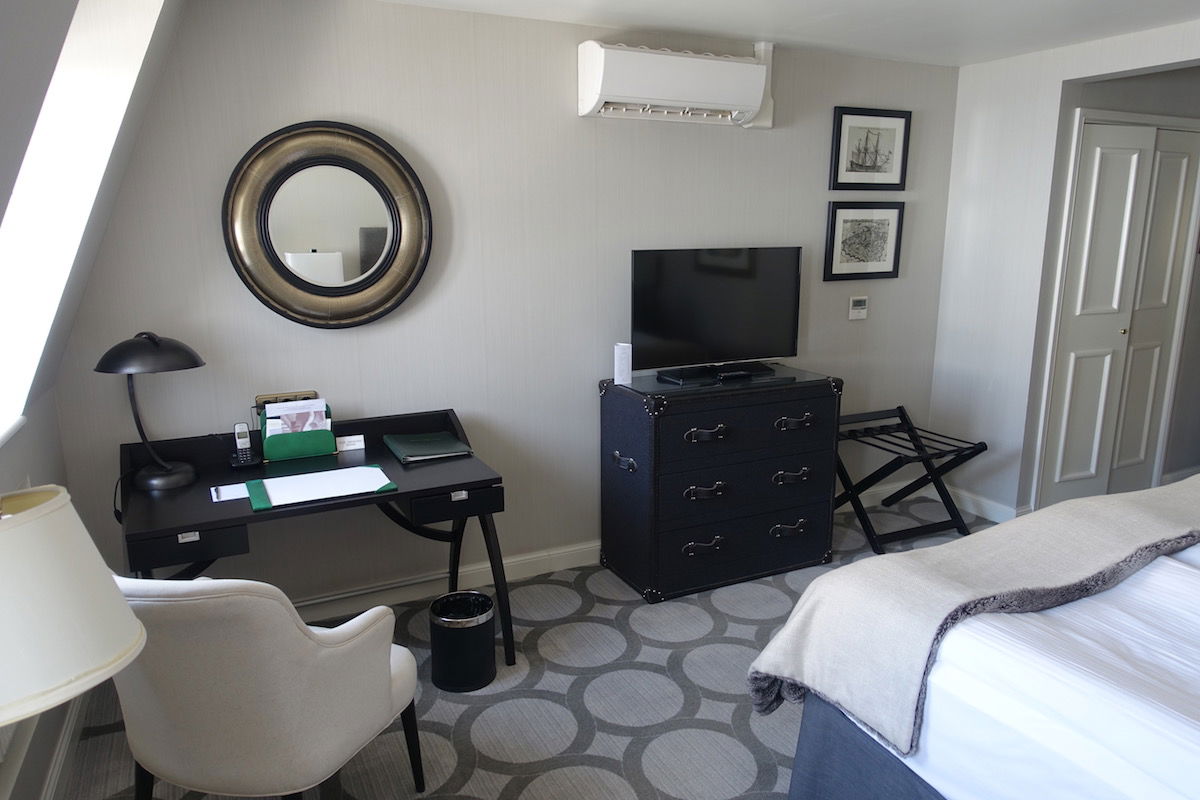 Voice Recognition Virtual Assistants
Some of you may have one of those speakers in your house that will listen to voice commands, and follow tasks you give it. Amazon Alexa and Google Assistant are two of the most popular types.
They're handy if you want to know the weather outside as you are getting dressed in the morning, or want to hear a particular song while you're say, entertaining or cooking a meal.
Amazon have been making a big push for hotels to install their Alexa speakers in their hotel rooms. On paper it's a perfect fit — you have guests who may not be familiar with the hotel or the local area and it would be much faster for them to simply call out 'Hey Alexa, what floor is the hotel pool on?' or 'Hey Alexa, where's the nearest drug store?' rather than thumbing through those guest information books many hotels give, or calling reception or concierge to ask.
But these devices, when placed in hotel rooms, are designed to provide much of the information the hotel concierge (and for some questions a reception desk), has traditionally provided. While I don't normally ask a hotel concierge for suggestions like good local restaurants (as in larger cities I'm always cynical they may have a vested interest in recommending a certain place), they do provide a great service for the wide range of requests guests throw at them.
One of my favourite movies about hotels is the 1993 film 'The Concierge' starring Michael J Fox (which I've only now realised was originally called 'For Love Or Money'). If you ever want to see (a fictionalised version of) the obscure requests a concierge of a major five star hotel has to fulfill (and the kickbacks they can receive for doing so), I recommend watching this movie.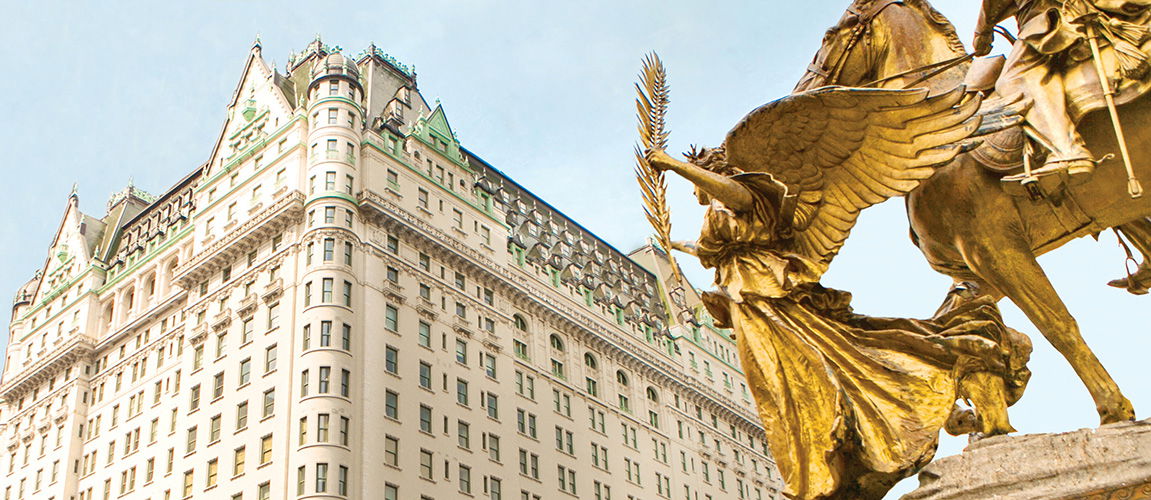 Anyway, back to Alexa.
Amazon has been testing using special 'Alexa for Hospitality' devices in certain hotel rooms, including the Time Hotel in Nyack, New York and the Wynn in Las Vegas.
Customers tell us they love how easy it is to get information, enjoy entertainment, and control connected devices by simply asking Alexa, and we want to offer those experiences everywhere customers want them. Alexa for Hospitality makes your hotel stay a little more like being at home and gives hospitality providers new ways to create memorable stays for their guests.
The problem is that if the technology works properly, it will reduce the requirement for physical staff to provide this information to guests. If front desk staff have less work to do, their hours may be reduced.
Already, thousands of Marriott workers are considering striking to try and convince Marriott not to adopt these devices in their properties.
Which raises the question — should hotels adopt technology where it means staff will be replaced?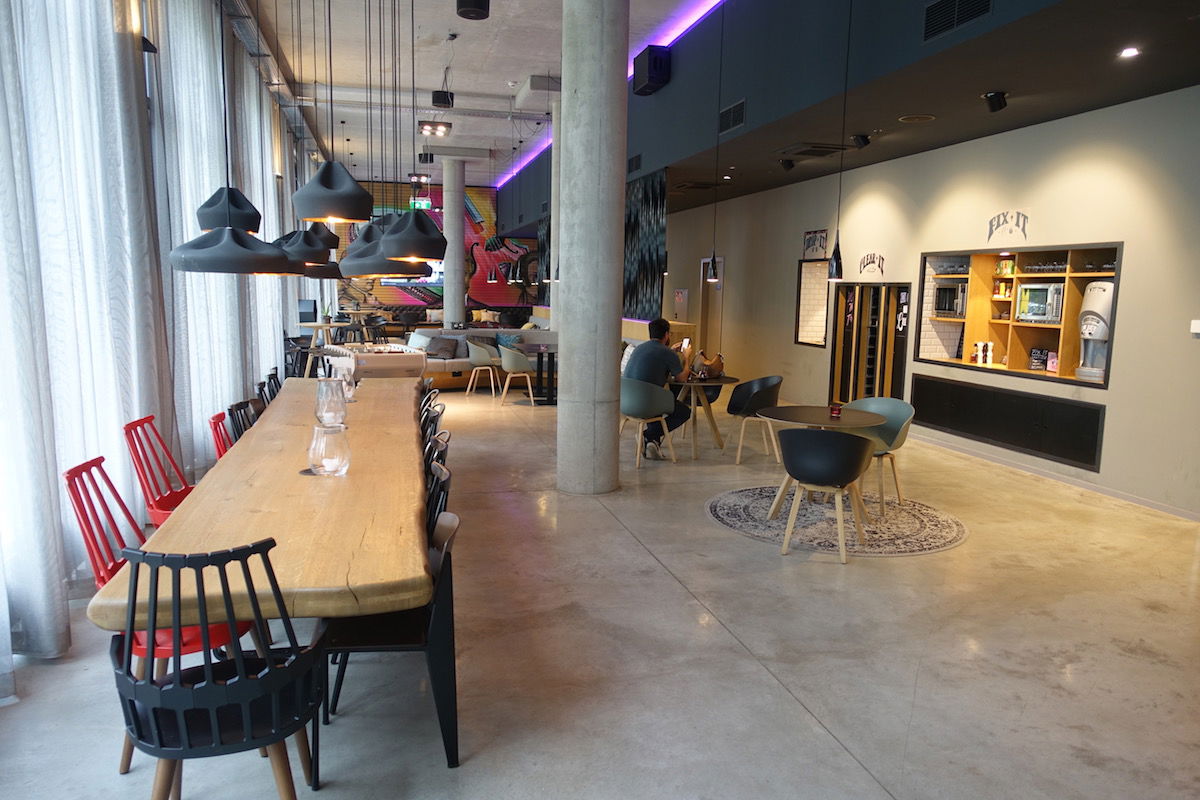 Some guests, particularly those older guests who may not adopt technology like millennials do, may always want the human interaction. My parents for example, would never book a hotel that requires checking in via an automated kiosk without any human interaction, because they would get confused and frustrated at its complexity.
For them, that would be technology taking things a step too far. They would rather talk to a real person. They are also unlikely to ever use an Alexa type assistant.
But for millennial focused hotels, marketed towards people who like to order food using an app so they don't have to speak to anyone, this should be very popular.
If there was a way of using technology to clean hotel rooms rather than physical housekeeping staff, I suspect hotels would adopt this tomorrow. But many guests would not want to see the friendly concierge staff replaced by technology.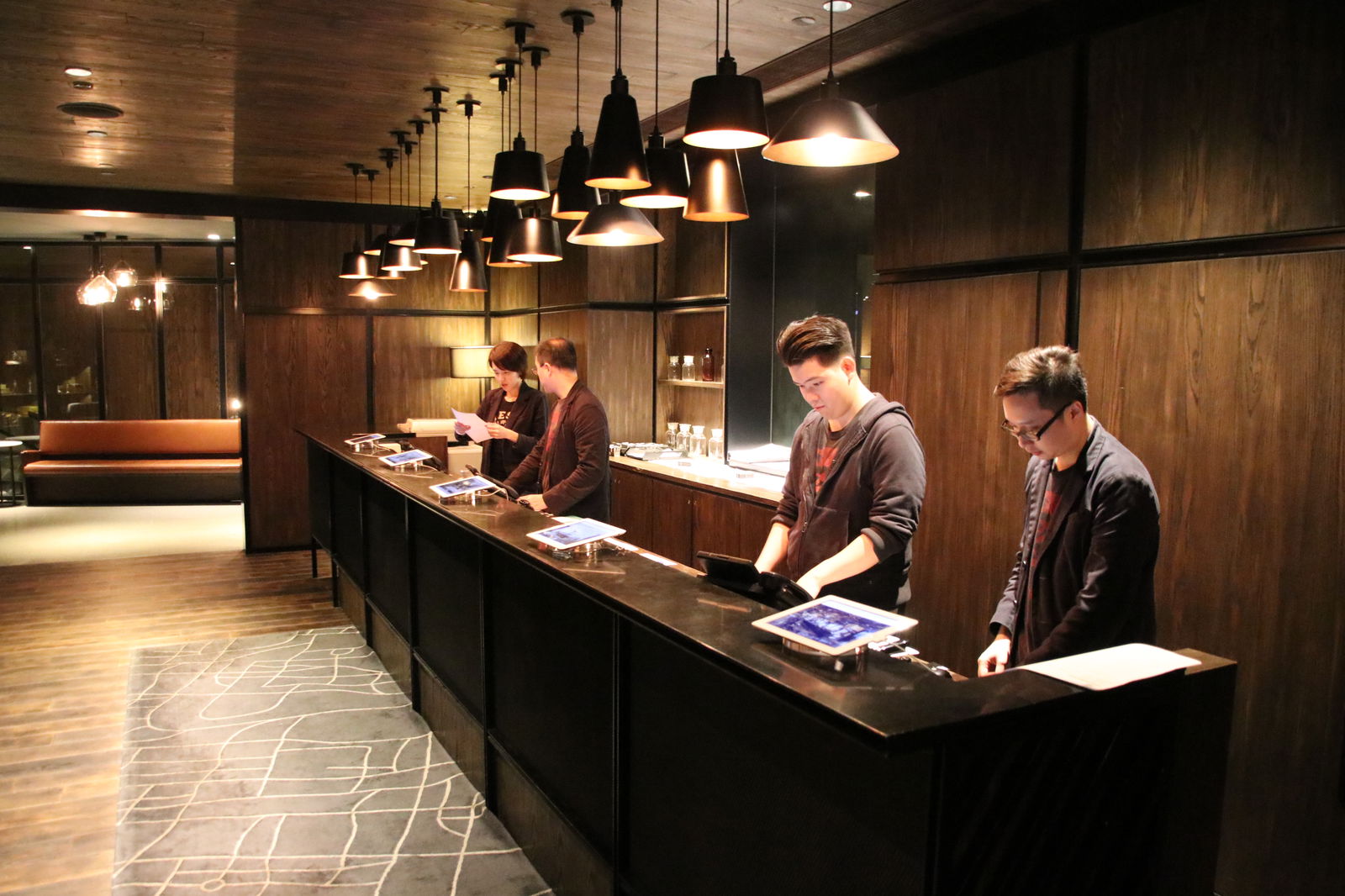 Bottom line
Personally, I have a certain threshold for new technology when it comes to hotels. I love for the booking process to be as automated as possible, and would generally use technology to answer many of my questions that might arise during my stay about the property, or the local area.
But for check in I do usually actually prefer to speak to a real person, who I can ask questions to like ensuring the room is a non smoking room, and the possibility of a late check out. I don't want to be greeted with a kiosk at check in that is not intuitive.
I expect many hotel jobs will eventually be replaced by technology — it seems inevitable. Call centres have been reduced by the advancements of hotels booking websites already and concierge staff may be next thanks to devices like Alexa.
For me Alexa is still a bit of a gimmick and I doubt I would use one if it was in my next hotel room. I also have some reservations about the personal information about me it would collect and then potentially provide to the hotel.
The financial savings for a major corporation will unfortunately always outweigh the staff impact — that is why so many companies have already off-shored their call centres to cheaper countries.
Would you like a virtual assistant in your hotel room if it also means eliminating a traditional human concierge?