The type of luggage you travel with and what you pack in it has been an ongoing topic of discussion here at OMAAT. I am with Tiffany in support of the spinner bag. They are particularly helpful when trying to get around with little ones.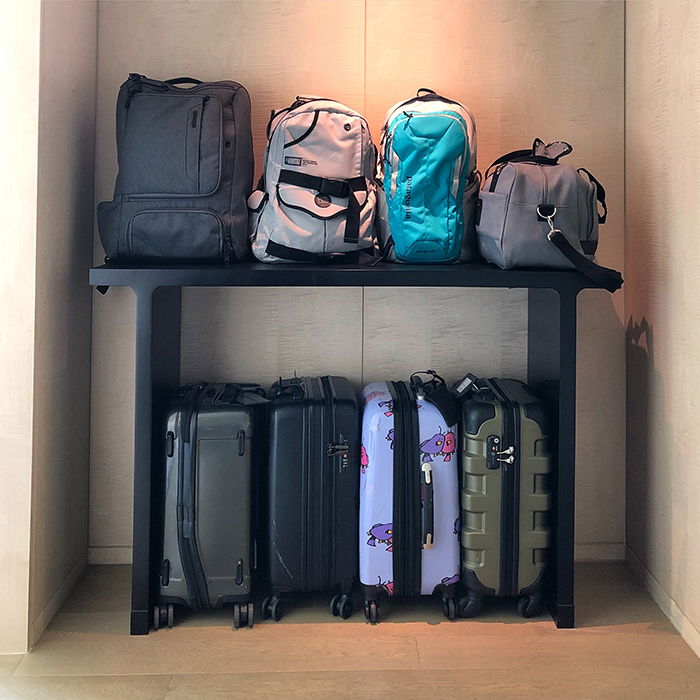 My last few trips, however, have had me wasting space and carrying more weight than necessary because my bulky DSLR camera has been used less and less.
In fact, my family spent about a month in Southeast Asia this summer and I lugged my camera everywhere only to take it out and use it twice.
Fewer than 5% of the images I took on the trip were taken with the DSLR.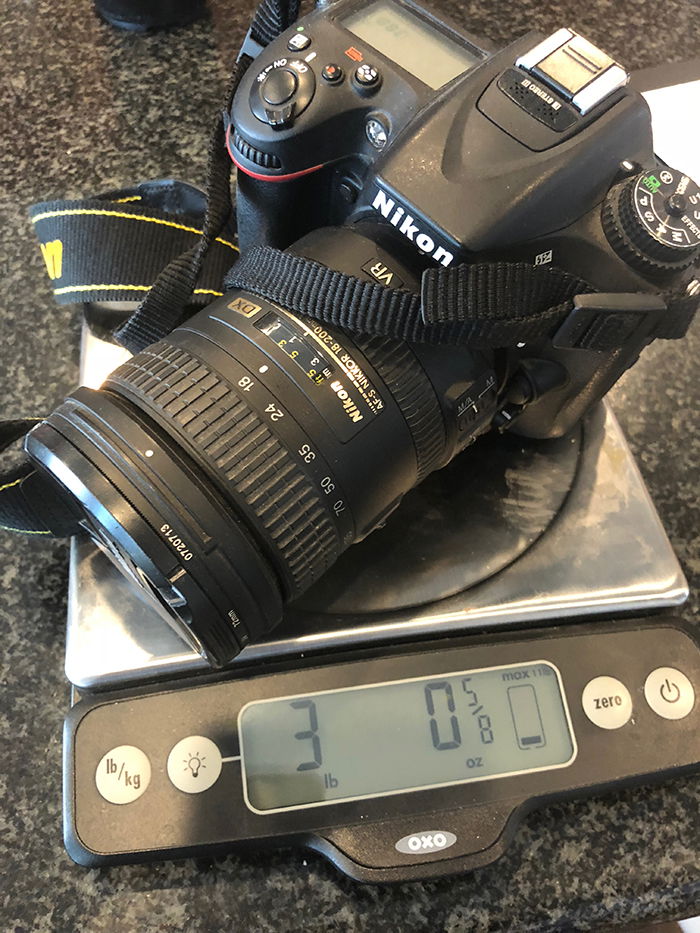 Weighing my options between a 3+ pound camera with a single purpose and a phone that does many things and weighs less than 7 ounces, it's sort of a no-brainer. And that doesn't even factor in the charger, batteries, additional lenses and everything else that makes the trip because of the DSLR.
But, it's hard to imagine a trip without the camera that my wife says I treat like it's my security blanket.
The more I thought about it, though, it became more and more clear that my iPhone is my best option for travel.
It can be used when things are wet or muddy.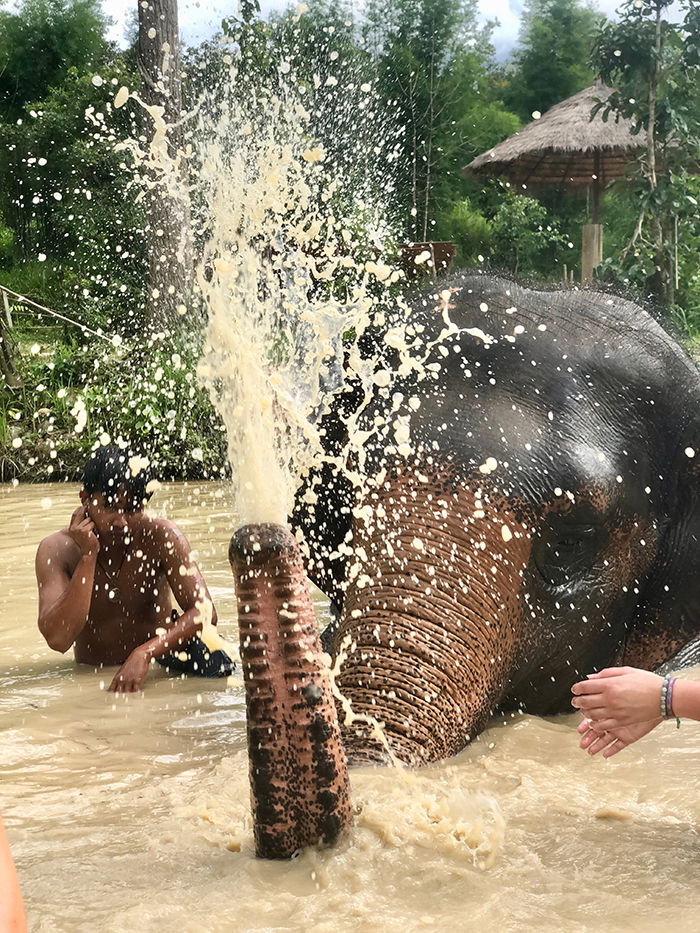 It's a better option for discreet images when the people tell the story as much as the place.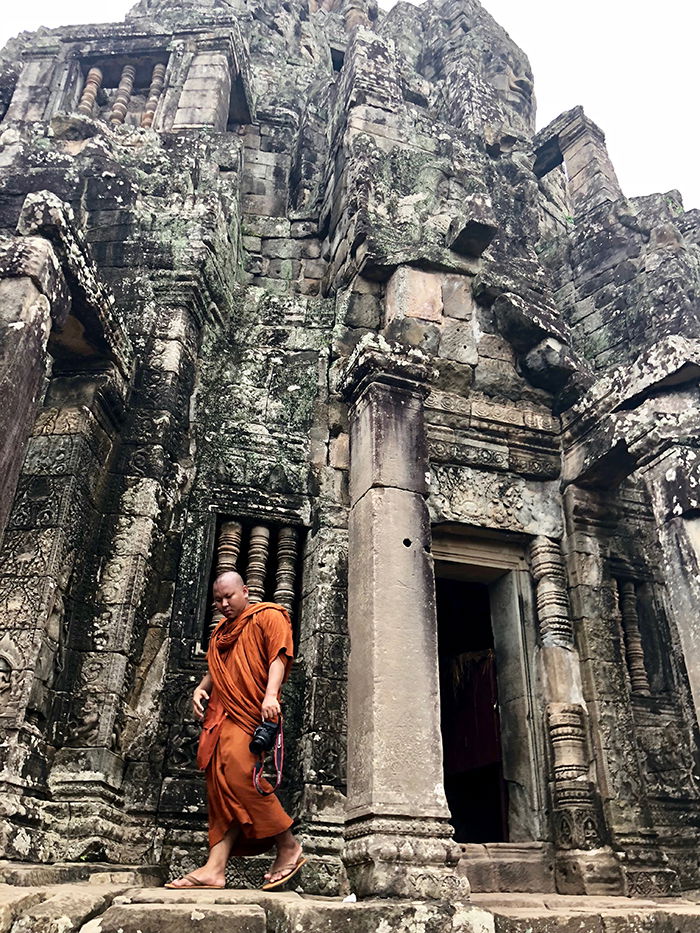 It's easier to slip into a pocket when hiking around (like with these elephants).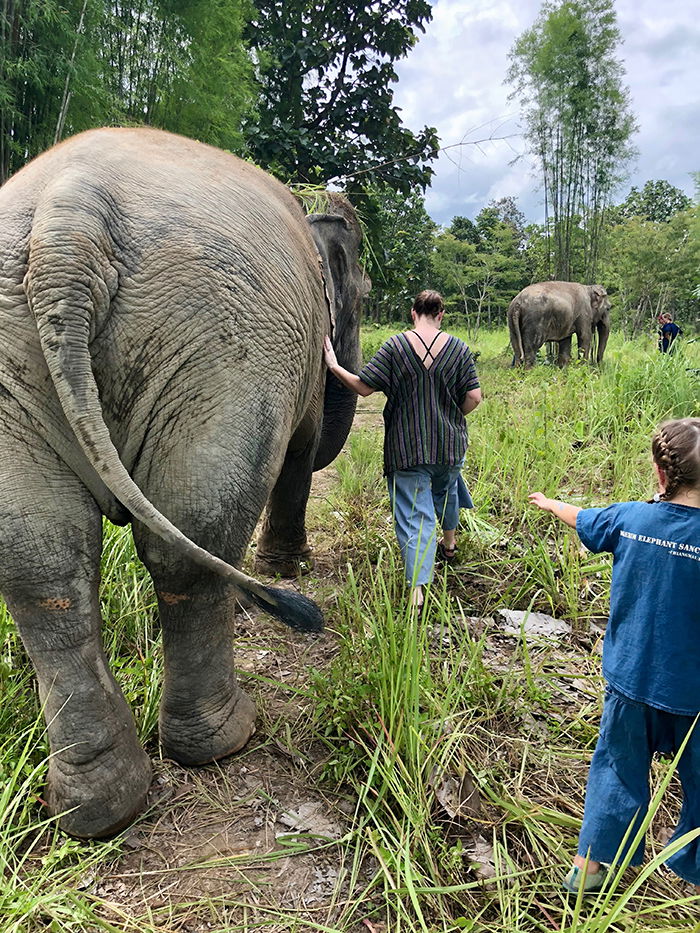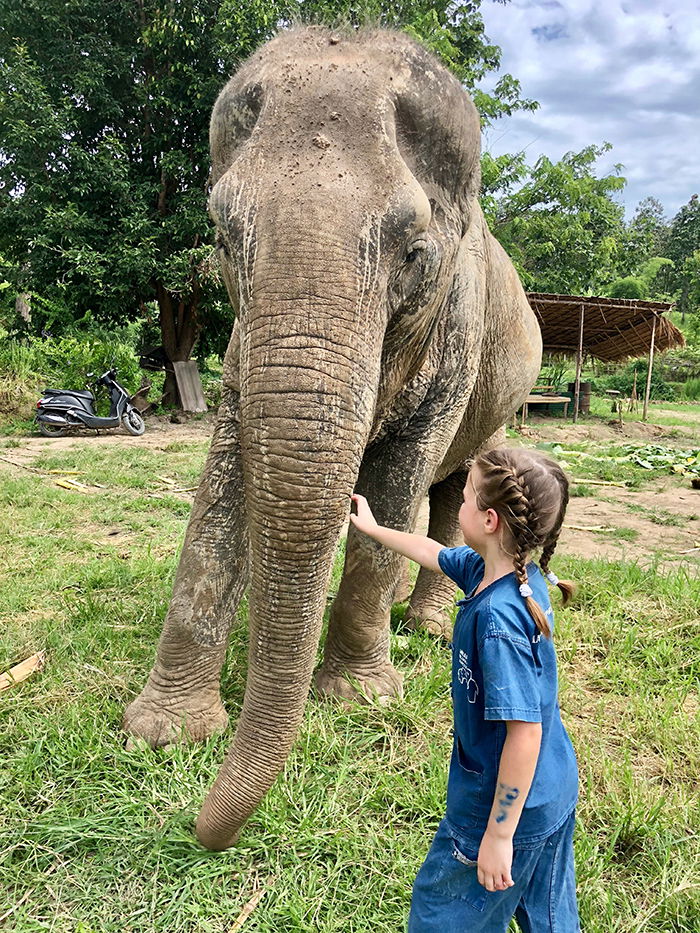 It's easier to quickly get candid shots of my kids while traveling.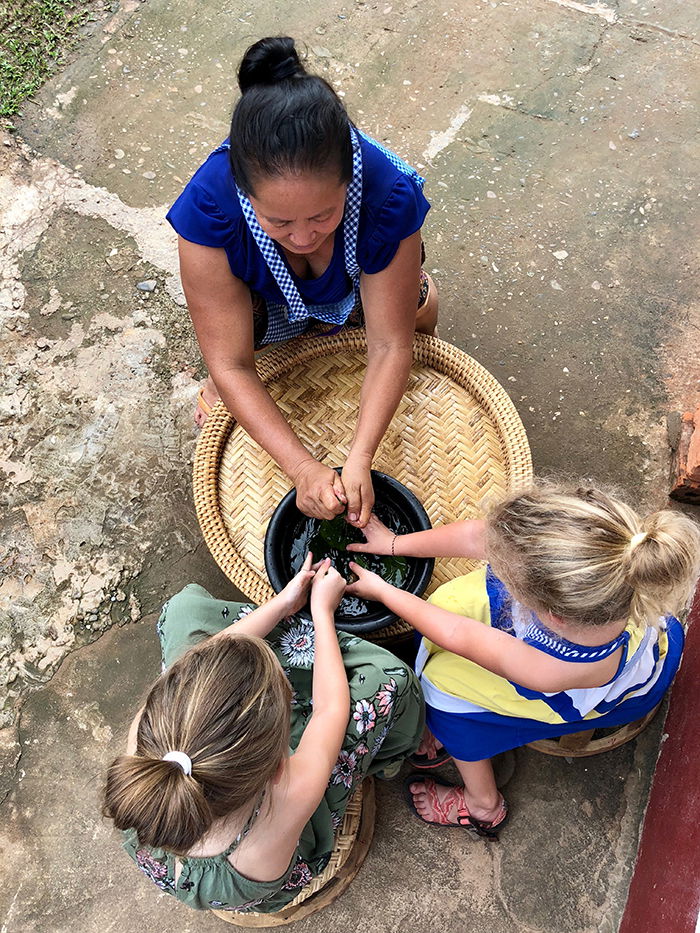 It's more readily available when taking a quick selfie while a thieving monkey rummages around in my backpack.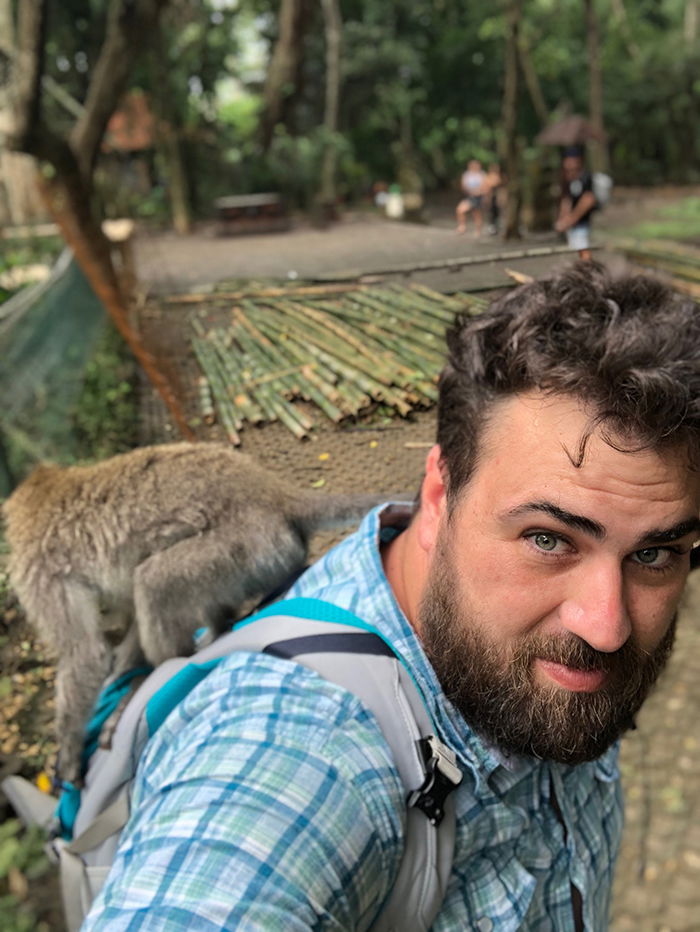 It's easier composing shots to avoid crowds at busy tourist attractions with a full-size screen.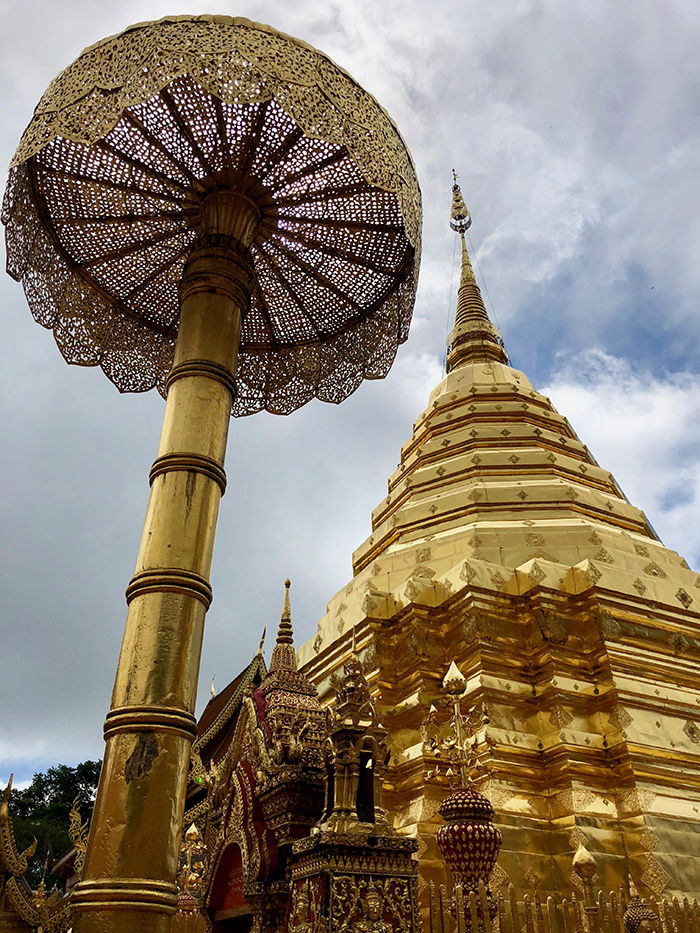 And portrait mode was made for monkeys!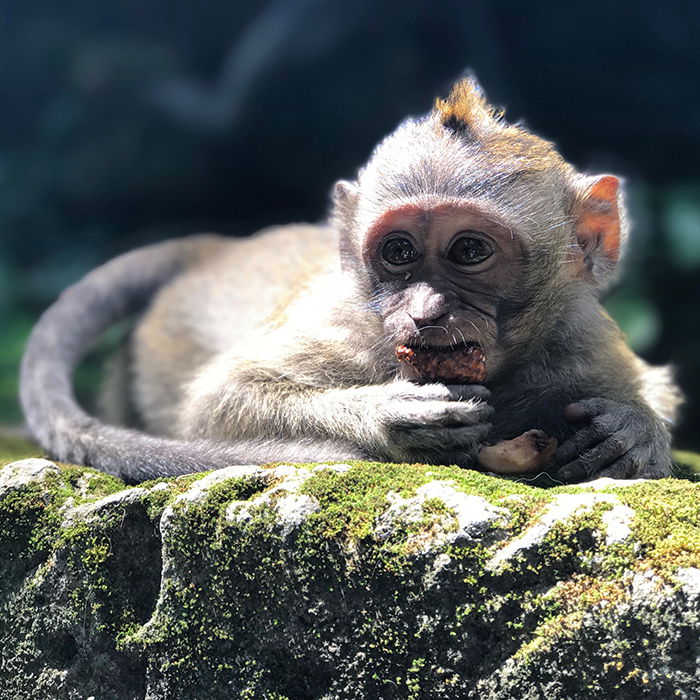 So, I think I've finally convinced myself to rip the bandaid and leave the DSLR at home when Tiffany and I go to Dubai with our spouses later this year.
I'm curious what you all use for a camera on the road and if anyone else has made the move to leave a DSLR at home?