Update: Read my full British Airways First Lounge New York JFK review.
Earlier this week, Ben wrote about how British Airways was once again adjusting their Club World service, a part of a massive, yet very slow investment in their passenger experience.
As part of this investment, British Airways is also renovating some of their lounges around the world.
British Airways has adopted a new lounge concept which they have already rolled out in Rome and Aberdeen. They also have plans to bring this style to their lounges in Geneva, San Francisco and Johannesburg.
We are pretty critical of British Airways lounges here at OMAAT.
Ben has reviewed their flagship Concorde Room numerous times and I also enjoy his harsh but very fair experiences, and I've also written about how sometimes I would rather just stay home than arrive at Heathrow Terminal 5 early to 'enjoy' their business class lounges.
New York JFK Lounge
British Airways operates from Terminal 7 at New York JFK Airport.
British Airways has just released images of their new First Lounge at JFK Airport (primarily for oneworld Emerald members), and it looks great. The newly refurbished lounge features:
A 60% larger space than it was previously, at 5,480 square feet
An upgraded dining room to dine before the flight to maximize rest on board (almost all British Airways flights from New York to London are overnight and only six hours in length) although this is restricted to those traveling in Club World who have access to the First Lounge as oneworld Emeralds. Those traveling in British Airways First Class have access to the separate Concorde Room dining room
A lighter, seasonal 'bowl food' concept for any passengers wanting a lighter meal (I assume that just means a light meal in a bowl), or those who do not have access to the dining room mentioned above
New quiet work stations
Rotating wine flights to sample a particular style of wine
Here are some images of the physical space: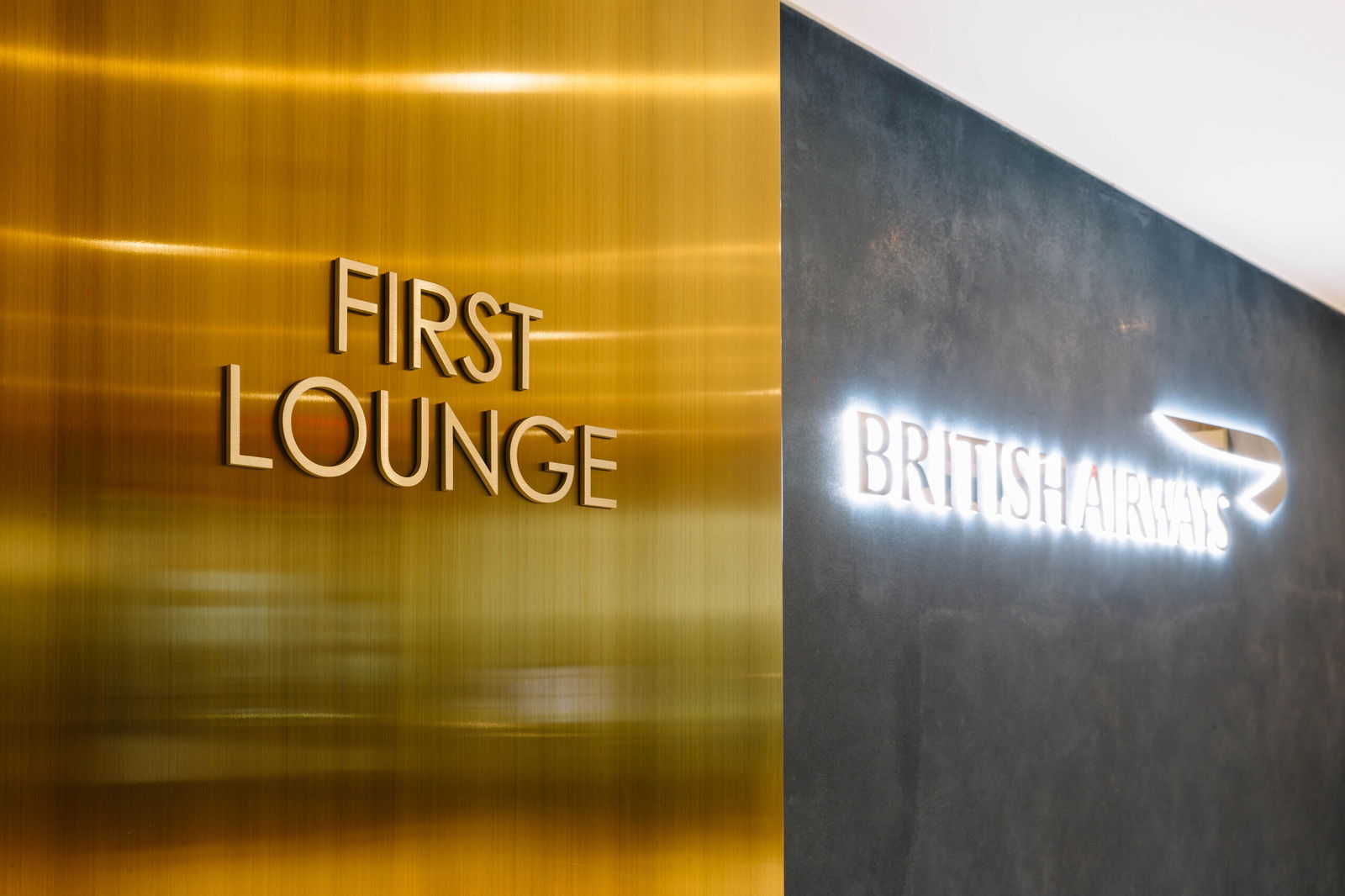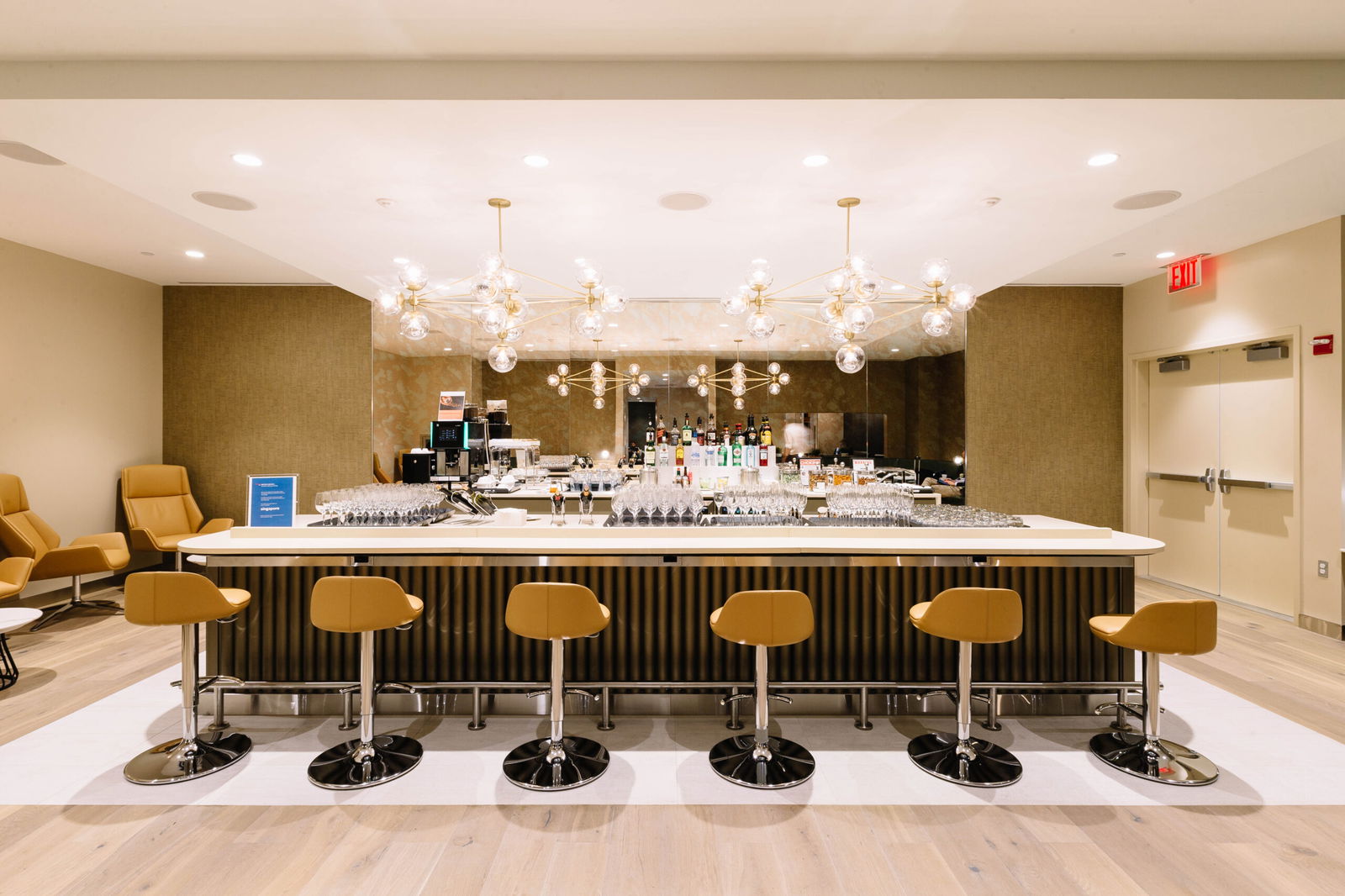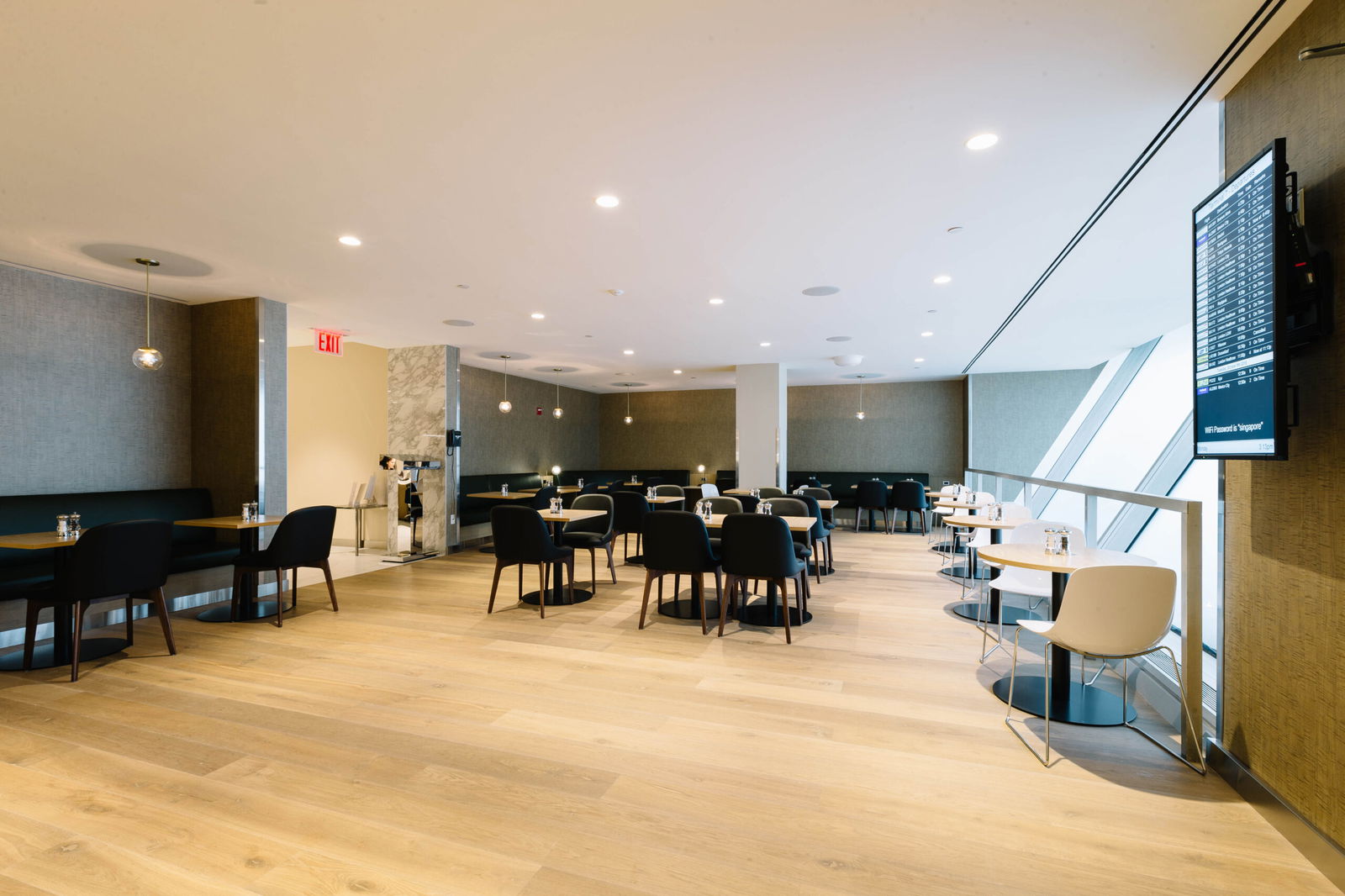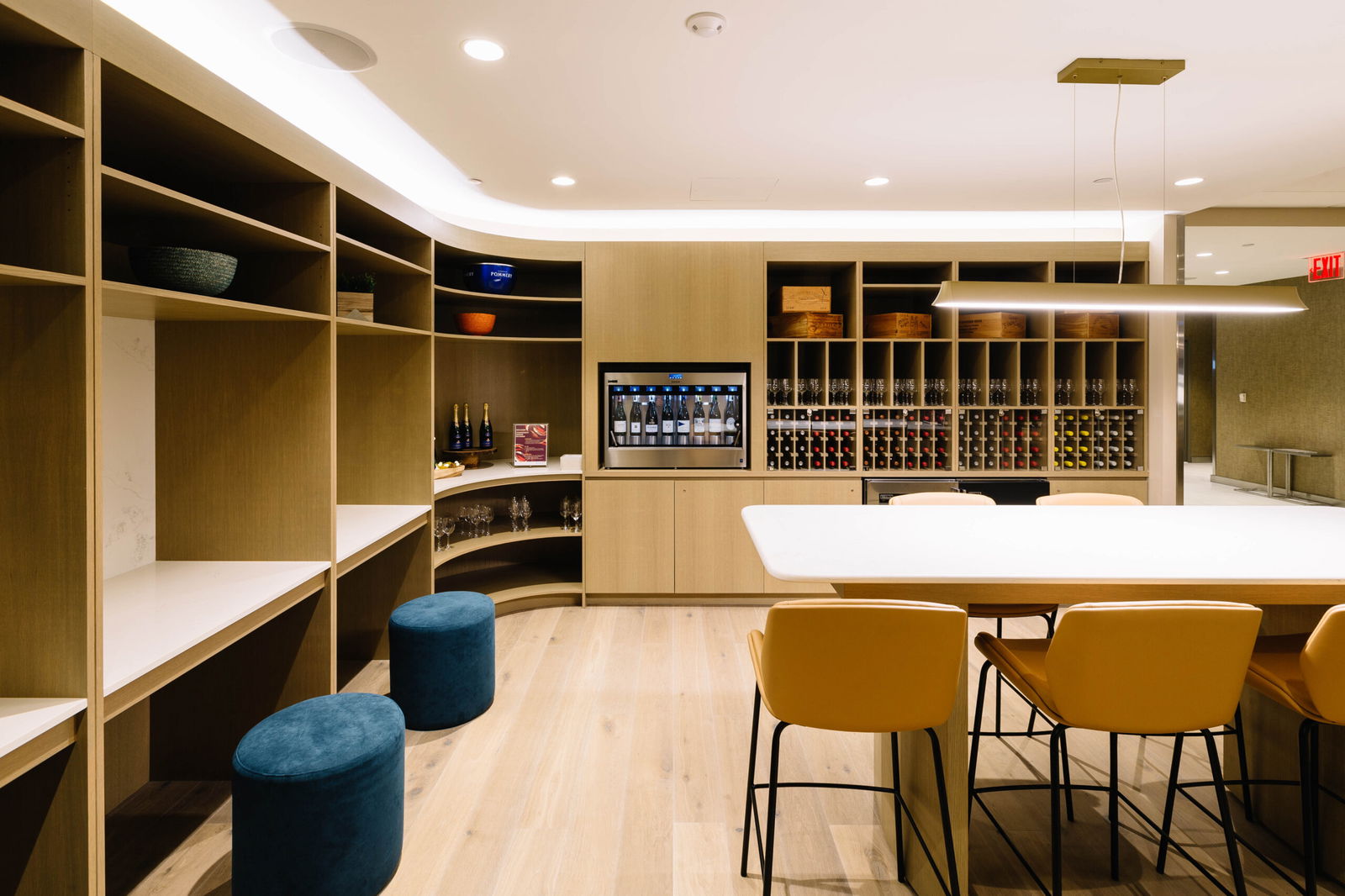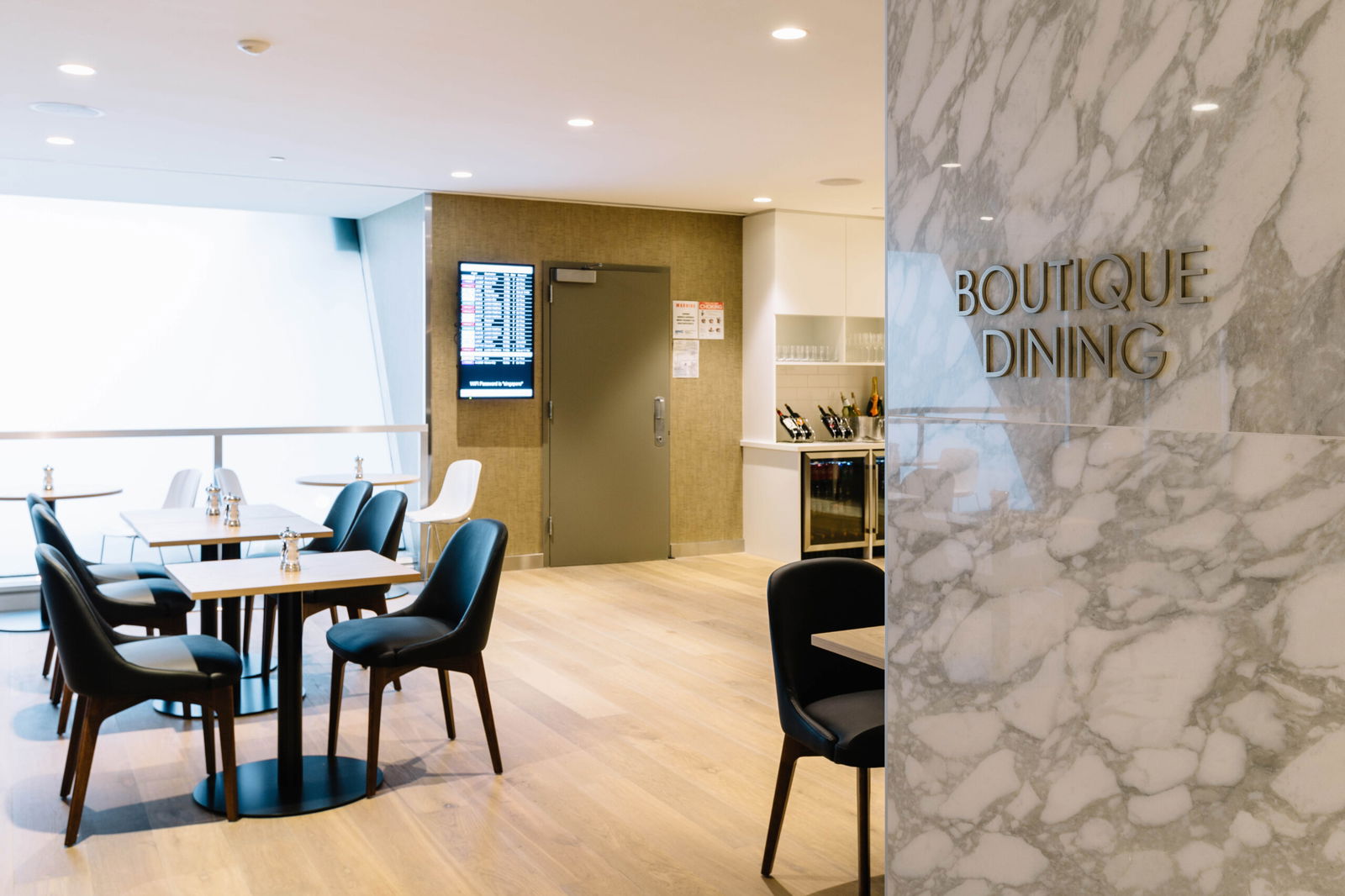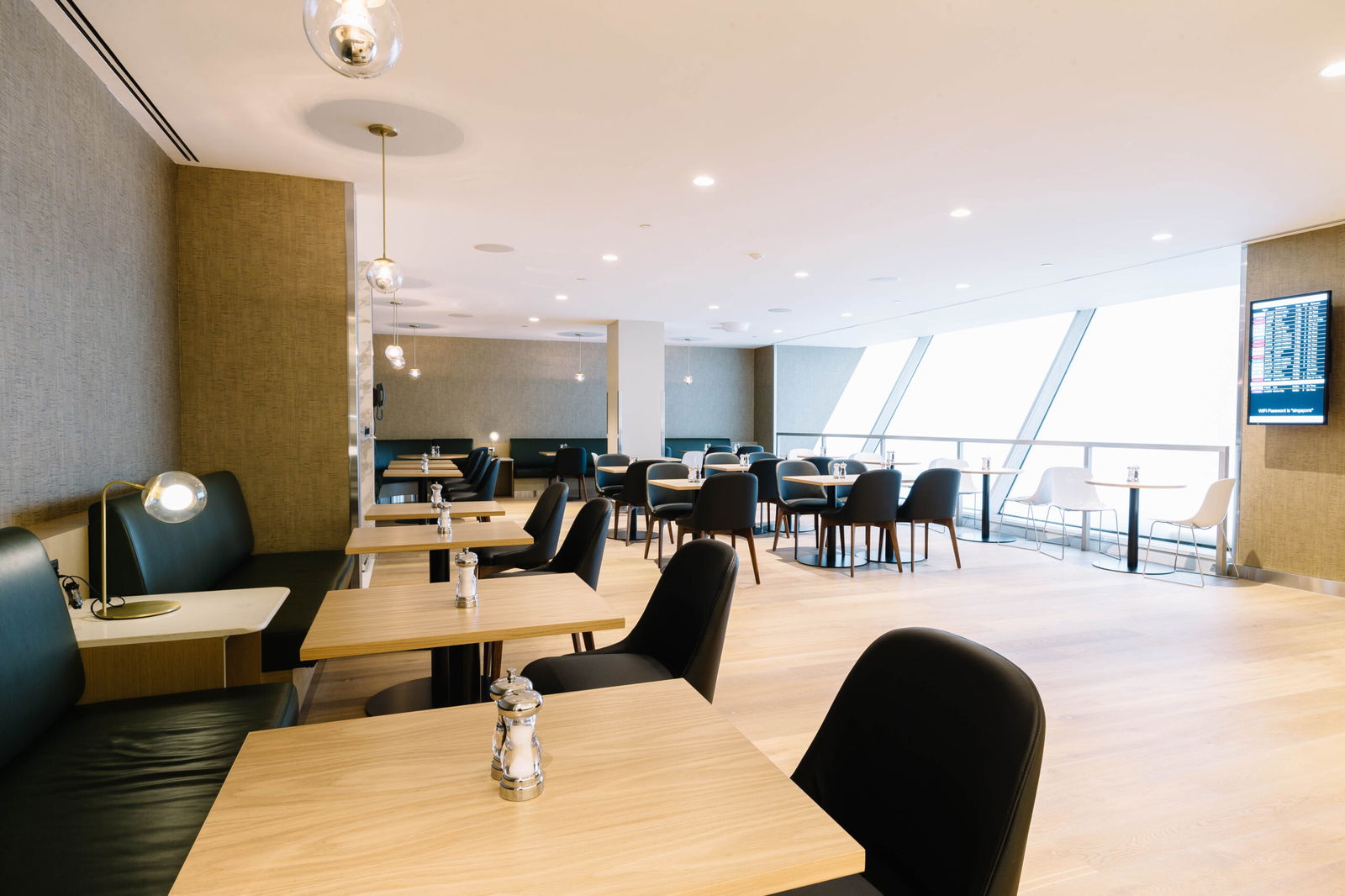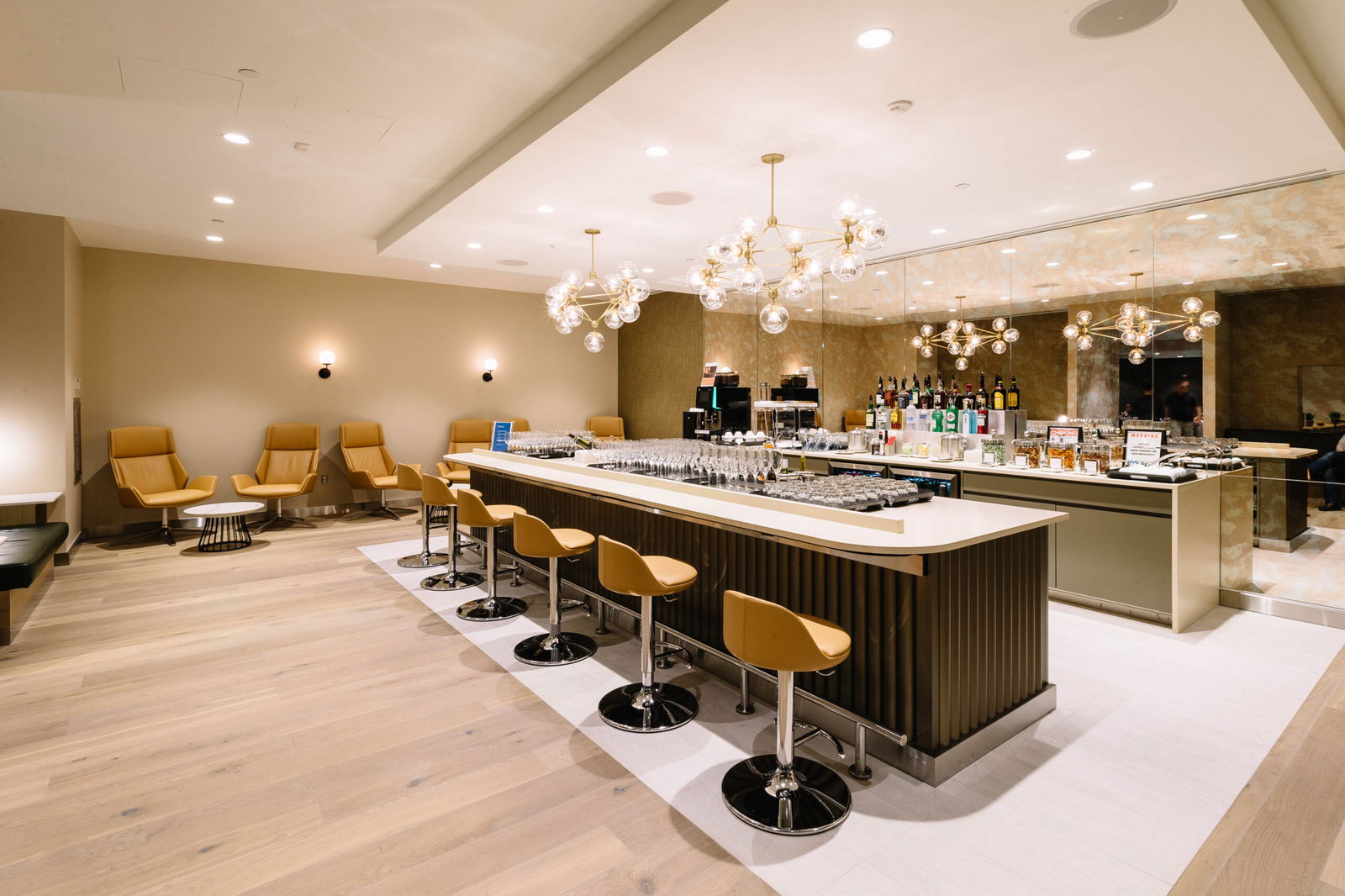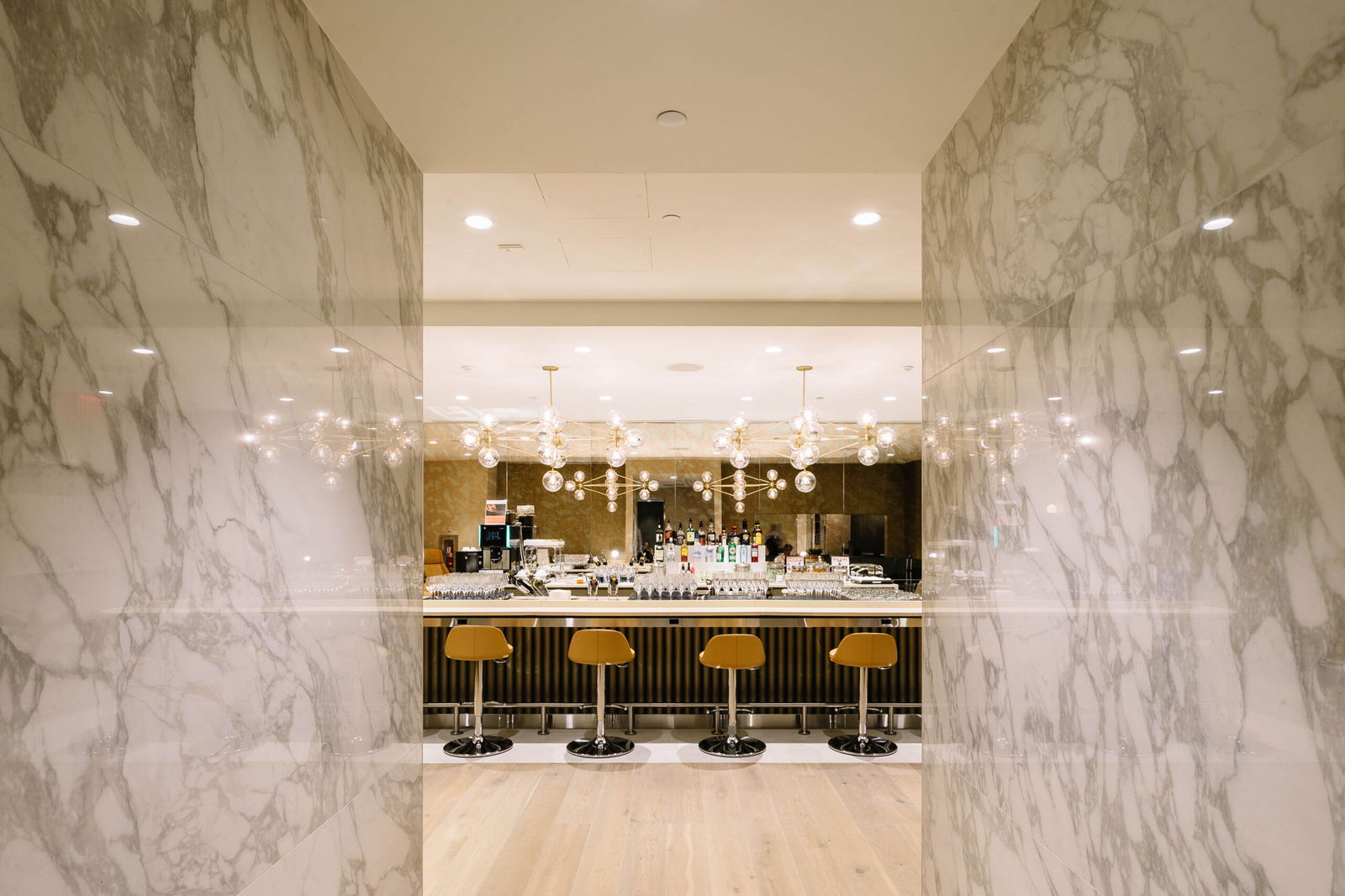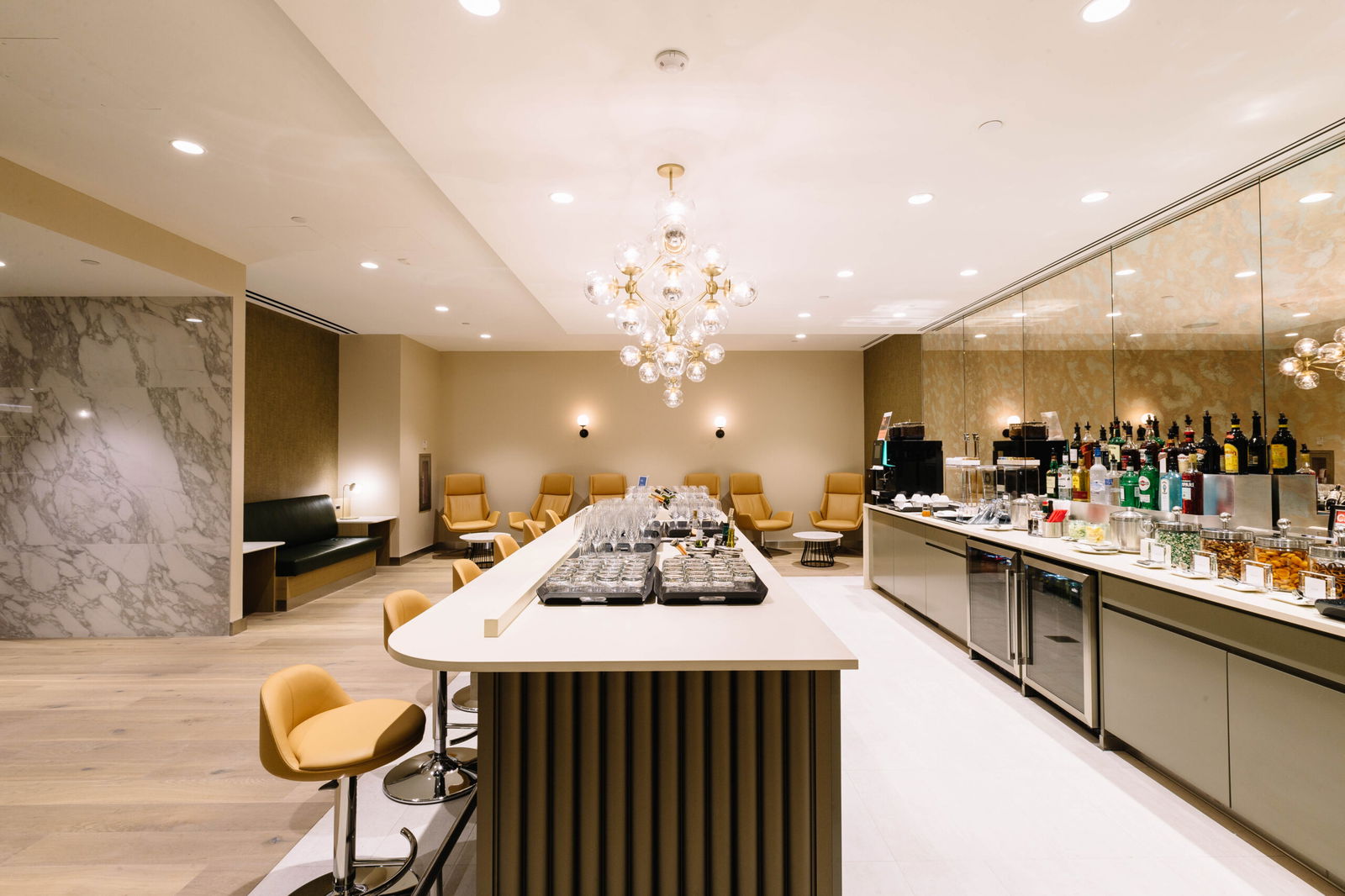 And here are some of the food and beverage options (which admittedly don't look as good):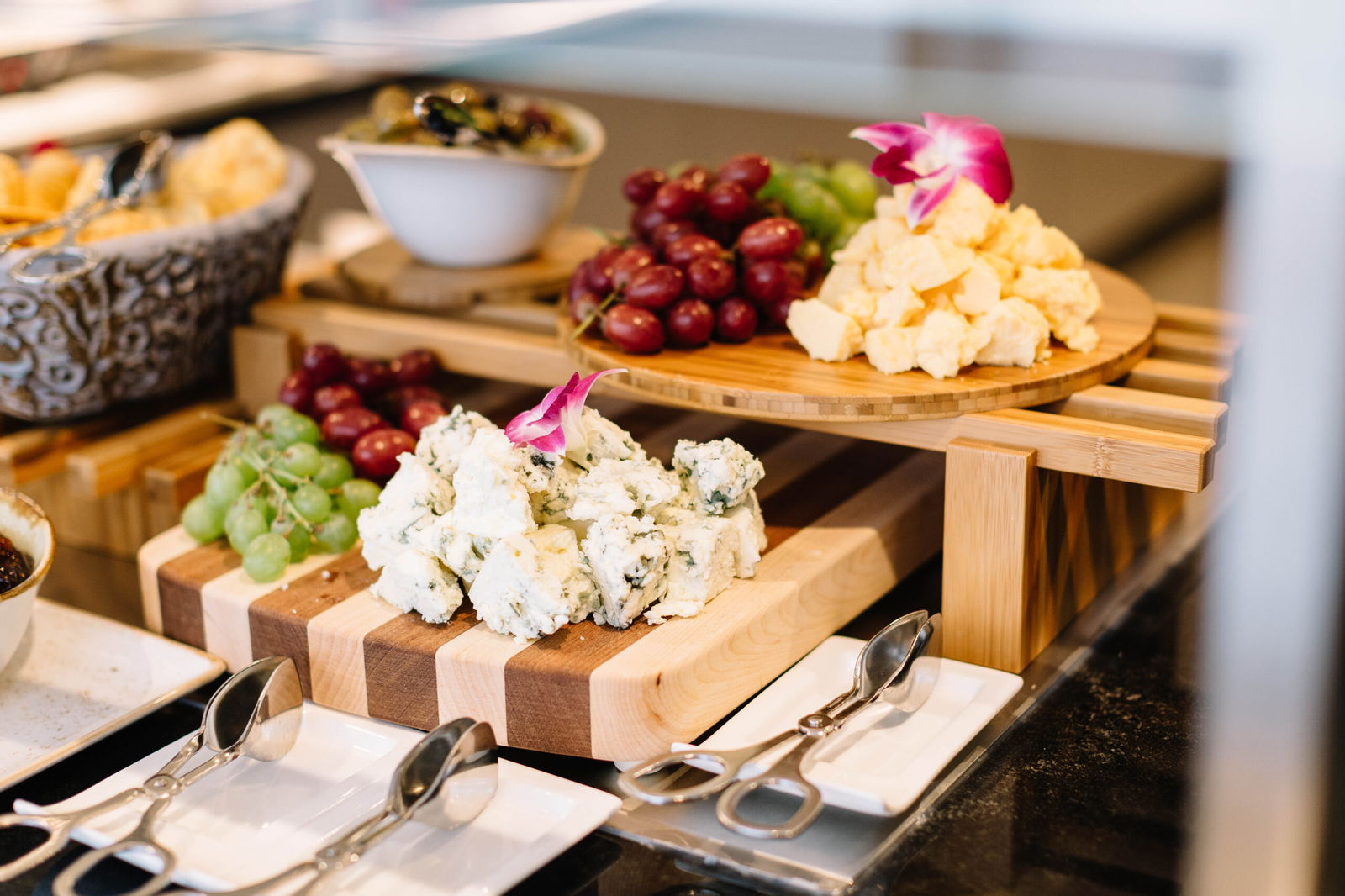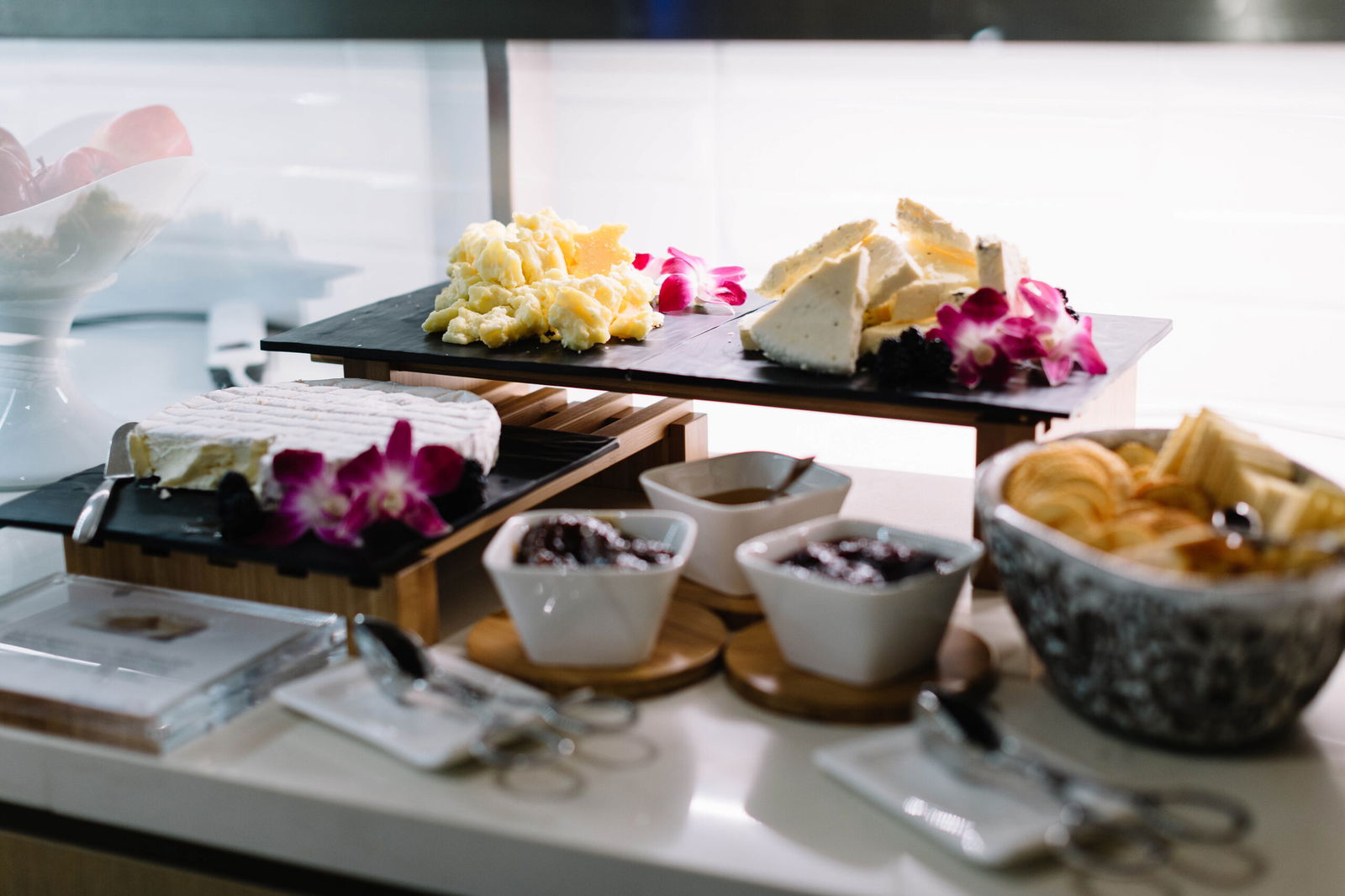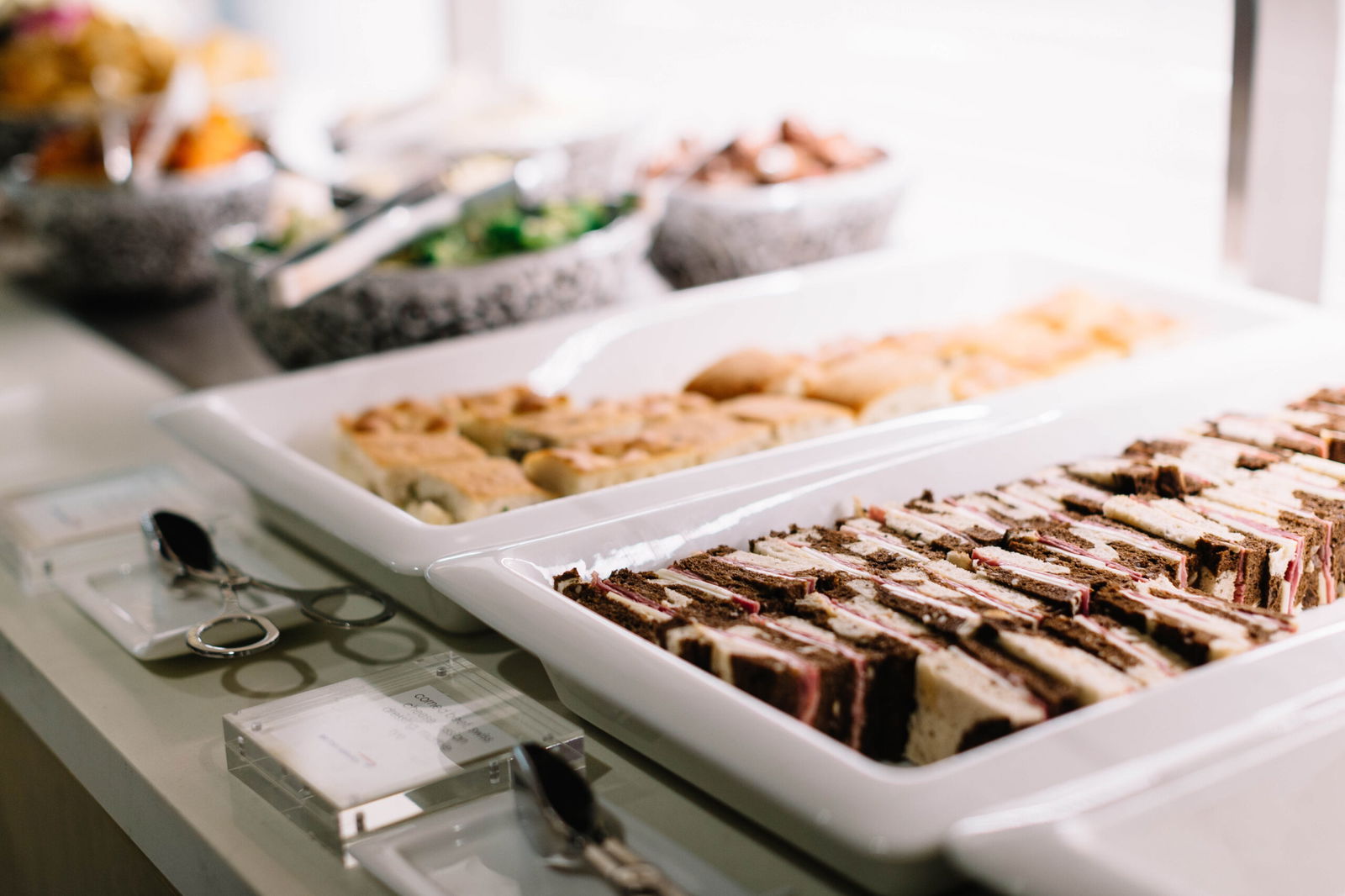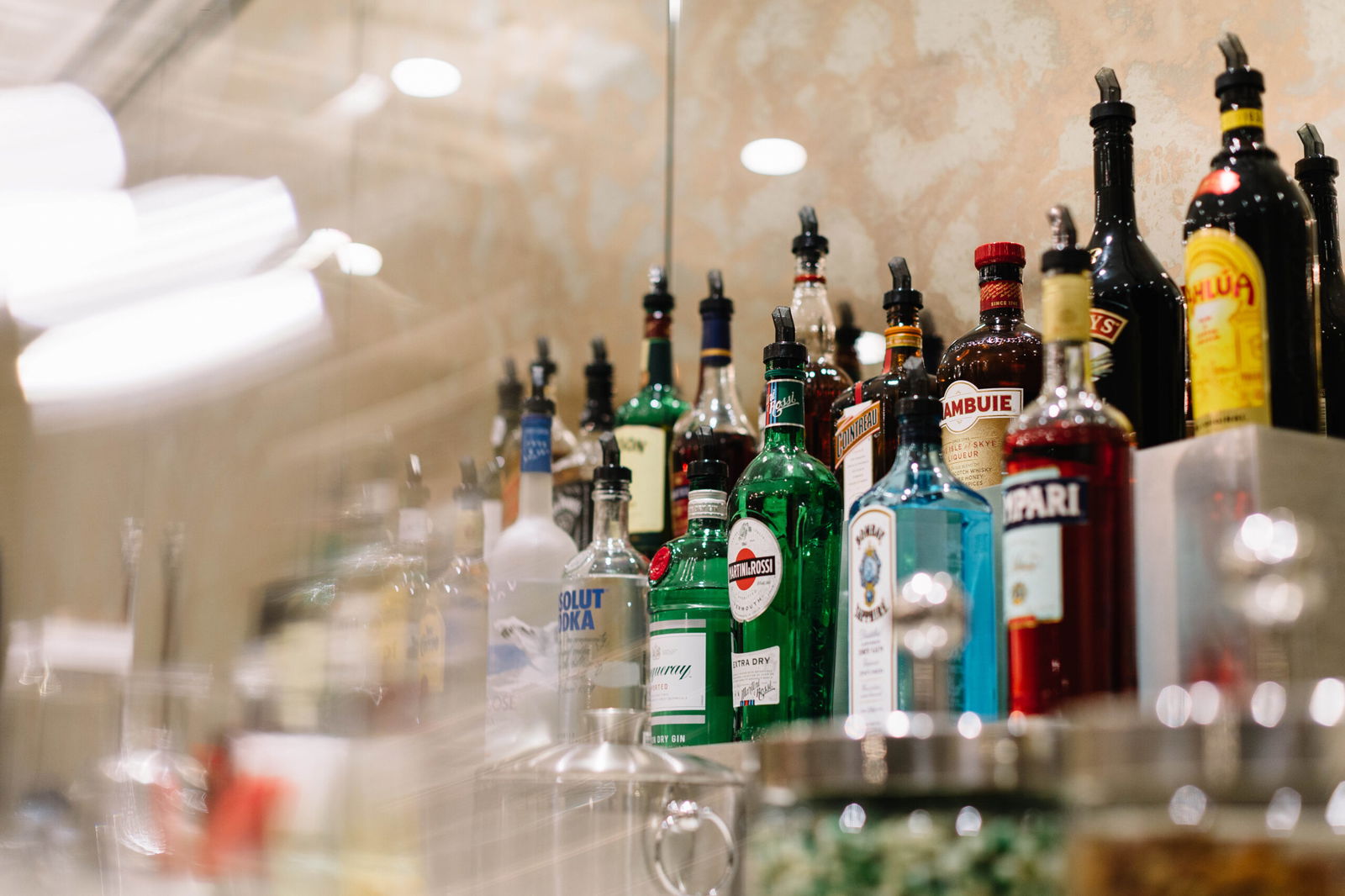 Early reports on FlyerTalk suggest the bar is a 'hybrid model' — you can either pour your own drink at the bar or ask a staff member to pour one for you.
The new layout apparently also reduced the amount of seating, so capacity could become an issue especially as British Airways have so many flights leaving each evening.
Bottom line
Credit where credit is due — this looks great. I appreciate British Airways is finally investing in their passenger experience, although the speed they are doing this at is laughable — it can take them a year just to roll out a new blanket.
But it makes sense when you think about why British Airways is in no hurry to improve its highly criticised Club World product.
The JFK First Lounge is open to oneworld Emerald passengers departing from Terminal 7, as well as those traveling oneworld first class. Do note that British Airways first class passengers can also use the Concorde Room JFK, which completed renovations earlier this year, which is the "real" first class lounge for British Airways at the airport. British Airways operate a similar lounge split at Heathrow where they have a 'First Lounge' for oneworld Emeralds and then the Concorde Room for those traveling British Airways First Class (or those who hold super elites who hold a Concorde Room card).
British Airways will complete its Terminal 7 renovations next year, when it also updates its business class lounge.
Are you flying from New York JFK Terminal 7 anytime soon?