All of us around here love to travel, and a honeymoon can be the one time in your life when you throw logic out the window and price and value doesn't matter, so you can truly have that 'once in a lifetime' experience.
You know that I rarely stay in five star hotels, but my honeymoon would be that one time in my life where a $1,000 per night overwater villa in the Maldives would make total sense and I would not hesitate to do it.
Now most honeymooners choose somewhere truly beautiful and exotic, and have a week or two in relaxing, luxurious bliss. It's understandable in that situation that you would probably say over and over again 'can we stay here forever?'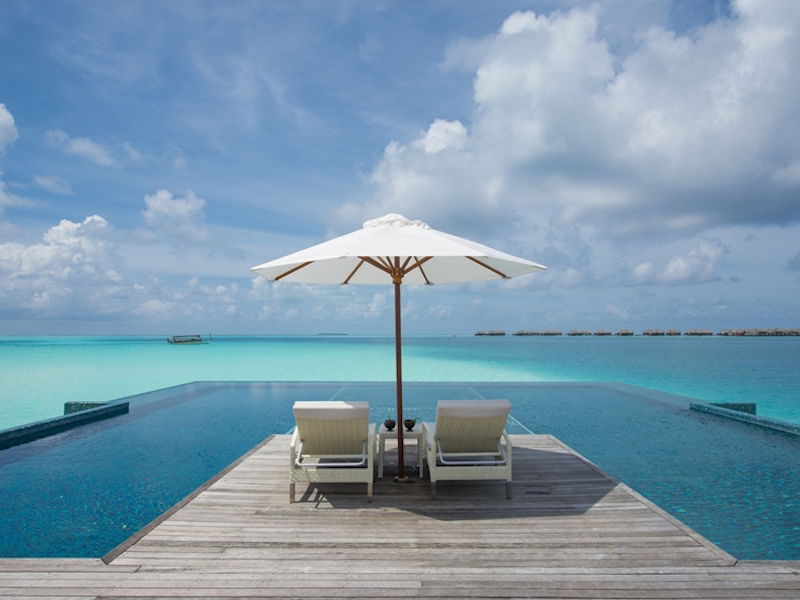 In December last year, Fox News reported that British newlyweds Gina Lyons and Mark Lee went to Sri Lanka for their honeymoon, and stayed at a small hotel in Tangalle, which is on the south coast of the island.
I've visited nearby Hikkaduwa and Galle on the south coast, and the beaches there are very beautiful.
On their first night at the hotel they got extremely intoxicated at the hotel bar and after twelve glasses of rum, started telling the staff how much they loved the area, and how much they wished they could stay forever.
It turns out the lease for the property was about to expire, so the existing owner was very keen to talk up the benefits of the area and the property, and convince them they should consider actually purchasing the lease.
The next day, having not yet signed anything, the couple started drinking heavily again while further discussing the business opportunity. The finer details of the purchase were then swiftly negotiated in the local language (presumably Tamil or Sinhala).
Gina and Mark say they had some local friends translate the terms of the offer to them, while they, you guessed it, kept drinking, without really taking much notice of the costs of their impending investment, or the terms and conditions.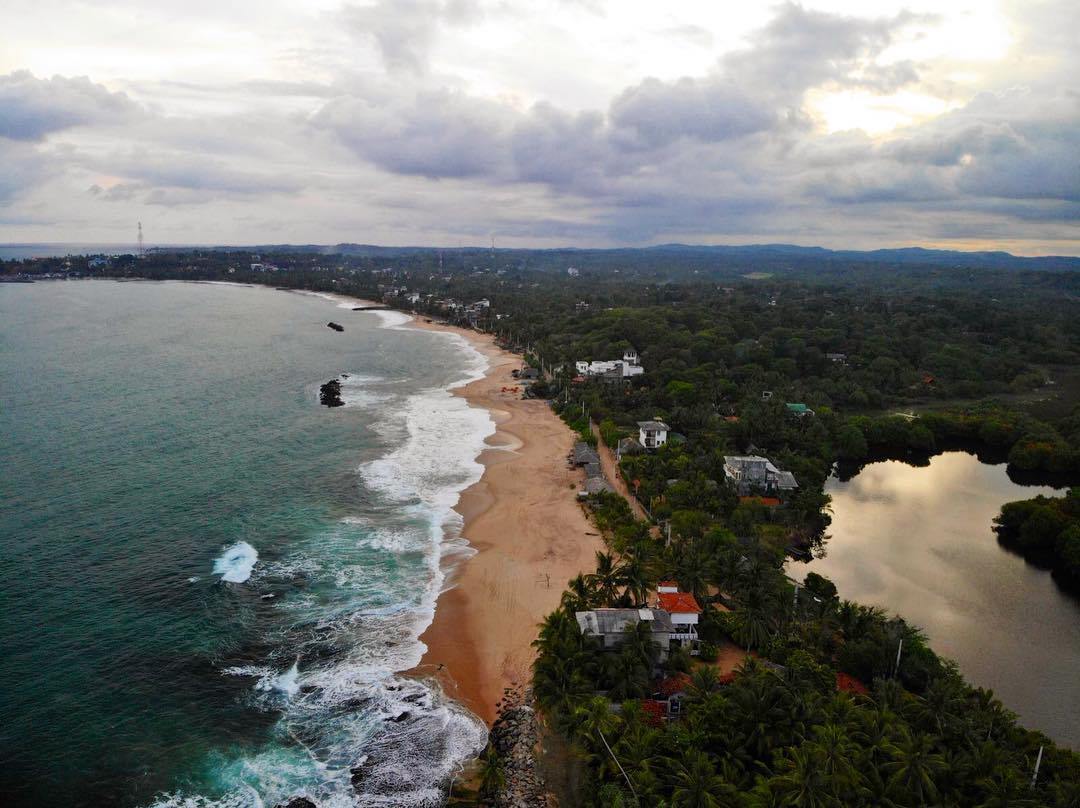 The next morning the couple awoke to realise they had purchased the hotel on a three year lease, for around US$13,000 per year.
After making the purchase the couple then discovered they were pregnant, and some regret did set in, with Gina saying:
Our friends and family think we're idiots and shouldn't have been doing it — we owed a lot of money from the wedding and only lived in a tiny flat, and now we have a baby on the way. I felt like I was already a bad mother because I felt guilty that I'd wasted all of this money buying a business that might not work. I was plagued with feeling irresponsible, but it was either sink or swim — so we decided we'd have to make it work.
The couple committed to the purchase, and have now renovated the hotel, renamed it the Lucky Beach Tangalle, and accepted their first guests a few months ago.
These two might not be the sharpest when it comes to major business decisions, but it is very smart of them to share their humorous experience to promote their new business.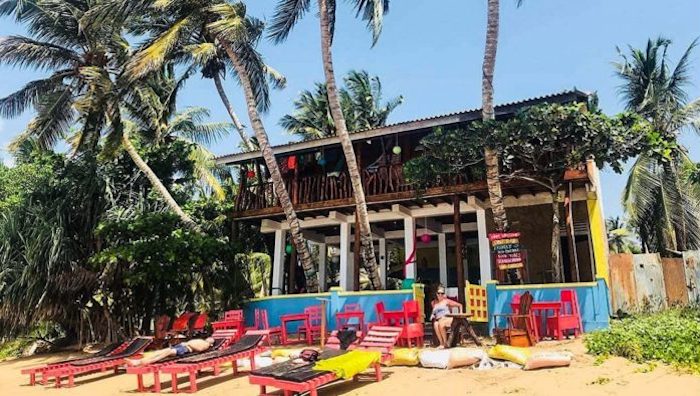 Bottom line
I love a story like this.
When I was relaxing on the south coast of Sri Lanka near where this property is, I distinctively remember thinking 'I don't want to come home.' But I didn't drink nearly enough to ever purchase a property there.
Have you ever contemplated staying permanently while holidaying in an exotic location?