One of the great things about having elite status with an airline is being eligible for complimentary, space available first class upgrades. Admittedly these won't always clear, but if you're realistic and strategic, it's possible to get lots of value out of this perk. In this post I wanted to take a look at American Airlines' system for complimentary upgrades, especially in light of the program changes we've seen in recent months.
American Airlines elite upgrade basics
All American AAdvantage elite members are eligible for unlimited, complimentary, auto-requested upgrades to first class on domestic flights, as well as select short haul international flights. Elite members aren't just eligible to upgrade themselves, but are also eligible to upgrade a companion traveling with them.
The major catch, of course, is that a large number of elite members are generally competing for a fairly limited number of first class seats. The devil is very much in the detail when it comes to these benefits, so let's cover everything you need to know.
Which routes are eligible for complimentary upgrades?
American AAdvantage elite members are eligible for upgrades on American marketed and operated flights in select regions. This includes:
All flights within the United States, including to & from Hawaii
Flights between the United States and Canada, Mexico, the Bahamas, the Caribbean, Bermuda, and Central America (Belize, Costa Rica, El Salvador, Guatemala, Honduras, Nicaragua, and Panama)
Upgrades are valid from economy or premium economy to the next class of service, which will generally be marketed as first or business class. For flights with both first and business class (like premium transcontinental routes), complimentary upgrades aren't offered from business to first class.
Upgrades are valid on paid tickets, except for Concierge Key members and Executive Platinum members, who are also eligible for complimentary upgrades on award tickets.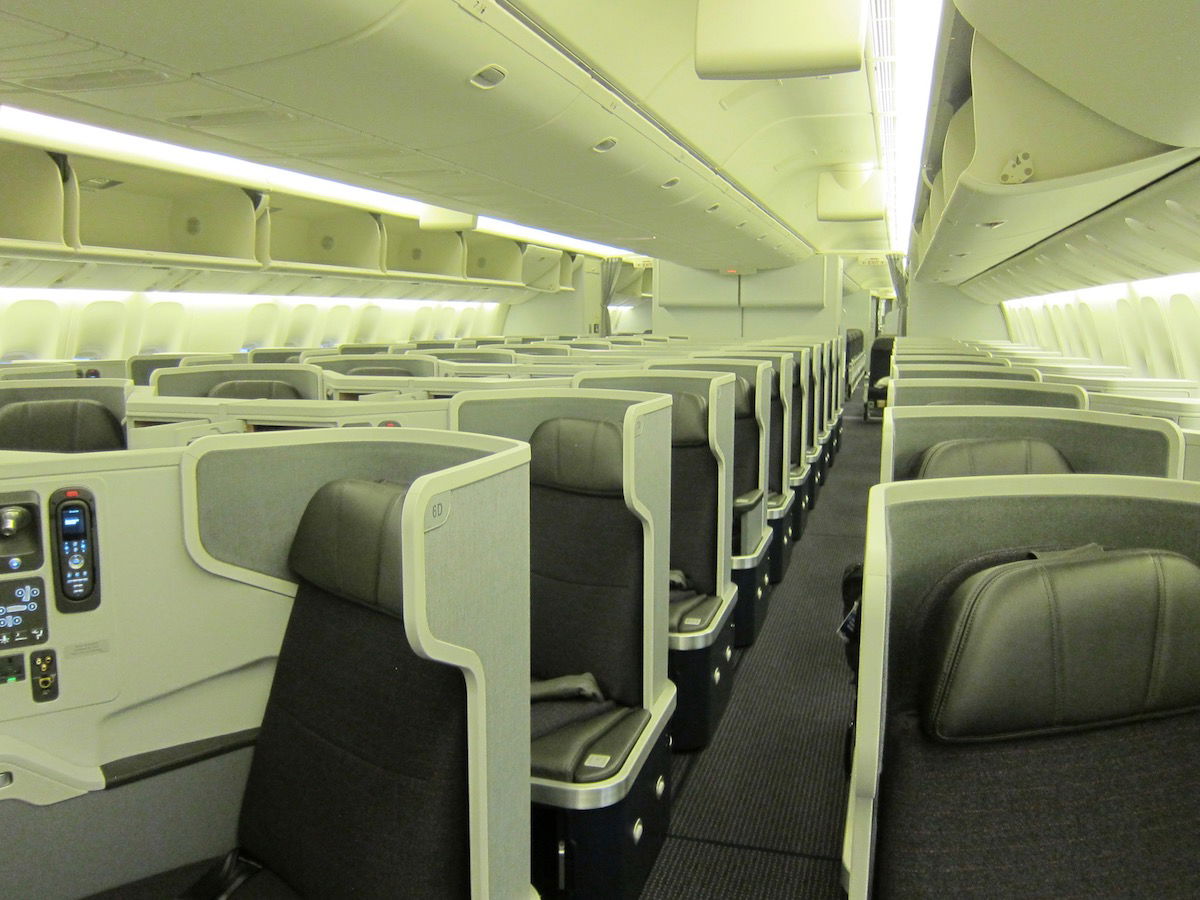 How are complimentary upgrades prioritized?
How are American Airlines complimentary first class upgrades prioritized?
They're first prioritized based on your elite status; Concierge Key members clear first, then Executive Platinum members, then Platinum Pro members, then Platinum members, then Gold members
They're then prioritized by your rolling 12-month total of Loyalty Points
In other words, if two Executive Platinum members are requesting complimentary upgrades on a flight, the one with the higher Loyalty Points total would clear first.
It is worth noting the upgrade hierarchy beyond complimentary upgrades. Within each elite tier:
Upgrades "supported" with systemwide upgrades or mileage upgrades clear before complimentary upgrades
For Executive Platinum members, upgrades on revenue tickets clear before upgrades on award tickets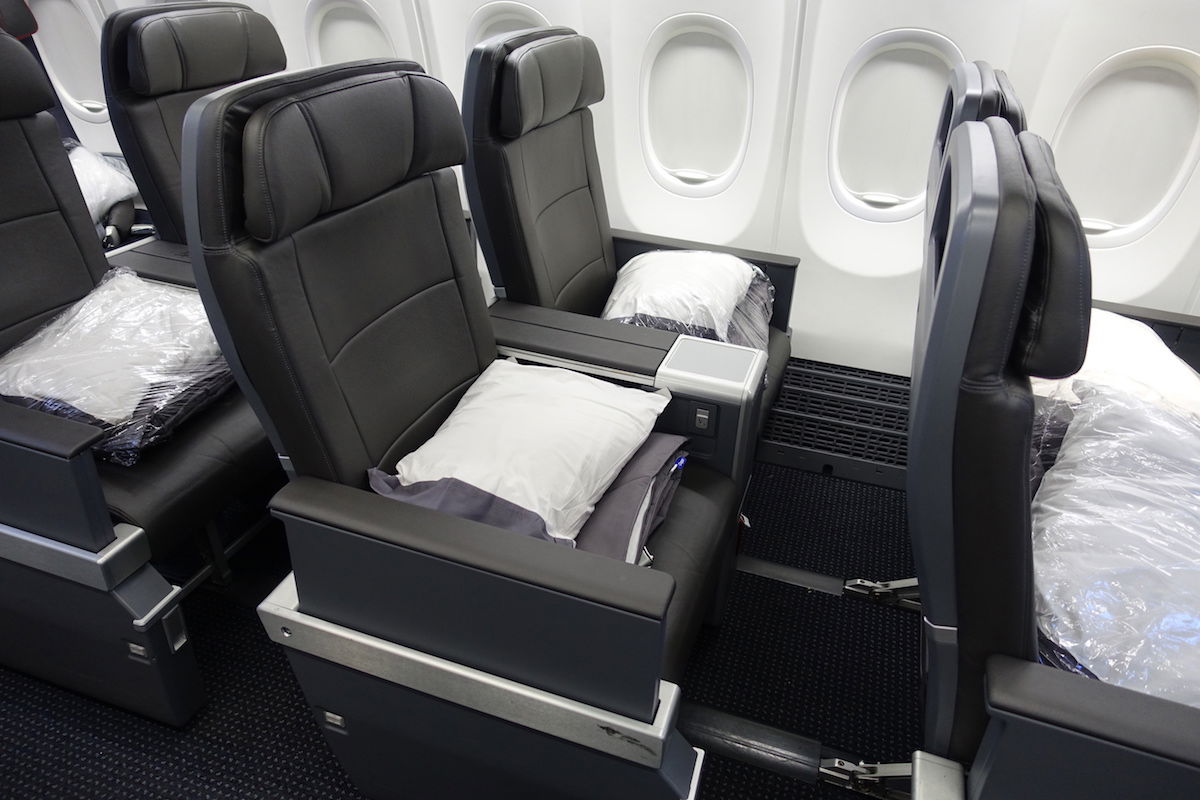 When do complimentary upgrades clear?
American Airlines complimentary upgrades can start clearing at the following windows, based on your elite status:
Concierge Key members can start to clear up to 120 hours before departure
Executive Platinum members can start to clear up to 100 hours before departure
Platinum Pro members can start to clear up to 72 hours before departure
Platinum members can start to clear up to 48 hours before departure
Gold members can start to clear up to 24 hours before departure
It's worth understanding that just because upgrades can clear that far in advance doesn't mean they actually will. Quite to the contrary, more often than not they won't, even if the cabin is mostly empty. Upgrades can clear all the way up to 40 minutes before departure, and in some cases even after that, as onboard upgrades happen if there are no shows.
So consider it a blessing if your upgrade clears at the window, though certainly don't expect it.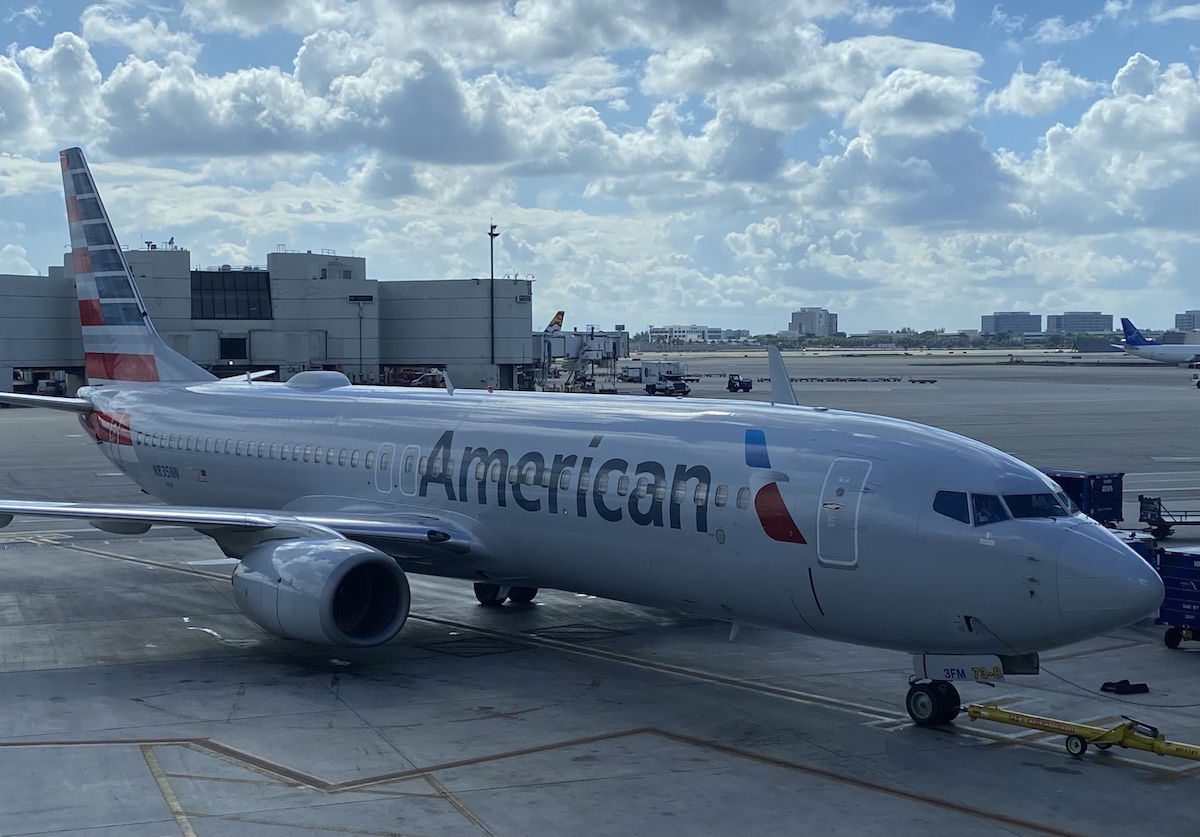 How do complimentary companion upgrades work?
All AAdvantage elite members are eligible for complimentary companion upgrades:
Companion upgrades can clear the same time as the upgrades for the elite member
If you're booked on the same reservation then the companion upgrade can easily be requested, while if you're on separate reservations, you'll have to call American to link the two tickets
Up until the airport, the companion has the same upgrade priority as the elite member; at the airport the companion would only automatically clear based on their own status, but an agent can manually change it so that the companion gets the status priority of the elite member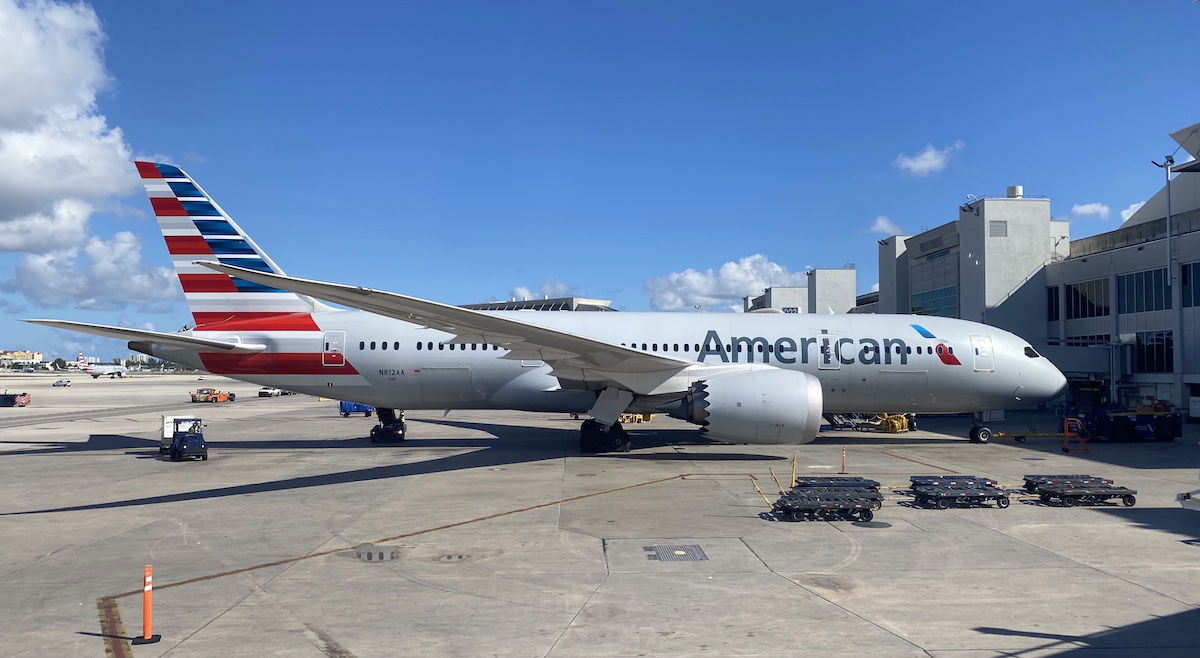 How do Alaska Airlines elite upgrades work?
Alaska Airlines and American Airlines have a partnership, offering reciprocal upgrades between the two airlines. How do upgrades work on American Airlines for eligible Alaska Mileage Plan members?
Alaska Mileage Plan MVP 100K and MVP 75K members are eligible for complimentary upgrades on American, on all the same flights as AAdvantage members
These upgrades are also valid for one companion booked on the same reservation
Upgrades can be confirmed up to 72 hours before departure, and are prioritized immediately behind AAdvantage Platinum Pro members
Flights must be marketed by Alaska or American to be eligible, and basic economy fares are excluded from this
The upgrade process is automatic, and you can call American Airlines reservations if you want to opt out of this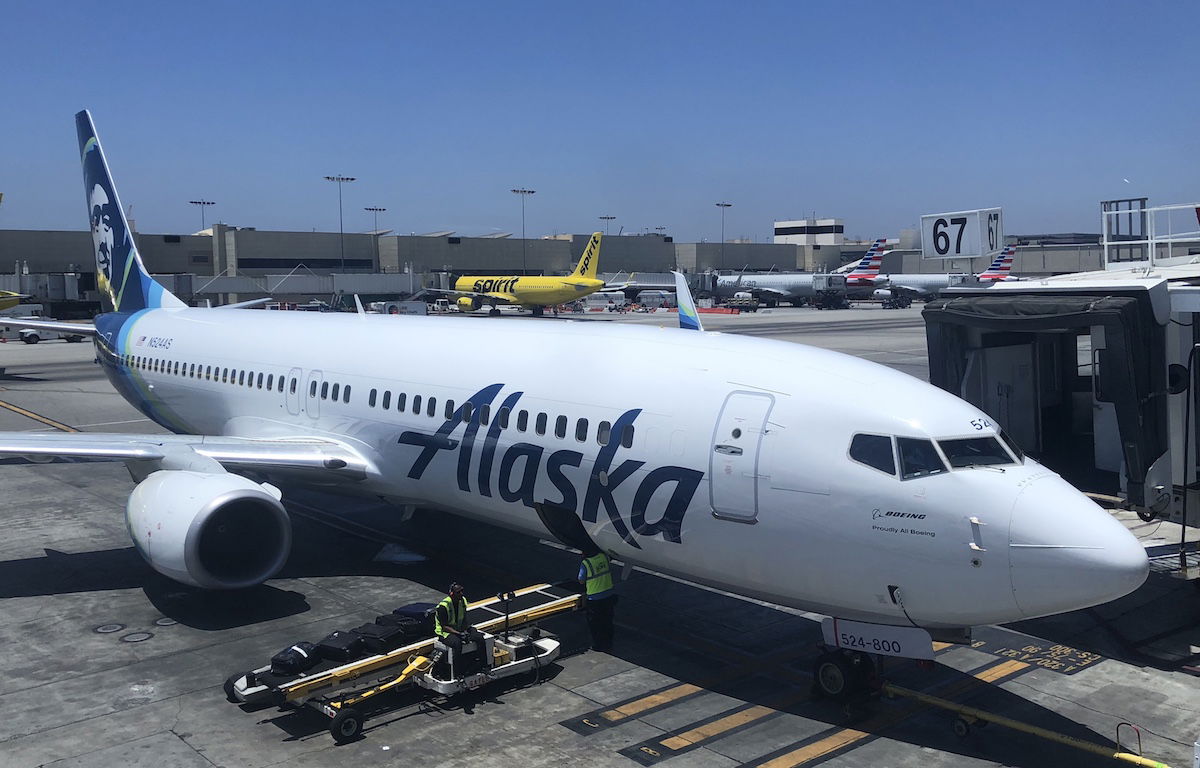 Bottom line
American Airlines offers complimentary upgrades to all AAdvantage elite members, as well as their companions. On paper, American now has one of the most generous complimentary elite upgrade policies. The catch, of course, is that not all upgrades will clear. The more people that are eligible for upgrades, the higher the percentage of people who will be denied upgrades.
The above should give you a basic understanding of how upgrades are prioritized, though.
If you've an AAdvantage elite member, what has your experience been with complimentary upgrades?