The temperature inside aircraft cabins is something we discuss regularly here at OMAAT. Ben is a massive fan of individual air nozzles at each seat, as airlines (especially Asian airlines), tend to keep their cabins extremely warm, meaning the blanket they give you is completely pointless.
I have always thought the crew keep the cabin temperature warm on purpose, because it will send passengers off to sleep as quickly as possible (even though they may have a very poor night of sleep), because a sleeping cabin means much less work for the crew.
I've thought some airlines insist on keeping window shades down during day time flights for the same reason.
When I've read trip reports there will often be complaints from passengers that the cabins were very hot during boarding. This could be because it is a warm day and the crew has not activated the air conditioning on board, or the air conditioning may not be working properly, and this can cause delays.
I also assume some low cost airlines use their air conditioning as little as possible to reduce costs. If there are any delays it can be very uncomfortable sitting in a warm cabin waiting for the plane to leave.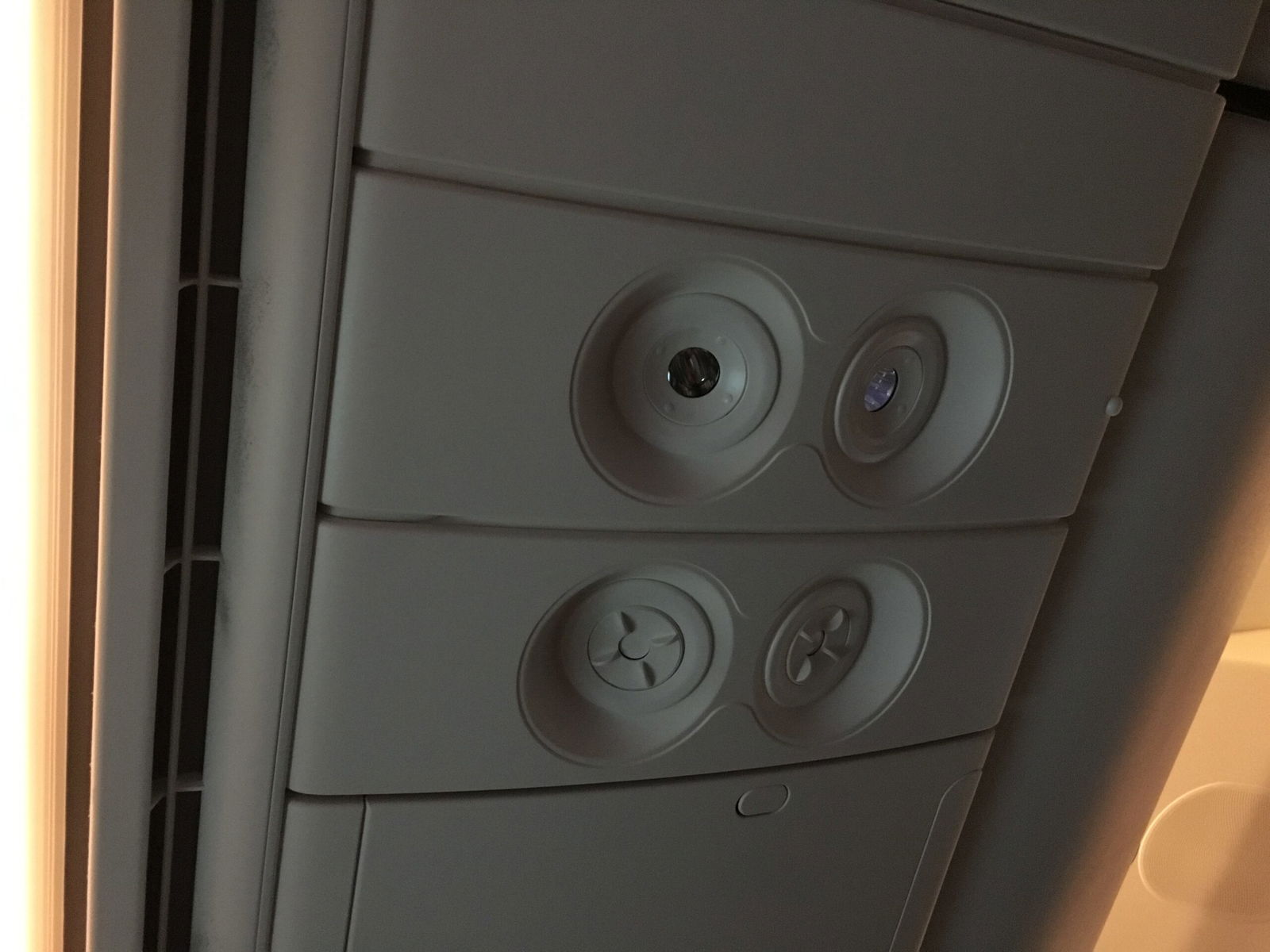 Allegiant Air
Allegiant is an ultra low cost US airline, based in Las Vegas. They were the subject of a damning 60 Minutes exposé into their safety record and practices a few months back, which may have scared many of you off ever flying them anyway.
Now as you might realise, Las Vegas, and other destinations this leisure airline flies to, get really hot in summer.
And Allegiant is very prone to delays.
And they are an ultra low cost carrier, looking to save money any way they can.
Can you guess what happened?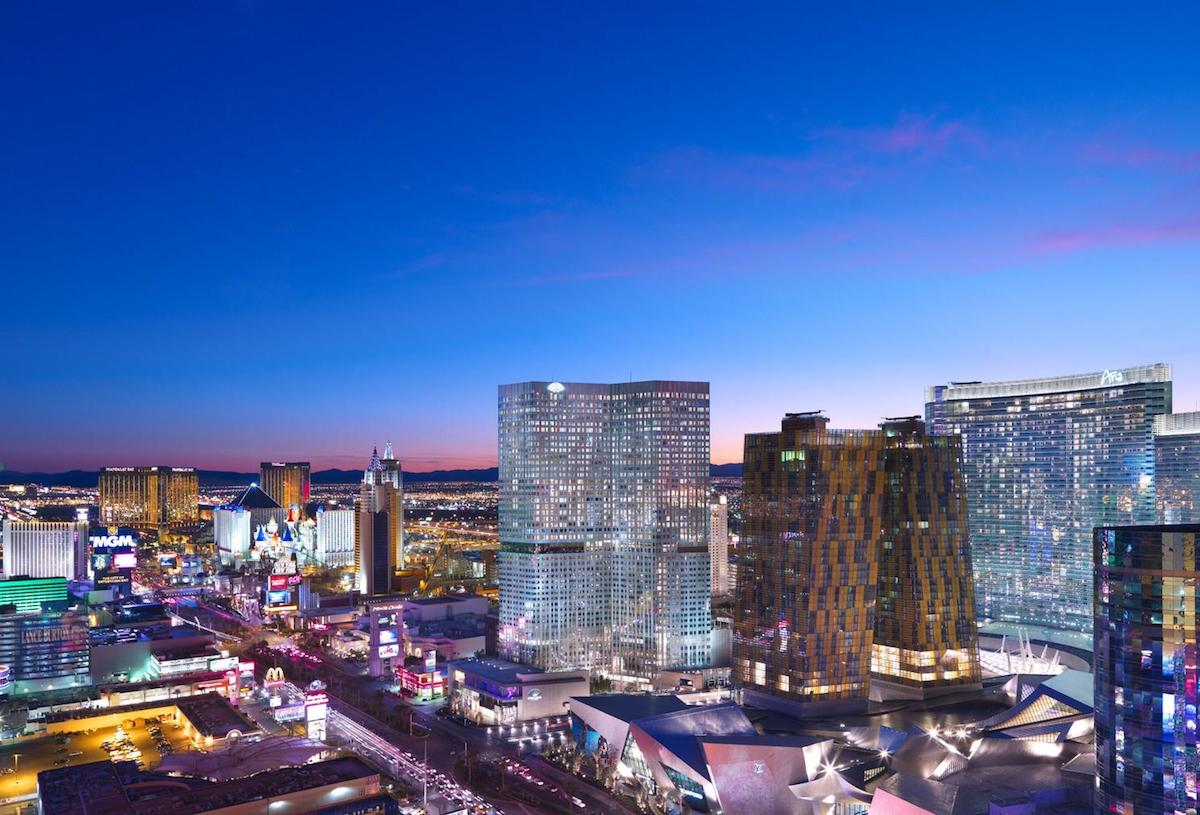 On 10 flights in 2016 and 2017, Allegiant Air failed to provide an acceptable cabin temperature during delays on the tarmac at the following airports:
Las Vegas, Nevada (seven of the 10 flights)
Albuquerque, New Mexico
El Paso, Texas and
Dayton, Ohio
The US Department of Transportation fined Allegiant Air US$225,000, because on one or more of the affected flights in contradiction of the DOT's own rules:
It was more than 100 degrees F (38 degrees C) outside the aircraft, sometimes 110 degrees
The air conditioning on board was either not turned on, or was not sufficient
Passengers were not given food, drinks or proper information about the delays
Passengers were not advised that they could leave the aircraft
Allegiant has said that cooling the cabin is difficult during such extreme weather conditions, and they did what they thought was sensible in the circumstances.
Allegiant must pay the fine within 30 days.
It is the second time this year they have been fined by the Department of Transportation — the first was for not adequately assisting passengers with disabilities, and not responding to their complaints.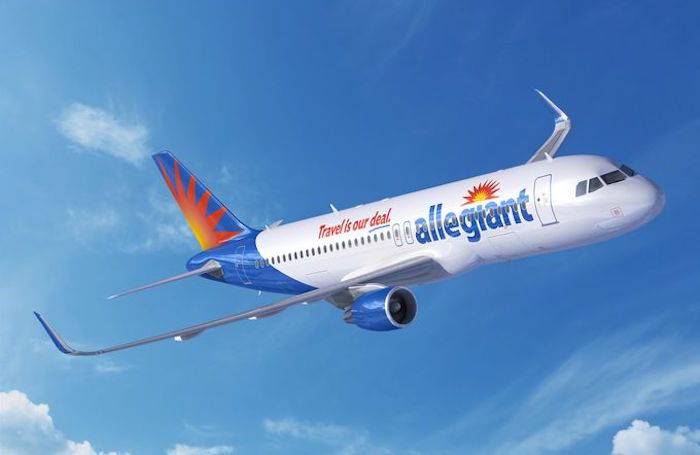 Bottom line
I took a five hour Ryanair flight last week and made the mistake of wearing tight jeans on board. The cabin was kept fairly warm and I was extremely uncomfortable by the end of the flight (my fault for not dressing properly, I know).
After the 60 Minutes story I was unlikely to ever fly Allegiant, and now the thought of a hot cabin in searing Las Vegas sunshine with insufficient air conditioning is enough to swear me off ever giving them a go.
Next time you are boarding and arrive to a hot cabin, especially where there is a delay I would encourage you to speak up to the crew about the uncomfortable temperature — it can make a long flight feel even longer and puts everyone in a bad mood before the flight has even departed.
Have you been stuck in a hot cabin during a delay?