Well this looks… unpleasant. As reported by BBC, Air India Express flight 611 was scheduled to travel today from Trichy to Dubai, when it sustained some significant damage on takeoff.
The flight was operated by a Boeing 737-800, and hit a wall on takeoff. Like, actually. Here's the wall: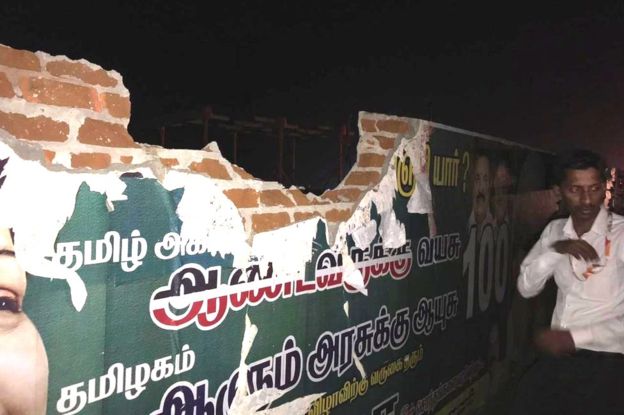 And here's the plane:
The flight had 130 passengers and six crew, and ended up diverting to Mumbai. Mumbai is nearly 700 miles from Trichy, so I'm a bit confused about why they decided to fly so far with such significant damage.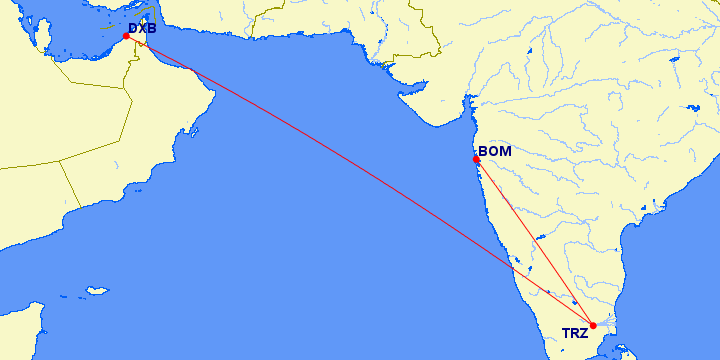 It's not yet clear what exactly caused the incident to occur. The runway in Trichy is 6,115 feet long. While not long, it should be sufficient for a 737-800 to take off.
Air India has said that the two pilots had more than 6,500 hours of flying experience between them (which isn't that much), and that they've been grounded pending an investigation.
As the incident was described:
Airport officials "observed that aircraft might have come in contact with the airport perimeter wall."

"The matter was conveyed to the pilot in command. The pilot in command reported that the aircraft systems were operating normally."
I'm still trying to make sense of what could have happened based on the pictures. The major damage is in the bottom of the fuselage, though the hole in the wall doesn't look big enough for the fuselage to have flown through it. So I'm not sure exactly what happened there.
When I first heard about this story, the first thing that came to mind was the Qatar Airways "incident" at Miami a few years back, where a 777 hit the runway lights at the end of the runway on takeoff, due to performing a midfield takeoff. That incident caused a 46cm tear in the fuselage and 90 dents and scratches, and the pilots continued operating the flight all the way to Doha, not having realized what happened.
I'll be curious to see what the cause of this Air India Express incident was…
(Tip of the hat to @bladeclubber and @redr239, featured image courtesy of Jakkrit Prasertwit)