One of Hyatt's big weaknesses has been that they lack the global footprint of Hilton, IHG, or Marriott. They've struggled to grow, especially in the full service sector. We've heard several rumors of them acquiring other brands, though it has never worked out… at least until now. That's why this announcement is really exciting.
Hyatt is acquiring Two Roads Hospitality
Hyatt has today announced that they're acquiring Two Roads Hospitality, an international lifestyle hotel management company with a collection of luxury hotels.
With this acquisition, Hyatt will take over management agreements for the majority of the 85 properties in eight countries that belong to their collection. This will allow Hyatt to expand their presence into 23 new markets, while also adding more options in existing markets.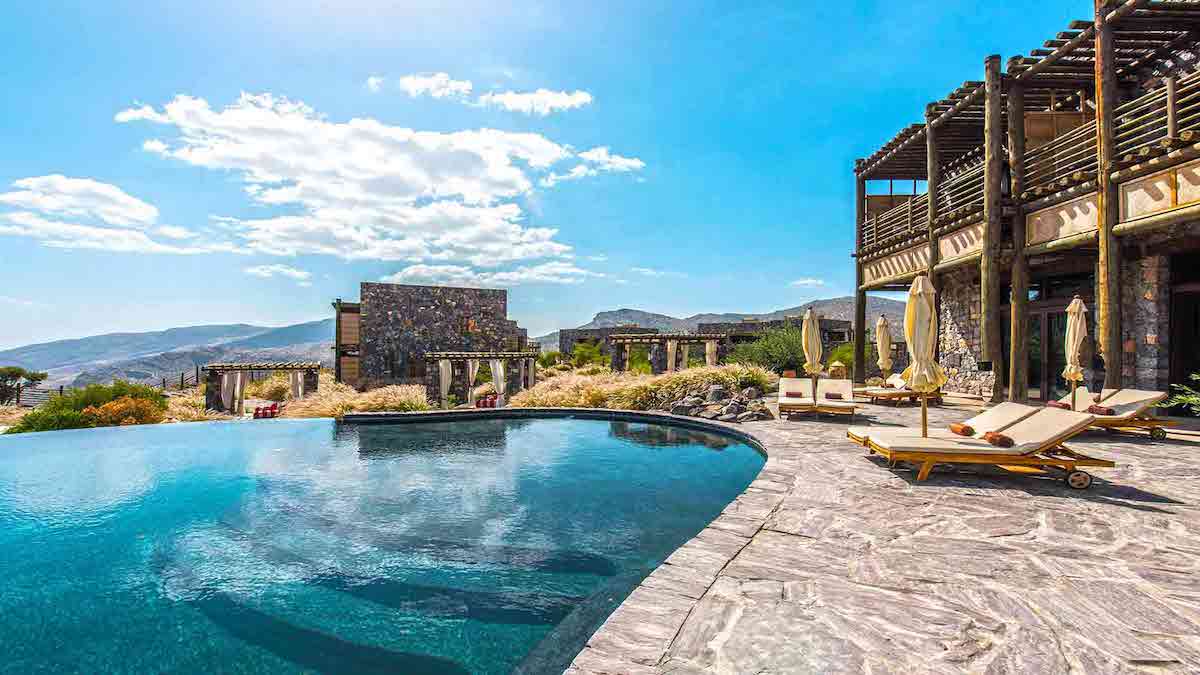 Alila Jabal-Akhdar
Here's what Hyatt's CEO had to say about the acquisition:
"Hyatt and Two Roads share a commitment to genuine care and delivering distinctive experiences to discerning travelers. We are pleased to be coming together, and are dedicated to learning from each other and taking the best of both organizations forward. Two Roads' passionate team members, strong brands, global footprint and robust development pipeline will expand our lifestyle offerings and grow Hyatt's brand presence in more places where our guests and World of Hyatt members want to travel. Importantly, combining Two Roads' meaningful brand presence and development plans in Asia with Hyatt's already strong position in this region will allow us to accelerate expansion in this critically important and fast-growing part of the world."
The acquisition consists of a base purchase price of $480 million, "with the potential for Hyatt to invest up to an additional $120 million in the aggregate, contingent on the outcome of certain terms to be individually defined after closing."
The transaction is expected to close later this year. When that happens, Hyatt is expected to create a dedicated lifestyle division to bring together the operations of these brands. Hyatt says that they plan to integrate Two Roads into World of Hyatt in 2019, which should give World of Hyatt members more opportunities to earn and redeem points.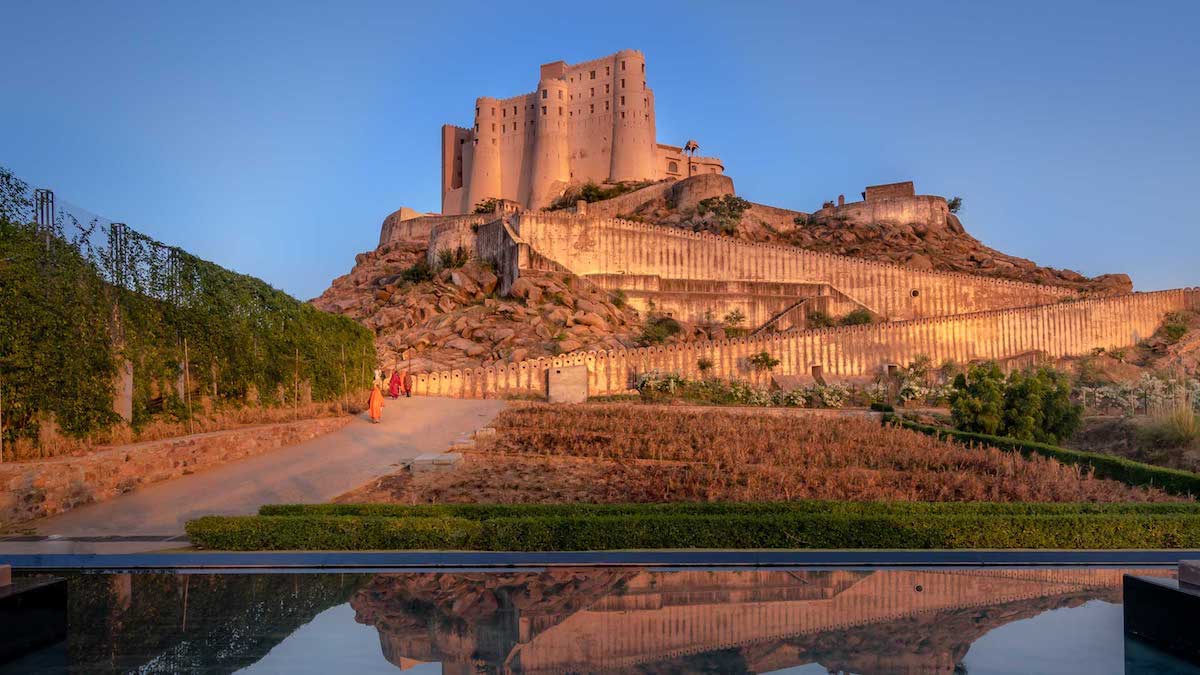 Alila Fort-Bishangarh
My thoughts on this acquisition
While this isn't the biggest acquisition out there, I'm thrilled to see this, because these are truly some excellent hotels. You can find the listing of all Two Roads Hospitality properties here. Brands included with this include Alila, Destination, Joie de Vivre, Thompson, tommie, and more.
I imagine most of these properties will be fully integrated into the World of Hyatt program, which is an awesome development.

Alila Ubud
However, I doubt all hotels will join Hyatt, since Two Roads Hospitality also has some hotels belonging to other brands with major loyalty programs, like the Hilton Denver Inverness, for example.
Obviously Hyatt struggles with not being as big as some other brands, and this acquisition won't help them with appealing to the average business traveler who needs more options in major cities. However, as someone who loves unique luxury hotels and loyalty programs, I couldn't be more thrilled with this.
To me this is more exciting than if Hyatt had acquired Radisson or another mega-brand.
I'll be curious to see how they integrate the brand into World of Hyatt, though. Will the properties feature full elite benefits, will most properties be priced under Hyatt's current award chart, or what?
This is exciting, along with World of Hyatt and Small Luxury Hotels of the World also announcing a partnership.
What do you make of Hyatt's acquisition of Two Roads Hospitality?