It has been a while since Qatar Airways' CEO, Akbar Al-Baker, has made a public empty threat. Though that streak ended this week, as Al-Baker has threatened to have Qatar Airways leave the oneworld alliance.
Why Qatar Airways is threatening to leave oneworld
Al-Baker seems to take issue with both American and Qantas. Here's what Al-Baker has to say about American, according to FlightGlobal:
"But I don't think that is any more the spirit of the alliance, especially since American Airlines is continuously targeting Qatar Airways, slandering Qatar Airways, giving misinformation to the US government about Qatar Airways. And now it is targeting our investment in Air Italy at very high level government interaction, claiming that we are cheating on the open-skies agreement that we signed with the US government."
And here's what he has to say about Qantas:
Al Baker is also unhappy with Qantas's behaviour, which has an extensive tie-up with Gulf rival Emirates while its relationship with Qatar is "trivial", he says. "And it is blocking us getting rights into Australia. So what is the point of us being in this alliance if it is only in the interest of a few and the interest of the rest is compromised?"
What's my take on this?
Qatar Airways is right to be frustrated
In general, Al-Baker is right to be frustrated. I totally agree that the ridiculous targeting the US carriers have done of the "big three" Gulf carriers is unfounded at worst, or inconsistent at best. There's no reason they should be targeting Emirates, Etihad, and Qatar, if they're not going to target Air India, Alitalia, Saudia, etc.
But this targeting of Gulf carriers is nothing new.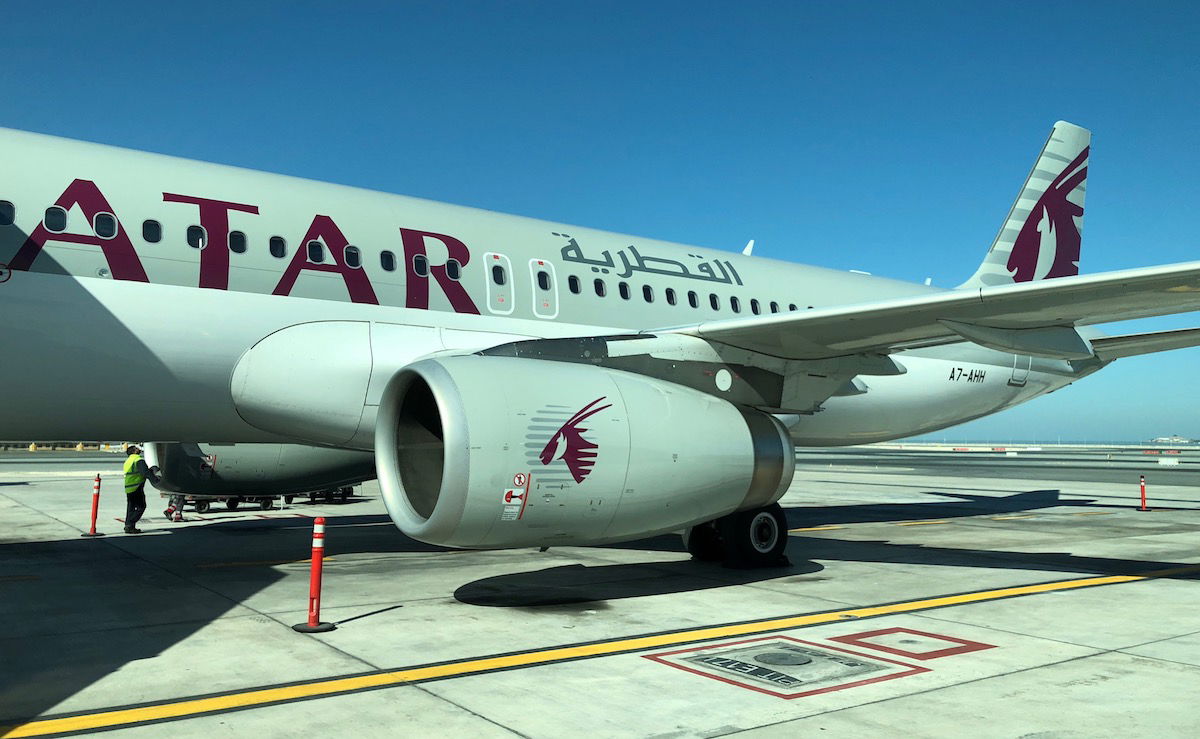 Alliances aren't as important as they used to be
Alliances are so 10 years ago. Let's keep in mind that when alliances were first formed a couple of decades ago, they were largely between airlines that actually had very close relationships already, so the development of these alliances was a natural extension.
But over time we've gotten to the point where the alliances have taken a "the more the merrier" approach, and in many cases there's not much value in many of these partnerships.
I think this is why we're seeing alliances deemphasized while we're seeing joint ventures emphasized. It's true that historically Qantas' most important partners have been American and Emirates (though that has shifted), and those partnerships have been more valuable than their partnership in oneworld.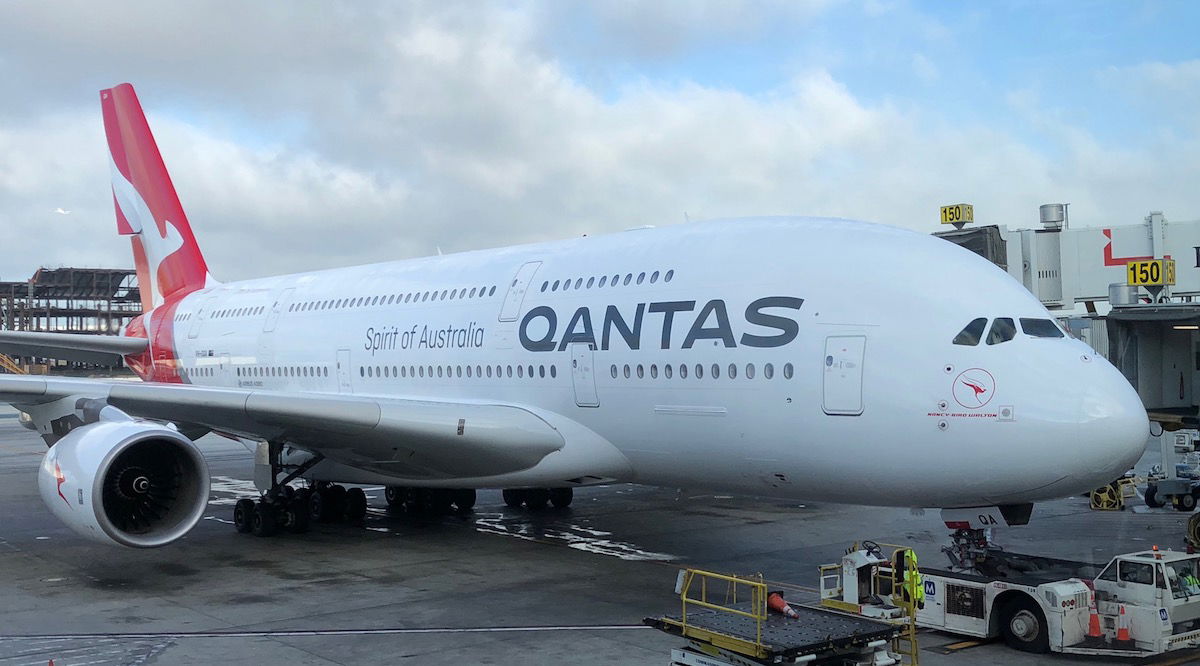 Qatar Airways won't leave oneworld
Al-Baker is understandably expressing frustration, but when push comes to shove he won't actually have his airline leave oneworld. Why?
Other than membership dues, the airline isn't actually losing out on a lot by being in oneworld, and they're certainly getting a lot of new customers thanks to it
Qatar Airways has invested in IAG (the parent company of British Airways and Iberia), Cathay Pacific, and LATAM, all of which are in oneworld, so it would be illogical for them to leave the alliance, especially as they're working towards strengthening relationships with these airlines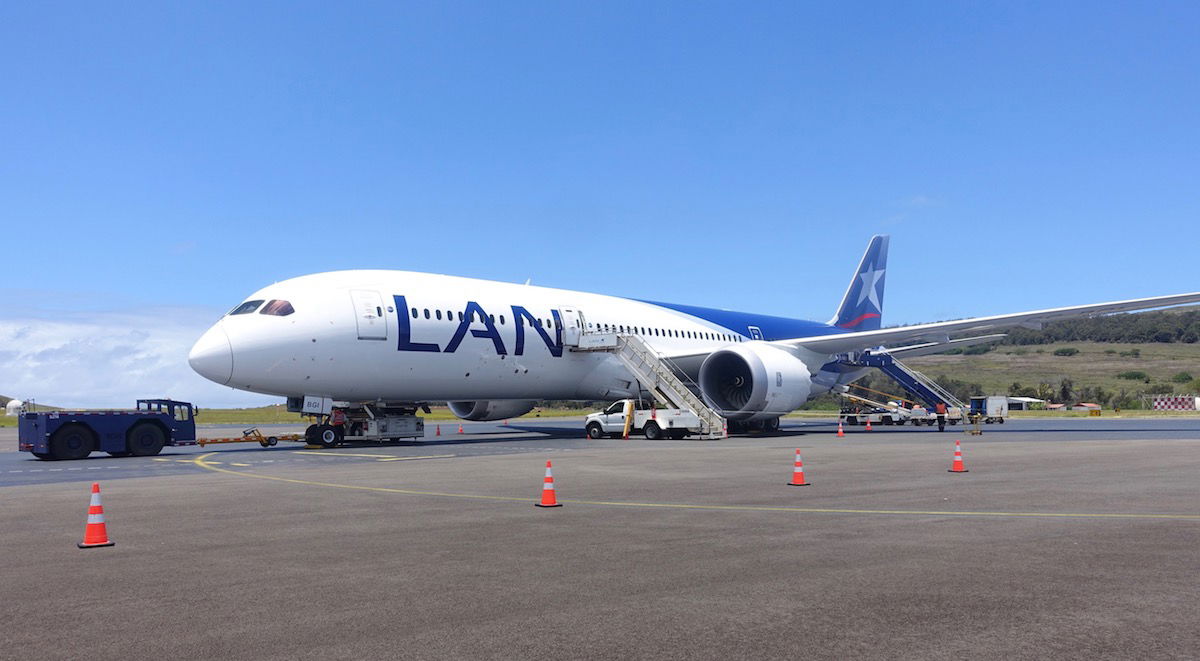 Bottom line
While I think Al-Baker is right to be frustrated, he's also a bit like the boy who cried wolf, because it's highly unlikely the airline will leave the alliance. Let's keep in mind that he made exactly the same threat in 2015.
What do you make of Al-Baker's statement?