Yesterday Ben wrote about his plans to visit Saudi Arabia, noting it is a very conservative country and there would be a number of rules he would need to follow when there.
Many airlines have dress codes for their own airport lounges (it's something Qantas is regularly in the news for), as well as dress codes for anyone traveling on staff travel. However most airlines do not specify much for what normal passengers should wear on board, provided it is not too revealing and does not have any offensive slogans.
Saudia has the following (fairly vague) dress code for passengers:
Saudia is requesting from their guests to abide by a dress code whereby they are clothed in a manner that is inline with public taste or not offensive to other passengers.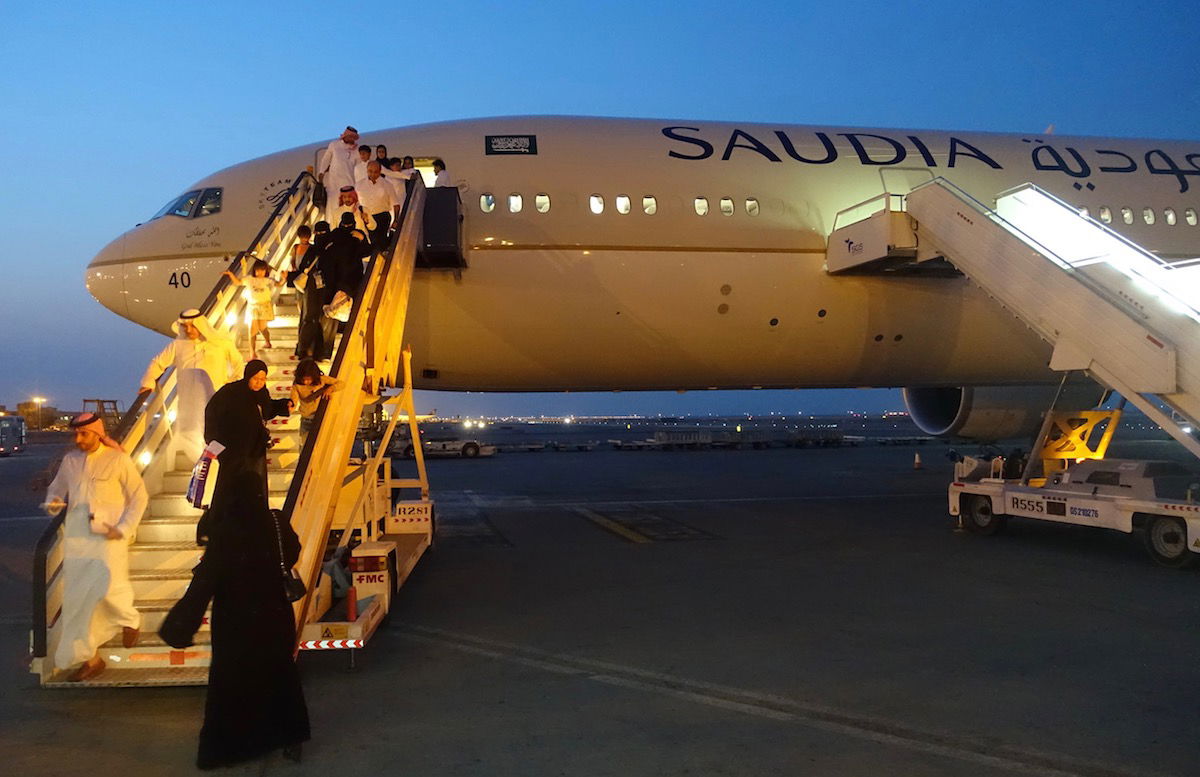 Ben has flown and reviewed Saudia before, although never entered the Kingdom (to the best of my knowledge).
Instead he has connected in Saudi Arabia each time.
Similarly, an American traveller by the name of Jordan Bishop, who writes for Forbes, was traveling on Saudia from Jakarta, Indonesia to Istanbul, Turkey, via Riyadh, a Saudia hub.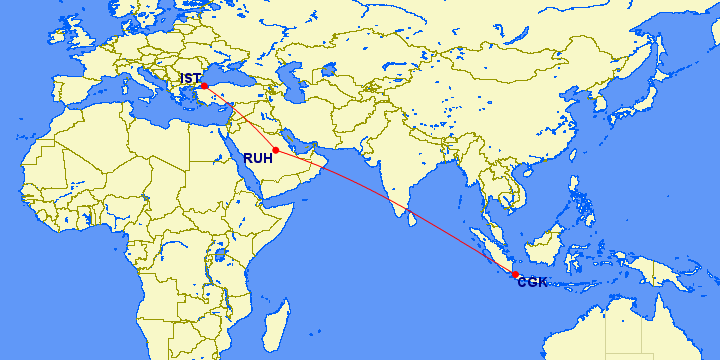 While Indonesia and Turkey are relatively conservative countries, they are not as conservative as Saudi Arabia is.
Mr. Bishop was wearing shorts as he went to board the flight from Jakarta to Riyadh, and was denied boarding by the Saudia gate staff because they said he was not dressed appropriately because his knees were showing.
He did not have any trousers/pants in his hand luggage, so was only able to board the flight by purchasing a sarong at an airport shop to wear on the flight.
He was then allowed on the flight with the sarong covering his knees, and says that he was told by gate staff that this was a regular occurrence with Saudia flights. He was allowed to wear the shorts during the flight, but had to be covered during boarding.
An older version of the Saudia dress code does specify males cannot wear shorts with their knees showing, but the current policy is the more vague version I've quoted above.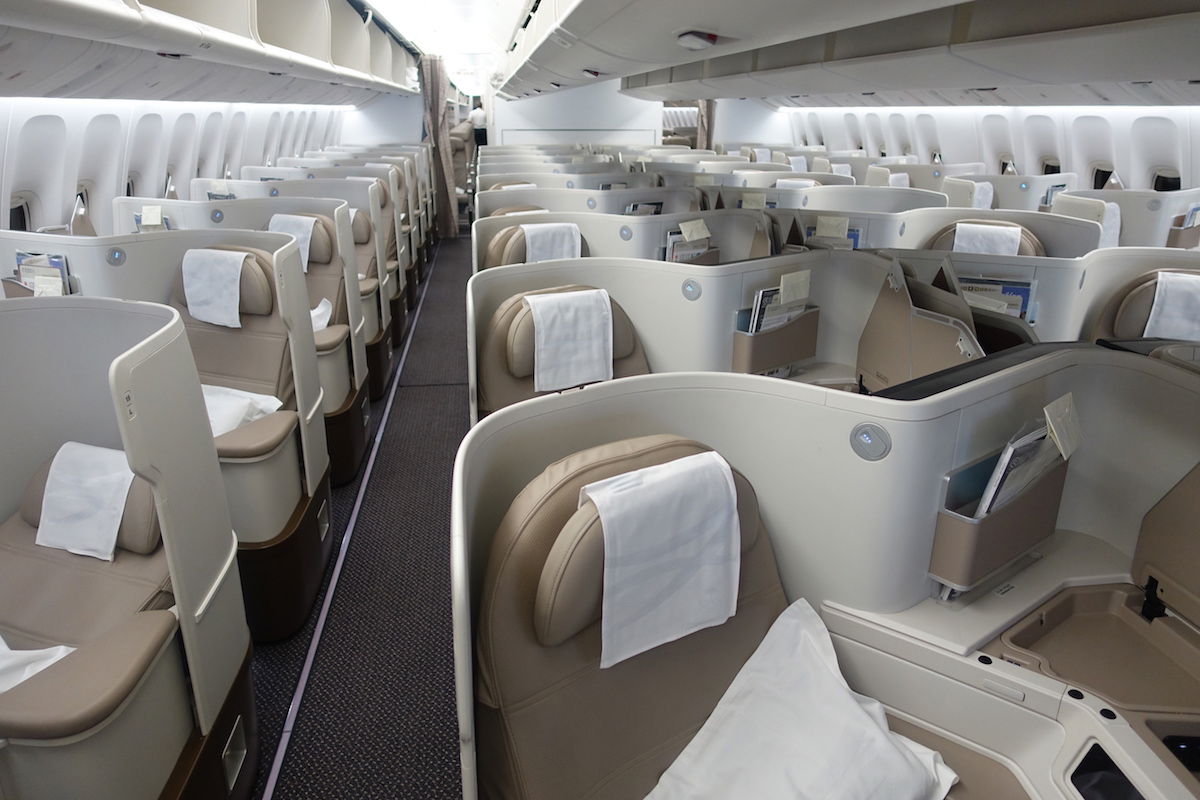 Bottom line
I have a few standard outfits I wear on flights, depending on the class, airline and destination. I wouldn't generally wear the same thing on a one hour Air Asia flight as I would in a long haul Etihad first class flight.
Clean, comfortable, neat, dark, plain clothes work far better for me than a three piece suit ever would.
I rarely wear shorts on a plane unless it's from one particularly hot leisure destination to another (like Phuket to Bangkok, especially on a low cost carrier). If I'm flying through the Middle East on a full service carrier, I would wear trousers/pants without even really thinking about it.
I wouldn't have their dress code in mind (I've never read a dress code before a flight), but I would feel odd transiting an airport in the Middle East wearing shorts.
While they have a right to set their own dress code on their own aircraft, Saudia should definitely publish their dress code in specific detail, if exposed knees are considered inappropriate.
Do you wear shorts on a long haul flight?
(Hat tip to Live and Let's Fly)