United has just launched a promotion, offering a bonus when you convert hotel points into United MileagePlus miles.
Transfer hotel points to United with 30% bonus
For the month of October, United MileagePlus is offering a 30% bonus when you convert hotel points into airline miles. The bonus applies for transfers made between October 1 and October 31, 2023, and you can earn up to 25,000 bonus MileagePlus miles through this promotion.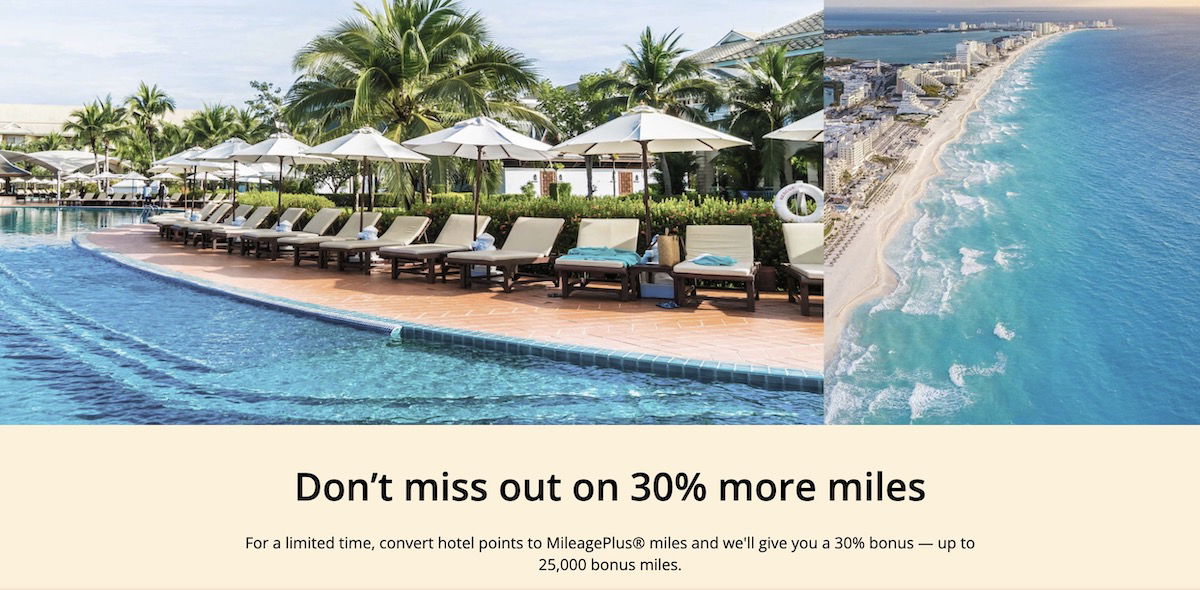 Registration is required prior to making a transfer, and you can earn bonus miles for any combination of MileagePlus hotel partner transfers, so it's not just that a single transfer qualifies. Bonus miles through this promotion should post by January 31, 2024.
Eligible hotel partners include:
Accor Live Limitless
Choice Privileges
IHG One Rewards
Marriott Bonvoy
Radisson Rewards
Shangri-La Circle
World of Hyatt
Wyndham Rewards
Should you transfer hotel points to United?
Let me start by saying that generally speaking, converting any of the above points currencies into airline miles isn't a good deal, with the exception of Marriott Bonvoy. So let's crunch some numbers.
Marriott points ordinarily convert into airline miles at a 3:1 ratio. Thanks to a a special partnership between Marriott and United, you receive 10,000 bonus miles for every 60,000 points transfered, meaning that transferring 60,000 Bonvoy points ordinarily earns you 30,000 MileagePlus miles. Then with this offer, you'd receive a further 30% bonus, for a total of 39,000 MileagePlus miles for 60,000 Bonvoy points.
So you're potentially looking at earning 0.65 United miles per Marriott point, which is pretty decent.
I still wouldn't proactively transfer points, though. United miles are fairly easy to earn thanks to United's partnership with Chase Ultimate Rewards, which allows you to earn United miles with lots of credit cards. Furthermore, there are lots of other ways to efficiently redeem on Star Alliance, including through Air Canada Aeroplan and Avianca LifeMiles.
Meanwhile it's a lot harder to efficiently earn Marriott points.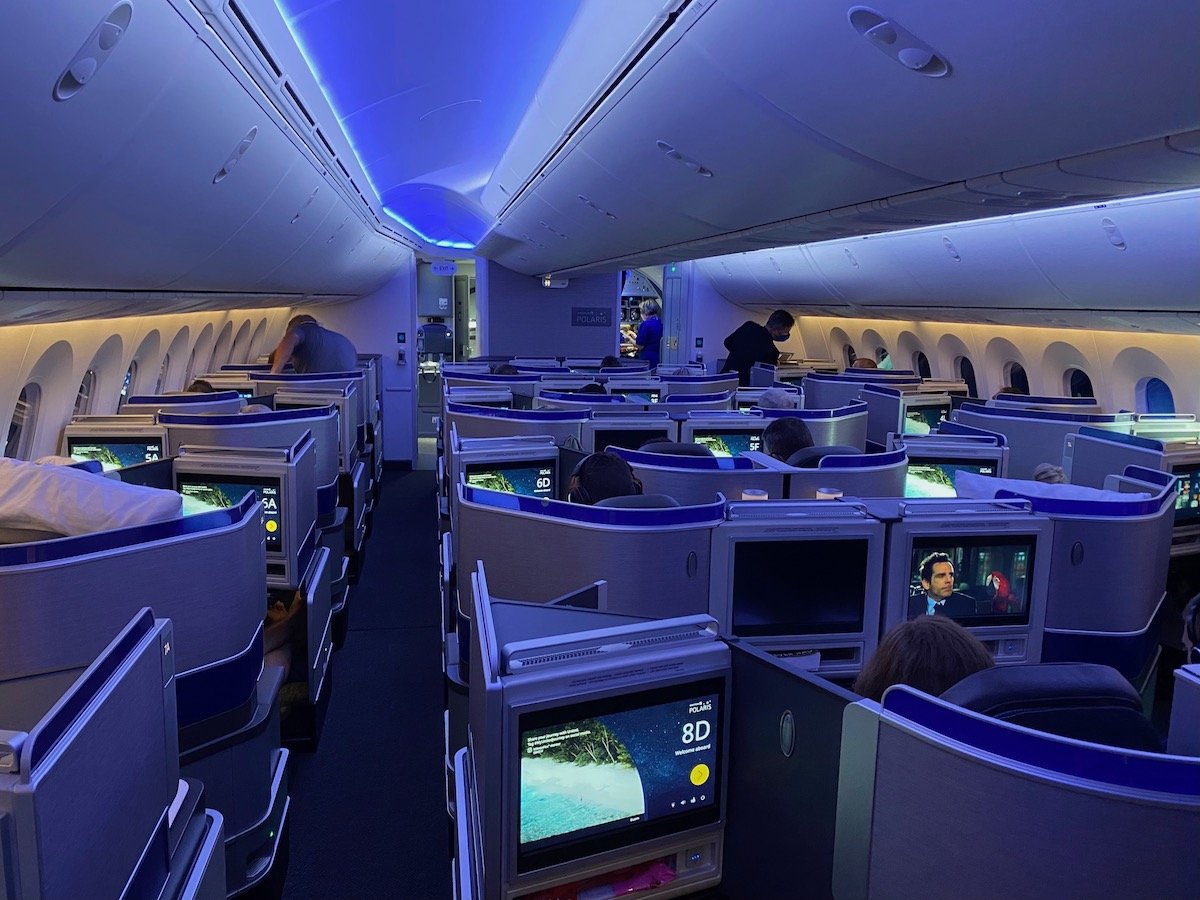 Bottom line
United MileagePlus is offering a 30% bonus when you convert hotel points into miles, and you can earn a maximum of 25,000 MileagePlus bonus miles with this promotion.
The catch is that there are few circumstances where it's efficient to convert hotel points into United miles. The only potentially good deal is Marriott Bonvoy, where you could convert 60,000 Bonvoy points into 39,000 MileagePlus miles, after factoring in this promotion.
Still, all things considered United miles are pretty easy to come by thanks to credit card rewards, so I probably wouldn't take advantage of this promotion.
Does anyone plan on taking advantage of United's 30% bonus on hotel points transfers?