Hello from, well, obviously home! We're 10(ish) days into full on self distancing. As an introvert who works from home I've been pretty lucky that this hasn't actually changed my at-home life that drastically. However, the lack of being able to go to the gym and/or restaurants sure isn't ideal, and I'm feeling travel withdrawals as well.
I feel much worse for those who have had to radically adjust their lifestyle in the past couple of weeks, because it can't be easy!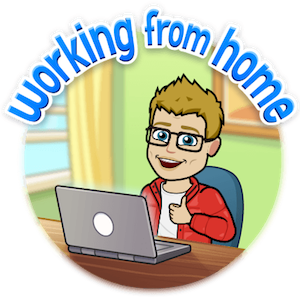 On the points & travel front, the big story this week has continued to be the unraveling of the industry. Airlines are either suspending most flights, or suspending operations altogether for now, and it's just so, so sad to see. Hang in there, everyone, especially those working in the airline/hotel/cruise industry right now.
With that out of the way, here's a recap of this week on the blog:
Featured Stories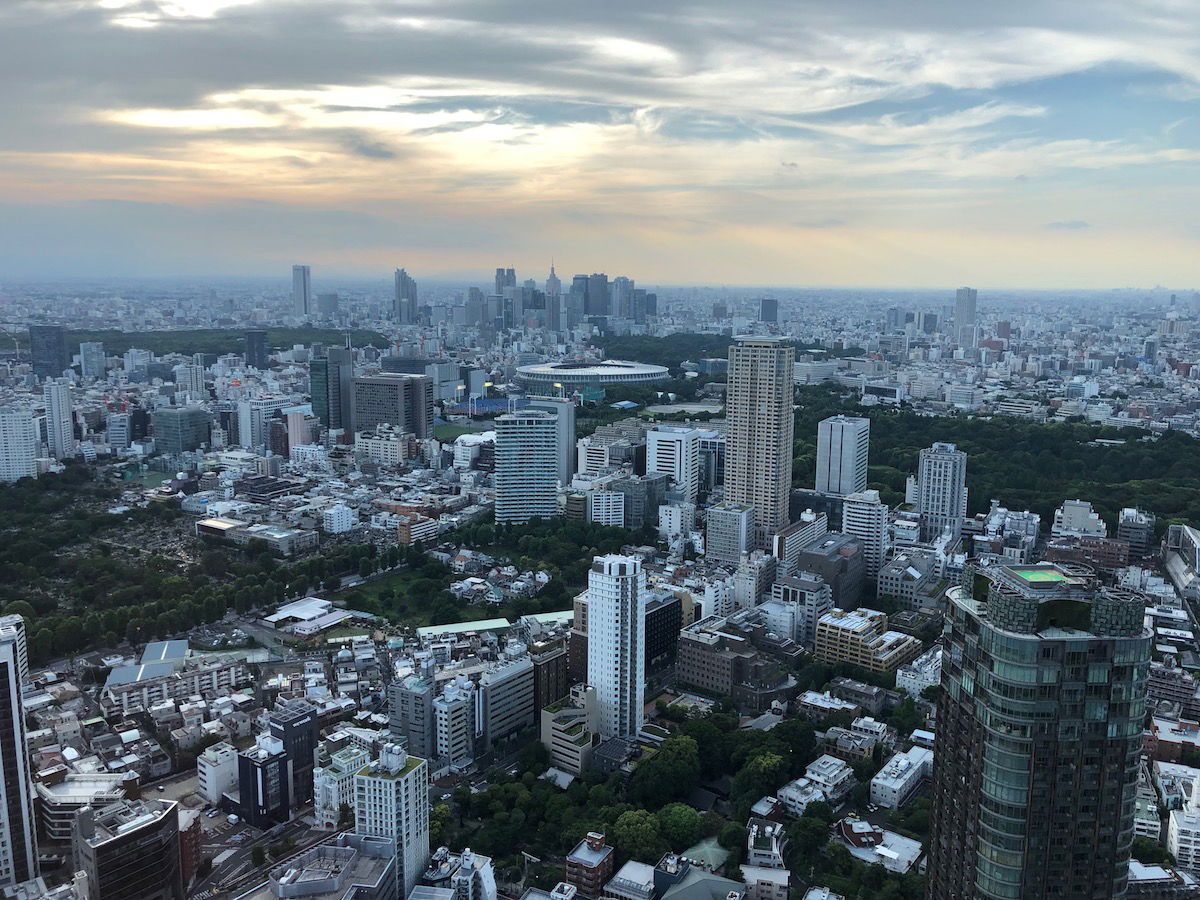 Obviously the current global situation is having huge impacts on virtually every aspect of our society. While airlines were perhaps the first to be hit hard, this truly affects almost everyone in a negative way.
I've had a lot of readers ask what this means for both the current reality and future of travel blogging, so I figured I'd share my take in this post. For anyone who is interested I'll share the current "state of the union" for OMAAT, what the current situation means for the overall landscape, and what it means for the future.
This is not at all intended to be a "woe is me" situation (tl;dr we'll be fine), but rather just some insights into this world.
---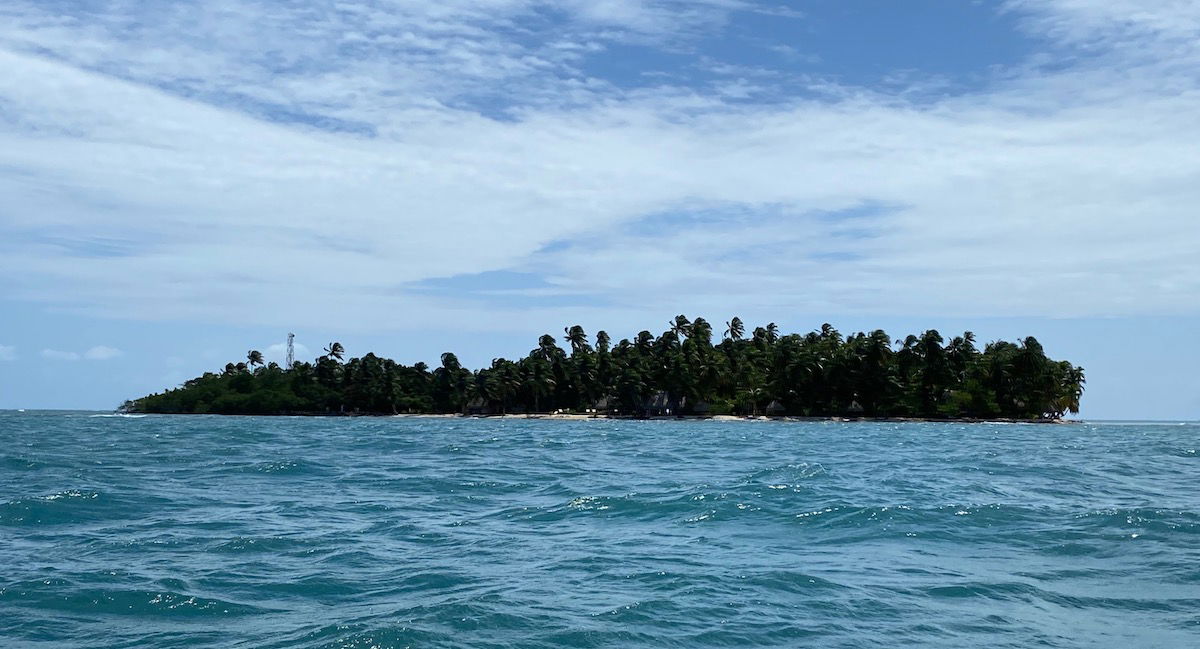 It's time to review my recent stay at Calala Island, though I first want to write a separate installment about getting to Calala Island. Why?
Because as Ford described it to me while we were on our way there, "this is the most ridiculous thing I've ever voluntarily put myself through." Below is what that sentiment looks like in a facial expression…
---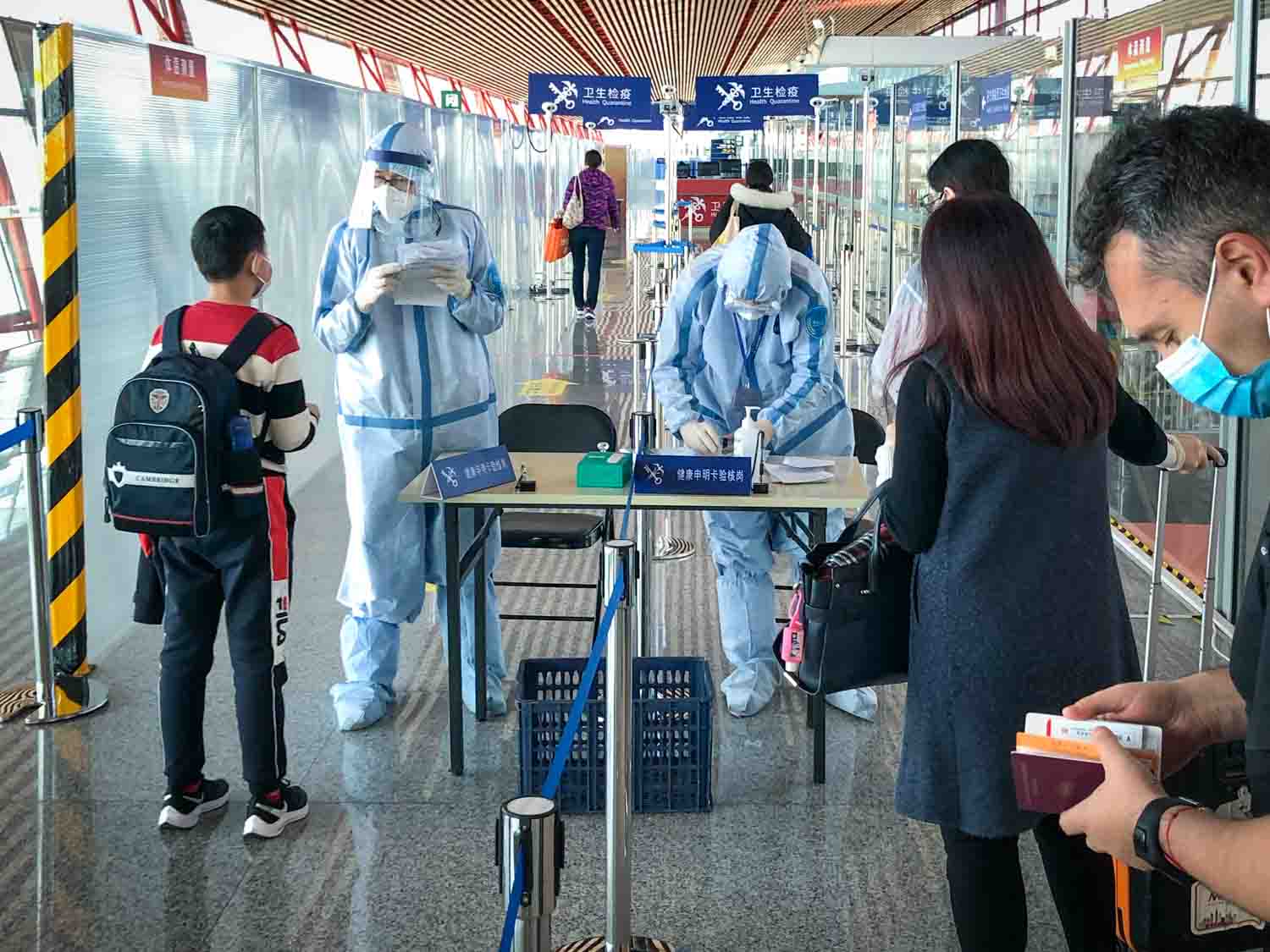 My college friend Brian lives in China, where he runs a tour company (aka the amazing food tour we took in Phnom Penh!). He and his wife flew back to Beijing last weekend, and when I saw his story on Instagram and how dramatically different the immigration experience is to even the "enhanced measures" in the U.S., I asked if he'd be willing to share the experience in a blog post.
There has been such a lack of real/trustworthy info about China's management of this pandemic. Hopefully seeing a first-hand account of the extreme measures being taken (even now!) helps to both explain why the new case count is dropping in China, and gives some insight into how seriously we need to be taking this virus.
---

TIPS: Earning Miles & Promos
Why Cathay Pacific Is Adding US Flights Right Now
Register For Chase Freedom Q2 2020 Bonus
New United Club Infinite Card: 100K Bonus Miles & Lounge Access!
8 Reasons To Get Ink Business Preferred With Best-Ever 100K Bonus
Hilton Honors Points Unlimited Promo (Extended)
Buy Alaska Mileage Plan Miles With 40% Bonus
Choice Privileges Selling Points With 40% Bonus
TRAVEL With Ben (Lucky)
Travel Blogging In A Time Without Travel
The News Is Exhausting, And We All Need A Drink (Join Us For A Virtual Happy Hour!)
Need Help Finding Flights Home? We Can (Try To) Help!
Outdoor Recreation In A Time Of Social Distance
REVIEWS & Trip Reports
How To Get To Calala Island (Brace Yourself)
I Flew To Beijing During The Coronavirus Pandemic (Guest Post)
NEWS & Updates
Alitalia Requiring Passengers To Wear Face Masks
Infuriating: US Immigration Is A Complete Disaster
American Airlines Cuts International Flights By 75%
Scandinavian Airlines Suspends Operations Due To "Non-Existent" Demand
Doha Airport Shutting Down… Or Is It?
Essential Coronavirus Information & Updates
Canadian Government Advises Against International Travel
New Policy: United Airlines Will Refund You In A Year For Your Canceled Flight
Air France Grounding A380s, KLM Retiring 747s
Jeez: Even After Cuts, United Expects Flights To Be 20-30% Full
Austrian Airlines Suspends Operations
Norwegian Cancels Long Haul Flights, Lays Off 90% Of Employees
Do US Airlines Deserve A Government Bailout?
European Union To Ban Non-Essential Travel
American Airlines' Offer To PIlots
Coronavirus Travel Policies & Advisories
Westjet to Suspend All International and Transborder Flights
United Airlines Closing All Polaris Lounges, Some United Clubs
Boeing 737 MAX & COVID-19: What's The Impact?
Italian Government Takes Full Control Of Alitalia
Brussels Airlines Cancels All Flights For A Month
Virgin Atlantic Cancels Most Flights, Grounds Fleet
Starlux Airlines Suspends Operations
Virgin Australia Cuts International Flights, Grounds All 777s & A330s
Hotel Industry Seeks $250 Billion Bailout
JetBlue Cutting 40% Of Flights, Deferring New Planes, Reveals How Much Revenue Has Fallen
Amex Centurion Lounges Closing Temporarily
Boeing's Unconscionable $60 Billion Ask
Canada's Porter Airlines Suspends All Flights
Video: Flight Attendant Slaps Passenger, Gets Punched
Delta Cuts Capacity By 70%, Grounds 600 Planes
EC261 & Coronavirus: Does It Apply?
Air Canada to Sharply Cut International, US flights
Wow: UAE Bans Nationals From Leaving Country
One Airline Has "A Healthy Balance Sheet"
American Airlines Flight Attendants Are Angry & Offended
What Happens To Crews Of Docked Cruise Ships?
Guayaquil Mayor Blocks Runway To Stop Rescue Flights
How United Airlines Is Helping Passengers Social Distance
US Issues Level 4 Advisory For All International Travel
Air Canada's Drastic Onboard Service Cuts
Air Canada Lays Off 5,100+ Flight Attendants
Norwegian Gets Government Aid, With A Catch
American Airlines Closes Flagship Lounges & Flagship First Dining
British Airways Pilots Get 50% Pay Cut, CEO Gives Up Nothing
Cathay Pacific Cuts Capacity By 96% Through May
Ritz-Carlton Yacht Collection Delayed To 2021
South African Airways Suspends International Flights
United Airlines Cancels All Long Haul International Flights
SWISS' Sneaky Way Of Avoiding Flight Refunds
Etihad Airways Grounds A380 Fleet
Canada's Fascinating Rescue Flight To Morocco
US Airline Executives Take New Tone On Government Aid
---
I hope everyone has a great rest of the weekend on the couch!