Virgin Atlantic has this week announced how they plan to weather this current storm, given a huge reduction in travel demand and new government restrictions on flights.
Virgin Atlantic is seeing negative net bookings
This doesn't come as a surprise, but Virgin Atlantic is seeing negative net bookings, meaning that more people are canceling flights than booking flights.
The airline says that the reduction in demand was expected, but the speed and extent to which things have happened requires the airline to take immediate and decisive action. Virgin Atlantic is now putting drastic measures in place to ensure cash is preserved, costs are controlled, and the future of the airline is safeguarded.
Virgin Atlantic reduces schedule by 80%, grounds 85% of fleet
Virgin Atlantic has announced that they will be significantly reducing their schedule:
80% of flights will be cut by March 26
75% of Virgin Atlantic's fleet will be grounded by March 26, and 85% will be grounded by April
Virgin Atlantic will be focusing on core routes, depending on customer demand. The airline will continuously adjust this as the situation evolves, though I'd expect service to be limited to some of the routes that currently have multiple frequencies, like New York, Los Angeles, and maybe Boston.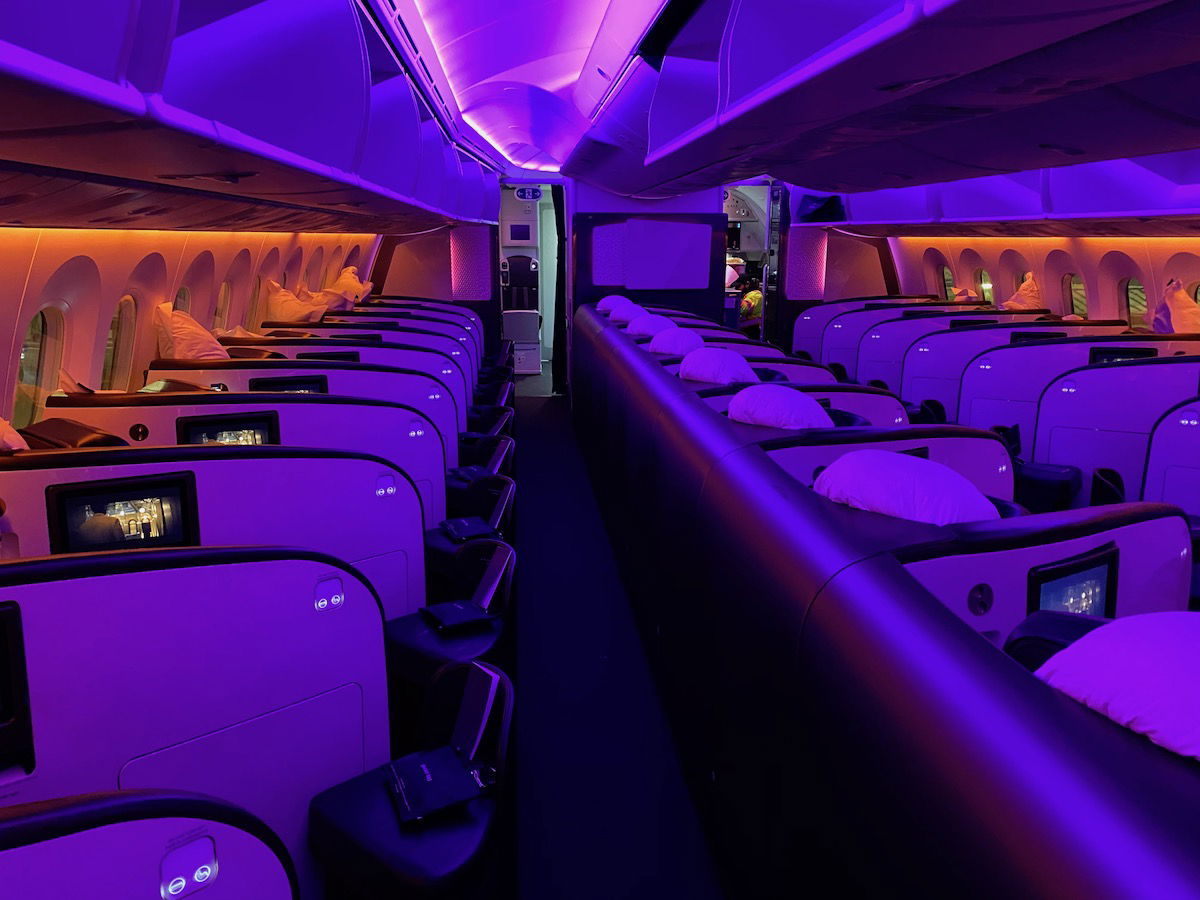 Virgin Atlantic is grounding 85% of their fleet
Virgin Atlantic permanently cutting Newark flights
Virgin Atlantic has announced that they are permanently cutting their London Heathrow to Newark route.
I find this announcement to be odd because that's the only permanent route cut the airline has announced. Interestingly Newark is an airport where Virgin Atlantic has a Clubhouse, so I imagine that will be closed.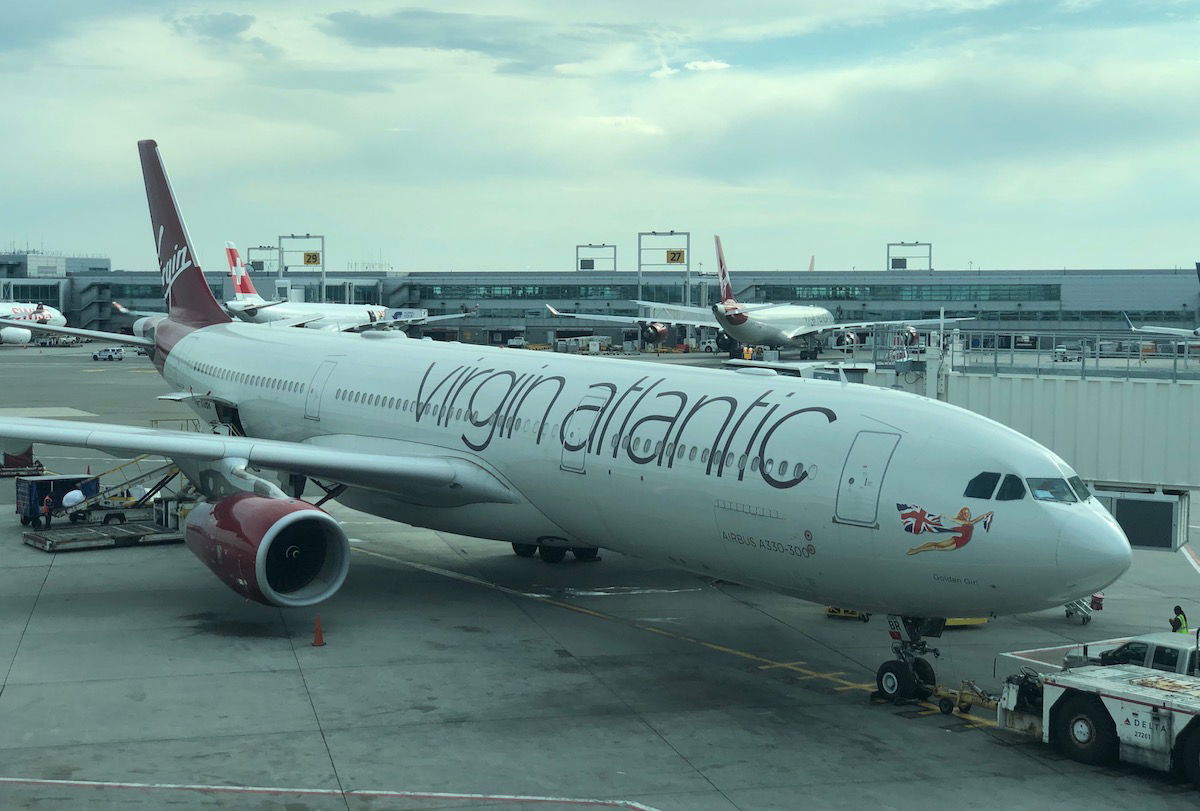 Virgin Atlantic is cutting flights to Newark
Virgin Atlantic asks staff to take eight weeks leave
Given the huge reduction in capacity, Virgin Atlantic is also asking staff to take leave:
Staff are being asked to take eight weeks unpaid leave over the next three months; in other words, they'll be asked to take up to two thirds of the next three months off
The cost of this will be spread over six months' salary, to drastically reduce costs without job losses
The airline has the support of BALPA and UNITE, which are the unions representing many of their employees
On top of that, Virgin Atlantic is cutting staffing costs in other ways, including:
Offering a one-time voluntary severance package to all employees
Offering a sabbatical of 6-12 months
Deferring annual pay increases until review in January 2021
Reducing employer pension contribution for a period of one year
Continuing to offer an enhanced company sick pay policy, however, with terms reduced to 12 weeks full pay
CEO Shai Weiss has extended his 20% pay cut to the end of 2020, with the Executive Leadership Team agreeing a decrease of 15% for the same period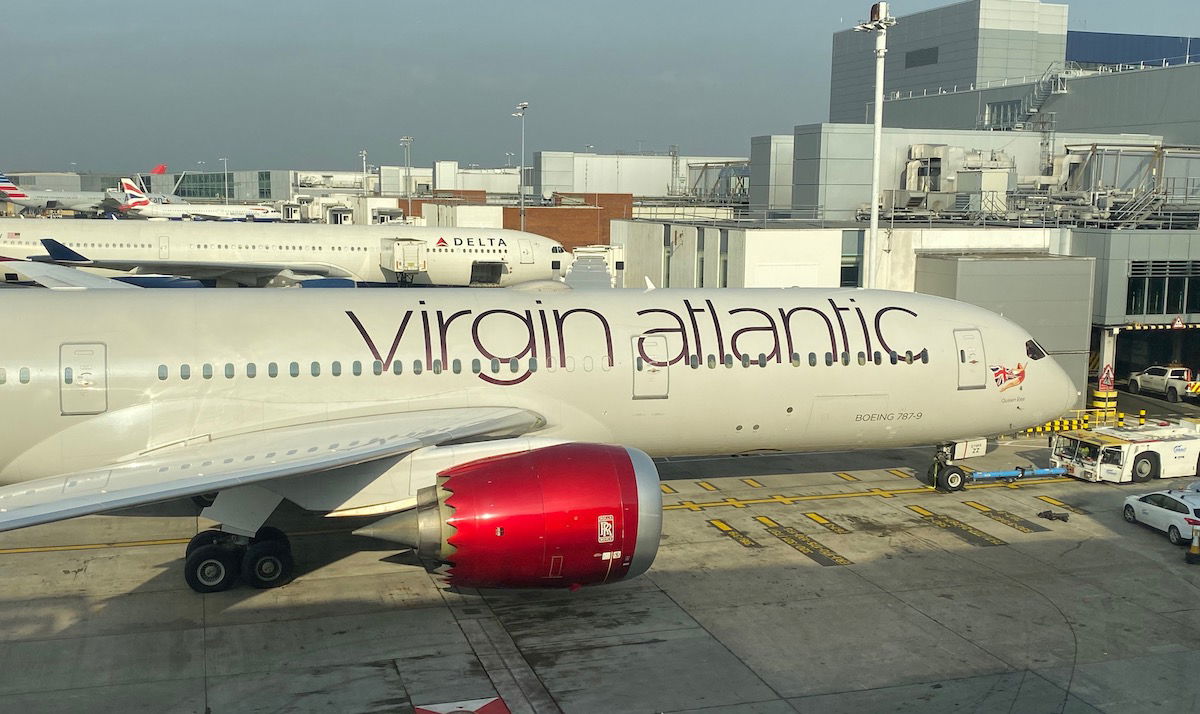 Virgin Atlantic is asking staff to take eight weeks leave
Virgin Atlantic wants help from the government
As is the case with so many airlines, Virgin Atlantic is looking for help from the government. The company wants the government to provide emergency credit facilities to a value of £5-7.5bn, to bolster confidence in the industry, and to prevent credit card processors from withholding customer payments.
On top of that, the airline wants slot restrictions to be waived through the summer of 2020, so that the airline doesn't have to fly empty planes just to maintain slots.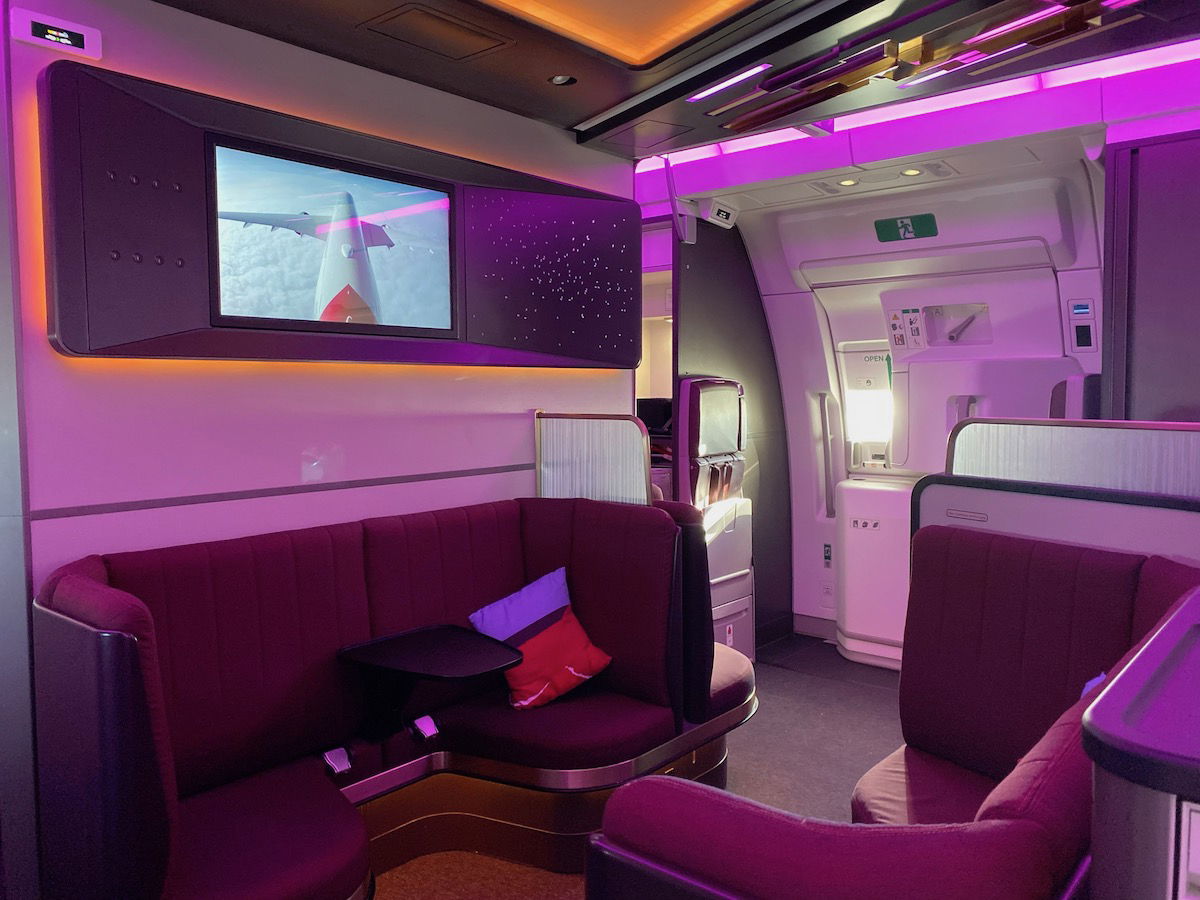 Virgin Atlantic is seeking help from the government
Bottom line
Virgin Atlantic isn't going quite as far as some other airlines, in the sense that they're continuing some level of operations. However, it sounds like they'll be operating well under a dozen planes in key markets, and canceling everything else.
The airline is also asking employees to, at a minimum, take eight weeks of unpaid leave in the next three months.