At this point Italy is among the hardest hit by coronavirus, and not surprisingly, this has had a huge impact on aviation there. While Air Italy ceased operations in early February (seemingly unrelated to the coronavirus situation), Alitalia continues to be in business, though is operating a reduced schedule.
Alitalia has canceled most flights
Alitalia has hugely cut back their route network, as you'd expect. The airline has canceled almost all international flights out of Milan, and has also greatly scaled back their Rome route network. The situation has only gotten worse with the new US travel ban on Europe, where we'll likely see the airline completely cut US flights.
Alitalia's passenger face mask policy
In light of the severity of the situation in Italy, Alitalia is now requiring passengers to wear protective breathing masks onboard.
We've seen this trend among airline crews for a while — several weeks ago select airline crews started having the option of wearing face masks, and in the meantime many airline crews are required to wear face masks. To now see this requirement spread to passengers is interesting.
With Alitalia's policy:
Passengers are required to bring their own masks
Before boarding, passengers will be required to put their masks on
The exception is if there are not a lot of people on plane; passengers don't have to wear face masks if they can keep one meter of distance between them and other passengers
Alitalia can deny boarding to passengers who are not in possession of a mask
Alitalia recommends that passengers wear a protective mask also while at the airport, and during boarding and disembarking the aircraft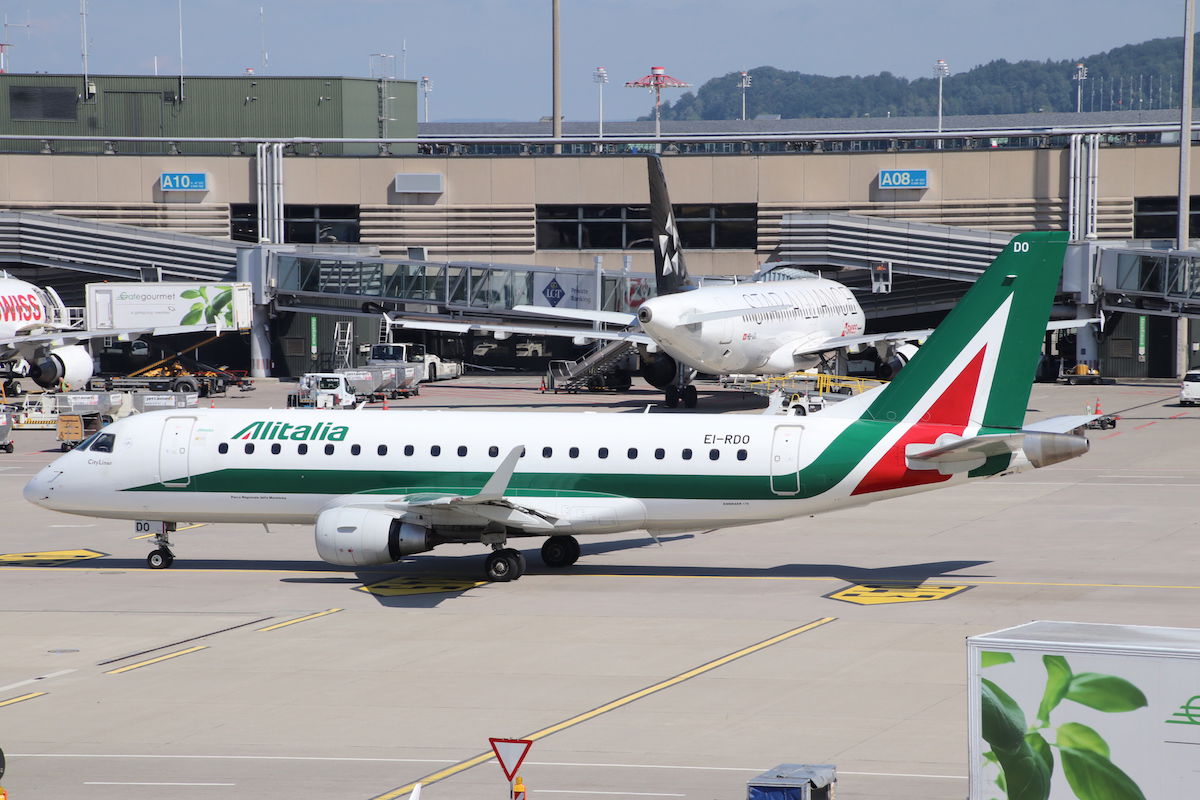 Bottom line
As far as I know, Alitalia is the first airline to require passengers to wear face masks. The way the policy is structured is odd, though — it's required, unless the flight isn't very full, in which case it's not required.
There's obviously widespread debate about the merit of wearing masks, both in terms of whether they actually help, and also in terms of not using them so that limited supplies can be used my medical staff and those who really need them. At the same time, given the dire situation in Italy, it doesn't seem like an unreasonable policy.
I wonder if we'll see any other airlines require passengers to wear face masks…