Update: The UAE has now also banned all passenger flights for 14 days starting March 25, 2020. Emirates plans to resume operations on April 6, 2020.
The UAE has announced some drastic measures to battle COVID-19, including being one of the first countries to ban people from leaving (rather than just banning entry of certain people).
So, what all are the new UAE policies?
UAE banning nationals from leaving the UAE
As of March 19, 2020, the United Arab Emirates is banning nationals from leaving the country. That's right, locals can't even travel outside the country, even if they have no plans to return in the coming weeks or months.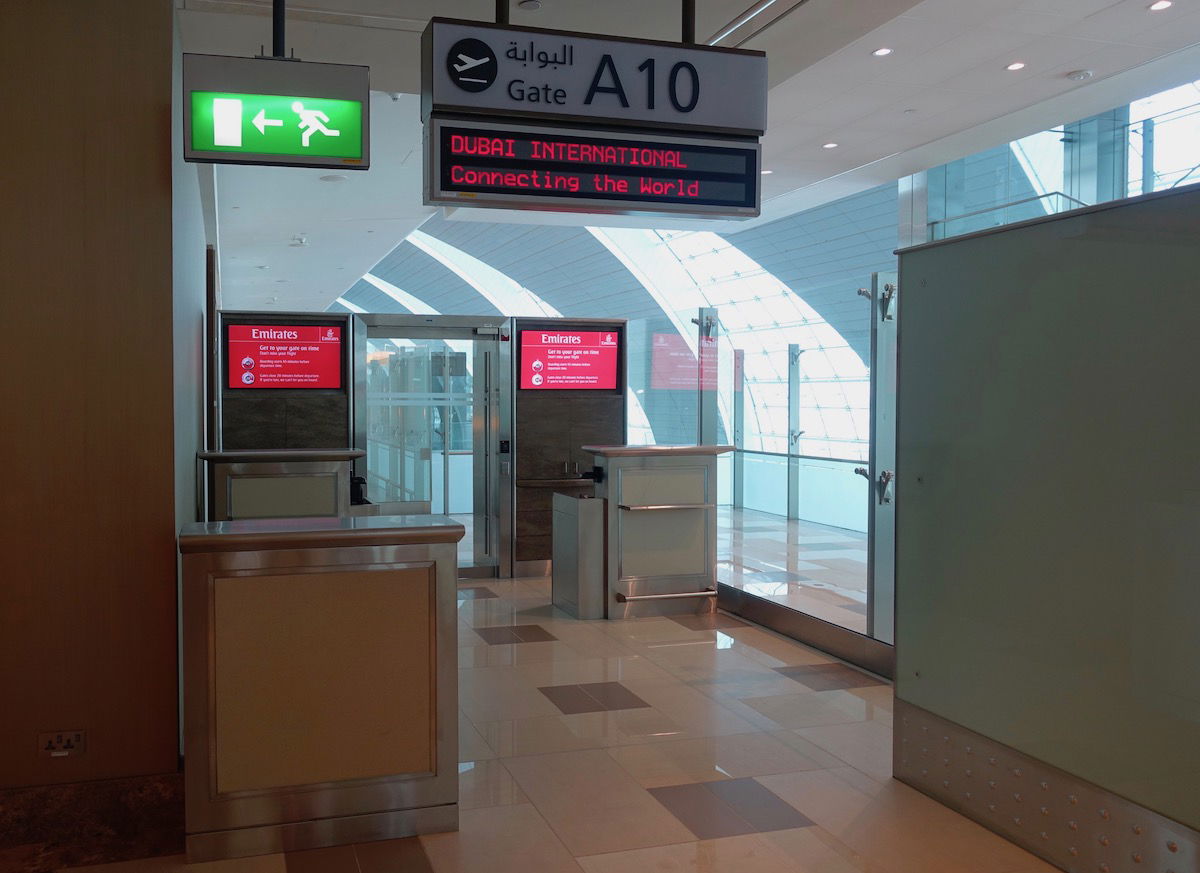 The UAE is banning nationals from leaving
UAE banning entry of visa holding residents
As of March 19, 2020, the United Arab Emirates is banning the entry of valid visa holding residents arriving. Those who are outside the UAE are advised to contact the UAE diplomatic missions in their respective host countries for all necessary support to facilitate their return.
"Visa holding residents" presumably refers to the foreigners who largely make the country function, since the UAE has a massive foreign population working in just about all industries.
UAE nationals continue to be able to return home.
UAE suspends all visas
Also as of March 19, 2020, the United Arab Emirates has temporarily suspended the issuance of all entry visas, including those for countries eligible for visa issuance on arrival. The only exception is diplomatic passports.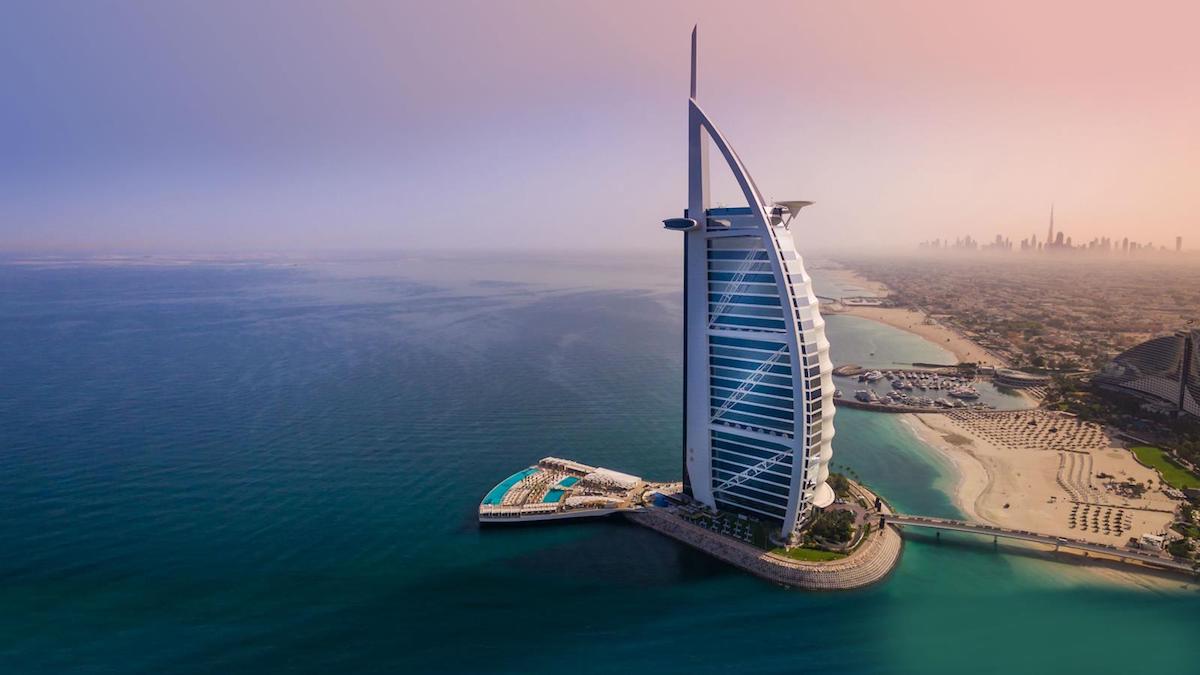 The UAE is suspending all visas
Suspension of flights from some destinations
The UAE has also banned all scheduled passenger flights to and from the following countries until further notice:
Bahrain
Egypt
Iraq
Islamic Republic of Iran
Italy, except for Rome
Jordan
Kingdom of Saudi Arabia
Kuwait
Lebanon
People's Republic of China, except for Beijing
Syria
Turkey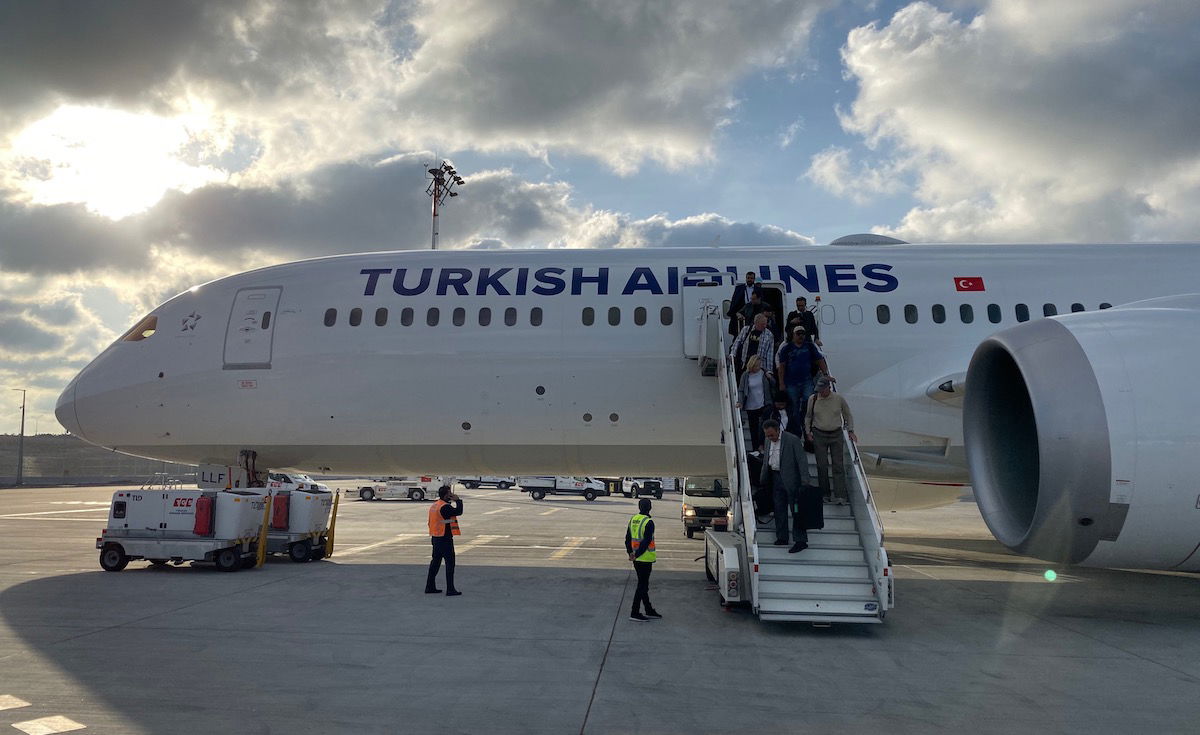 The UAE is banning flights from Turkey
Health screening on arrival
On arrival in the UAE, all passengers have to go through a thermal scanning process as they pass through customs. On top of that, those arriving from Rome, Beijing, and Thailand, have to undergo thermal screening and a nasal swab.
What does this mean for Emirates?
Update: In the meantime, Emirates has announced that all flights will be suspended indefinitely as of March 25, 2020.
Emirates will continue to operate as before, though with a reduced schedule. As you can see above, the airline is banned from flying to certain countries, and on top of that I'd expect reduced frequencies in other major markets.
However, Emirates has long been primarily serving connecting passengers, and it seems like that will continue. They're very much welcoming connecting passengers, while for the time being not serving those with the UAE as their origin or final destination.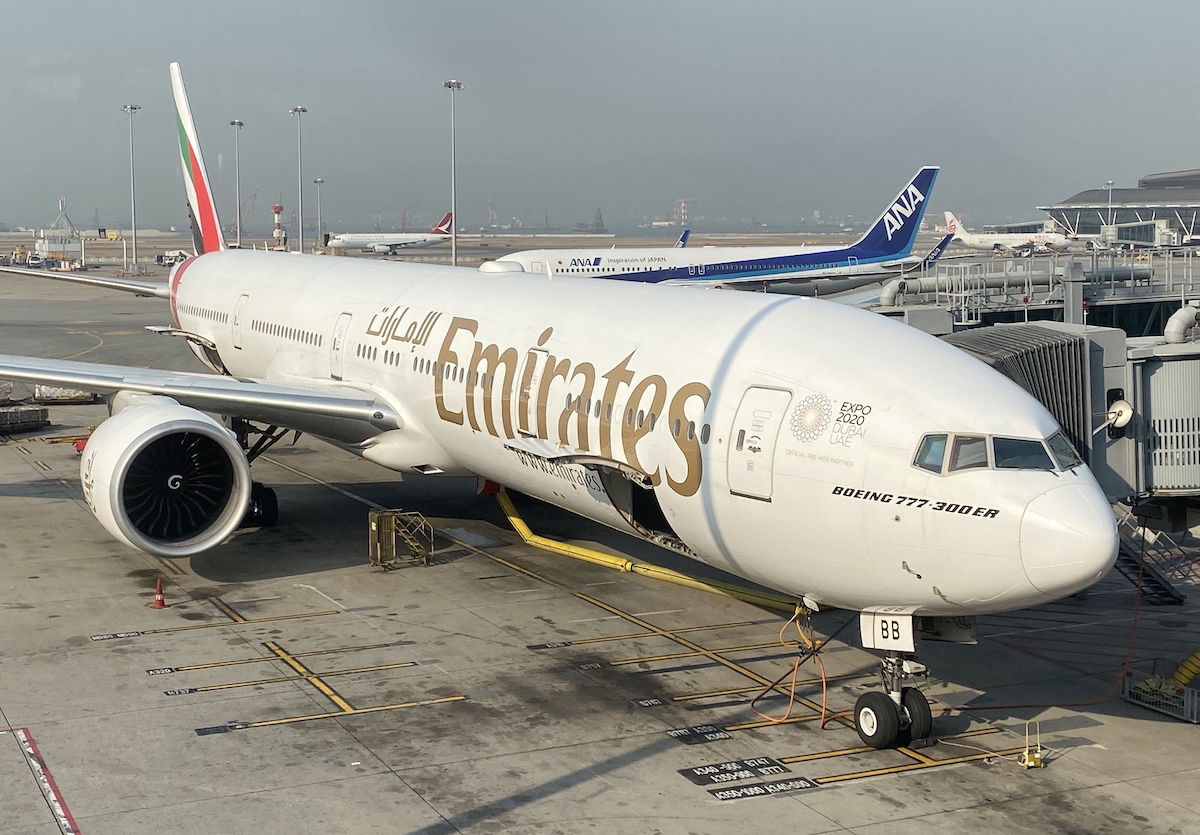 Emirates will continue operating
Bottom line
The UAE is taking among the strongest measures I've seen of any country when it comes to restricting movement into & out of the country. In addition to closing off to visitors, all visa holding residents aren't allowed to return, and UAE nationals aren't allowed to leave.
Dubai is supposed to host Expo 2020, intended to kick off in October. I'm sure they're very motivated to get this under control before then…