Recently we've seen airlines around the globe warn that they'll be out of business within weeks if they don't get help from the government. US airlines have gone from peak profitability to begging for government bailouts within weeks.
That's why it's perhaps interesting to note one airline that is essentially saying "we'll be fine." Air North, Yukon's airline, has revealed that they have a healthy balance sheet and have the tools to navigate this turbulent time together.
Here's the note posted on Twitter from Air North CEO Joe Sparling:
We're in this together. Air North, Yukon's Airline is well-equipped to handle the challenges ahead. I'm proud to say that we have a dedicated team, a healthy balance sheet, and are prepared to operate on a smaller scale until demand returns.

Combined with the support we receive from Yukoners, we have the tools we need to navigate this turbulence together.

Thank you for your interest and questions. We will continue to look out for each other, stay healthy, and we'll share the sky again soon.
I had the pleasure of flying Air North a couple of years ago from Whitehorse to Vancouver, and absolutely loved my flight on the airline.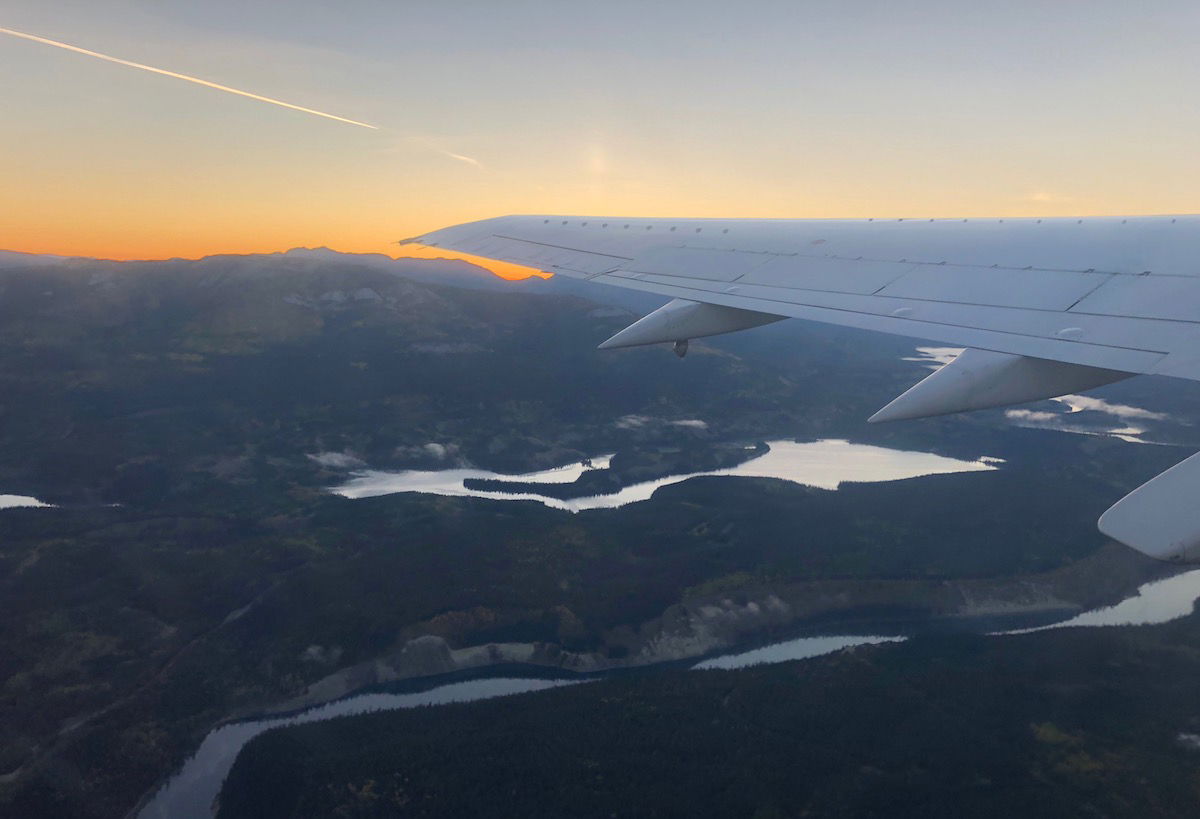 View departing Whitehorse
It was like flying a "mom-and-pop" airline. They had genuinely friendly staff, and served complimentary coffee, juice, and snacks in the gate area, and also had delicious (seemingly freshly baked) goods onboard.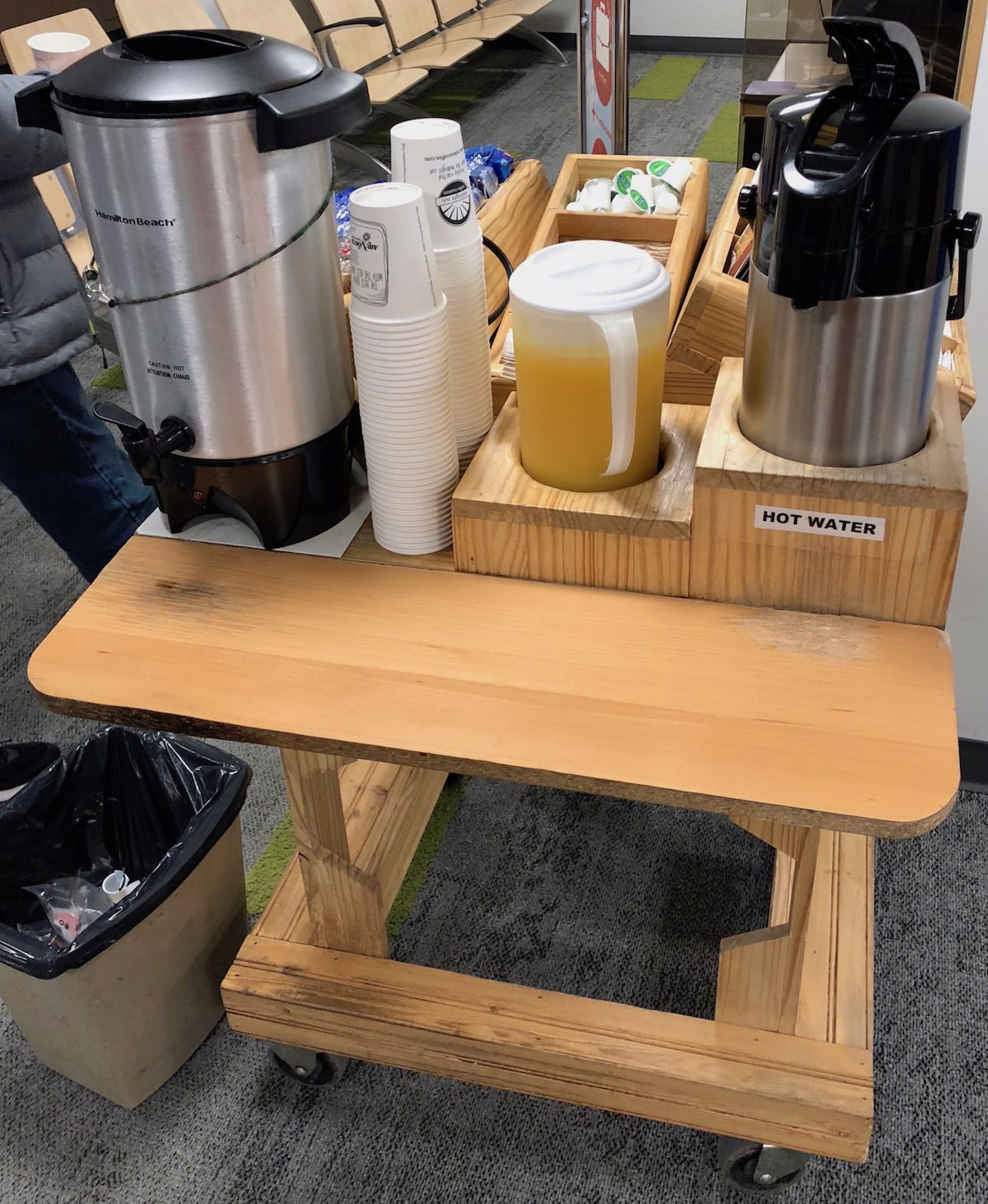 Free drinks & snacks in Air North gate area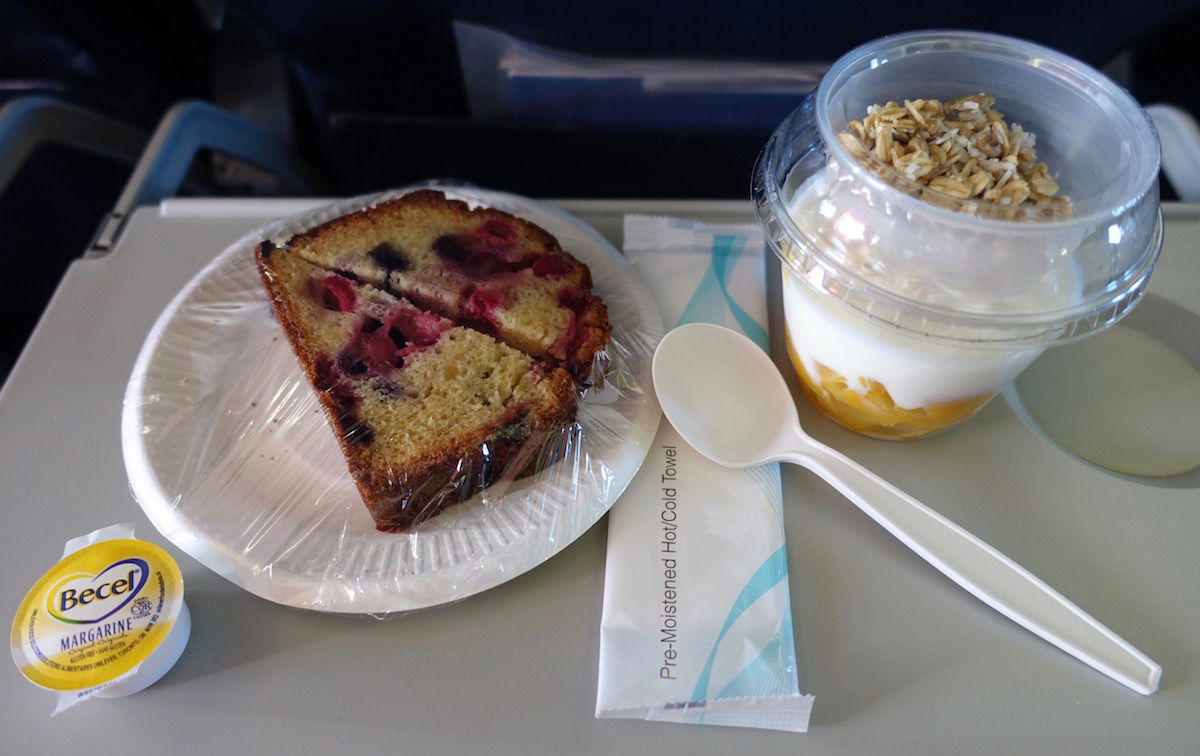 Air North onboard snacks
Now, of course it goes without saying that Air North doesn't operate to the scale of some other airlines, and they also exclusively operate domestic flights, primarily from Yukon, so they're probably not as impacted by this as some other airlines.
Air North only has up to nine planes, including five classic 737s (-300s and -400s), two ATR42s, and two Hawker Siddeley HS 748 (though these seem to have very limited schedules).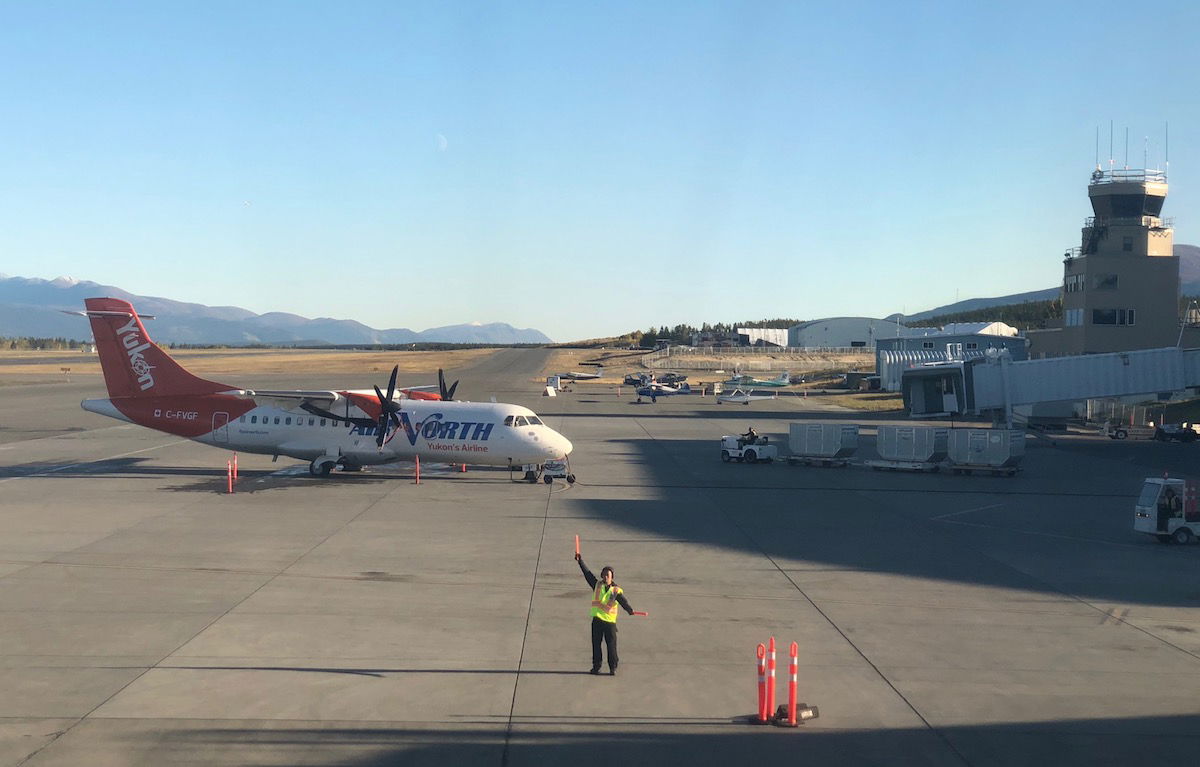 Air North ATR42 in Whitehorse
Anyway, this is minor in the grand scheme of things, though it sure is nice to see one airline saying "hey, we'll be fine."