Etihad Airways has become the latest airline to ground their Airbus A380 fleet (update: at this point Etihad's entire fleet is grounded, since the UAE has imposed a flight ban for 14 days, starting March 25, 2020).
Etihad Airways grounds A380s
Etihad Airways operates a fleet of 10 Airbus A380s, all of which they took delivery of between late 2014 and late 2017. Etihad's A380 fleet is only a fraction of rival Emirates' A380 fleet, but up until recently both airlines have fully been operating their fleets.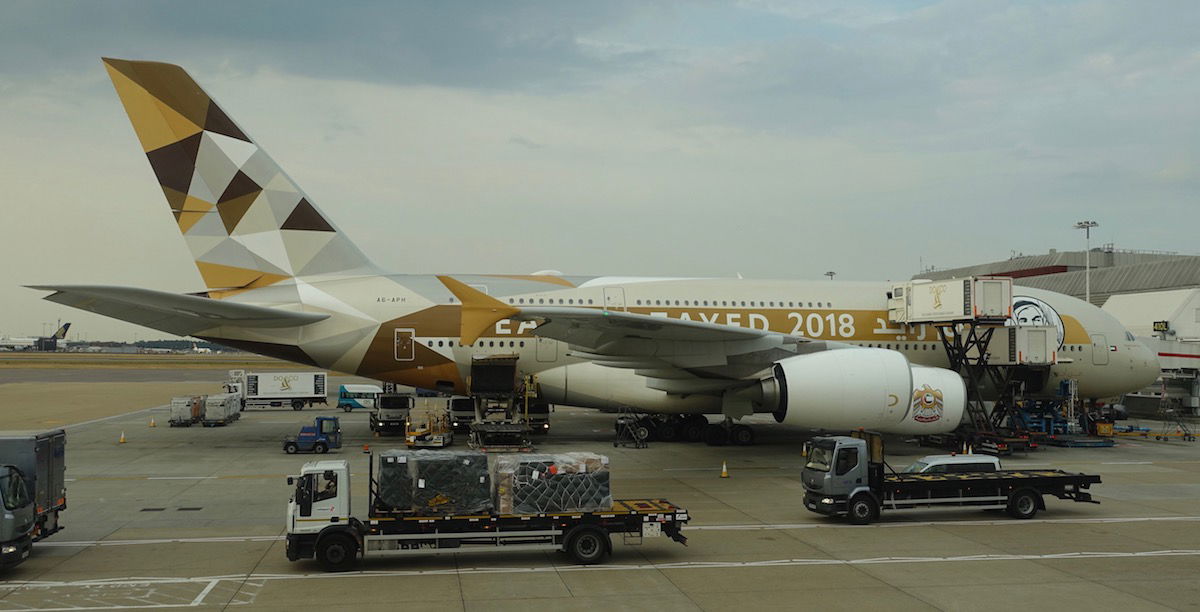 Etihad A380
Well, it appears that Etihad is in the process of grounding their A380 fleet. The Abu Dhabi based airline flies the A380 to the following destinations:
London
New York
Paris
Seoul Incheon
Sydney
However, looking at the schedule over the next several weeks, you'll notice that the airline hasn't scheduled the A380 for any of those routes anymore. It would appear that as of now Etihad has taken the A380 out of the schedule all the way through June 30, 2020.
What planes is Etihad operating on A380 routes instead?
London is being flown by a combination of 787-9s and 787-10s (select 787-9s have first class)
New York is being flown by a 777-300ER (with first class)
Paris is being flown by a combination of 787-10s and 777-300ERs (select 777-300ERs have first class)
Seoul Incheon is being flown by a 787-10
Sydney is being flown by a 777-300ER (select 777-300ERs have first class)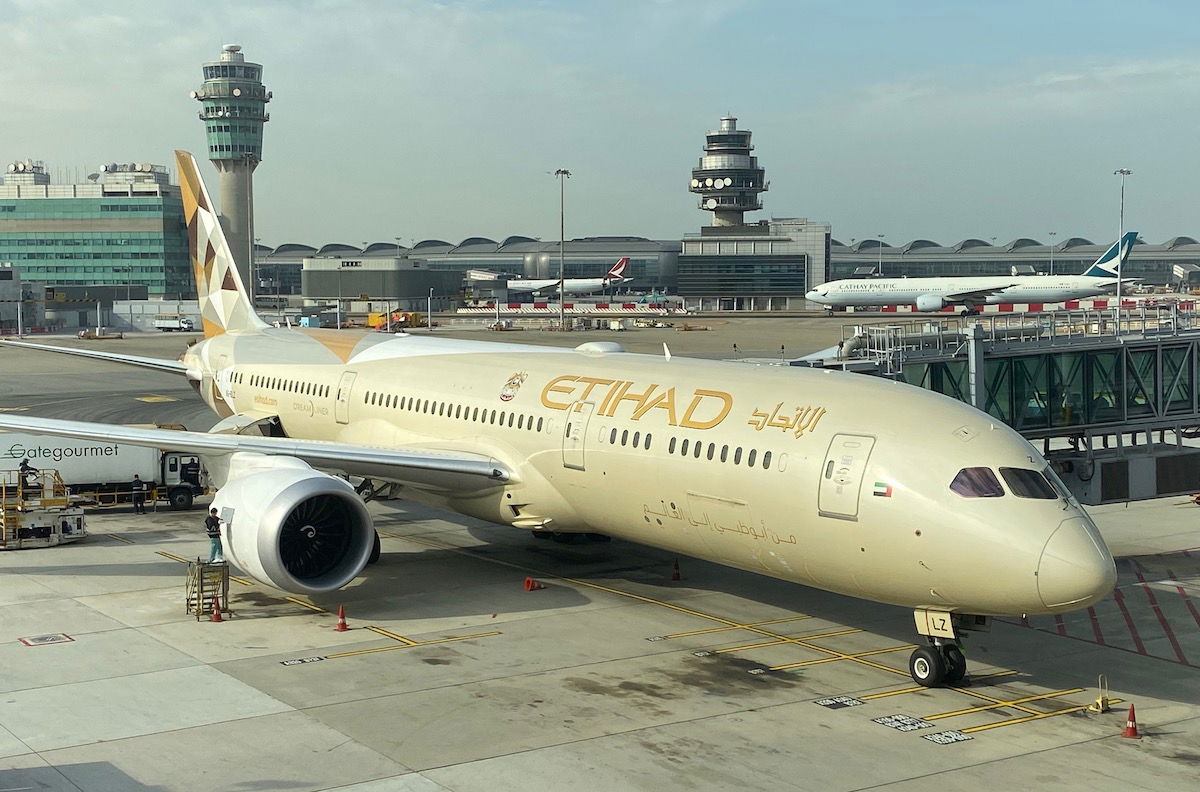 Many former A380 flights are now operated by 787s
That also means "The Residence" is suspended
While a minor point in the grand scheme of things, it's interesting to note that without the A380, Etihad also isn't offering "The Residence."
This is Etihad's three room suite with butler service at the front of the A380 upper deck. You can read my review of the experience flying this between Abu Dhabi and Sydney here.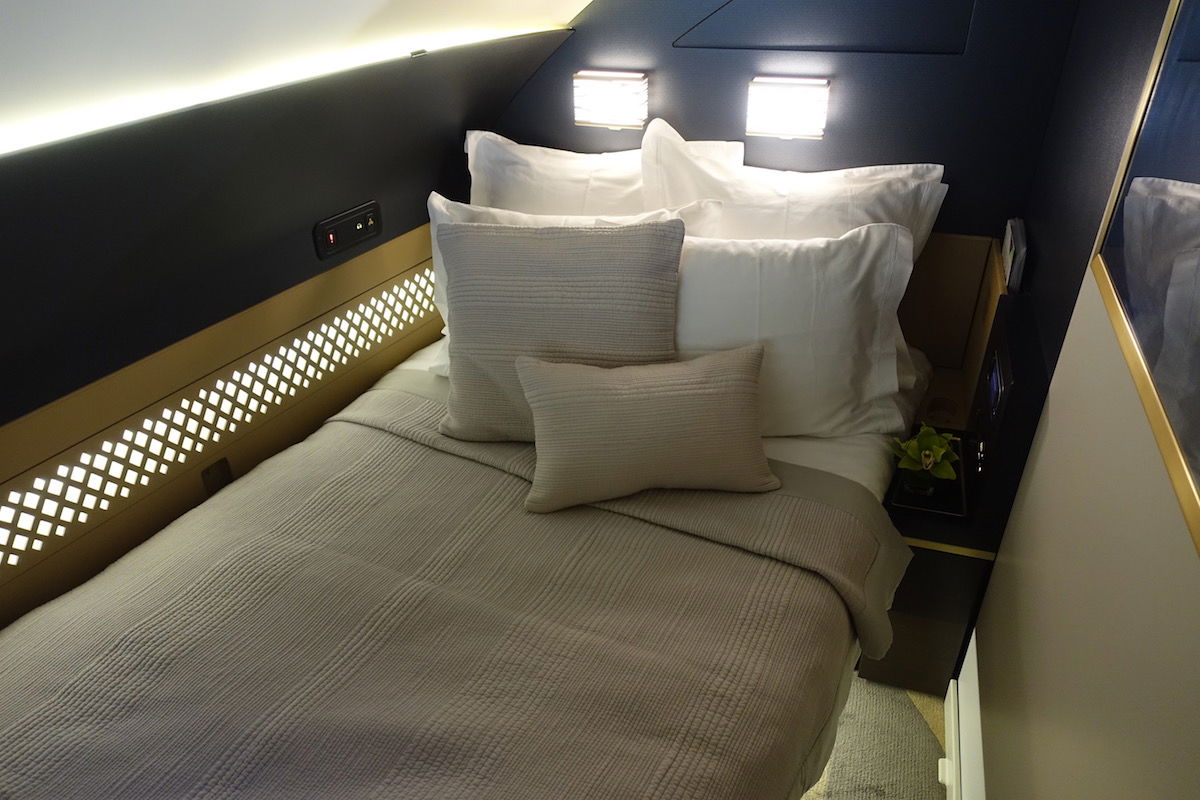 Etihad A380 Residence
I'm sure that's not much of a loss since it wasn't sold much anyway, but this is one case where an aircraft type being grounded also results in an entire class of service being eliminated.
Etihad also has a special first class on the A380.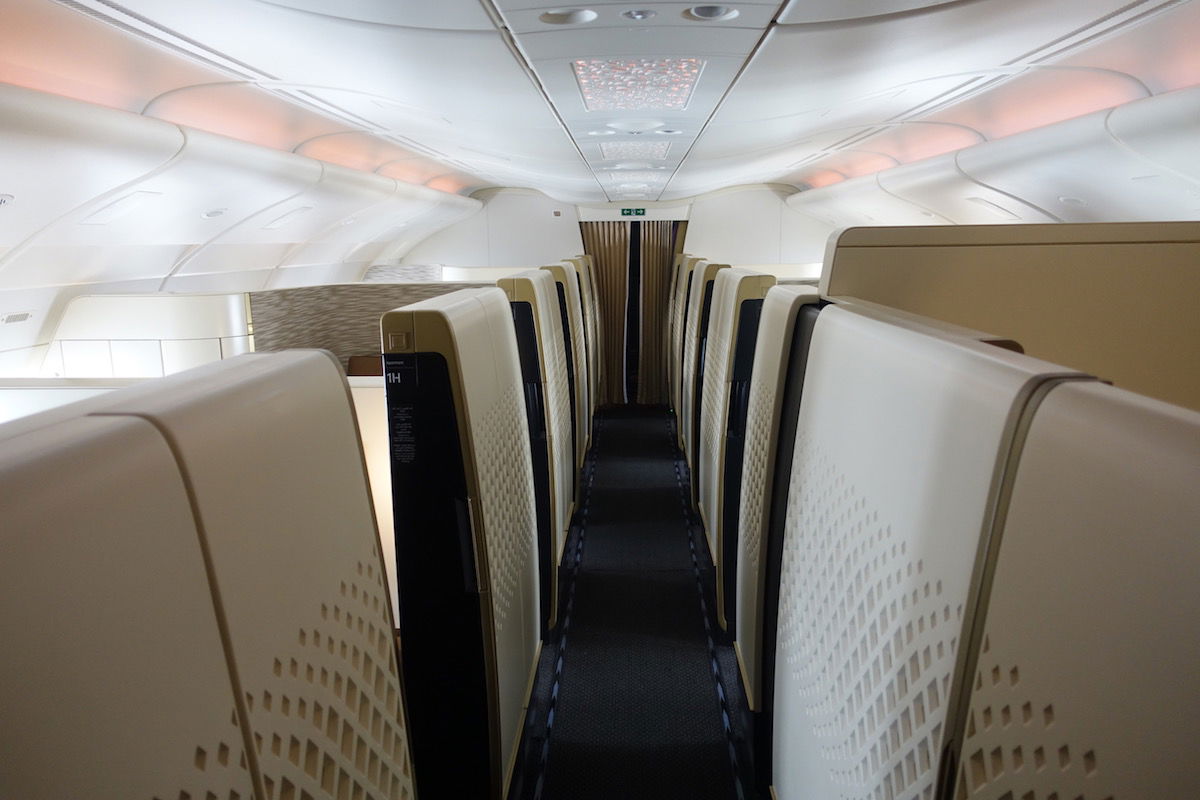 Etihad A380 first class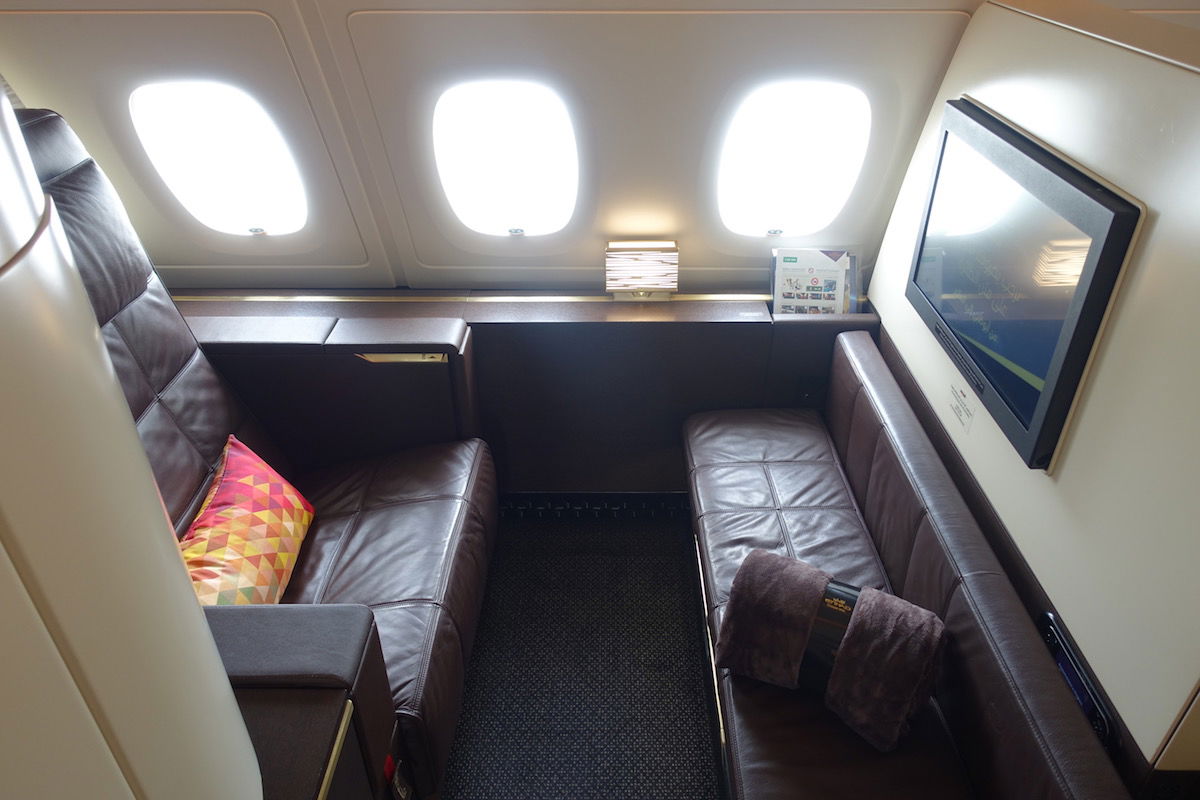 Etihad A380 first class
This is significantly nicer than Etihad's 787-9 first class.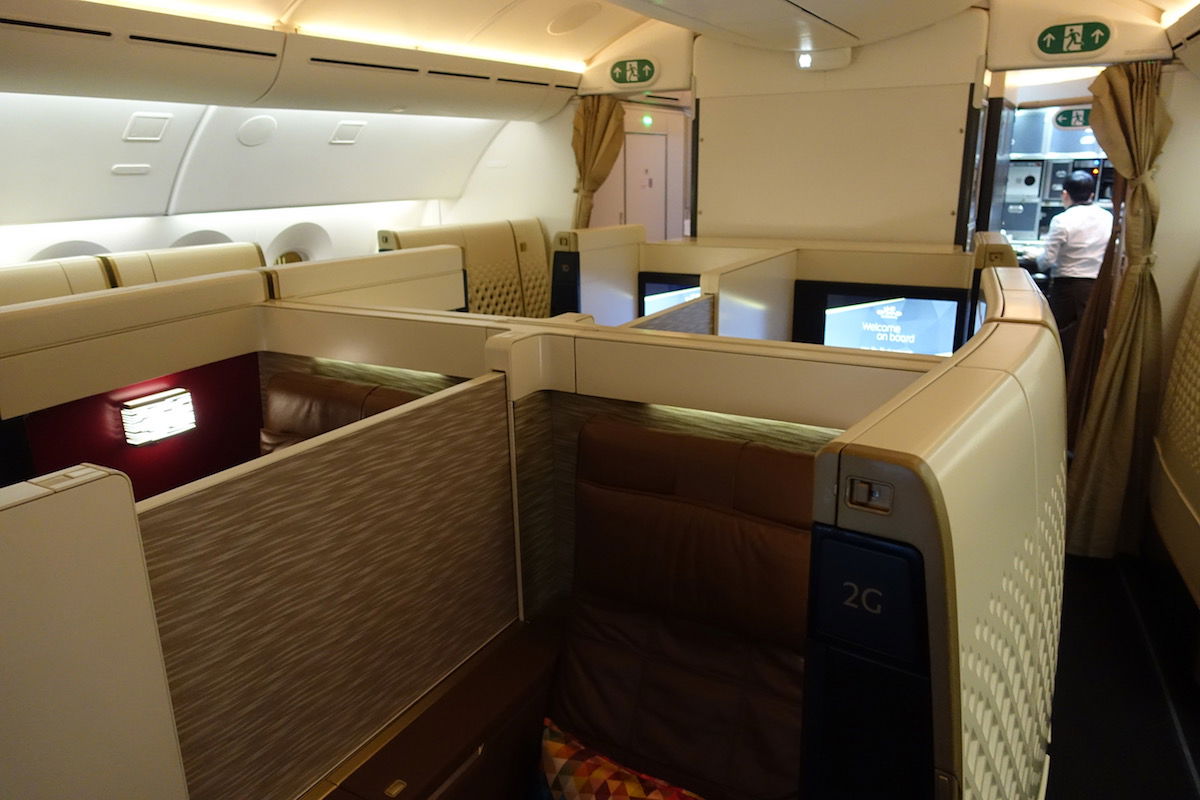 Etihad 787 first class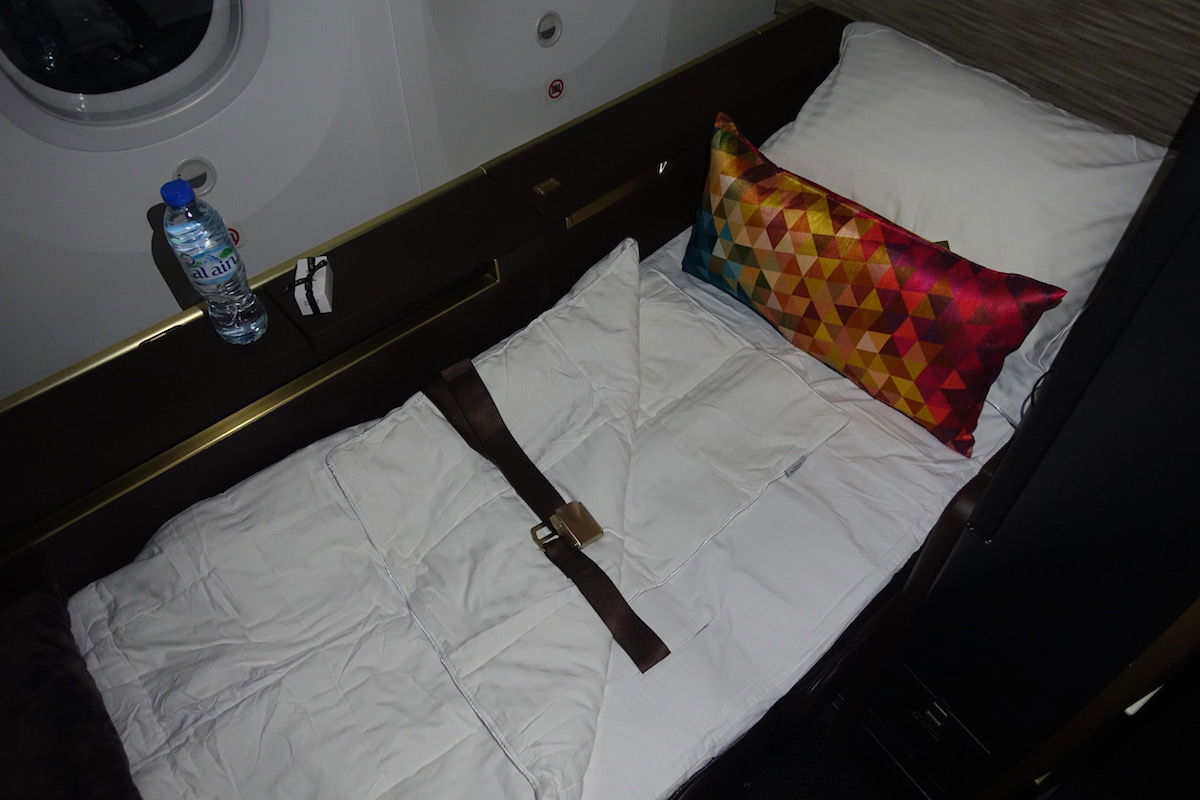 Etihad 787 first class
What airlines are still flying the A380?
Etihad is far from the first airline to ground the A380. As of now, the following airlines have grounded (or have announced imminent plans to ground) their A380 fleets:
Air France
China Southern
Etihad Airways
Korean Air
Lufthansa
Malaysia Airlines
Qantas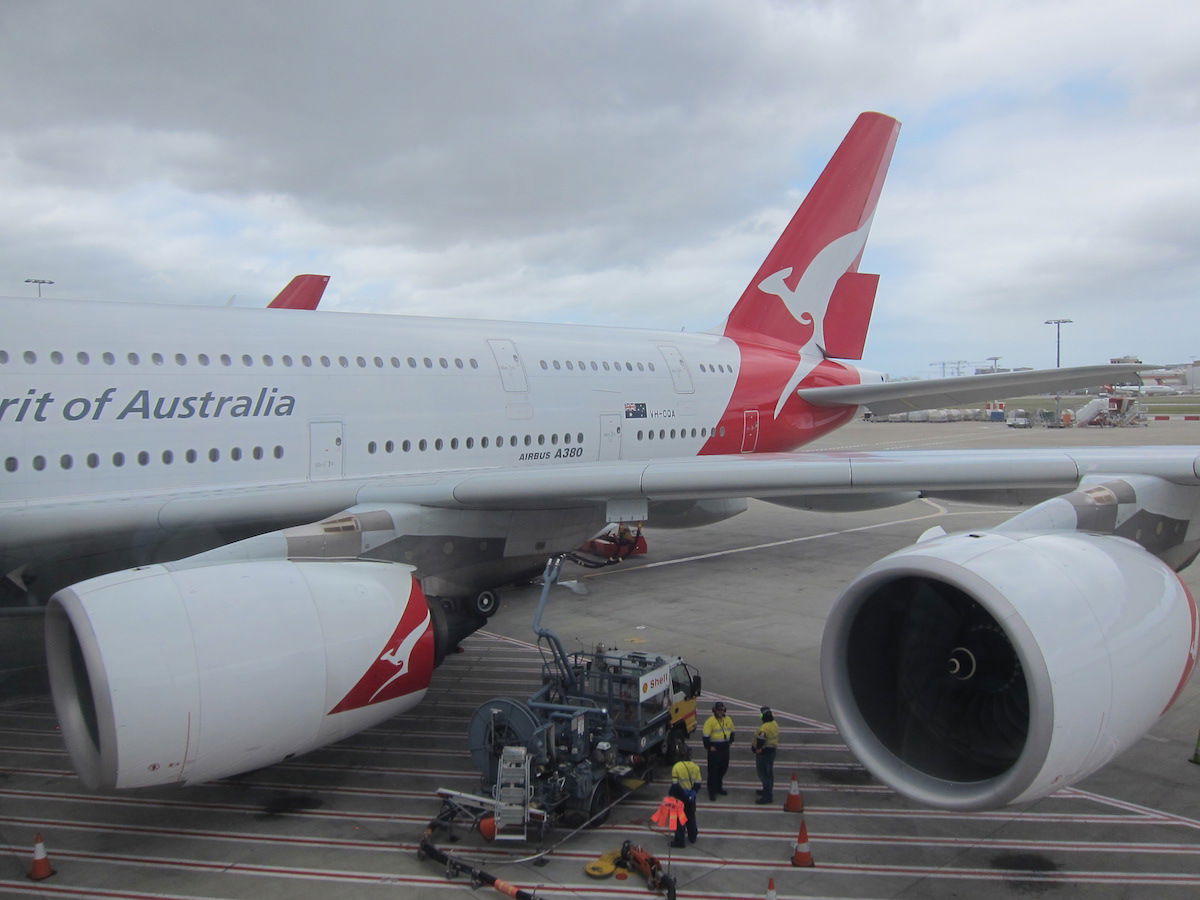 Qantas A380
Meanwhile the following airlines continue to operate the A380:
All Nippon Airways
Asiana
British Airways
Emirates
Qatar Airways
Singapore Airlines
Thai Airways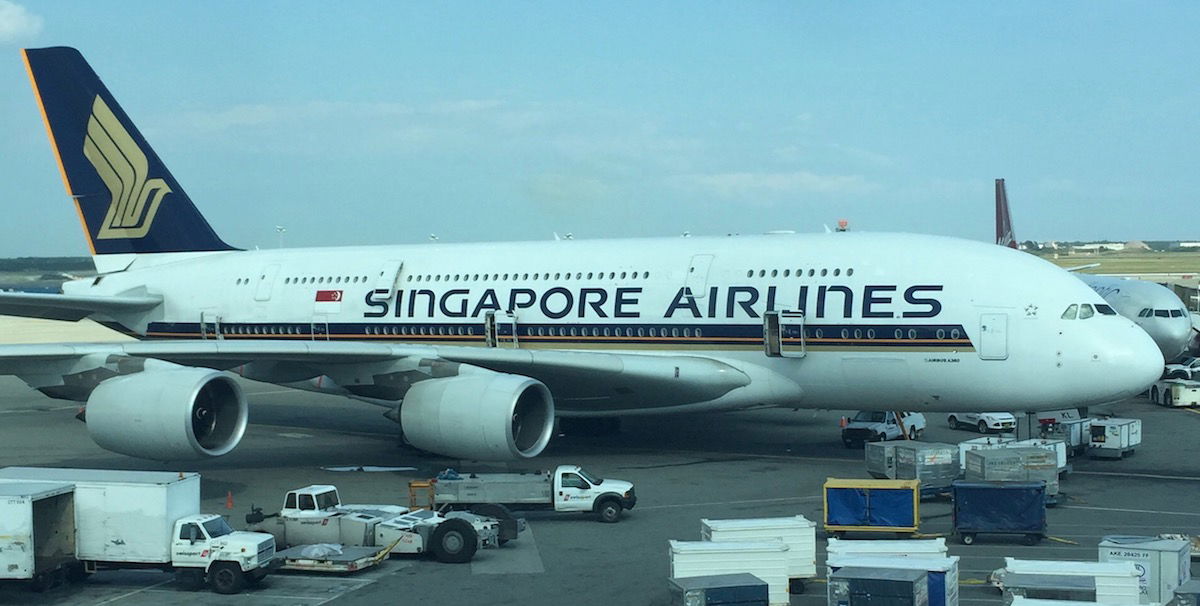 Singapore Airlines A380
As you can see, now half of the airlines that used to operate the A380 have grounded the plane. However, Emirates continues to fly the A380, and the airline has nearly as many A380s as all other airlines combined. There have been rumors of the airline grounding these, though we'll see… (update: in the meantime, Emirates has suspended all operations)
I imagine the number of grounded A380s will continue to increase.
Why has the A380 been a victim of this crisis?
While at one point many believed the A380 represented the future of aviation, that unfortunately never materialized. The A380 is the biggest passenger jet, and with the demand for global aviation on the rise (generally… not right now), it makes sense that we'd see bigger planes.
However, instead the trend in terms of aircraft size has largely reversed, with A350s and 787s being much more popular then A380s. A380 production will end in 2021 at the latest, and many airlines have already announced plans to retire the aircraft type in the coming years.
With the current massive drop in global demand these are among the first planes being grounded, and at least for some airlines (like Air France, which planned to retire them all soon), I suspect this will represent the end of the line for the A380.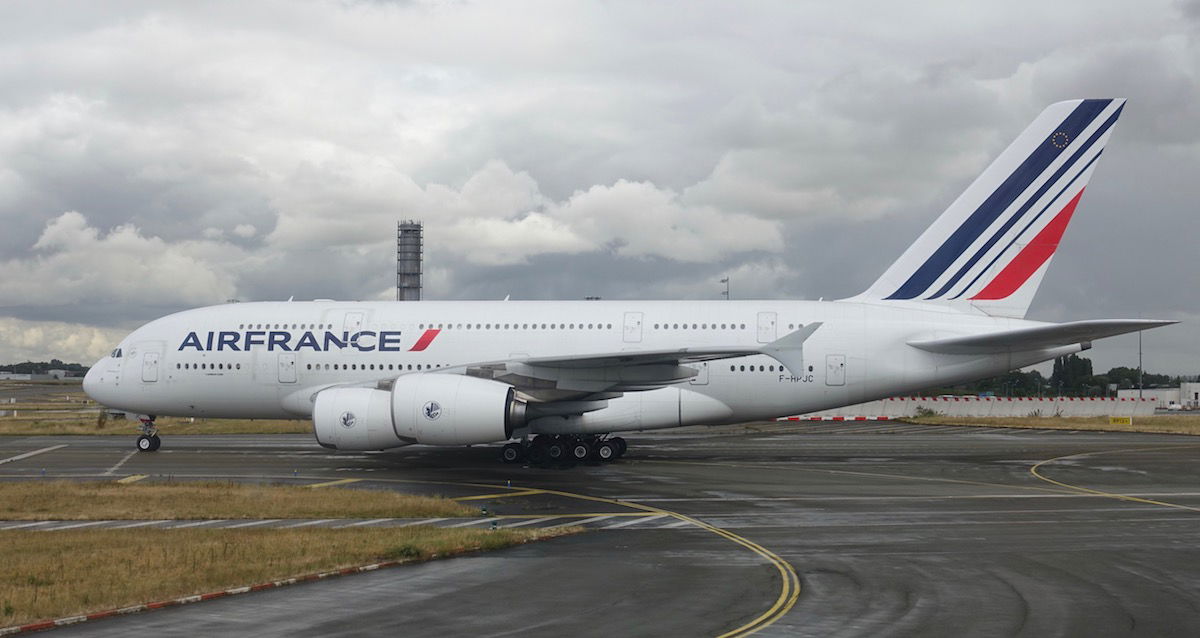 Air France A380
Bottom line
Etihad Airways is grounding their 10 Airbus A380s through at least the end of June, meaning that half of airlines have grounded the aircraft type.
While at some airlines I think this current situation may spell early retirement for the A380, I doubt that's quite the case at Etihad. Even prior to this the airline hadn't announced any specific plans to retire the A380.
From a passenger experience standpoint this is a shame, but then again, hopefully most people aren't flying right now.