Brussels Airlines is joining the list of airlines that are suspending operations. Their Lufthansa Group partner Austrian Airlines has already stopped flying, so they're the second airline in the group to do so.
Brussels Airlines suspends operations as of March 21
Brussels Airlines has announced that they will suspend all regularly scheduled flight from March 21 through April 19, 2020.
While the airline will still operate flights until Saturday, they're gradually winding down operations, so you can expect less service each day through Saturday. The airline is putting all effort into restarting operations on April 20, 2020 (though I imagine whether or not that actually happens is beyond their control, depending on conditions).
While regularly scheduled flights will be suspended, the airline will keep a couple of planes on standby in order to offer reparation flights, should they be required.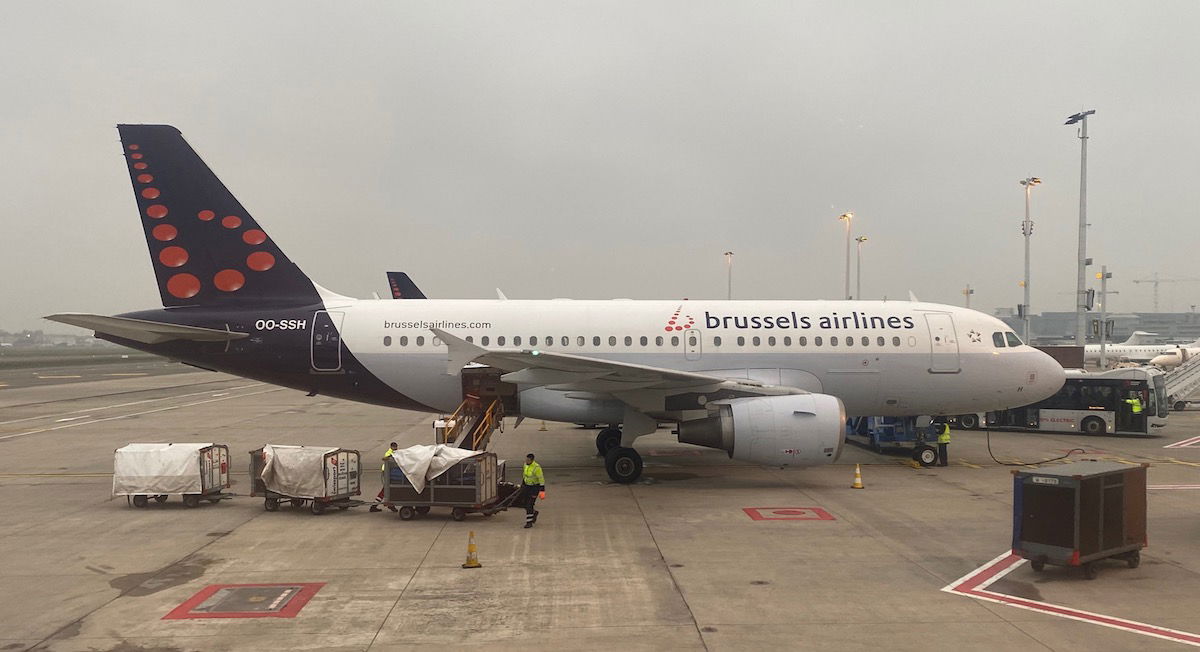 Brussels Airlines A319
What should you do if you have a ticket on Brussels Airlines?
The airline is saying that hold times by phone are especially long right now (as is the case at most airlines), and they're asking people to only contact the airline if they wish to fly in the coming four days, before the airline shuts down. That way they can help the passengers that need the help most urgently.
Other guests have until June 1, 2020, to decide what they want to do with their tickets. They recognize people don't know right now when they want to travel, so they are telling people to take their time and get in touch when ready to plan travel again.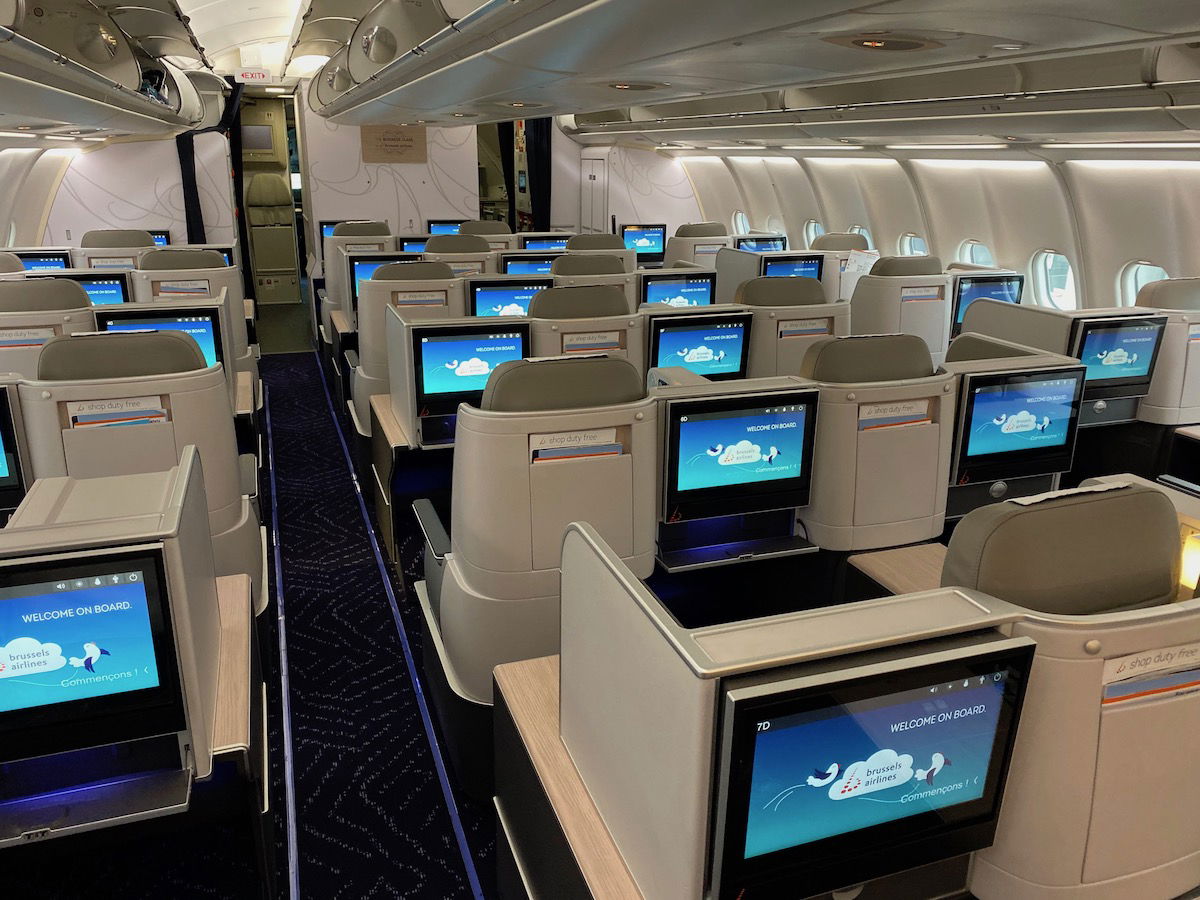 Brussels Airlines A330 business class
What happens to Brussels Airlines employees?
Since March 16, 2020, Brussels Airlines employees have already worked in a 30% temporary technical unemployment regime. The company is working on expanding the partial temporary technical unemployment to 100% for the period of flight suspensions.
Some exceptions will be made to cover reparation flights and the restart of operations, as needed.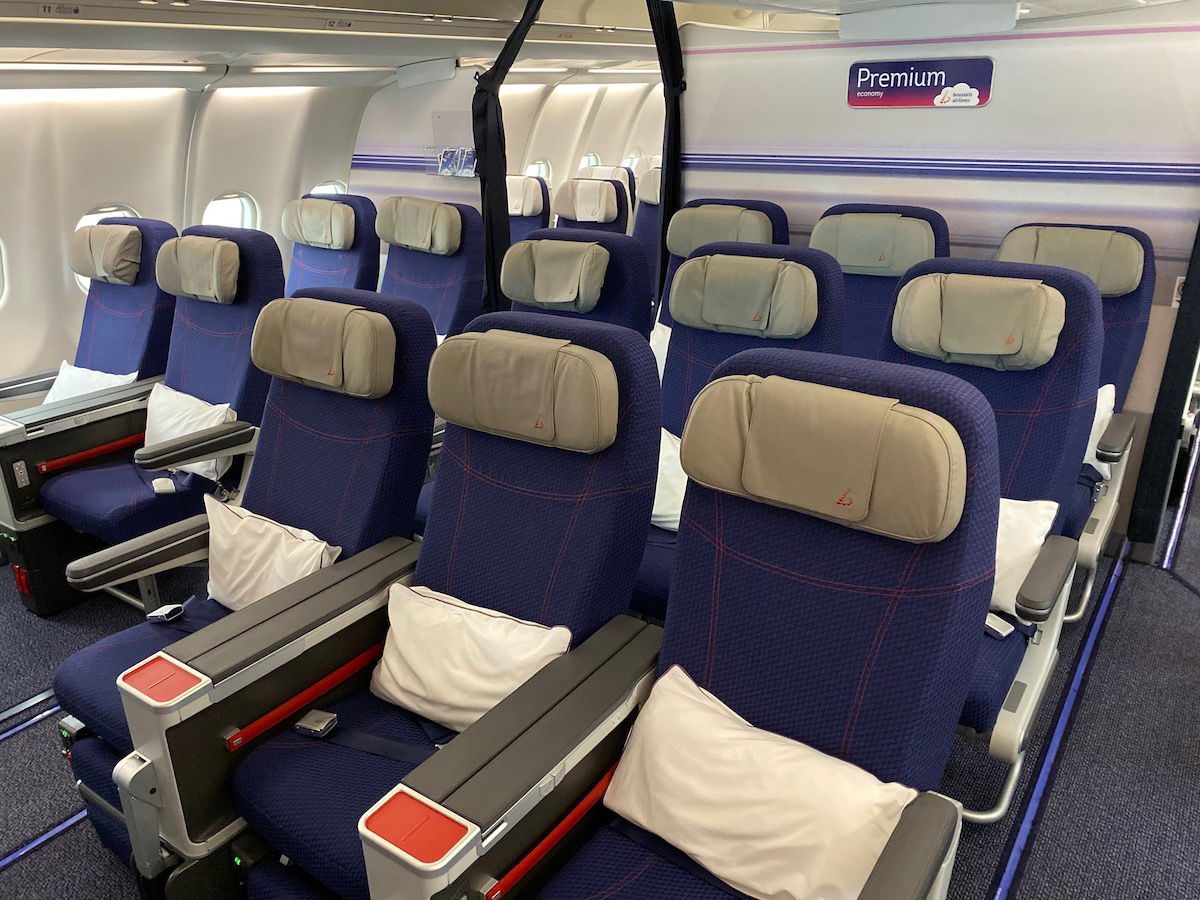 Brussels Airlines A330 premium economy
Bottom line
Brussels Airlines is shutting down for about a month. One interesting thing is that Austrian Airlines is suspending operations indefinitely, while Brussels Airlines is at least pretending like they're confident they'll relaunch on April 20.
I feel bad for the employees who are temporarily unemployed, but this seems like the right decision…