Update: Qatar Airways has announced plans to increase service in the coming days.
The government of Qatar has announced some drastic measures to deal with the spread of coronavirus, though if I'm reading the details correctly, the measures aren't necessarily as strict as I initially assumed.
Doha Hamad Airport shutting down(ish)
Qatar's Supreme Committee for Crisis Management held a meeting today to discuss the COVID-19 crisis, and has introduced several new measures. One of these involves Doha Airport:
"All incoming flights to Doha will be stopped starting from Wednesday, March 18, for a period of 14 days, which will be reviewed, with the exception of air cargo and transit flights, in addition to receiving any Qatari citizens coming from any destination in the world with a 14-day quarantine."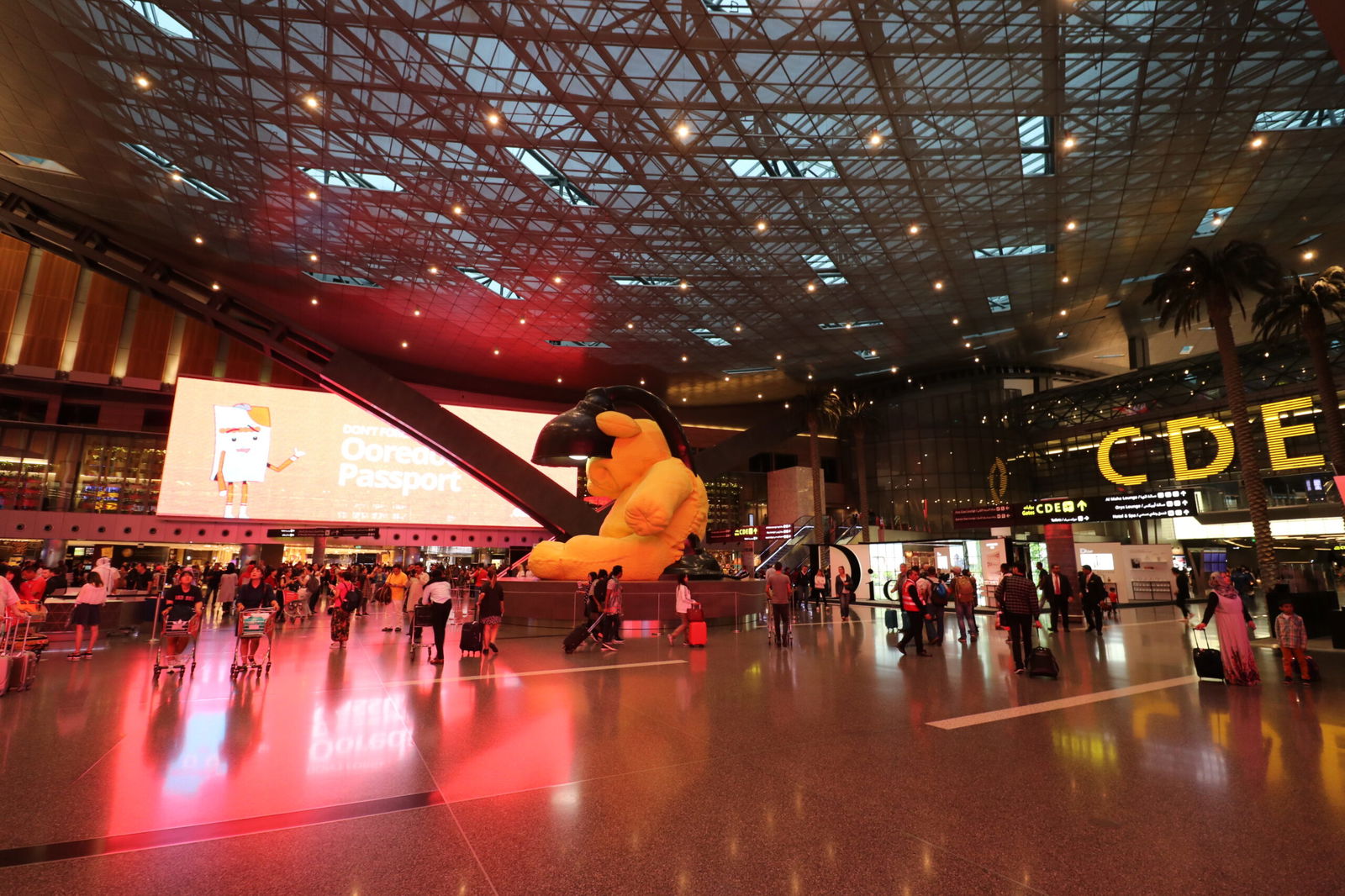 Doha Hamad International Airport
Is the airport actually closing down, or…?
Most people seem to interpret this as the airport shutting down, perhaps with the exception of some charter flights to get Qataris home. If that's the case that would be massive news, as it would mean that Qatar Airways is more or less shutting down for a period of at least two weeks.
But I'm not sure that's actually necessarily the intention here. It sounds to me like it could be that the airline will continue to operate as-is for transit passengers, and just won't allow foreigners into the country, through immigration.
I would call people connecting in Doha "transit passengers" rather than using the term "transit flights," but then again, what else could that term mean? It's not like there are many "transit flights" in Doha otherwise.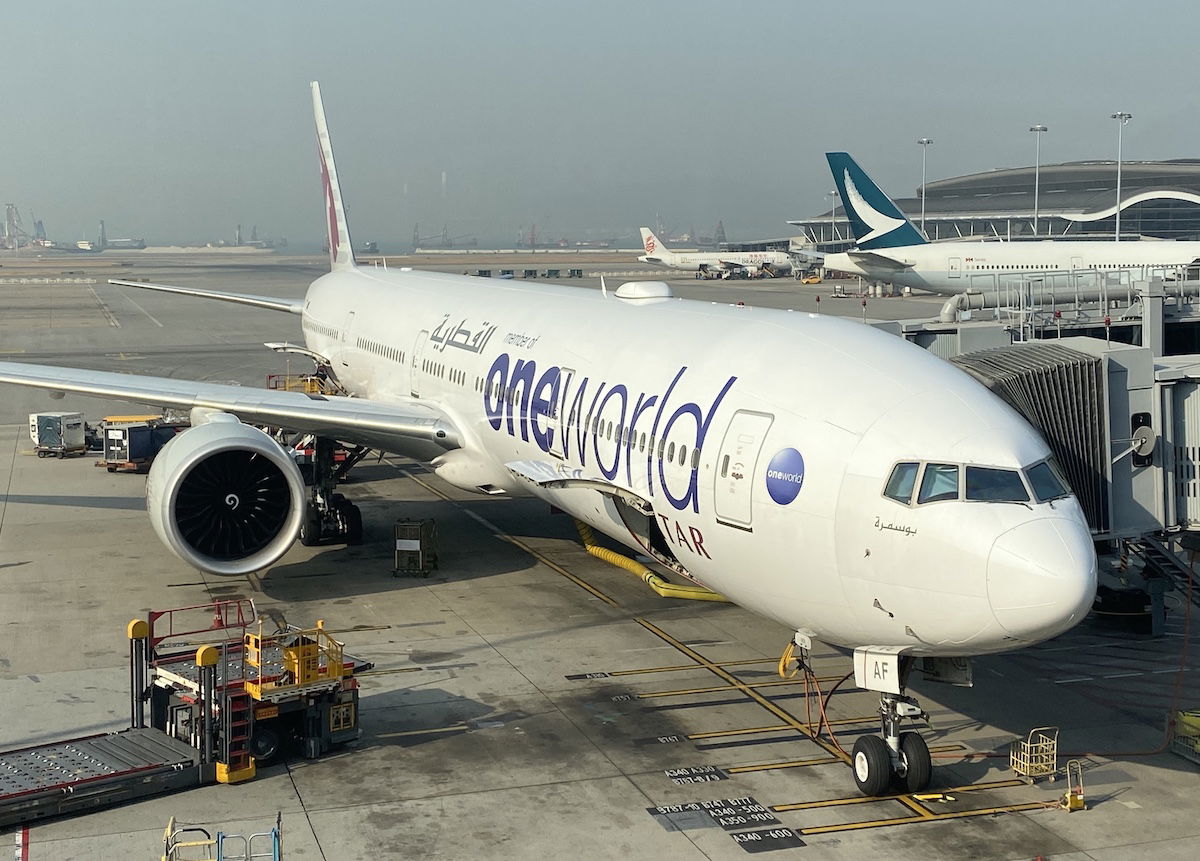 Will Qatar Airways be suspending operations for two weeks?
Is restricting entry to the country enough?
For the "big three" Gulf carriers, aviation is about a lot more than giving people access to their own country. A vast majority of people traveling on these airlines are transit passengers, simply using the hub as a gateway to the world.
If Qatar wants to be really serious about curtailing the spread of coronavirus, then simply shutting down entry into the country while maintaining flights doesn't really seem like it will be enough.
Sure, they won't let foreigners into the country, but the reality is that tens of thousands of people are employed at the airport, and they'll be in close proximity and contact to all the people traveling through the airport.
Bottom line
For now we'll have to mark this as "developing." It's possible the airport is actually legitimately shutting down to passengers, in which case that would be massive news.
However, I could also see them simply no longer allowing foreign passengers to enter the country, and otherwise continuing operations as normal…