This doesn't come as much of a surprise, but Starlux Airlines has just updated their inventory to reflect that they'll be suspending operations.
Starlux Airlines cancels flights through April 30, 2020
Starlux Airlines will be suspending operations from March 21 through April 30, 2020. I recently wrote about how this very unlucky startup was down to just a single route — Taipei to Da Nang — and that's the route that's now being suspended.
As of now the plan is for the airline to operate four daily flights as of May 1, 2020, including:
2x daily Taipei to Da Nang
1x daily Taipei to Macau
1x daily Taipei to Penang
Even that isn't nearly as much as the 7x daily flights that Starlux Airlines was supposed to operate at that time.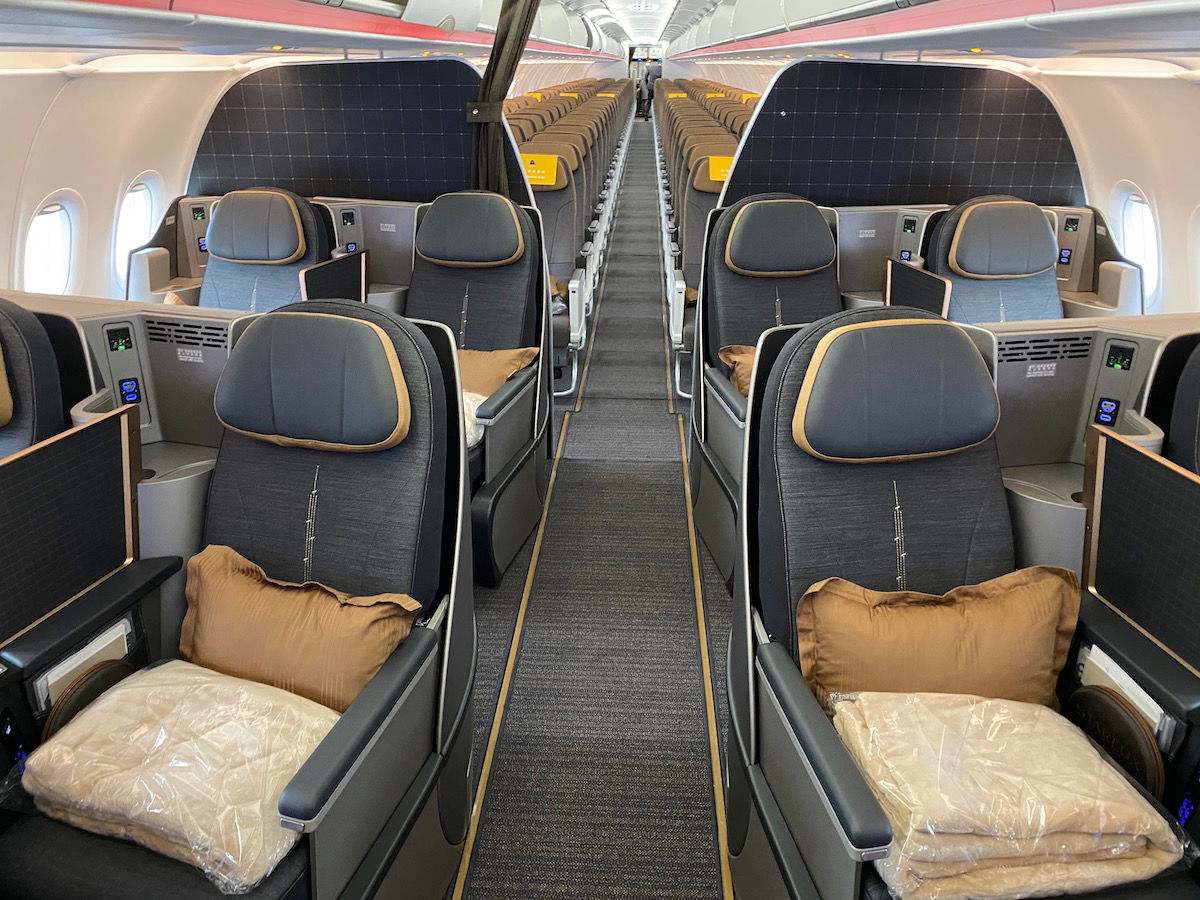 Starlux Airlines A321neo cabin
Starlux Airlines just launched operations in January
Starlux Airlines only launched operations in late January, and it's an airline I've been so excited about. They're one of the few airline startups with a focus on luxury and service, and that was so evident when I flew with them between Taipei and Penang shortly after launch.
The airline couldn't have had unluckier timing, given that Starlux launched operations right as COVID-19 became a global problem.
I certainly hope that Starlux Airlines is well funded and can make it through this. The airline was founded by the former Chairman of EVA Air, who was kicked out at the airline due to a power struggle following his father's death.
He's an awesome guy, and also a pilot for the airline, which is pretty awesome.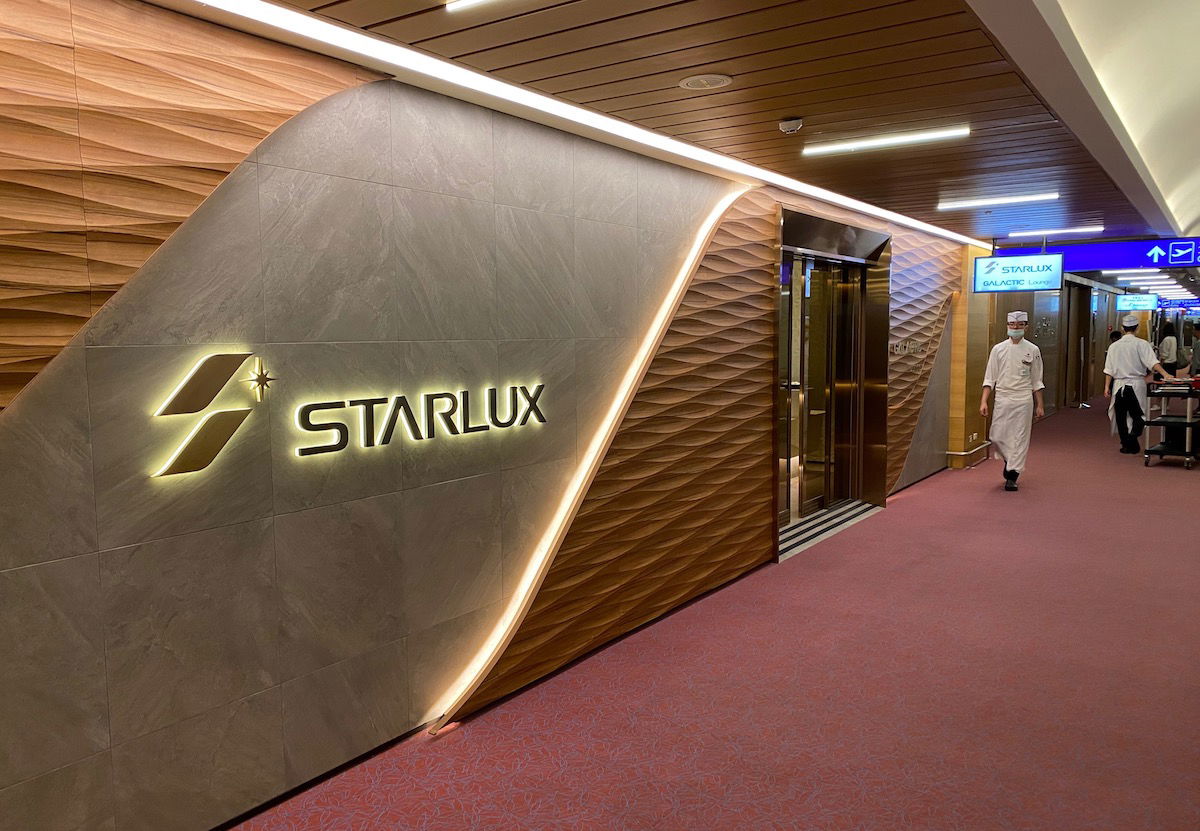 Starlux Airlines Lounge Taipei Taoyuan
Bottom line
Starlux Airlines is suspending operations through April 30, 2020, which is probably the prudent thing for the airline to do. I hope the airline makes it through this crisis, because they're really offering something special, and have big plans to go global, with more A321neos, as well as A350s, on order.
Talk about starting a great airline at the wrong time, through no fault of the management…