After the announcement yesterday that Air Canada would be cutting huge swathes of its flight schedule beginning April 1, it was inevitable that there would be some significant layoffs.
The sheer scale, however, is a little mindboggling.
The airline has invoked the force majeure provisions of the flight attendant union's collective agreement to exercise broad powers to lay off union members.
Because I am a massive legal nerd, I squealed "Force majeure!" when I read that, and scared the hell out of my unsuspecting husband. Force majeure is often referred to as an "act of God", though the definition is broader than that, and I'm certainly not prepared to pin this pandemic on any particular deity.
In short, force majeure is invoked when there's an event of such great magnitude that is fundamentally changes the conditions of the contract. The collective agreement actually includes pandemic in its list of examples of what might constitute force majeure, so Air Canada's on pretty solid legal footing for the clause being applicable.
Anyway, legal tangent aside, the upshot is that 3,600 mainline flight staff and every last one of Rouge's 1,549 members will be laid off or placed on off-duty status (which is more like a temporary layoff with some benefits retained) by April 1. This represents roughly over half of Air Canada and Rouge flight attendants, and ~15% of the entire Air Canada workforce.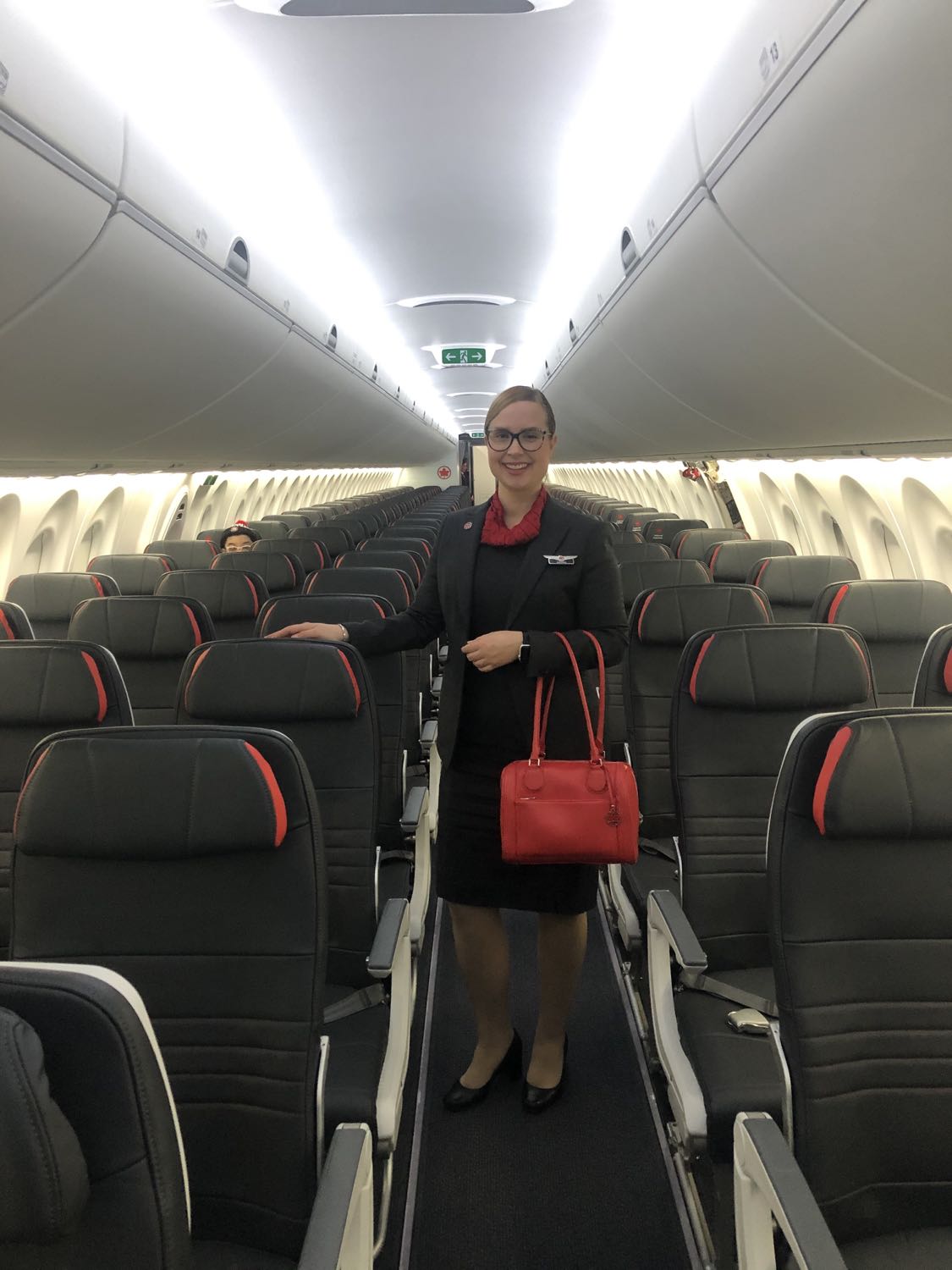 This is obviously a huge blow to Air Canada's employees, and to the airline itself.
That said, the flight attendants are only one component of Air Canada's operations, one can only assume that the giant reductions in flights will also render a fair number of pilots and support staff redundant.
Tough times in the aviation industry, as in many other right now. Here's hoping that it's not too long before service is restored, and jobs with it.