This doesn't come as much of a surprise, because if you don't operate many international flights, you also don't need many international lounges. United Airlines has announced huge capacity cuts in light of government restrictions and reduced demand, and now the airline has announced significant lounge closures as well.
United Airlines closing all Polaris Lounges
United Airlines will be closing all five of their Polaris Lounges indefinitely as of Wednesday, March 18, 2020. Polaris Lounges are United's premium lounges for long haul international business class passengers.
There are locations in Chicago, Houston, Los Angeles, Newark, and San Francisco. That makes sense, since at this point United has canceled all long haul international flights.
As United describes the move:
The coronavirus (COVID-19) outbreak continues to have a significant impact on travel demand and that has resulted in far fewer customers visiting the airports where we do business. As a result, we will temporarily suspend operations at some United Club locations at our hubs and Polaris lounges starting on Wednesday, March 18. For now, each of our U.S. hub locations will continue to have at least one United Club location open for customers.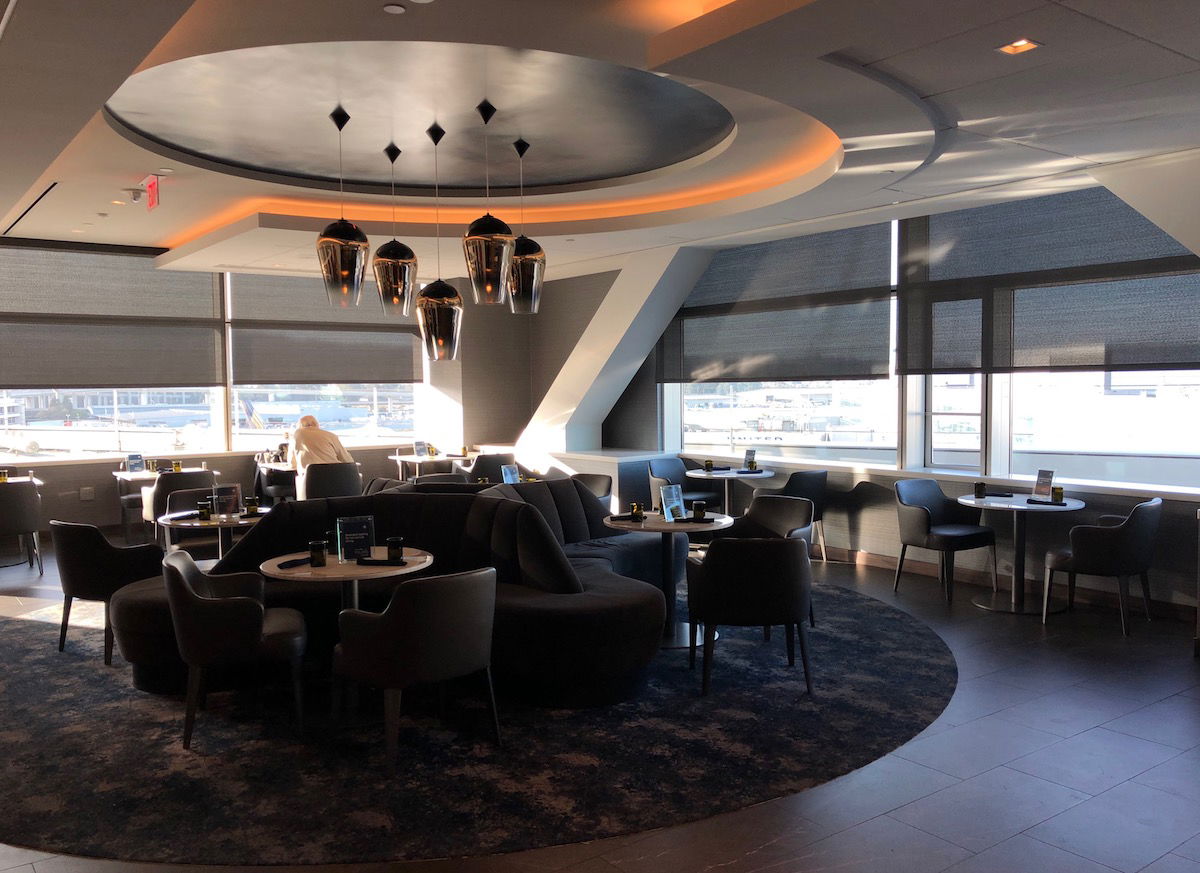 All United Polaris Lounges will be closed
United Airlines also closing some United Clubs
Given the overall reduced demand for air travel, United Airlines is also closing United Clubs at some of the airports where they have multiple lounge locations. Specifically, as of Wednesday United will be closing at least one United Club at the following airports:
Chicago
Denver
Houston
Newark
San Francisco
Washington Dulles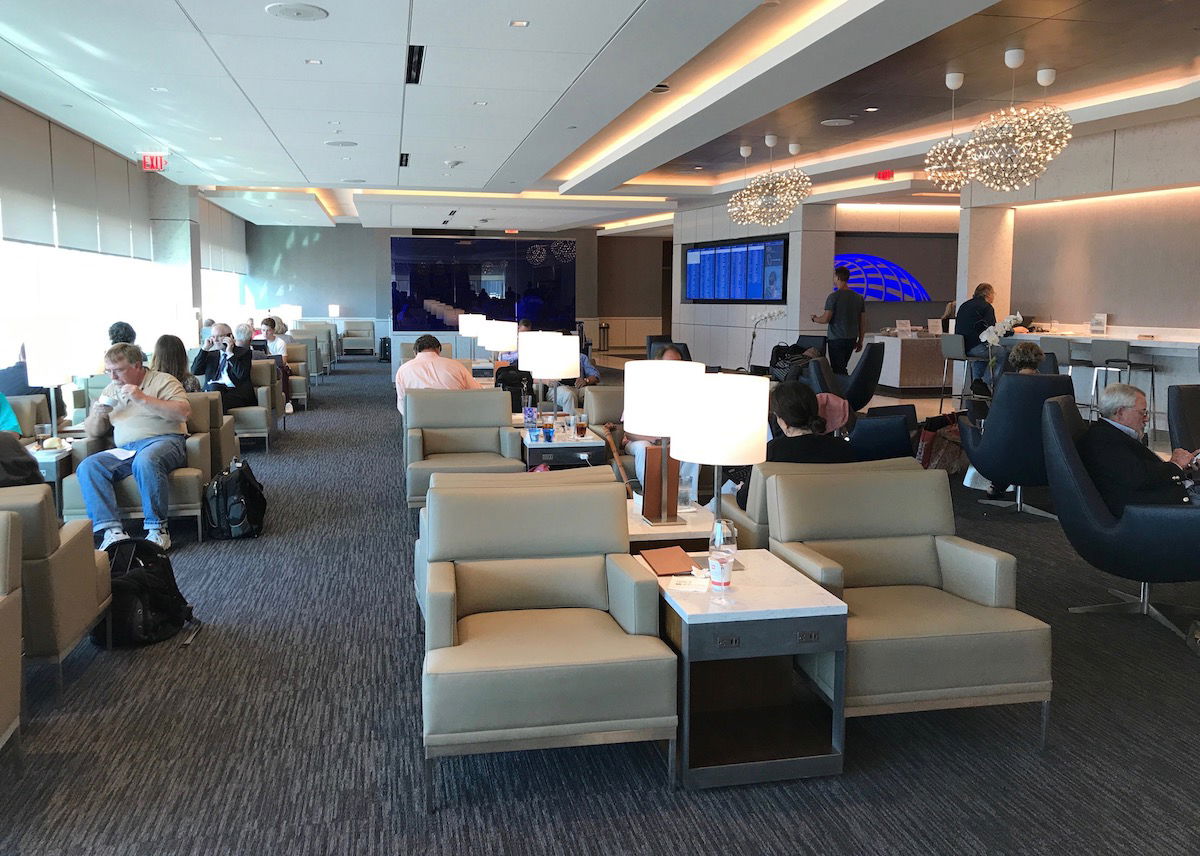 Several United Clubs at hubs will be closing
Bottom line
While many airlines have adjusted their lounge procedures for health reasons, United is the first of the "big three" US carriers to start closing lounges. Frankly I'm surprised they're not closing United Clubs at smaller airports where presumably demand has decreased significantly, rathe than only focusing on hubs. Presumably that's still coming.
Maybe I'm just a pessimist, but I hope that they actually reopen these lounges once things improve and demand picks up, because in their effort to cut costs in light of the situation, I could also see them leaving the Polaris Lounges closed for a while…