Hello from Miami! I'm spending the week in Florida, and will soon be heading to Sri Lanka with Ford, which I'm very excited about, as it'll be my first time exploring the country outside of Colombo. As usual when redeeming miles, I'm still trying to optimize my outbound routing, but I'm getting there. 😉
On the points and travel front, this has been an interesting week. This week we learned the end dates for popular Capital One Spark offers, ANA's A380 finally became bookable, Emirates announced they'd cut chauffeur service on more types of tickets, and more.
With that out of the way, here's a recap of this week on the blog:
Featured Stories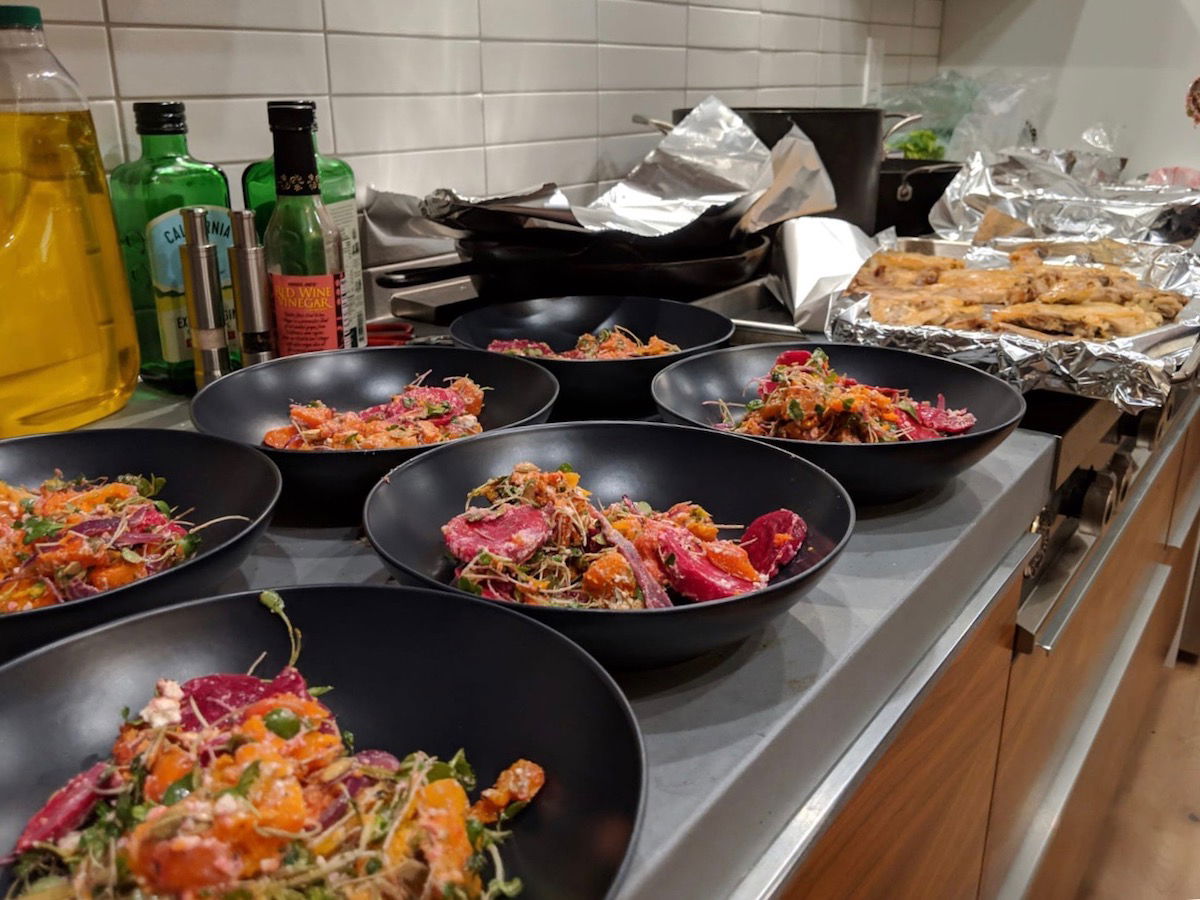 For those of you who aren't up to date on this saga, in December United Airlines introduced a cookbook based on the food that they serve in Polaris.
Yes, a US airline introduced a cookbook about food, and yes, apparently the irony is lost on United.
I've never cooked before in my life (like, actually, never), so I did the logical. I decided I'd have my first attempt at cooking be from a United Airlines cookbook.
---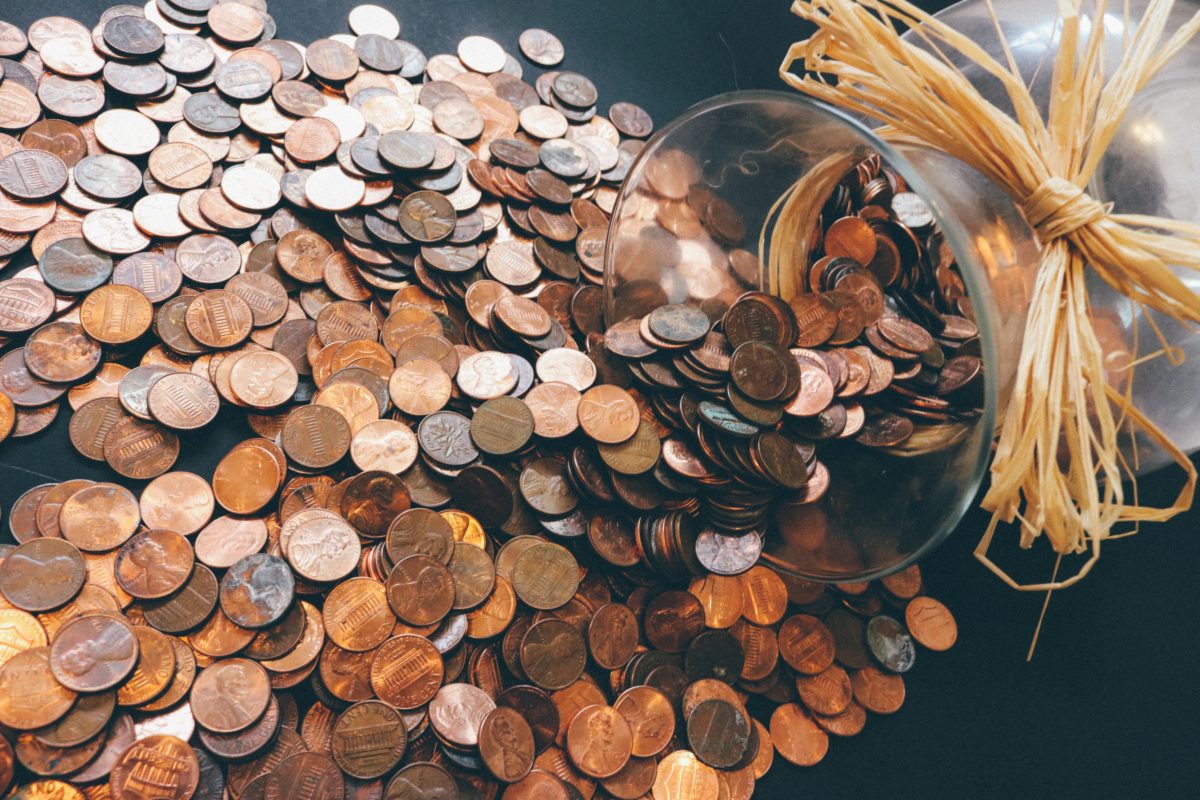 Recently, I've been thinking more and more about how to leverage the use of cash back cards for travel. Sure, some people simply want a cash back card because they're not interested in travel but that's clearly not who I am — and, I doubt many of you are either.
While I mostly focus on earning flexible points with Amex, Chase or Citi, having cashback to take care of an Airbnb or boutique hotel stay can be very useful. It can even help with cheap intra-region flights that can't be booked as awards.
Some of you might even find that earning cash back is a great way to designate some cash for your travel fund so you can splurge on a nice dinner or two during your vacation.
With these things in mind, I want to take a look at some of the best cash back card options by bonus category.
---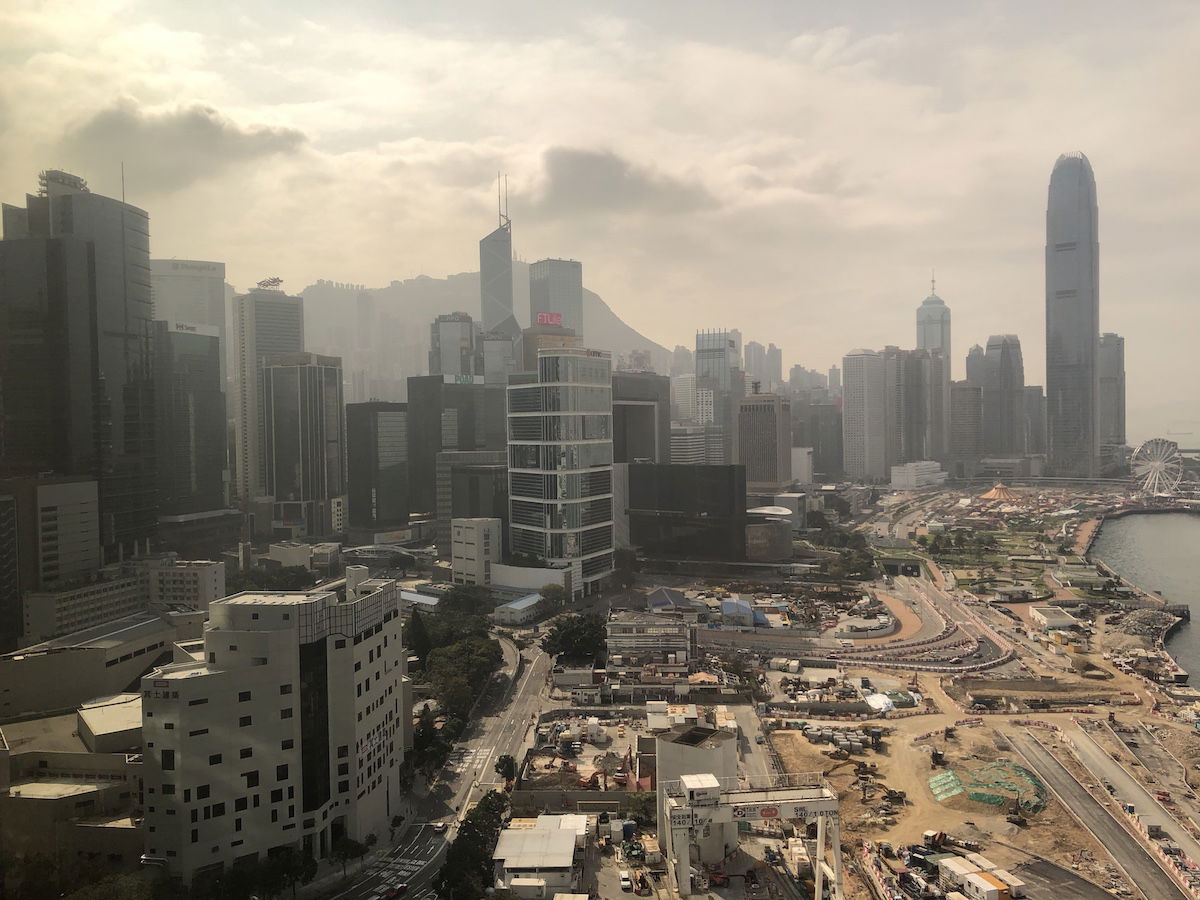 Last month Capital One launched an exciting new benefit for a few of their miles-earning cards, including:
This new feature makes cards like the popular Capital One Venture Rewards Credit Card even more broadly appealing than before.
I covered the fundamentals of the new program previously, and in this post want to highlight more of the interesting and creative ways cardholders can take advantage of the new mileage transfer benefit.
---

TIPS: Earning Miles & Promos
Virgin Atlantic Mastercard 90K Bonus Ending Soon
$1,300 Roundtrip Emirates First Class Fare From Kuala Lumpur To Dubai
Best Cash Back Cards [2019]
Great American Business Class Fares From Hong Kong To North America
6 Reasons To Get The Alaska Airlines Business Card
5 Great Uses Of Capital One Miles
American Selling AAdvantage Miles With A 50% Bonus
Huge Capital One Spark Card Bonuses Ending Soon
Which Credit Card Should You Buy Points With?
Official: Air New Zealand Will Honor Cheap Business Class Fares
American Airlines Sending Out Targeted Status Challenges
Spectacular Qatar Airways Qsuites Fares From Montreal To Asia!
AMAZING DEAL: $30 Off $60 Amazon Purchase By Redeeming One Point
At Last, I Have The Chase Credit Card Holy Grail
Awesome New Southwest Credit Card Companion Pass Offers
Is The Chase Sapphire Reserve Still Worth It? [2019]
The Clock Is Ticking: Which Spark Business Card Offer Is Better?
Great SkyTeam Business Class Fares From London To Seoul
Targeted Amex Platinum CardMatch Offer Still Available
Applying For The Alaska Business Card: My Experience
TRICKS: Redeeming Miles
Emirates Cuts Complimentary Chauffeur On Award Tickets (Again)
Marriott Reverses Negative Al Maha Award Redemption Changes
ANA A380 Now Bookable (Including First Class Award Seats!)
The Andaz Maui Is Playing Sneaky Games With Award Availability
I Can't Keep Up With All The Marriott Hotels Playing Games
TRAVEL With Ben (Lucky)
The Best Packing Tip I Learned In 2018
Just For Laughs: The Seven Emotional Stages Of A Mistake Fare
Will I Continue To Fly American Airlines In 2019?
Ever Ruined A Great Travel Memory By Trying To Repeat It?
Why I Can No Longer Recommend Google Fi
My Four Course Polaris Cooking Experience!
Bodrum: A Fantastic Place To Redeem Marriott Points?
REVIEWS & Trip Reports
Review: No1 Lounge London Gatwick South Terminal
Review: Norwegian Premium 787-9 London To New York
6 Airlines I Want To Review In 2019, But Probably Won't
My Impressions Of The United* Private Suite At LAX
First Look: The New United Polaris Lounge LAX
NEWS & Updates
TSA & The Government Shutdown
Hi Fly's A380 Has Only Operated Two Commercial Flights Since September
What Happens When You Skip A Flight On An Itinerary?
Air France's "Other" Miami Flight: Awesome Or Awful?
Norwegian Introduces (Free) Wifi On Longhaul Flights
Hong Kong Airlines Threatens To Sue Those Who Question Their Finances
The Hyatt Regency Jersey City's Interesting Lawsuit Against Hyatt
Tibet Airlines Launching Flights To Helsinki
TAP Air Portugal Outlines A330-900neo US Routes
Turkish Airlines Launching Mexico Triangle Flight
Qatar Airways Starts Selling First Class Lounge Access
Capital One & Resy Launch New Partnership
Delta Orders Additional Airbus A220s
Sad: Malaysia Airlines Rethinks 737 Flat Beds
Japanese Pilot Tries To Operate Flight Over Legal Alcohol Limit, Co-Pilot Tries To Cover It Up
Etihad Cancels Air Serbia A320neo Aircraft Order
Air Italy Cancelling Bangkok Route
It's Official: Air France Is Ending Joon
Air Canada's Acquisition Of Aeroplan Is Complete
Centurion Lounge Miami Temporarily Closing January 14, 2019
Centurion Lounge Las Vegas Temporarily Closing January 14, 2019
Etihad Airways Laying Off 50 Pilots This Month
Corsair Launching Flights Between Miami & Paris Orly
Kuwait Airways' New York Flight Is (Finally) Nonstop
Miami Airport Terminal Closing Early Due To TSA Shortage
Waldorf Astoria Maldives & Hilton Honors — This Should Be Interesting
Virgin Atlantic Consortium Makes Formal Offer To Purchase Struggling Flybe
Fascinating: Apple Buys 50 United Business Class Seats Every Day Between San Francisco & Shanghai
EVA Air Introduces New Business Class Amenities
Admirals Club No Longer Showing National News At Bar
---
I hope everyone has a great rest of the weekend!