Update: In early March 2020, Flybe ceased operations.
I've written a few times recently about Flybe, which is 'Europe's largest regional carrier.' I had wondered if their financial performance and share price could potentially lead to them being the next European airline to cease operations.
The struggling airline then promptly 'put itself up for sale,' by inviting offers from outside parties to purchase the airline. British Airways and Virgin Atlantic both expressed interest in potentially purchasing Flybe.
Now comes the news that a consortium of companies, led by Virgin Atlantic, has submitted a formal offer to purchase Flybe, which has been recommended for approval by Flybe's board, though it still requires shareholder approval.
Connect Airways
The consortium, which will operate as a joint venture to be known as 'Connect Airways,' is made up of:
Virgin Atlantic
Stobart Group, which has various resource and transport investments; most notably in the aviation space, they already own London Southend Airport, as well as Carlisle Lake District Airport
Cyrus Capital, which is a US private equity firm
What is most interesting is the price they are willing to pay to purchase all of the shares in the company — a mere £2.2 million ($2.83 million).
For the entire airline.
If that seems unusually cheap, it does come with the condition that 'Connect Airways' will inject £100 million ($130 million) into the airline, to try and reverse its poor financial performance.
Flybe's share price on the London Stock Exchange fell even lower on the offer news, given the purchase price will only provide around 1p (pence) per share.
Six months ago each Flybe share was worth around 42p, yesterday (before the offer was made public) they were trading around 16p, while today, after the offer news broke, they dropped below 2p before settling at around 4p each when the markets closed.
If the offer is accepted by Flybe shareholders, it will be really interesting to see exactly what the consortium does with the Flybe brand and network.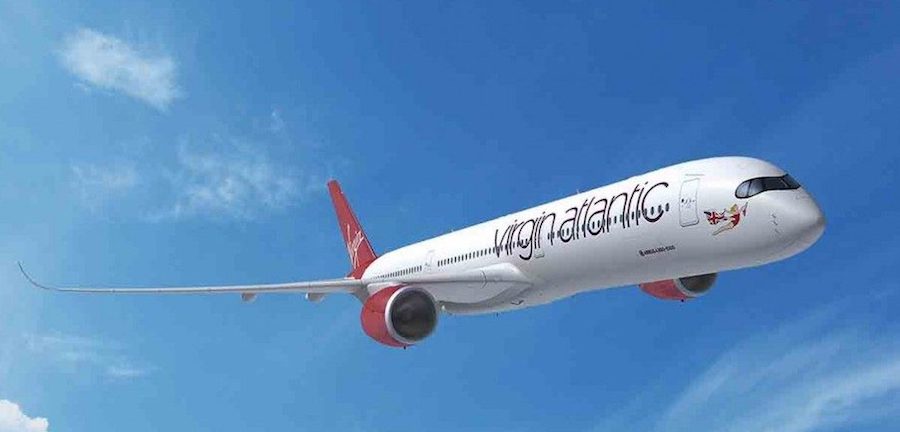 The Connect Airways publicly released Offer Document says that the Flybe brand will 'operate under the Virgin Atlantic brand,' which to me suggests the aircraft will be rebranded as either Virgin Atlantic or some sort of regional Virgin brand — Virgin Express maybe?
While this will help feed regional passengers to Virgin Atlantic's existing long haul network, Flybe primarily flies propeller planes, and it will certainly be a dramatic change to the customer experience stepping off a Virgin Atlantic 787 and onto a Virgin 'Express' Bombardier Dash 8.
Virgin Atlantic dabbled with domestic operations with their Little Red venture many years ago, but this was not successful.
The offer document also plans for Flybe to assist Virgin Atlantic to grow its hubs at London Heathrow and Manchester. Flybe already has flights to both of these airports, moreso Manchester, which is considered a hub for them.
Their second hub (noting they also have a number of operating bases) is Birmingham, which Virgin Atlantic does not fly to.
Virgin Atlantic also has significant operations at London Gatwick, although Flybe only operates one route to Gatwick, which is ending in March this year anyway.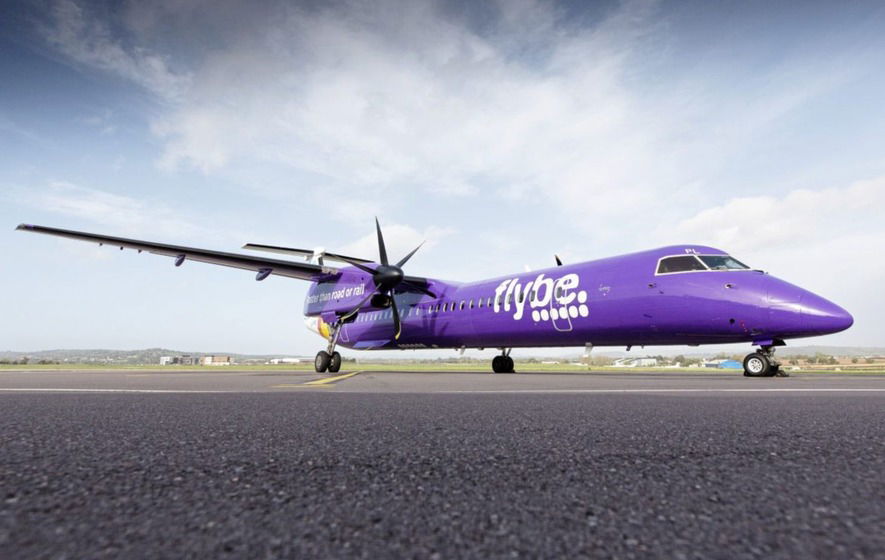 Bottom line
It will be interesting to see if this offer is accepted by Flybe shareholders, and even more interesting to see how the brand changes with the proposed 'incorporation into the Virgin Atlantic brand.'
Both airlines have very different products and focuses and though there are some existing natural synergies (like both airlines' Manchester operations), it won't be a simple integration.
I cannot imagine stepping on to a 'Virgin Atlantic' propeller plane!
Do you think the offer will be accepted by Flybe shareholders?