Air Italy has been rapidly growing their route network recently. They announced a number of new destinations in North America over the past few months, including Chicago, Toronto, San Francisco, and Los Angeles.
They don't have much of a presence in Asia yet, with Bangkok, Delhi and Mumbai being their only destinations. Air Italy is 49% owned by Qatar Airways, and we've already seen some similarities between the two airlines.
There have regularly been incredible discounted premium fares to Bangkok on Qatar Airways, and the odd one from Air Italy as well.
I'm quietly hoping Air Italy will join oneworld, provided Qatar doesn't leave the alliance first… unfortunately it seems highly unlikely, though.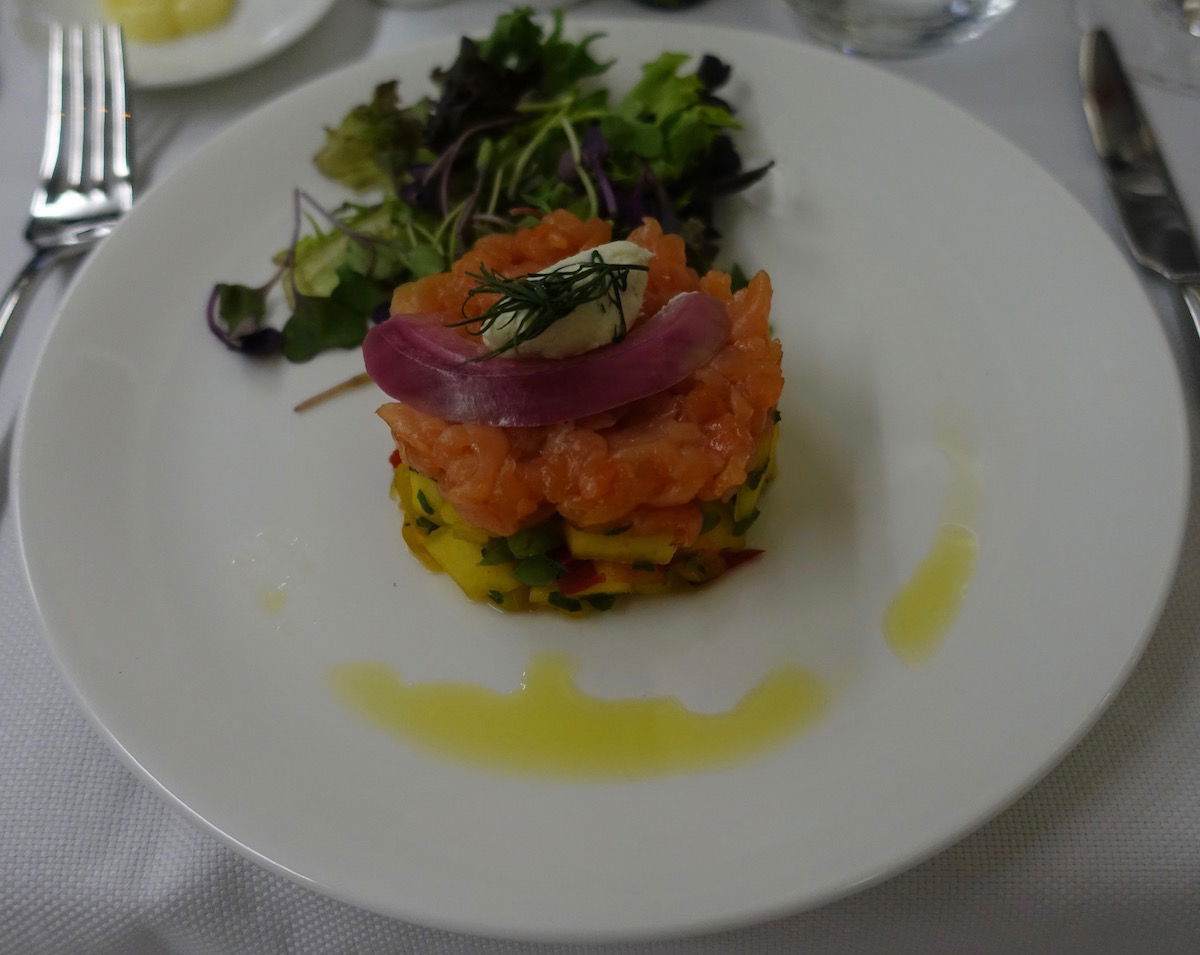 I find Bangkok to be a really interesting aviation market — it has very strong leisure demand as a fantastic and inexpensive holiday destination, but does not see the same corporate travellers as other Asian cities like Singapore and Hong Kong.
Yet ME3 airlines have enormous capacity to Bangkok — I believe it's Qatar's second largest long haul destination in terms of frequencies, after London (Heathrow + Gatwick).
If you are ever looking for discounted premium fares to Asia, I would always recommend looking at Bangkok as your destination — it sees more deals than just about any other city in Asia.
Air Italy currently operates four weekly flights between Milan and Bangkok using Airbus A330 aircraft.
As reported by @airlineroute, Air Italy's flights between Milan and Bangkok will cease as of March 31, 2019.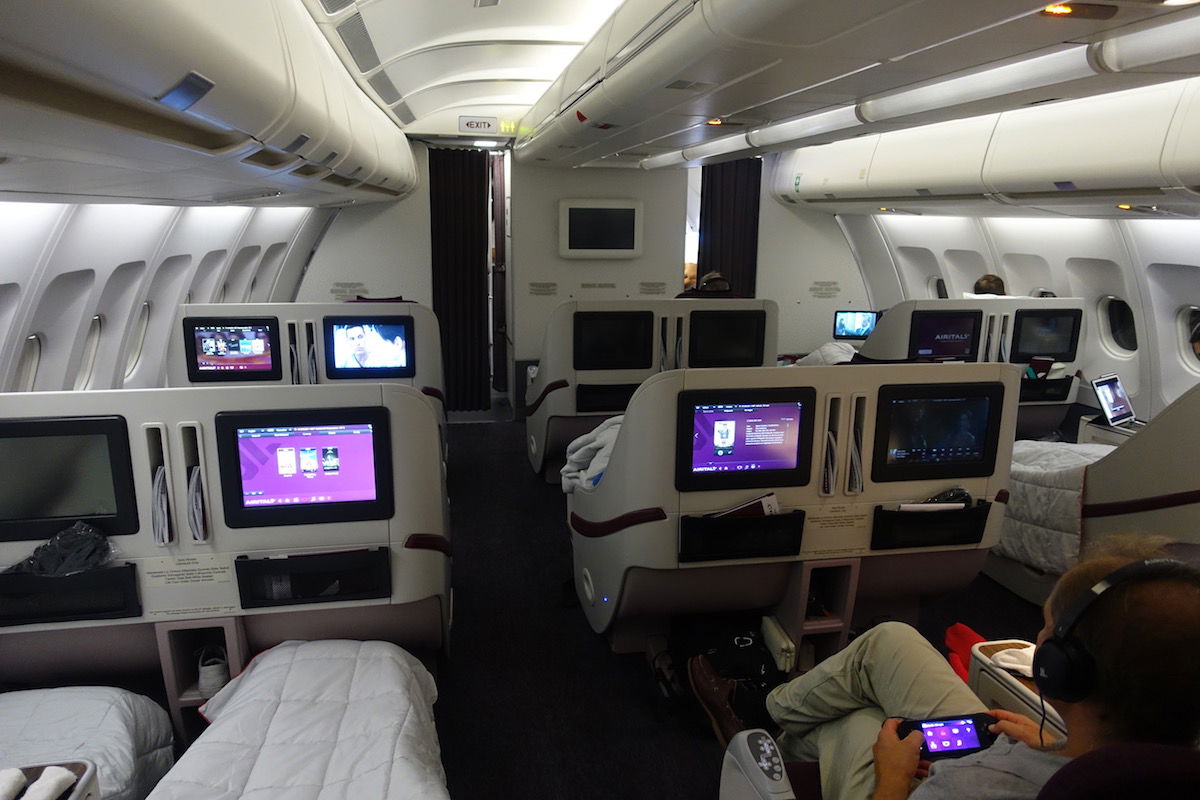 Bottom line
I've always been interested by this lone Air Italy service to Southeast Asia.
Given Air Italy is ramping up their North American services this year, it may just be that their aircraft availability is limited, and the aircraft(s) operating this Bangkok route can be better used elsewhere.
I would expect to see Air Italy slowly build their Asian network as they (slowly) receive new aircraft. If you are booked on an Air Italy flight after March 31 (revenue or redemption), you should be contacted by Air Italy regarding your options for rerouting or refunding.
Are you surprised to see Air Italy cancelling their Bangkok route?