The Andaz Maui is probably one of the most popular Hyatt properties, both among those looking to redeem World of Hyatt points, and also among Globalist members looking for a special trip.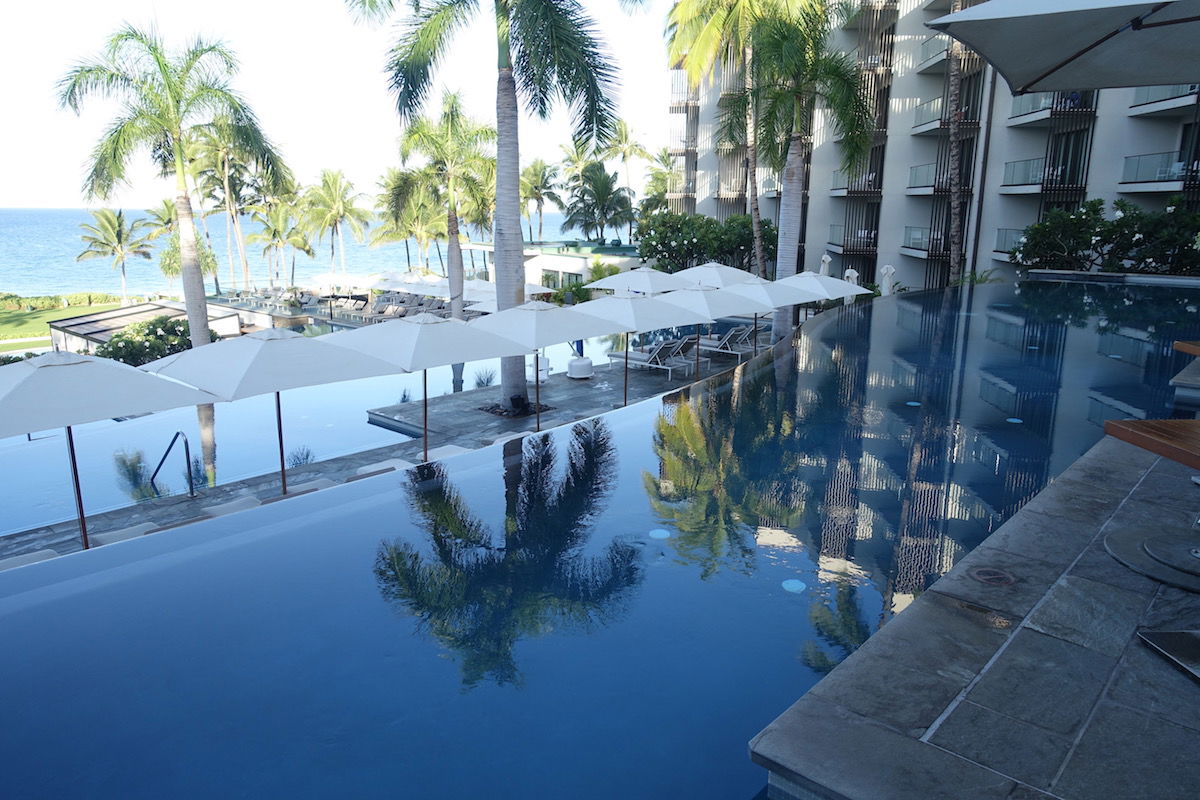 The Andaz Maui struggles to manage expectations, and plays games
Understandably the hotel has a hard time managing expectations sometimes. In the past the hotel has even sent proactive emails to Globalist members essentially telling them not to expect an upgrade.
While I can appreciate that struggle, this hotel also seems to go out of their way to play games. Over the years there have been all kinds of instances of the Andaz Maui playing games with award stays.
For example, a few years back they imposed an imaginary seven night minimum stay requirement on award stays, while that minimum wasn't there on cash stays.
Aloha @JNap86 we have a 7 night min length of stay for HGP award nights. Please contact our reservation host 808-573-1234 for more info

— Andaz Maui at Wailea (@AndazMaui) May 17, 2016
That's just one example, though there are plenty of others as well.
The Andaz Maui's latest award availability game
Reader @jace_mckenzie points me to the latest game that the Andaz Maui seems to be playing. Here's the thing — some of the Andaz Maui's games in the past have breached the World of Hyatt terms, but what they're doing here is technically completely legitimate. It's not within the spirit of the program, though.
Essentially the Andaz Maui is only allowing bookings using points for stays of 8+ nights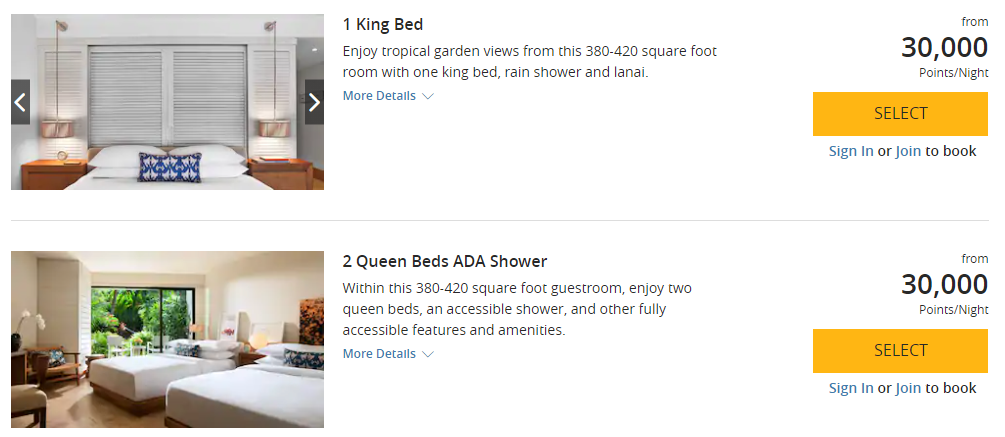 If you want to stay 1-7 nights, the hotel simply doesn't sell base rooms.

So it's pretty apparent that this restriction is in place at the Andaz Maui to try and prevent award redemptions, because there simply isn't another logical explanation. Award stays have no blackout dates as long as there's a standard room available, so by not having standard rooms for stays of 1-7 nights, they're getting around that.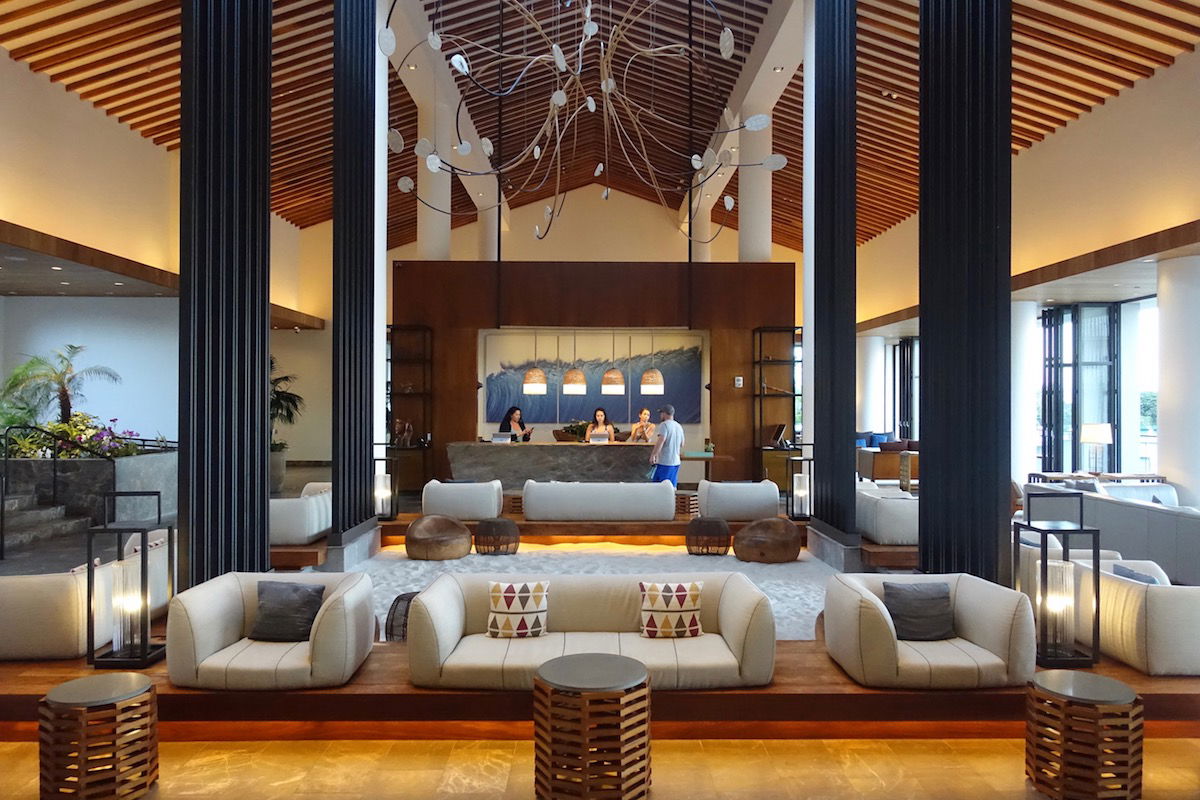 What I don't understand here
The Andaz Maui has long done everything in their power to prevent people from booking award stays. What's not entirely clear to me is why. It's my understanding that with Hyatt (and most other global hotel chains), hotels are reimbursed in one of two ways for award stays:
Assuming the hotel is full (or nearly full), the hotel is compensated roughly at the average daily rate, so there's no loss to the hotel for having award guests
Assuming the hotel isn't full, the hotel is compensated some smaller amount that's above the marginal cost of cleaning the room, but that's about it
The Andaz Maui seems to have consistently high occupancy, so I can't quite figure out why they're so opposed to award stays? Anyone have any insights, is my understanding of how this works incorrect, or what? Feel free to email me instead if you have any anonymous info to share on this.
My only thought is that they have a huge number of award redemptions and often find themselves in situations where they're mostly full, but not quite full enough to get the average daily rate reimbursement, in which case I can see why they'd be frustrated.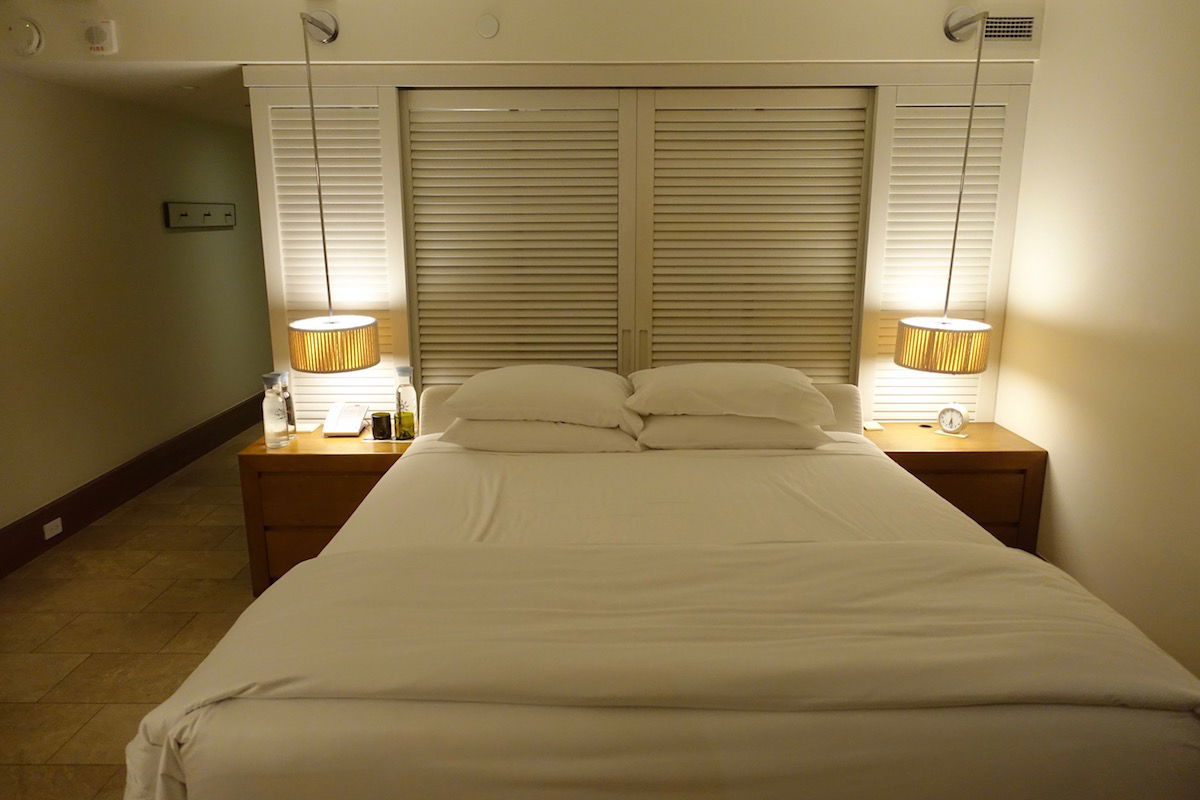 How to get around the Andaz Maui award restrictions
Some report booking stays of eight or more nights, and then phoning up World of Hyatt to shorten the length of their stay. Sometimes this might require hanging up and calling again, but it does seem to be possible, especially if you are a Globalist member with access to a My Hyatt Concierge.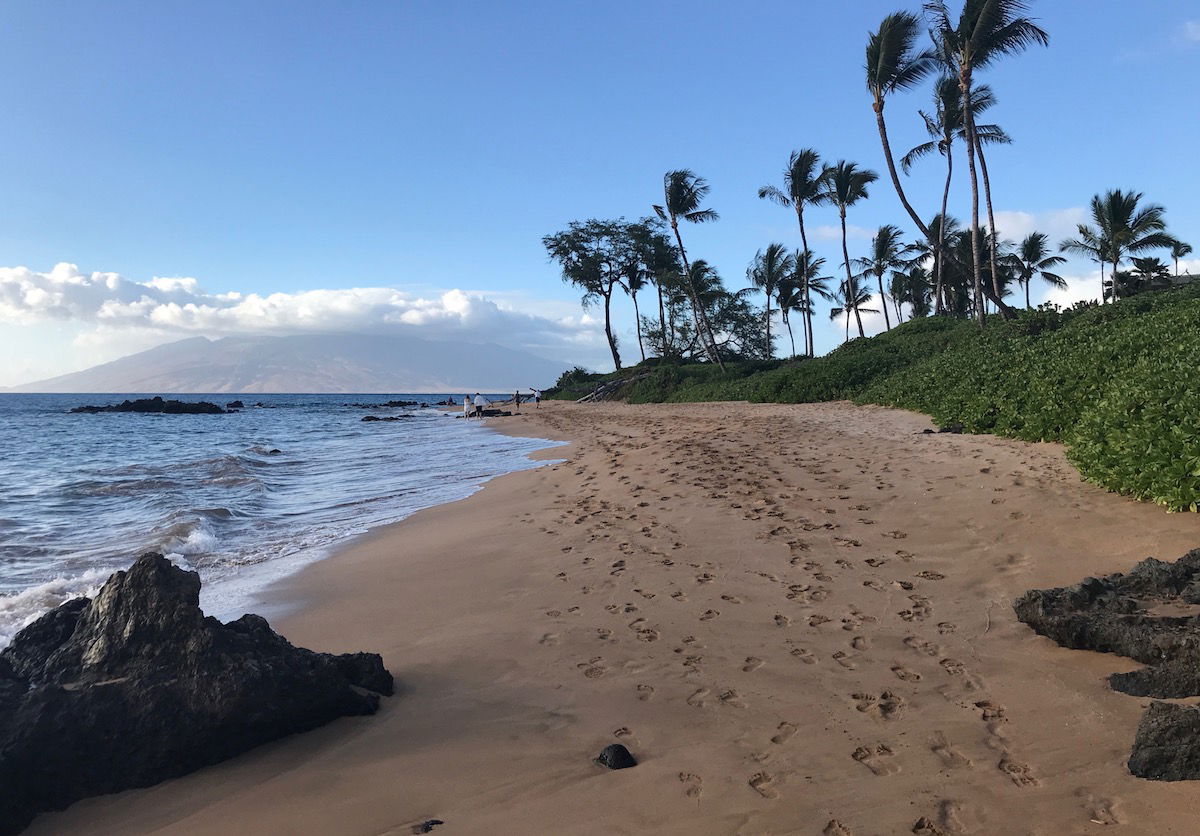 Bottom line
The Andaz Maui playing games with award availability is nothing new. I'm still not sure I understand exactly what their incentive is for doing so, but I'd love to understand, because it would explain a lot about the economics of hotel loyalty programs.
The good news is that it still seems possible to book stays of eight nights or more, and then later you can hopefully modify those stays to beat the hotel's ridiculous rules.
If you've tried to redeem points at the Andaz Maui, what was your experience like?