Some airlines will offer complimentary luxury chauffeur rides to and from airports for their premium passengers. It was a godsend when I moved from Melbourne to London a few years ago to be picked up at both ends by an Etihad private chauffeur, especially as I had so much luggage.
I'll never forget walking through the arrivals hall at Johannesburg Airport one time just as an Emirates A380 had landed — there was an absolute army of chauffeur drivers all waiting for the passengers from that flight.
This is obviously an expense for those airlines offering it, so some airlines that did initially offer it to all premium passengers have slowly pared back the offer over the years.
Some airlines don't allow it on award bookings at all, while others only allow it on award bookings booked through their own loyalty program, and not where a passenger has redeemed miles on a partner airline.
Emirates has traditionally been one of the most generous airlines with their chauffeur drive program, but even they ceased offering this to partner redemption passengers four years ago.
Until now, if you booked a business or first class redemption using Emirates' own Skywards miles, you could still use this service, with understandably some restrictions as to luggage amounts and distance limits.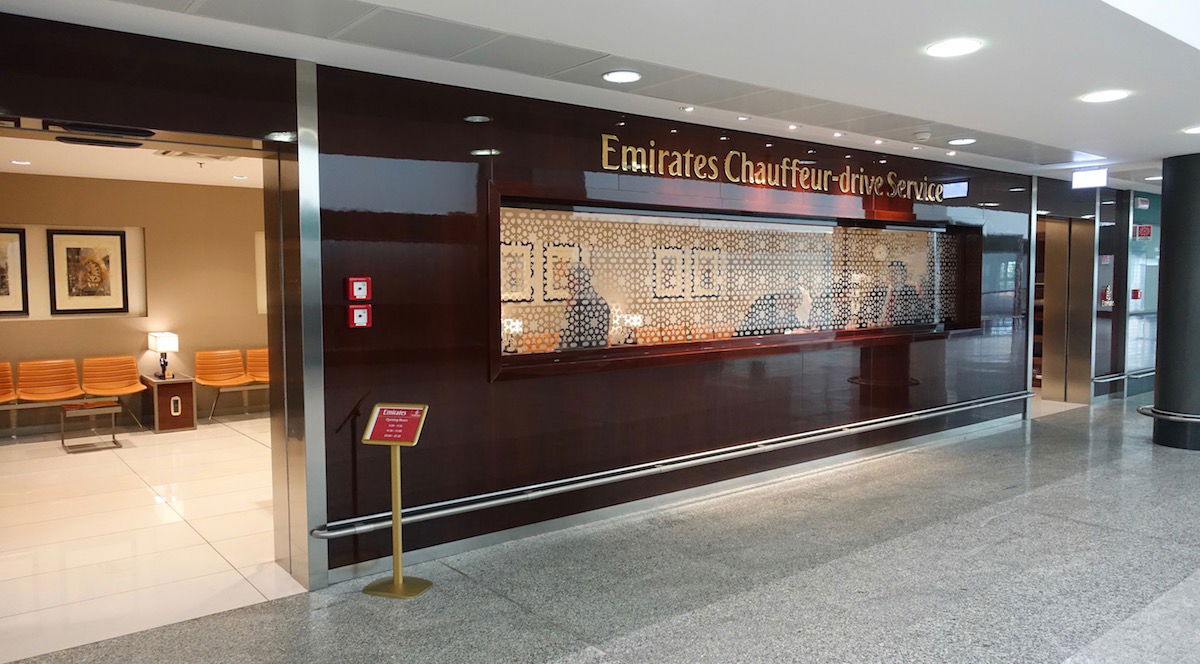 But Emirates has announced that for all classic rewards using Skywards miles, this service will no longer be available from March 1, 2019 (update: in the meantime Emirates has also cut chauffeur on select business class fares).
My interpretation of their updated terms and conditions is that reservations can no longer be made after this date, but if you make a flight and chauffeur booking this month for travel in, say, July 2019 as a Skywards redemption, you would still be able to book the driver.
If you are in this situation (traveling after March 1 on a Skywards miles redemption but have not yet booked your driver), I'd love to know if you still have that option — i.e. if my interpretation is correct.
I would also assume those drives already booked, for travel after March 1, will not be affected.
Anyone using Skywards miles to upgrade from Emirates economy to business class will also be ineligible for chauffeur drive from this date.
Revenue passengers will still enjoy the same services as before.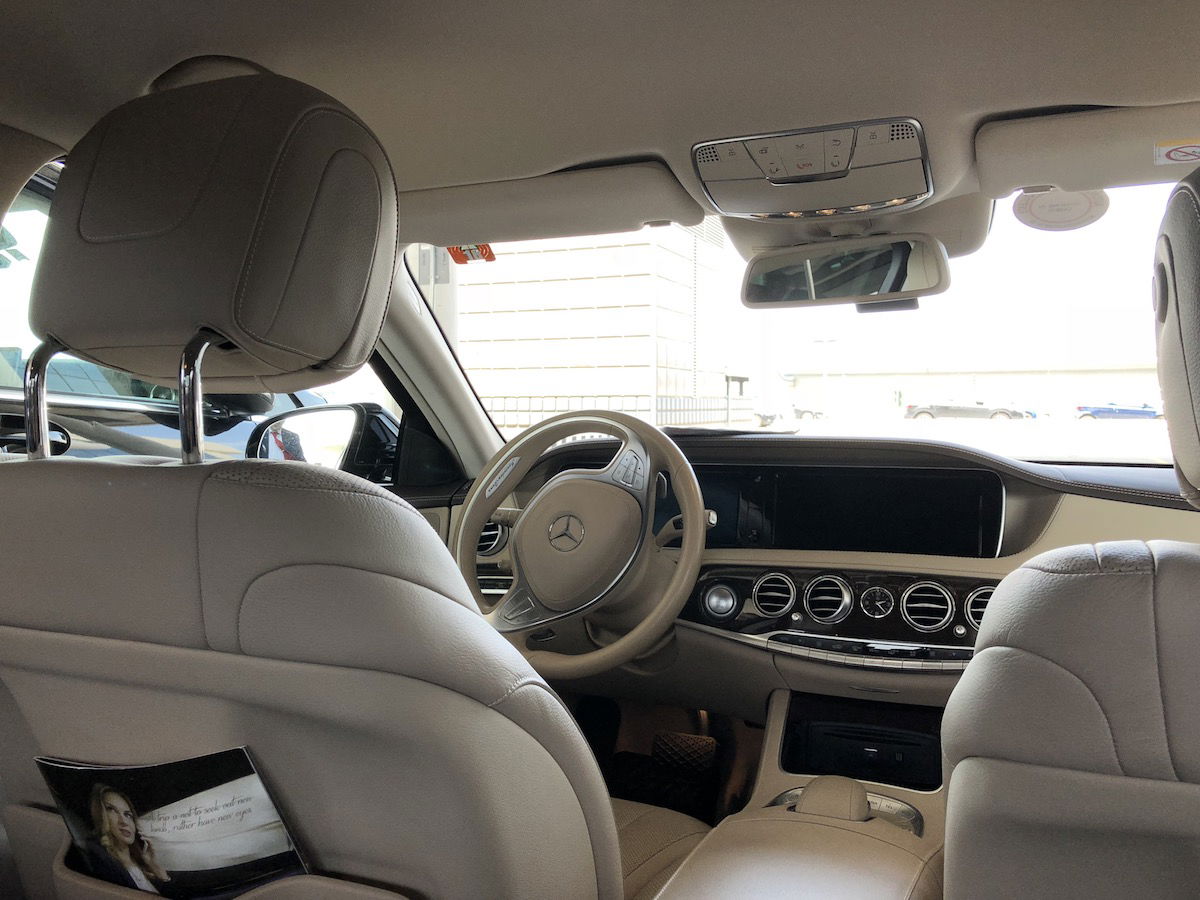 Bottom line
Having a fleet of drivers and cars meet each flight is a significant expense for any airline, especially in expensive cities, so I'm not surprised to see this feature continually reduced by airlines around the world.
It was a nice perk for redemptions before, but is really designed for those revenue passengers who are already spending a lot of money on their ticket.
Do you think any airlines will retain chauffeur drives for redemption tickets?