Hello from Miami! There's not much fun to report on the travel front, as we've been staying inside the past week in order to stay safe, given how many new cases we have in Florida. On the plus side, I'm spending the weekend getting caught up on the trip report for our journey out west a couple of weeks back, so stay tuned for that.
On the points & travel front, this week Chase added more limited time benefits to Sapphire cards, the European Union officially banned Americans, we saw states and cities add domestic travel restrictions, American began selling flights to 100% of capacity, and more.
With that out of the way, here's a recap of this week on the blog:
Featured Stories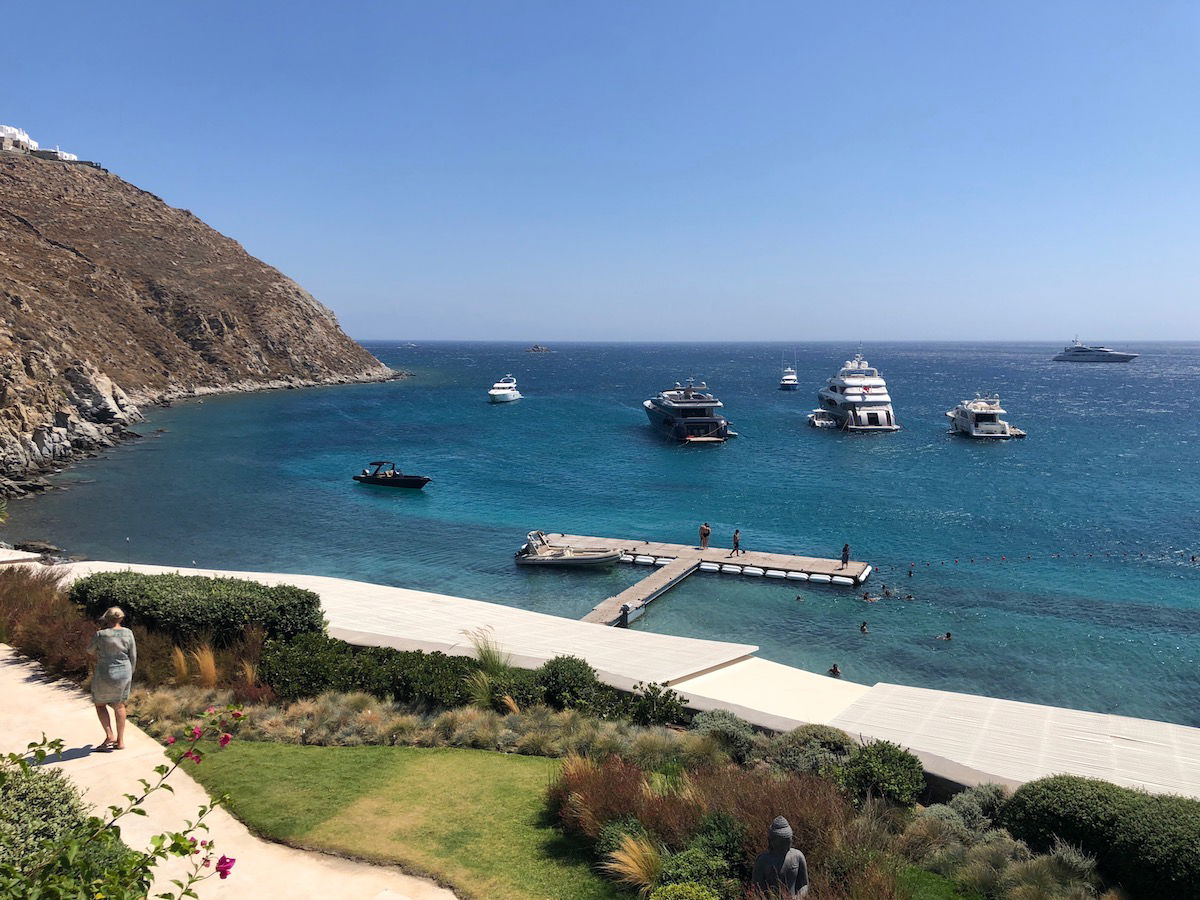 The European Union officially revealed plans this week to open external borders as of tomorrow, which is the start of gradually lifting travel restrictions. The catch is that the EU is being very restrictive with who they're letting in, and that means Americans will be banned for quite some time (as we were expecting).
---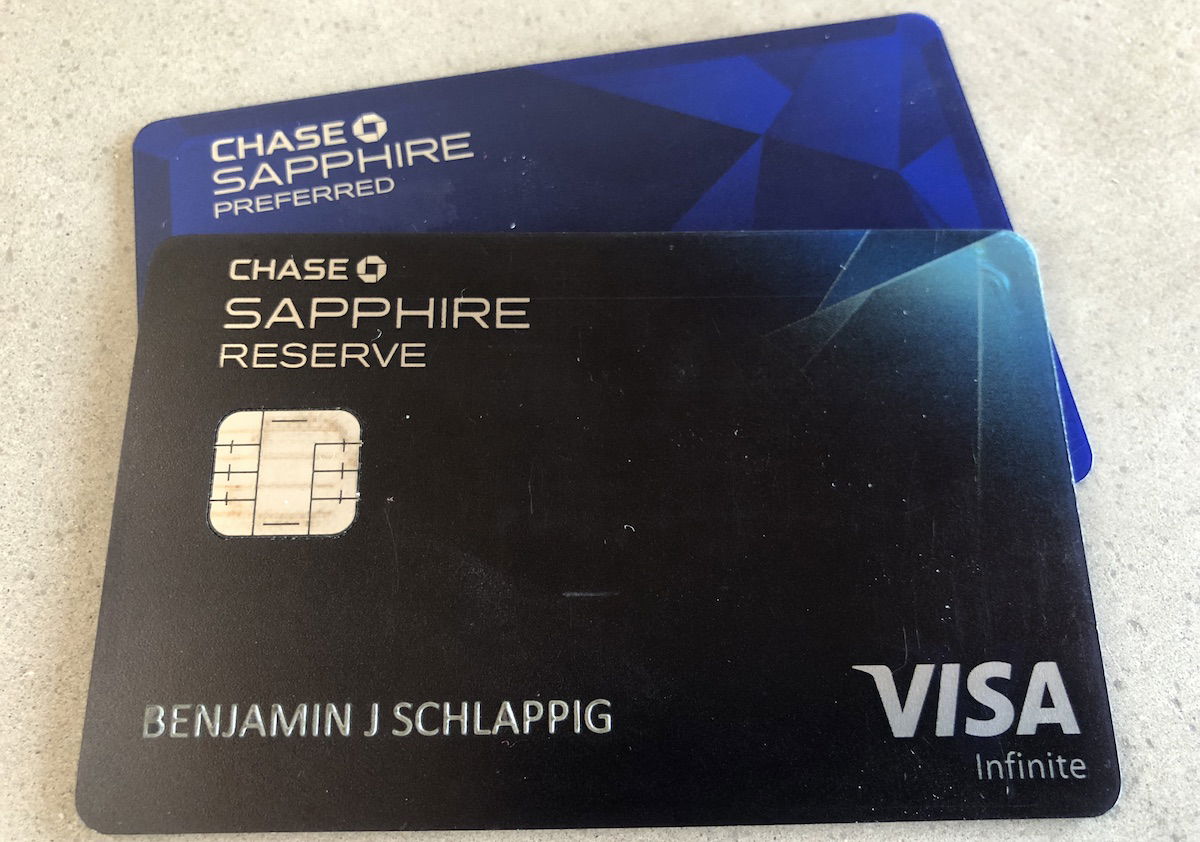 Given how much consumer behavior has changed in the past few months, many of the credit card benefits that members used to appreciate most aren't as valuable anymore. We've seen card issuers get creative with perks, to give members an incentive to keep their cards.
---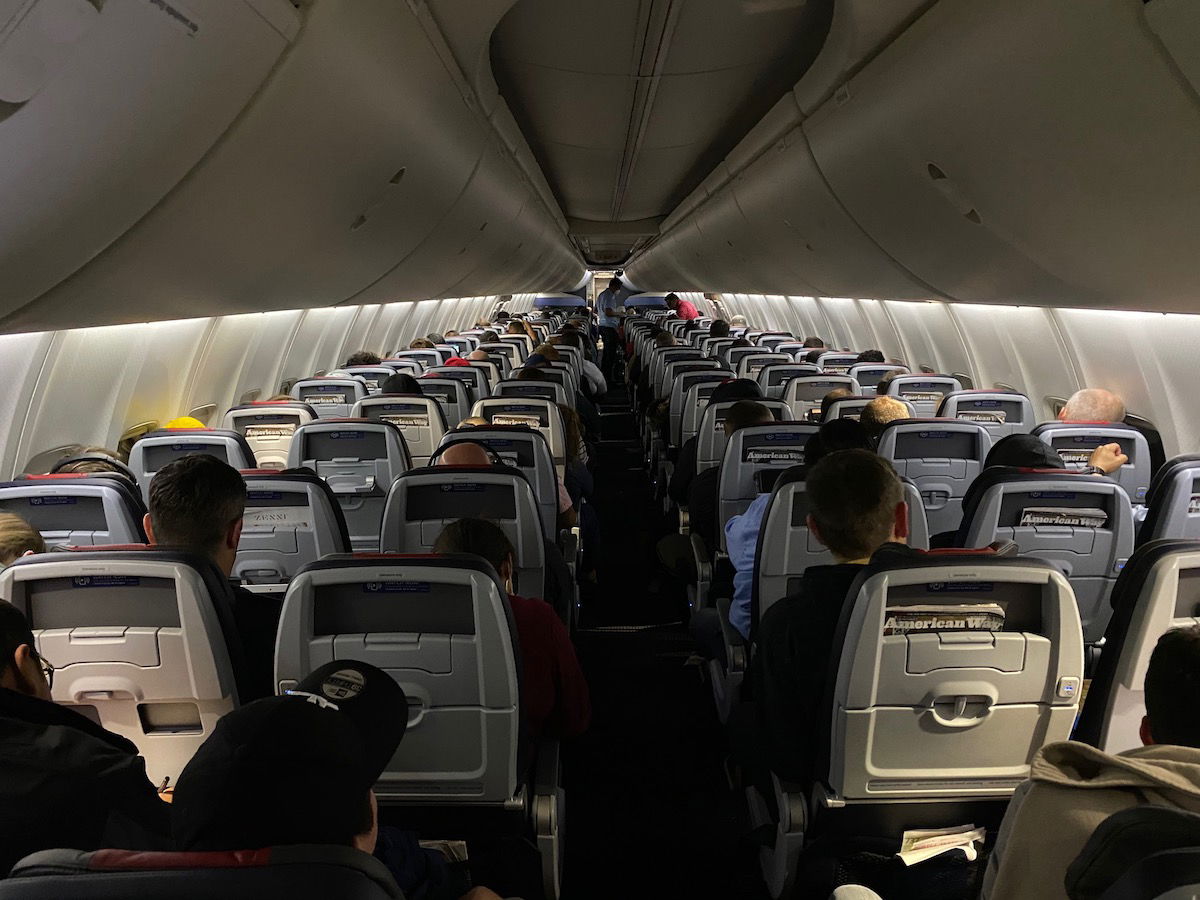 Last week American Airlines announced that it would start selling flights to capacity as of July 1. Previously the airline sold flights to at most 85% of capacity. That doesn't in any way correlate to every middle seat being empty, but rather in a standard configuration it means that nearly every other middle seat would be empty.
---

TIPS: Earning Miles & Promos
Save $50 At Small Businesses With New Amex Offer
Buy Marriott Bonvoy Points With 60% Bonus (Last Chance)
7 Reasons To Get The IHG Premier Card
Shangri-La Offering Double Golden Circle Points
Chase Sapphire Cards Add Limited Time Bonus Categories, Instacart Credit
Amex Platinum Cell Phone & Streaming Credits Guide
Paying Bills With Plastiq (Probably) Isn't Worth It Anymore
American Airlines Selling Miles For 1.76 Cents Each
Radisson Rewards Promo: Earn 5K Points Per Stay
SoFi Offering 10% Off Groceries & Subscriptions
Free Cash With SoFi Referral Program (2020)
New American Airlines Vacations Elite Credit: How Does It Work?
Chase Sapphire Preferred Review (2020)
Chase Sapphire Reserve Review (2020)
TRICKS: Redeeming Miles
American AAdvantage Miles No Longer Expire… If You're Under 21 Years Old
New American Airlines AAdvantage Award Fees: What Has Changed?
TRAVEL With Ben (Lucky)
Join Us For Today's OMAAT Virtual Happy Hour!
When Will You Travel Again?
NEWS & Updates
Italy Bans Use Of Airplane Overhead Bins
Can Credit Card Spending Predict Coronavirus Spread?
British Airways 787-10 Details: Cabins, Routes, And More
Alila Marea Beach Resort Encinitas Opening In Early 2021
Hampton Inn Calls Cops On Black Family Using Pool
Details: Lufthansa Coronavirus Testing At Frankfurt Airport
US Airlines Pledge To Offer Refunds If You Have A Fever (With A Catch)
Boeing 737 MAX Certification Flights Underway
Disgusting: Hotels Not Changing Sheets Between Guests?!?
Norwegian Cancels Order For 97 Boeing Aircraft
Qantas Is Reopening Lounges, And I'm Impressed
European Union Bans Pakistan International Airlines
Official: European Union Lifting Travel Restrictions, Americans Not Welcome
Qatar Airways Launching Flights To Toronto
Alcohol Returns To Delta Air Lines Flights
Qatar Airways' New 787-9 Business Class: Not What We Expected
Aeromexico Files For Chapter 11 Bankruptcy
Wow: American Airlines Cuts LAX As Transpacific Hub, Adds Seattle To Shanghai Flight
Should Airlines Be Required To Block Middle Seats?
When Will Americans Be Allowed To Visit Iceland?
US Startup Breeze Airways Delays Launch To 2021
Qatar Airways Makes Face Shields Mandatory (In Addition To Face Masks)
Hilton Faces Lawsuit Over Hampton Inn Racism
American Airlines Has 20K+ More Employees Than It Needs
Wow: JetBlue Won't Lay Off Any Pilots (At Least Through May 2021)
Chicago Adds 14-Day Travel Quarantine
British Airways Reopening Heathrow Lounges
Whoa: The St. Regis Cairo Opened?!?
American Airlines Moving To Heathrow Terminal 5
---
I hope everyone has a great rest of the weekend!