TAP Air Portugal is in the process of refreshing their longhaul fleet in two ways:
The airline has 20 Airbus A330-900neo aircraft on order, the first of which they just took delivery of; this plane features a new business class
The airline also has 14 Airbus A321LR aircraft on order, the first of which they'll take delivery of early next year; this plane will feature fully flat seats in business class
At the moment TAP has a really inconsistent fleet when it comes to their onboard product. Some A330s have angled seats in business class, while others have fully flat seats. However, the A330-900neo will be their first plane with fully flat business class seats that feature aisle access from every seat.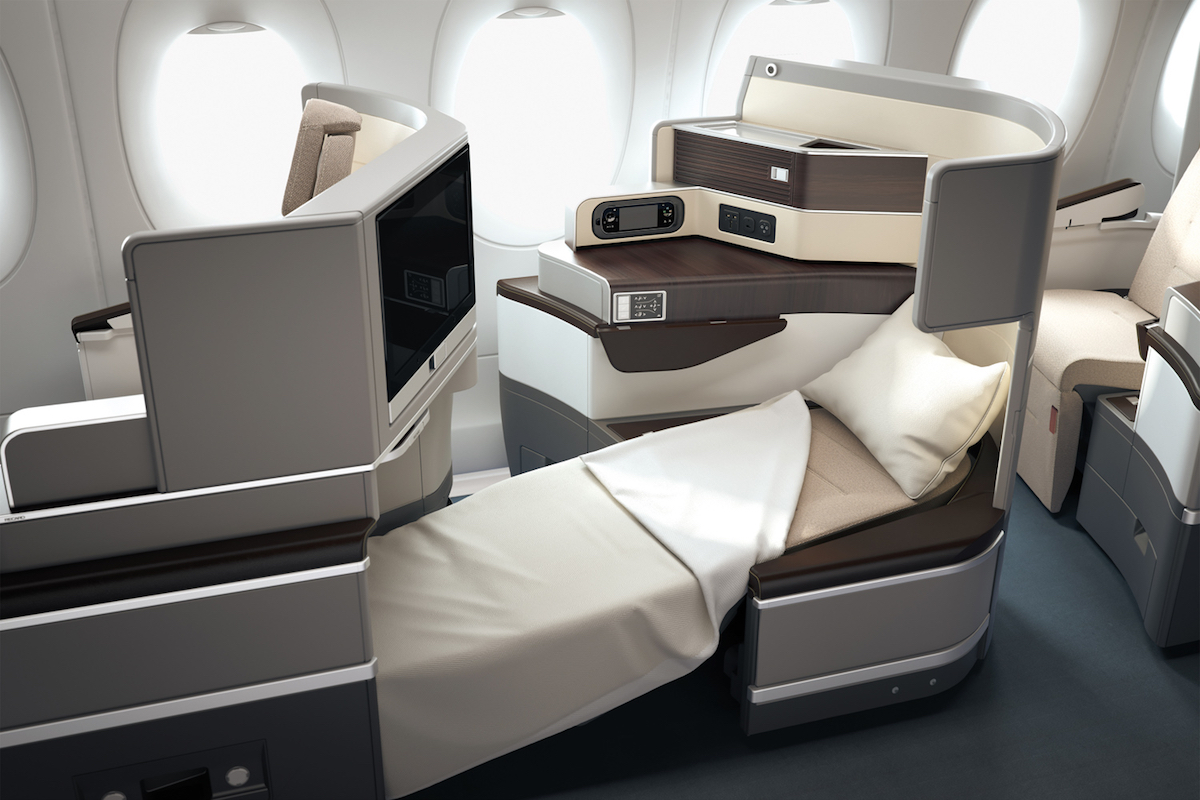 TAP Air Portugal's new business class seat
TAP has chosen the Recaro CL6710 seat for their business class, which is the same seat that EL AL has on their new 787-9s (though TAP is customizing the seats somewhat).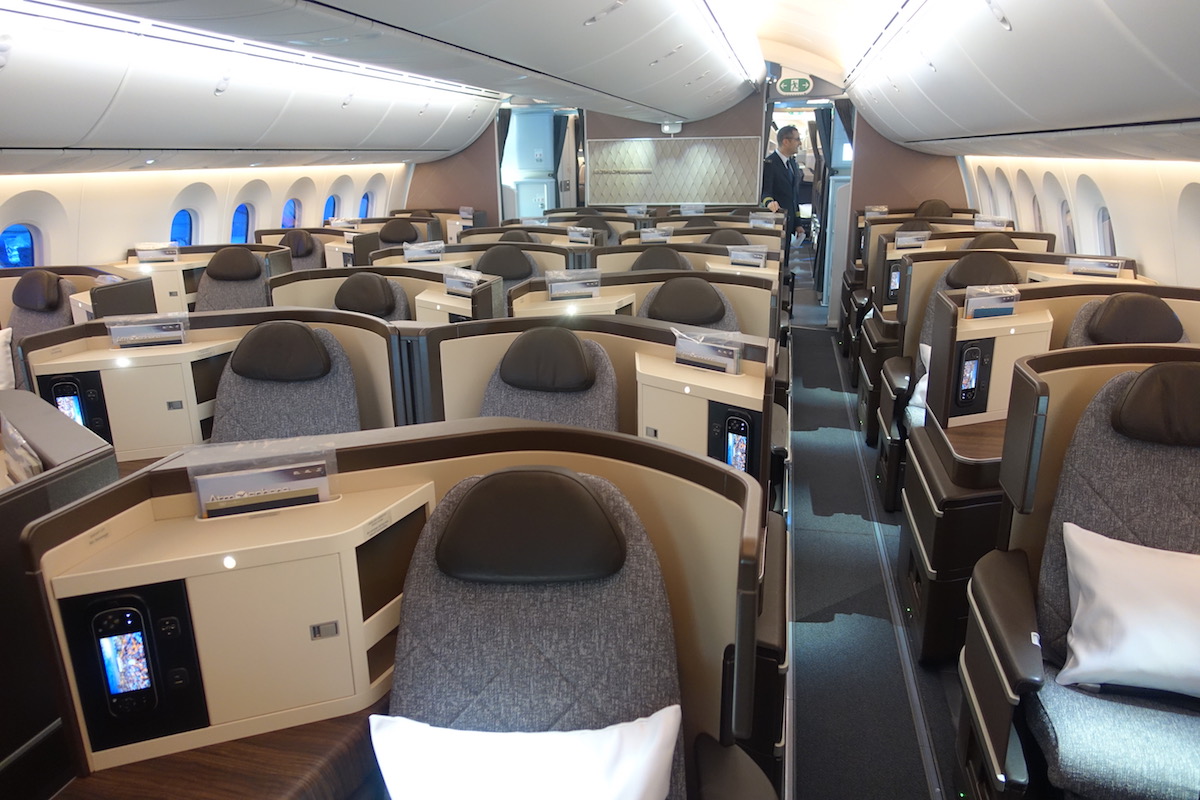 EL AL's new business class seat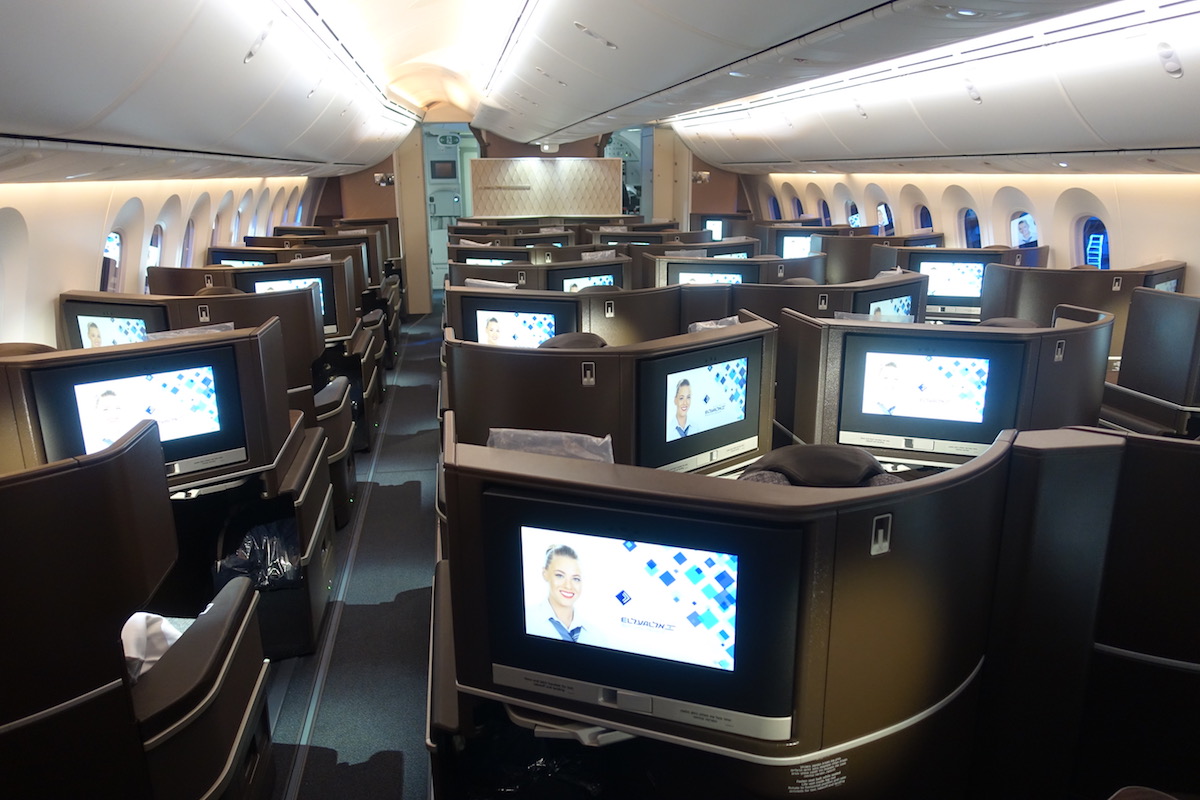 EL AL's new business class seat
So I've been keeping an eye on which routes will get the new plane, partly because I want to try the new business class, and partly because TAP is the launch customer for the A330-900neo, and I'd like to fly it. It now looks like we know the first US route to get it.
As reported by @airlineroute, TAP Air Portugal will fly the A330-900neo 5x weekly between Lisbon and Miami as of March 1, 2019.
That flight operates with the following schedule:
TP223 Lisbon to Miami departing 10:35AM arriving 2:55PM
TP224 Miami to Lisbon departing 4:45PM arriving 5:45AM (+1 day)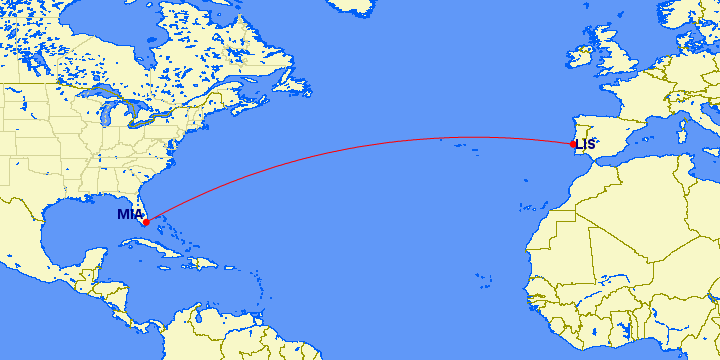 The route will continue to be served by other versions of the A330s two days per week, but it looks like a majority of the service will be offered with A330-900neos.
TAP Air Portugal is known for their exceptional business class fares, especially when originating in Northern Europe. For example, you could book a ticket from Copenhagen to Miami via Lisbon for ~$707 in business class, which is an exceptional deal.
I will say that operationally TAP isn't the world's most consistent airline, so I imagine this schedule remains highly subject to change, especially given that we're talking about a new aircraft type here.
This winter and spring, TAP Air Portugal has already announced five routes in Brazil that will get the A330neo, including:
Lisbon to Sao Paulo as of December 15, 2018
Lisbon to Salvador da Bahia as of February 2, 2019
Lisbon to Brasilia as of February 16, 2019
Lisbon to Belo Horizonte as of February 17, 2019
Lisbon to Rio de Janeiro as of March 3, 2019
Anyone plan on flying TAP's new A330-900neo?