One of the (few) good things about the Marriott Rewards program right now is that we're able to book reward nights at low rates through March 2019. At that point Marriott will introduce Category 8 hotels, as well as peak and off-peak pricing.
In some cases this means that hotels will go up in price significantly when redeeming points. For example, right now the most you'll pay is 60,000 points per night, while starting in March 2019 some properties will cost up to 100,000 points per night.
Here's the thing — I feel like when people are looking at redeeming their points at "aspirational" hotels, they almost always think of the St. Regis Bora Bora, St. Regis Maldives, Al Maha Dubai, etc.
Those are all great hotels, though personally I recently looked into some properties in detail for the first time, and I'm sort of excited at the prospect of visiting them.
Bodrum is in the Turkish riviera. To be honest, I don't know much about it, other than that there's an Aman there, that it's generally considered to be a bit of a liberal enclave in Turkey, and that it's a really popular vacation destination. I was at Amanzoe last summer, which is in Porto Heli, Greece, on the opposite side of the Aegean, and had an incredible time.
What I didn't realize until recently is that Marriott has two gorgeous properties in Bodrum.
EDITION is still a fairly small hotel collection, with just 10 hotels… and one of them is in Bodrum.
The resort looks beautiful.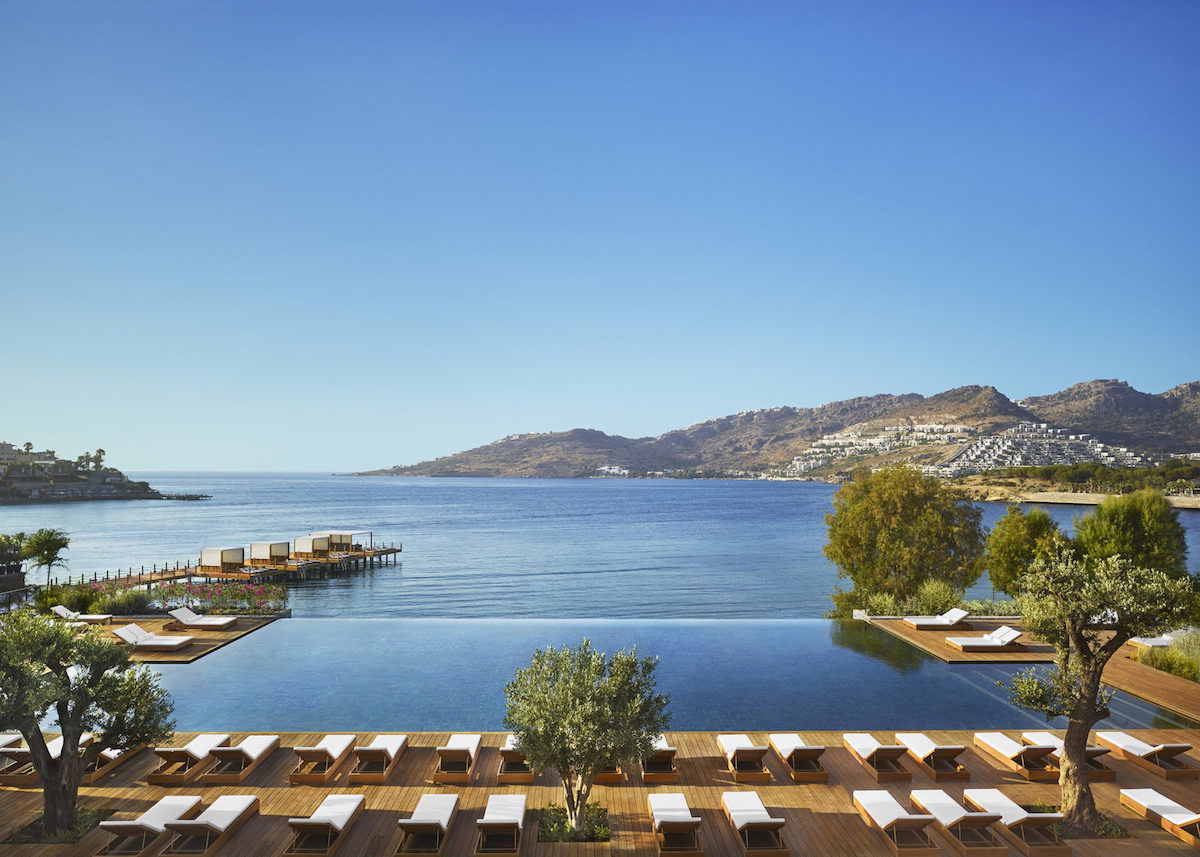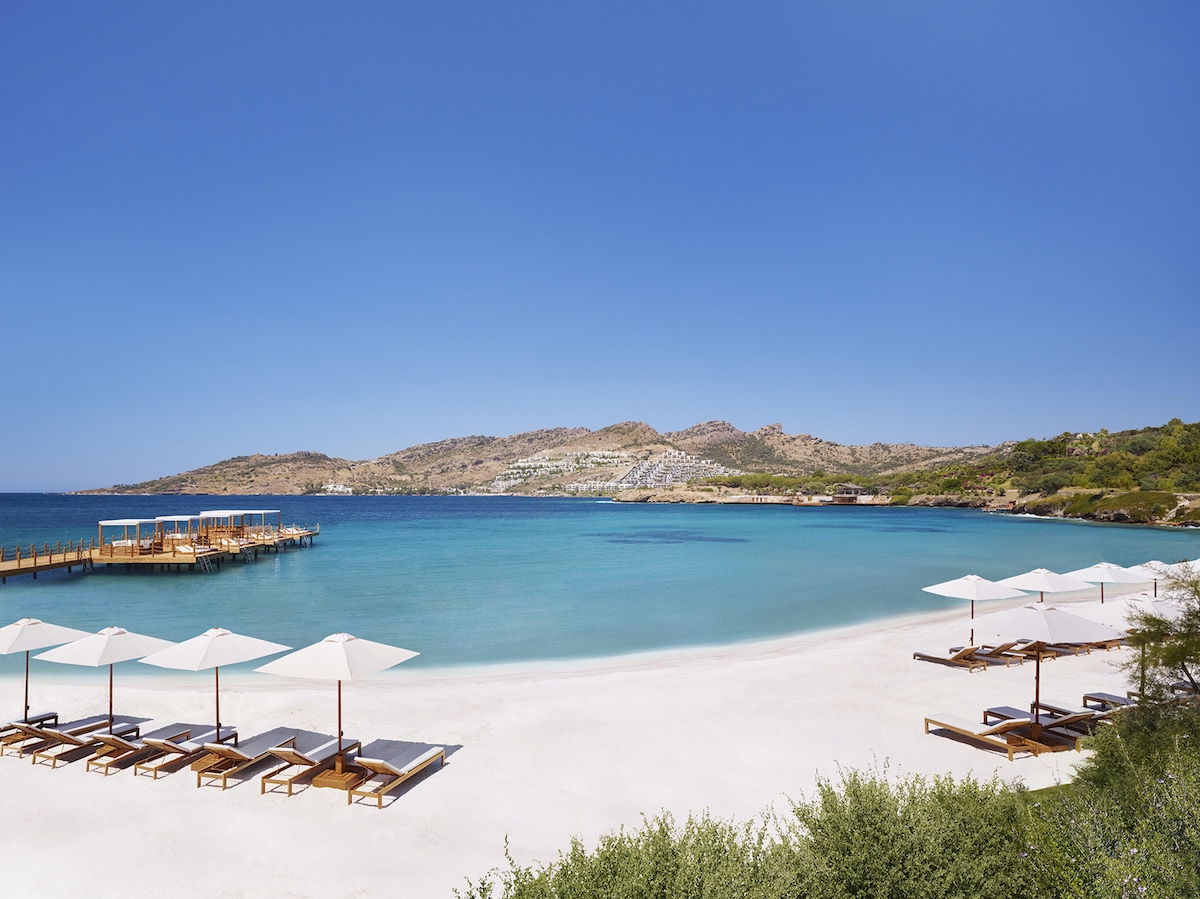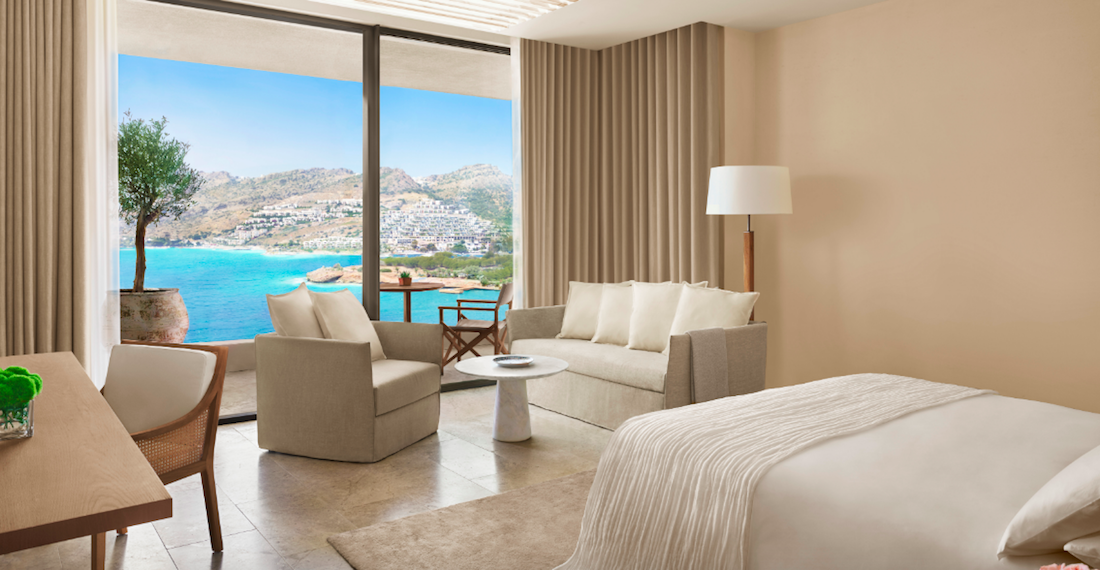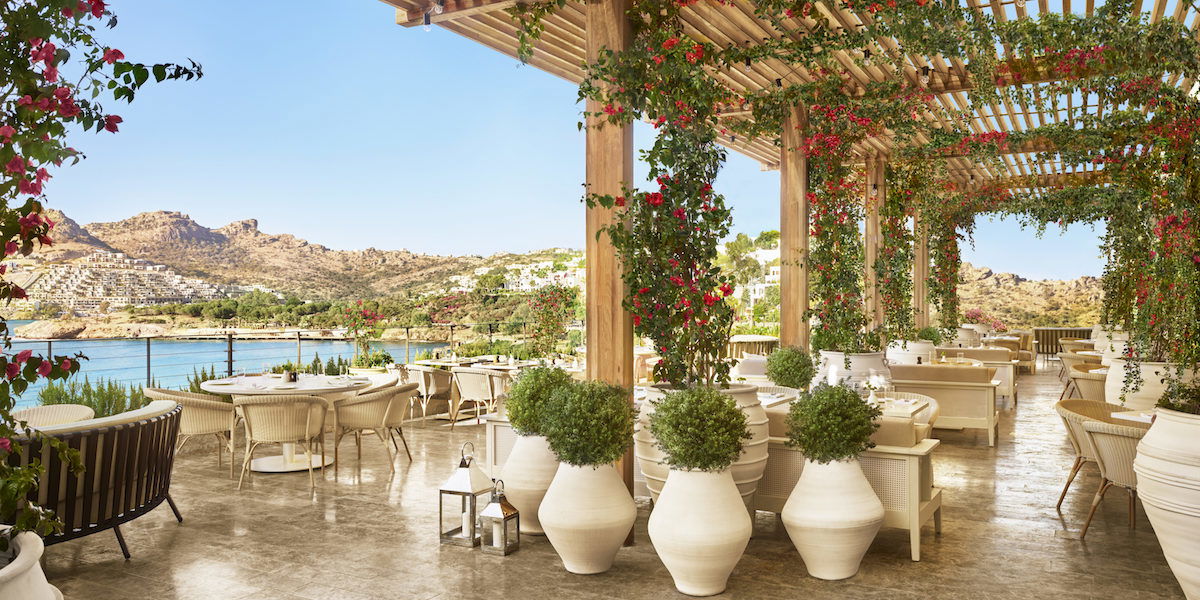 Seriously, does that look lovely, or what?
But that's not even the only Marriott hotel there. There's also Caresse, a Luxury Collection property. What's cool is that it seems to be on the opposite side of Bodrum, so you can potentially get two very different views and areas.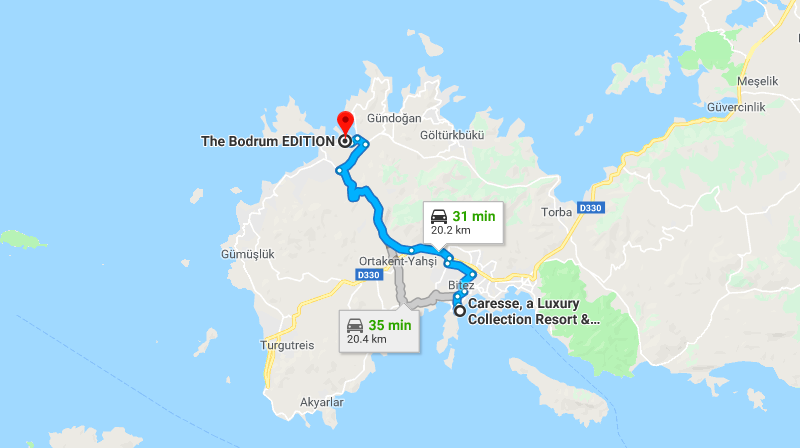 This hotel also looks really beautiful.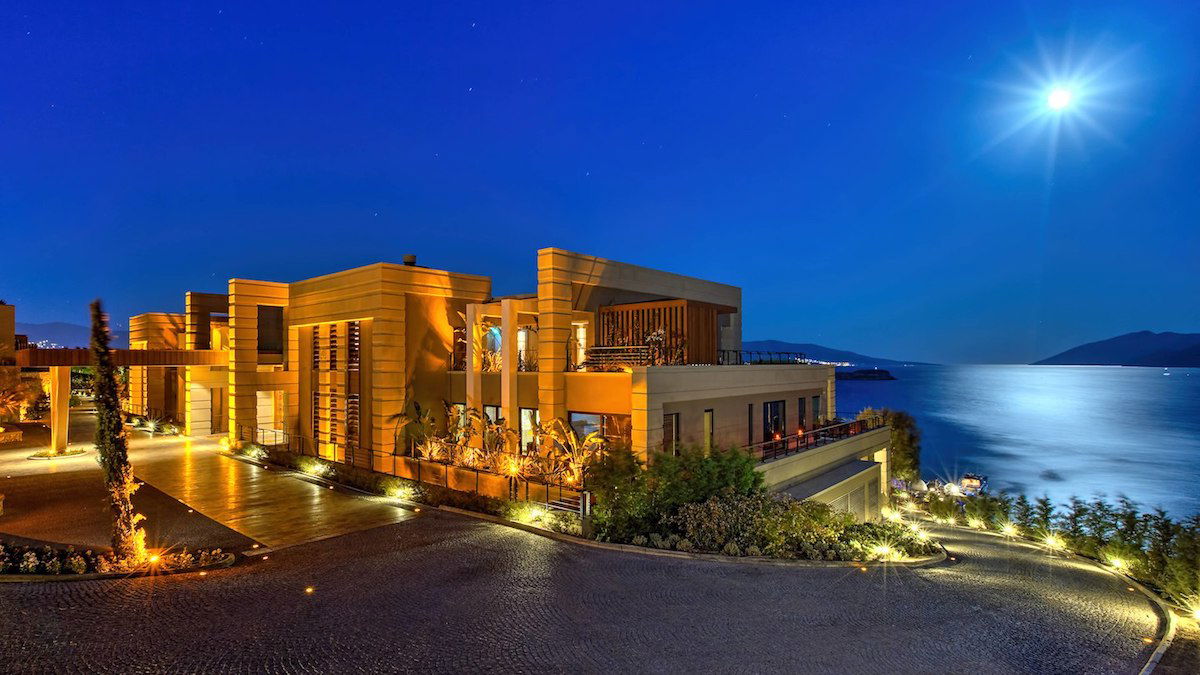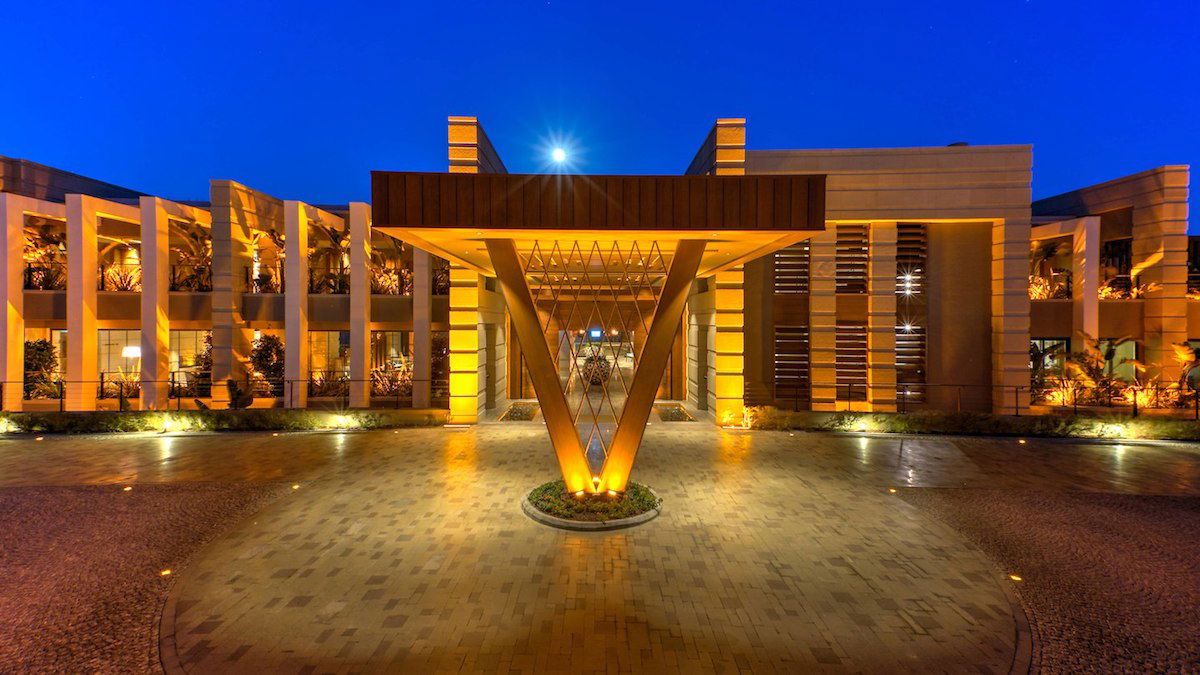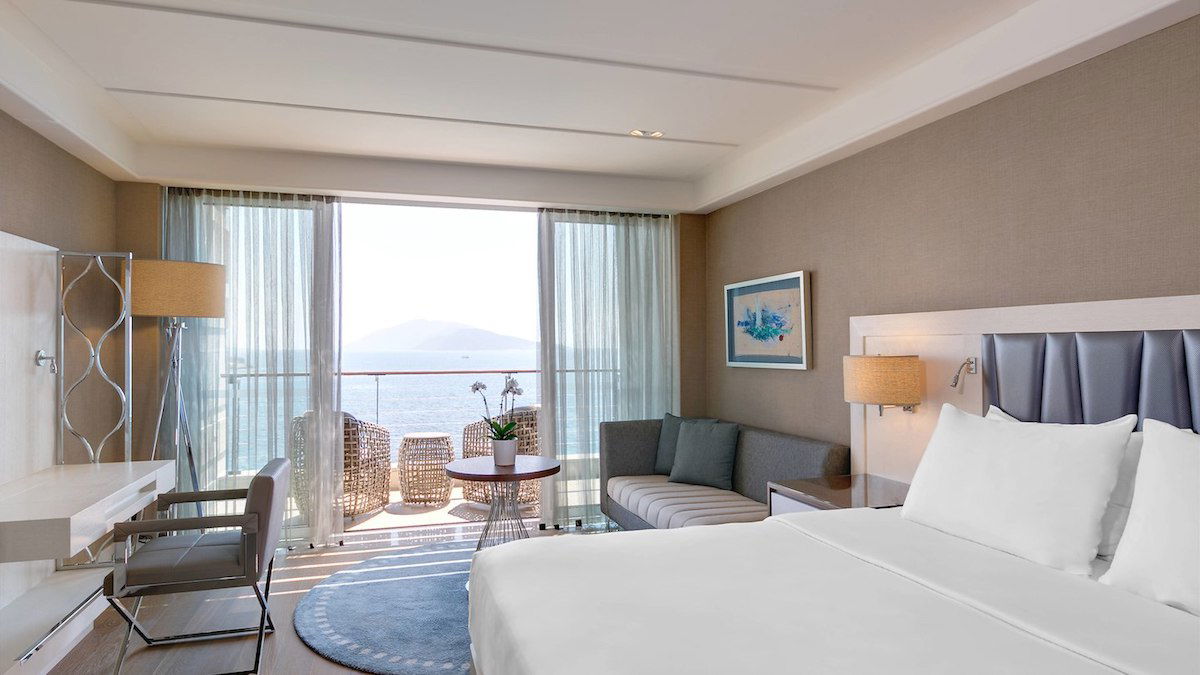 These resorts are only open seasonally. For example, the EDITION Bodrum only opens again on May 1, 2019. As you'd expect for a seasonal property, they're not cheap. If paying cash, high season rates are ~600EUR, give or take.
But you can redeem points at these properties, and they're actually reasonably priced. As of now:
The EDITION Bodrum is a Category 5 hotel, meaning a free night costs just 35,000 Marriott points
Caresse is a Category 6 hotel, meaning a free night costs 50,000 Marriott points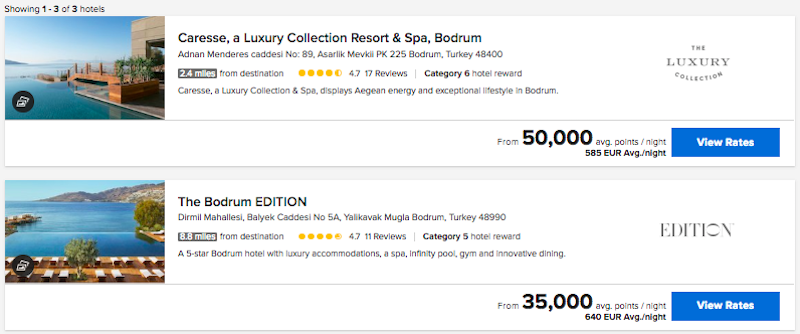 35,000 Marriott points (the equivalent of under 12,000 Starpoints in the old currency) for a hotel that looks stunning and costs 640EUR per night is a steal.
I'm still hoping to plan a trip here this summer, since that price is unbeatable. With a fifth night free, the EDITION Bodrum comes out to an average of just 28,000 Marriott points per night.
Furthermore, while Platinum members don't get complimentary breakfast at EDITION properties in general, it's my understanding that this hotel offers all guests complimentary breakfast (including those on award stays), or at least did last year. Let's see if that policy changes in the coming season.
Regardless, this seems like a great option.
I hope to make it here this summer. This is also a good opportunity to check out Istanbul's new airport — hopefully it's operational by then.
I'd also love to try Turkish's new 787-9, though I was hoping to visit in June or July, and they only start longhaul flights with their 787-9 in August, so maybe that won't be happening on this trip.
Anyway, if anyone has been to Bodrum and has any thoughts to share, I'd love to hear them! Assuming these properties are as beautiful as they look, hopefully this also encourages some of you to check out these properties with very reasonable points prices.
Personally I feel very safe traveling to Turkey, the only potential concern I have is getting "SSSS" on boarding passes after that (though it's easy enough to appeal that)…