One of my major lounge pet peeves (both in airline lounges and hotel lounges) is when they have TVs on with the volume on loud.
Personally I watch very little TV, and for matter watch very little "news" (I'd rather read online). I far prefer a lounge having ambient music (like what United has in their Polaris Lounges) rather than the sound of some news station in the background.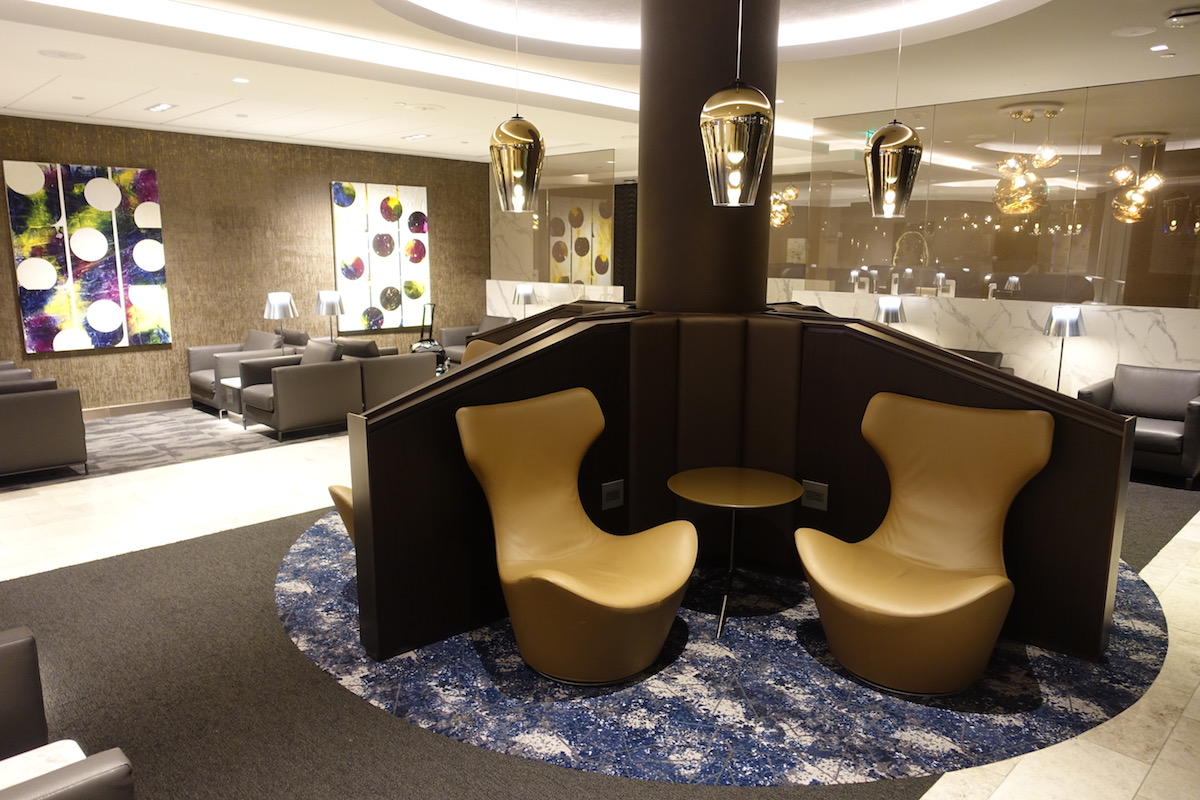 Lack of TVs and ambient noise is something United gets right with their Polaris Lounges
It's one thing if they have a dedicated TV room, but rarely is that the case.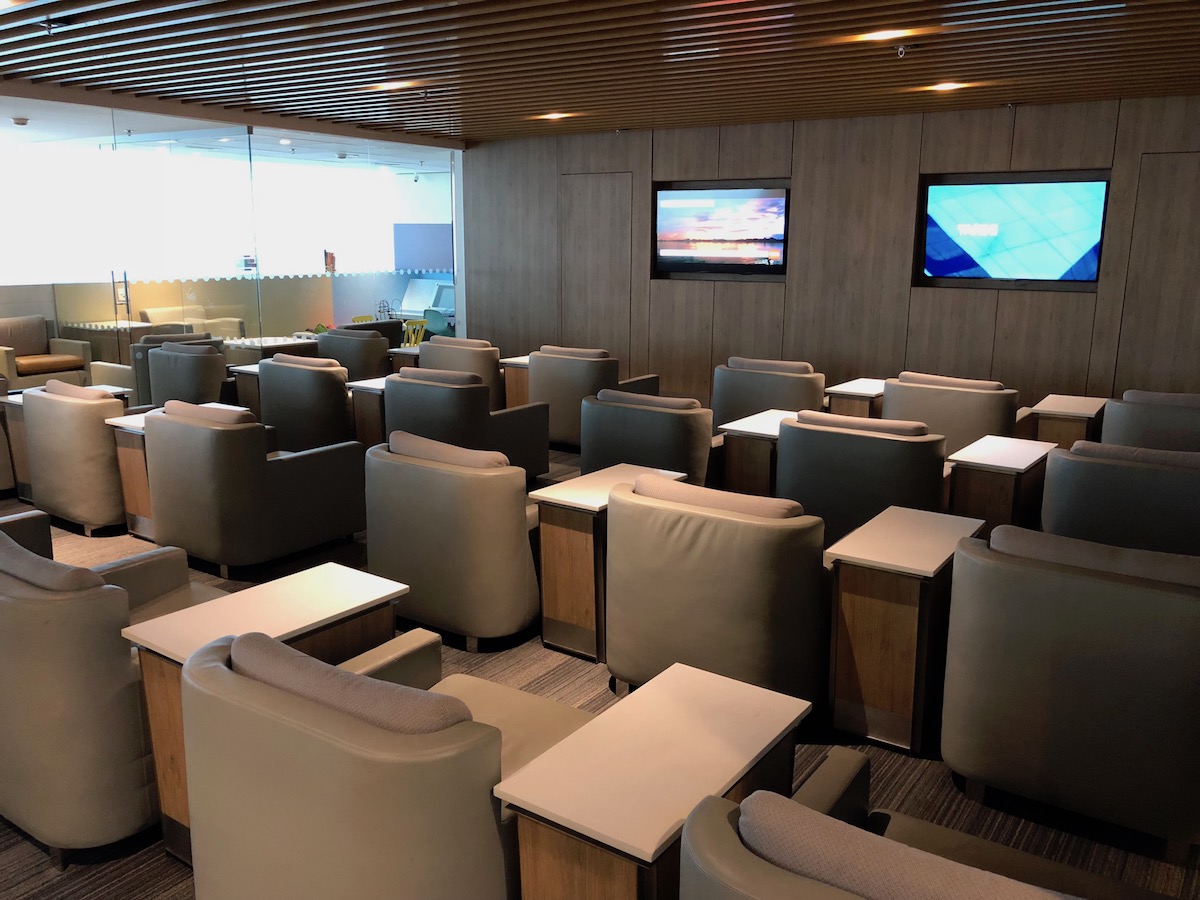 Admirals Club Sao Paulo TV room
Anyway, our country is about as divided as ever before, and there are strong opinions on both sides of the aisle. JonNYC points to a thread on FlyerTalk, which mentions that the Admirals Club at Chicago O'Hare is allegedly no longer playing the national news at the bar due to fights that occurred between people with different opinions.
Instead they'll just play the local news and other less controversial shows, like cooking shows and organized sports (though people also seem to get in fights over sports, which to me is mind-blowing, but I've never understood the concept of watching any organized sports other than curling, the spelling bee, or table tennis).
They'll continue to play national news at the other TVs, with the assumption being that people don't get as rowdy/drunk away from the bar.
I'm curious if this is just an Admirals Club Chicago policy, or if it's going to spread to other lounges as well (I'll ask American).
Selfishly I'd love to see them completely eliminate TV use outside of dedicated TV rooms, but I realize that's unlikely to happen.
If you're passing through an Admirals Club today, please report back on what you see on TV by the bars!
What's your take on this — not whether you think we should build a beautiful wall that Mexico will pay for or not — but rather whether national news (or any TV, for that matter) should be broadcast in airline lounges?