Over the years we've seen a countless number of airline mistake fares. From $450 roundtrip American Airlines business class tickets from the United States to Beijing, to $750 roundtrip Qatar Airways business class tickets from Vietnam to the United States, to $1,000 roundtrip Cathay Pacific first class tickets from Vietnam to the United States, we've seen some incredible deals.
While we haven't seen too many good mistake fares lately (at least not ones I've been aware of), I wanted to provide a consolidated look at everything you need to know about airline mistake fares, so you're ready when the next amazing deal pops up.
What are airline mistake fares?
Everyone makes mistakes sometimes, and that includes people working at airlines. Once in a while we'll see airlines publish fares that they don't intend to publish. This can happen for everything from first class to economy, and when these deals arise, they potentially represent some amazing opportunities for consumers.
Now, mistake fares aren't always honored, so it's important to view these kinds of bookings as a gamble of sorts. At worst, taking part in a mistake fare will be an adventure. At best, it'll be the deal of a lifetime.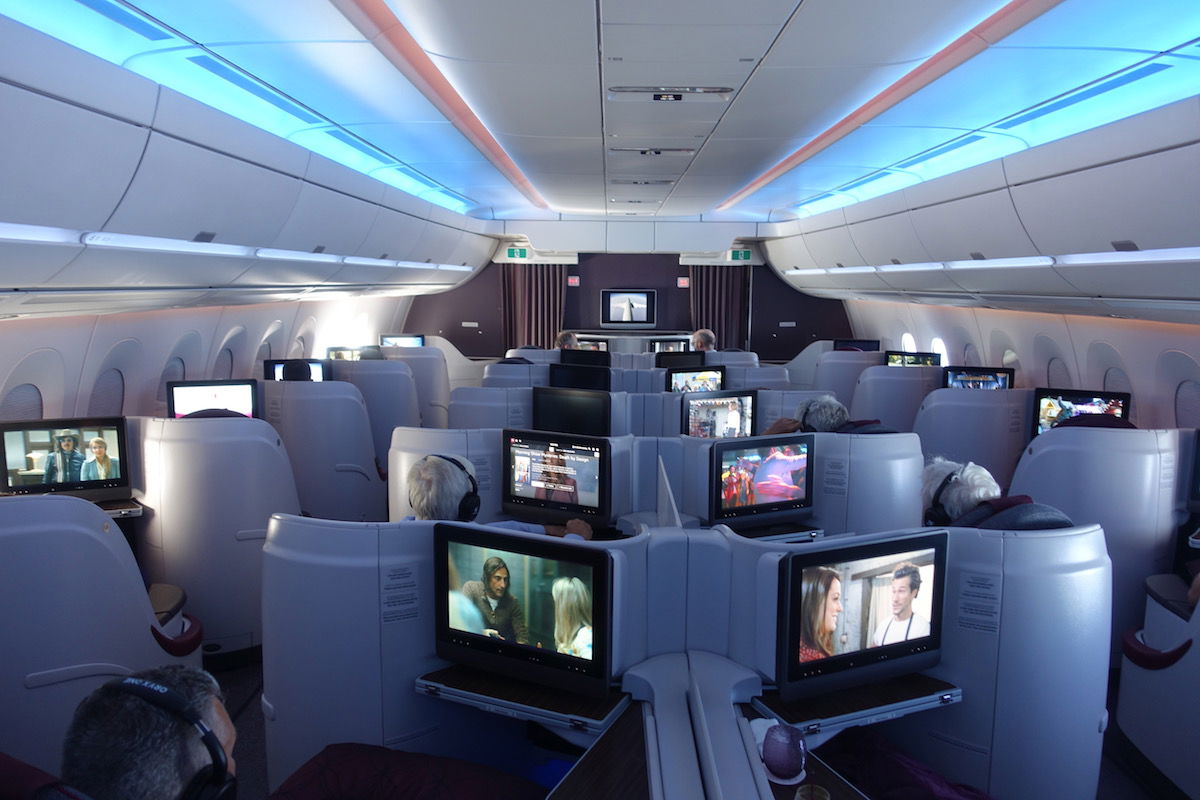 What causes airline mistake fares?
How do airline mistake fares happen? Airline pricing is incredibly complex (by design), so it's not surprising that fares aren't always exactly what was intended. Airline mistake fares can happen for a variety of reasons. In no particular order:
It could be a "fat finger mistake," where someone leaves off one or two zeroes
It could be that a fare was accidentally filed in the wrong fare bucket somehow; for example, instead of being for economy, a fare is instead filed for first class
It could be that the fare is filed in the wrong currency
It could be that a fuel surcharge is accidentally left off, and in many cases that makes up a majority of the fare
There are some other potential causes of mistake fares, but I'd say those are the most common.
I will say that sometimes there's a bit of a grey area, where you don't know if something is just a really good fare sale, or a mistake fare. That's especially true when you consider how variable airfare can be. Even under normal circumstances, a person may have paid 10x as much for a ticket as their seatmate.
How often are there are airline mistake fares?
Going back a decade, I feel like we saw airline mistake fares all the time. I'd say that in general they've become less common in recent years:
Airlines have largely implemented systems that prevent many of these from seeing the light of day
With the miles & points space having become so popular, I'm sure many mistake fares are filed nowadays without them ever going viral, so I'm sure many of us aren't even aware of them
Nowadays I'd say first & business class mistake fares that get widely booked are rather rare. Maybe we see one at most every several months, and that's probably on the high side. Meanwhile we see very cheap economy fares a lot more often, though at times one has to wonder if they're even a mistake, or intentional.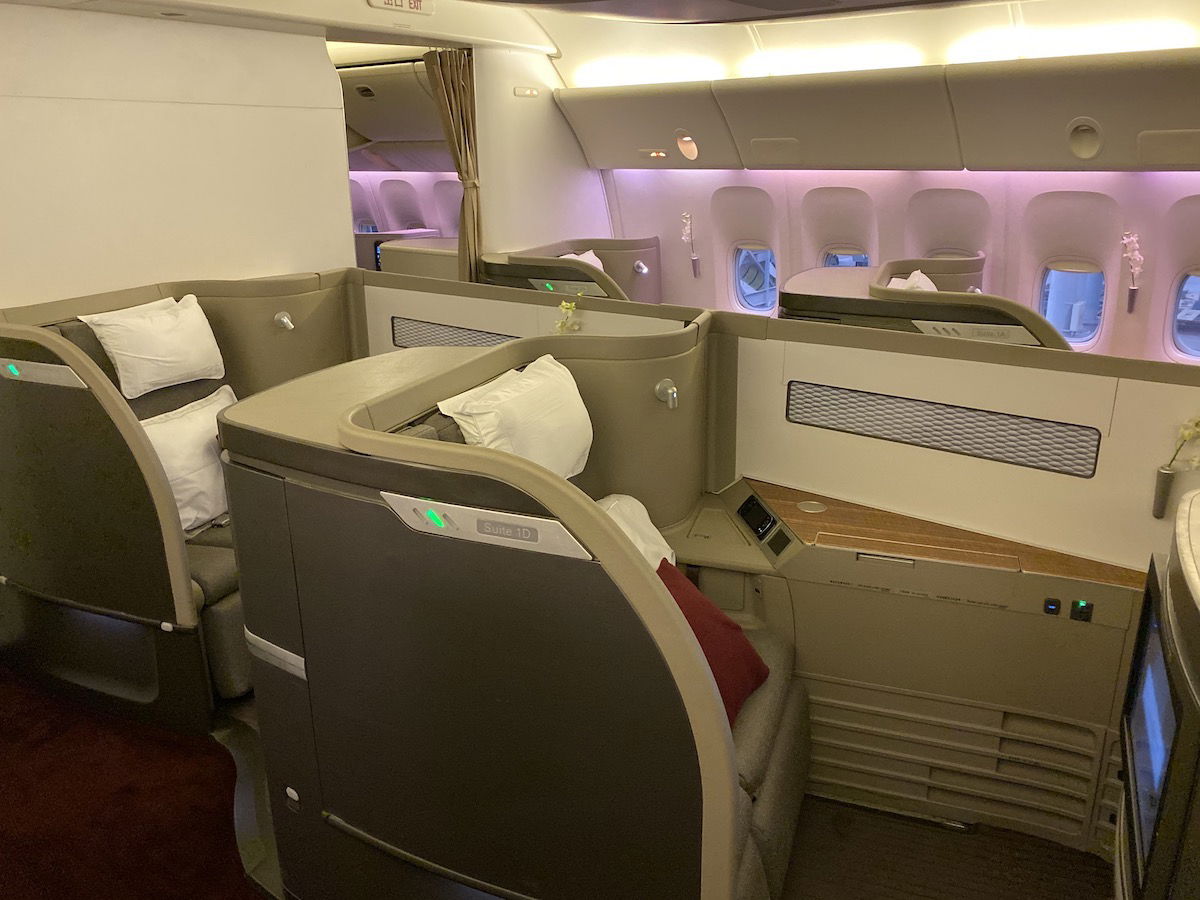 How do you find airline mistake fares?
Realistically speaking, most of us aren't going to dedicate our lives to searching airfare all day and/or creating scripts that somehow find these. With that in mind, how do you go about even finding airline mistake fares?
I think equally important as finding these deals is being ready to book with a moment's notice:
If you see an amazing deal, don't delay, but rather book right away, because it's unlikely to last; if you're traveling from the US and booking at least seven days in advance, you can always cancel within 24 hours
I always recommend keeping your calendar as updated as possible, so that you're not trying to figure out your schedule once you see a mistake fare
Don't spend too much time trying to perfect or tweak things, but rather book something that you consider to be good enough
Do airlines have to honor mistake fares?
Do airlines have to honor mistake fares, once people ticket them? Here in the United States, the answer was yes until 2015. At that point the Department of Transportation (DOT) updated its rules around mistake fares. The DOT no longer requires airlines to honor mistake fares as long as they:
Demonstrate that the fare was a mistake fare
Reimburse all consumers who purchased a mistake fare for any reasonable, actual, verifiable out-of-pocket expenses that were made in reliance upon the ticket purchase, in addition to refunding the purchase price of the ticket
Here's how those necessary expenses are described:
These expenses include, but are not limited to, non-refundable hotel reservations, destination tour packages or activities, cancellation fees for non-refundable connecting air travel and visa or other international travel fees. The airline may ask the consumer requesting out-of-pocket expenses to provide evidence (i.e. receipts or proof of cancellations) of actual costs incurred by the consumer. In essence, the airline or seller of air transportation is required to make the consumer "whole" by restoring the consumer to the position he or she was in prior to the purchase of the mistaken fare.
Rules will of course be different in various countries, though looking at this from a US-centric perspective:
While the DOT won't force an airline to honor a mistake fare, that doesn't mean you don't have a case in small claims court, if that's the route you're willing to go
The concept of airlines having to reimburse consumers for any expenses incurred as a result of relying on a fare is also tricky; I'm not suggesting anyone should do this, but if you book a very expensive safari based on relying on a fare, at least on paper it seems that should be covered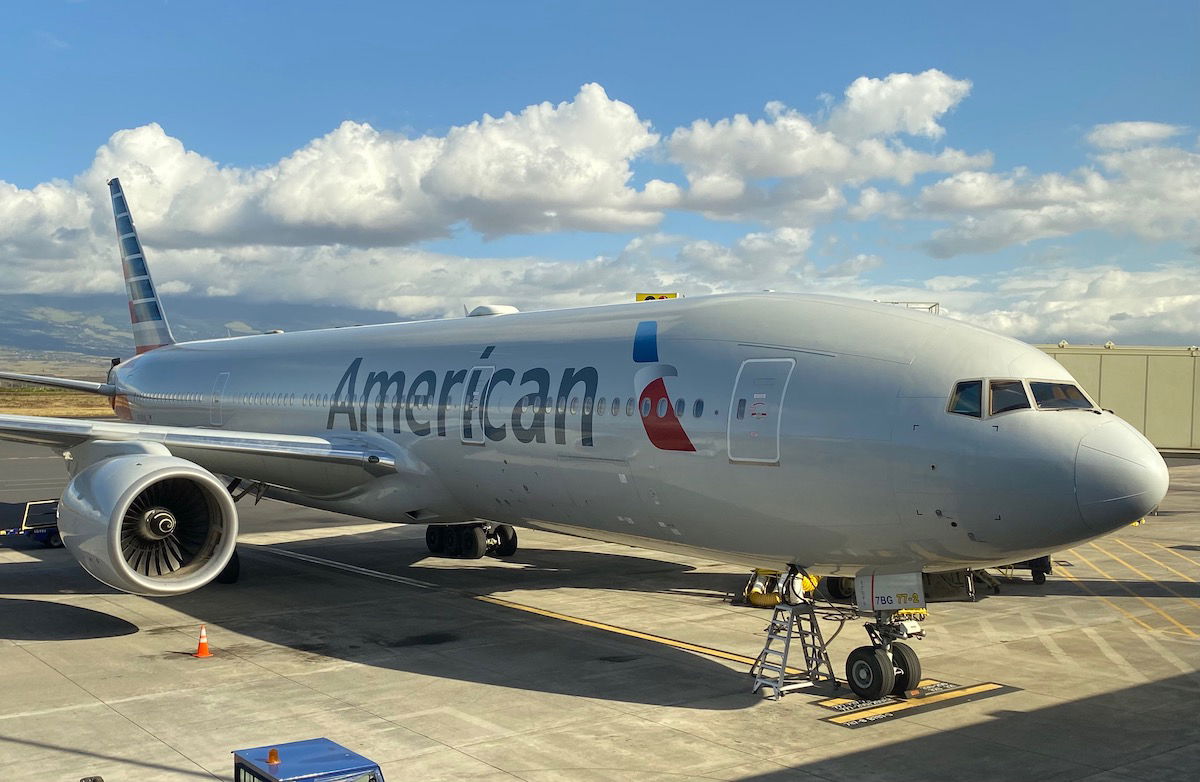 Why would airlines honor mistake fares?
As I explained above, in many situations airlines don't have to honor mistake fares. However, in many situations they still choose to do so. Why would airlines honor mistake fares if they don't have to?
It can be good publicity — we've seen endless national news stories about mistake fares being honored over the years, and it's good press for the airline involved
In many cases, mistake fares might not cause the airlines to lose any money — airline pricing is incredibly complex, and in many situations those on mistake fares might not even be displacing paying customers, so the cost of honoring it may be minimal, if anything at all
Often honoring a mistake fare is less of a pain than going back & forth with each person who tries to challenge the mistake fare not being honored; that's especially true with the DOT's rules about airlines needing to reimburse passengers for expenses resulting from fares being canceled
Are airline mistake fares even worth booking?
People typically take one of three approaches when it comes to mistake fares:
Some people book them, expect they'll be honored, and then get into a long back & forth with the airline when they're not honored
Some people book mistake fares for the entertainment value, hope the fare will be honored, but don't get angry if it's not honored
Others don't book mistake fares, as they don't find it to be worth the hassle and/or find it to be unethical
Personally I fall in the second camp. I enjoy booking airline mistake fares when they arise. I think of it similar to buying a lottery ticket — I hope for the best, but I try not to get too sad if the fare isn't honored.
If I do book a mistake fare, I'll wait several days before making any further travel plans based on it, so that the airline has time to cancel its mistake, if it so chooses. This strategy has served me pretty well over the years. I've taken a countless number of amazing international first & business class trips on mistake fares.
Personally even when the fares aren't honored, I still get a thrill out of the whole experience. It's the same reason I enjoy gambling (sometimes, in moderation) at tables with low limits — it's fun entertainment that won't cost me a fortune.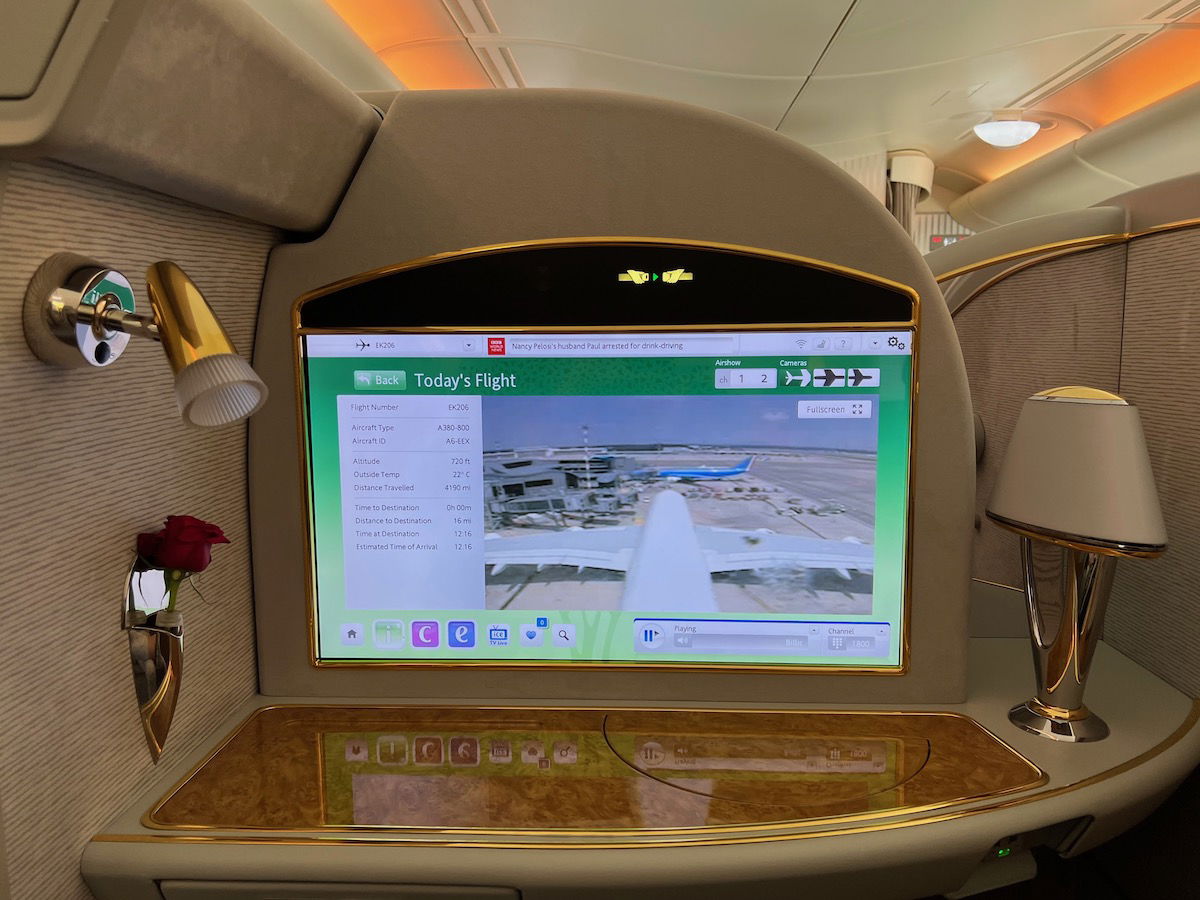 Bottom line
Once in a while airlines will publish mistake fares, which offer some amazing deals to consumers. These are especially exciting in first and business class, where the savings are the biggest. While airlines don't always honor these fares, there's a thrill to trying to take advantage of them. Just make sure you know what you're getting yourself into, and have reasonable expectations.
Hopefully the above is a decent rundown of all the basics you need to know with these kinds of tickets.
What's your take on airline mistake fares? Have you ever booked one (or would you)?