It's a rough time for many global airlines. Not only have we seen several airlines liquidate over the past few months, but there are also rumors regarding the financial situations of some airlines that are still operating.
One of those airlines is Hong Kong Airlines. I'm a fan of Hong Kong Airlines, as I flew them last year from Hong Kong to Los Angeles, and had an excellent flight. I also appreciate that they compete with Cathay Pacific, as the Hong Kong market could certainly use more competition otherwise.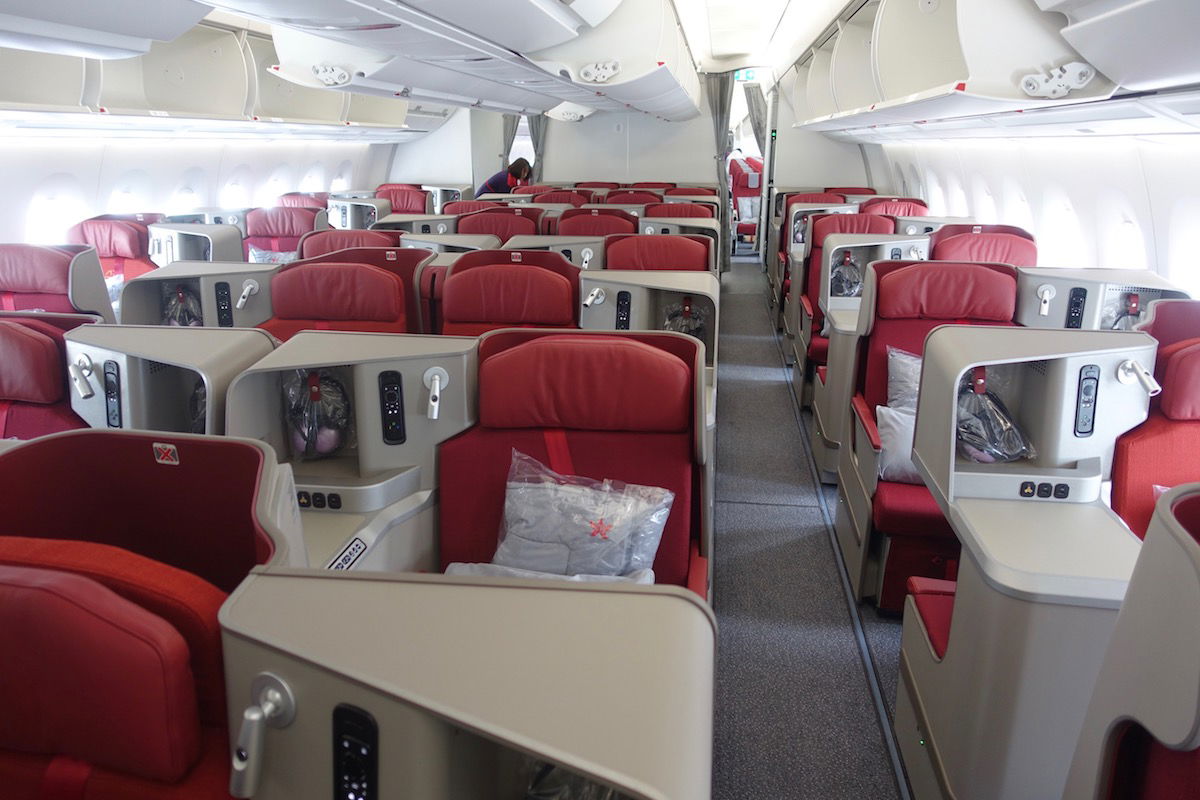 Hong Kong Airlines' A350 business class
So, where have the rumors of Hong Kong Airlines' financial situation come from? The airline is owned by HNA Group, the Chinese conglomerate that's in debt and that has been selling off assets like crazy. This is also the company that was in the news a few months ago for allegedly not being able to finance new Airbus planes.
There were rumors that HNA Group was trying to unload their stake in Hong Kong Airlines. On top of that, the airline has seen six directors and the CFO leave the company in the past six months.
The thing is, we don't actually know much about Hong Kong Airlines' financial situation, since they're not publicly traded. Several weeks back the airline had released the following statement, which doesn't exactly put anyone's mind at ease:
"As a private company, Hong Kong Airlines does not disclose its financial performance publicly nor comment on market rumours or media speculation."
With the rumors continuing, the airline has taken it a step further. Over the weekend, Hong Kong Airlines issued the following statement:
We deplore the untrue and groundless speculations about Hong Kong Airlines ceasing operation and applying for liquidation. We reserve the right to take legal action against those who deliberately create these rumors.

The company has been and is continuing to operate as normal. We remain committed to offering our best service to customers who have chosen to support and fly with us.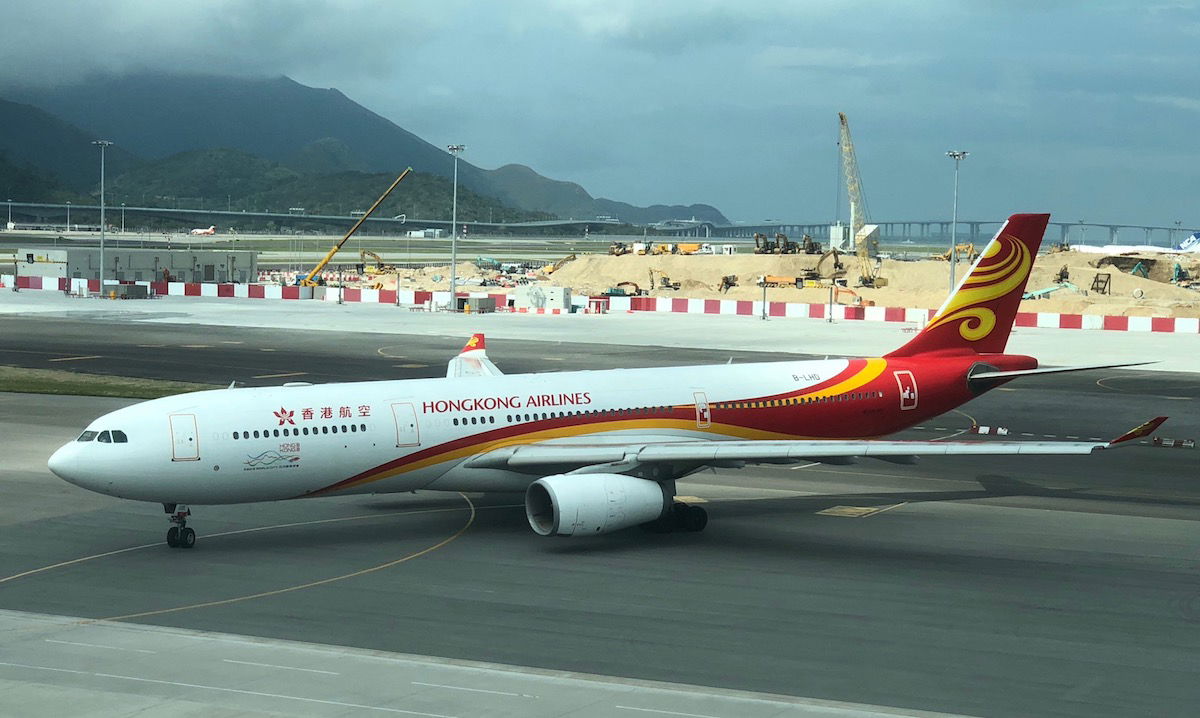 Hong Kong Airlines A330
As you can see, they're threatening to take legal action against those who deliberately create speculation about the airline ceasing operations and liquidating.
I've had a lot of readers ask me for my take on the Hong Kong Airlines situation, and I'm really not sure what to make of all of this. I guess my general thoughts are that:
HNA Group is such a basket case of a company that I never quite know what to think of anything they own
I do find it interesting how Hong Kong Airlines is almost exclusively saying things along the lines of "we are operating as normal" and "our financial situation is none of your business," rather than "we're doing great and have the financing needed to continue operating for x amount of time," etc.
Personally I'd feel comfortable booking a flight on Hong Kong Airlines; despite the rumors we've heard, they've continued to operate their schedule consistently, and it's not like the airline is having planes repossessed
It'll be interesting to see how the Hong Kong Airlines situation unfolds over the coming months, but for now I don't really have any concerns.
What do you make of this entire Hong Kong Airlines situation?
(Tip of the hat to SCMP)