The CardMatch Tool, which is offered by creditcards.com, often gives people access to bigger targeted card welcome bonuses.
How The CardMatch Tool Works
In order to use the tool you have to enter your name, address, and last four of your social security number, and based on that, it may make certain targeted offers available to you.
I previously wrote about how there was a targeted welcome offer on The Platinum Card from American Express through the CardMatch Tool. The bonus stayed around for a while, and I've written about it every couple of months, because it seems like more people are constantly being targeted for the offer. So if you weren't targeted in the past, it pays to periodically check.
Every time I write about it I know a bunch of new people apply, so I'm guessing it's a combination of new people being targeted, and also a lot of people having just not checked the previous time to see if they were targeted.
No Targeted Offer Currently
Currently, I'm not seeing any targeted bonuses on the Amex Platinum card — but if I do I'll share it here.
Again, if you do see something, keep in mind it is targeted, so not everyone will be eligible. However, in general, it makes sense to check the CardMatch Tool periodically to see if you're targeted for any offers.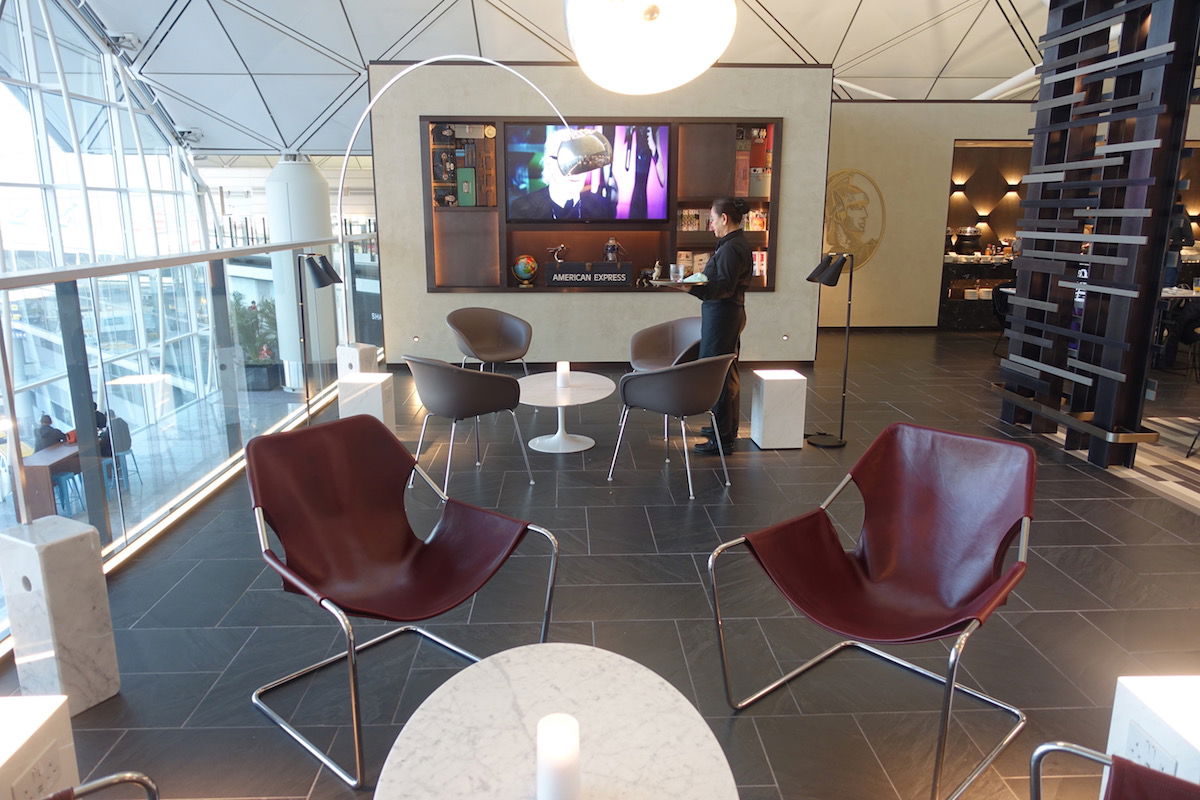 Get access to Amex Centurion Lounge with your Amex Platinum Card
Does Using The CardMatch Tool Count As A Credit Pull?
While you do have to enter some personal information when using the CardMatch Tool (including your name, address, and the last four of your social security number), using the CardMatch Tool doesn't count as a hard pull. CardMatch just does a soft pull on your credit, so checking your CardMatch offers (no matter how often) won't impact your credit in any way.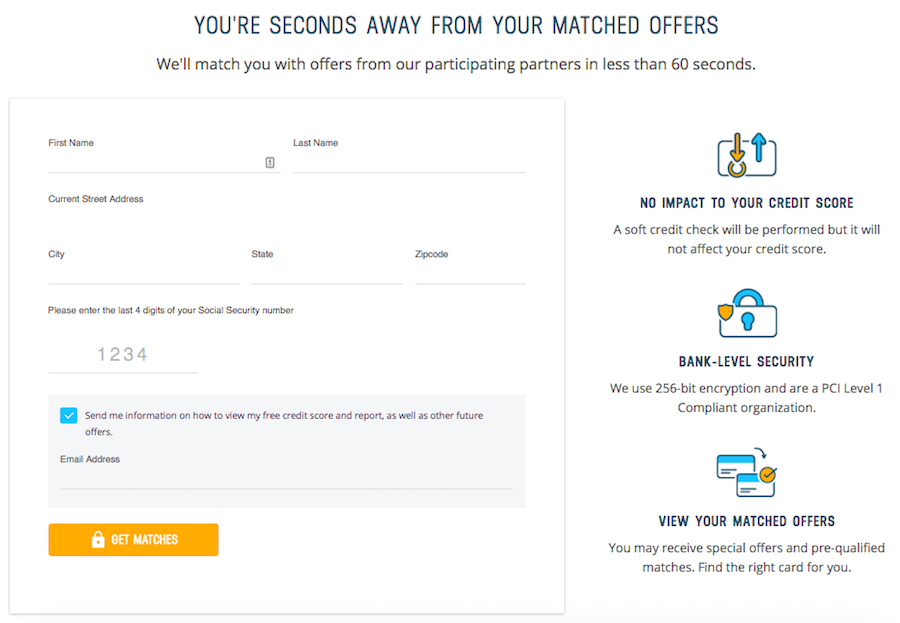 I check my CardMatch offers all the time, in hopes of being targeted for a special offer.
If you don't check the CardMatch Tool every so often, I'd certainly recommend doing so. That's especially true if you don't have the Amex Platinum Card, as it means you could be targeted for an increased offer. If you are targeted for the offer, then applying for the card should be a no brainer.
Bottom Line
If you're targeted for an increased bonus offer, then I highly recommend you consider it. The CardMatch Tool may also have targeted offers for some other cards, so I recommend checking it out to see what you're eligible for.