One of the cool things about living in Miami is the new routes and airlines that it opens up, in particular for travel to Latin America. There are a fascinating array of airlines, to the point that I'm surprised by at least one plane or airline just about every time I pull up to the airport.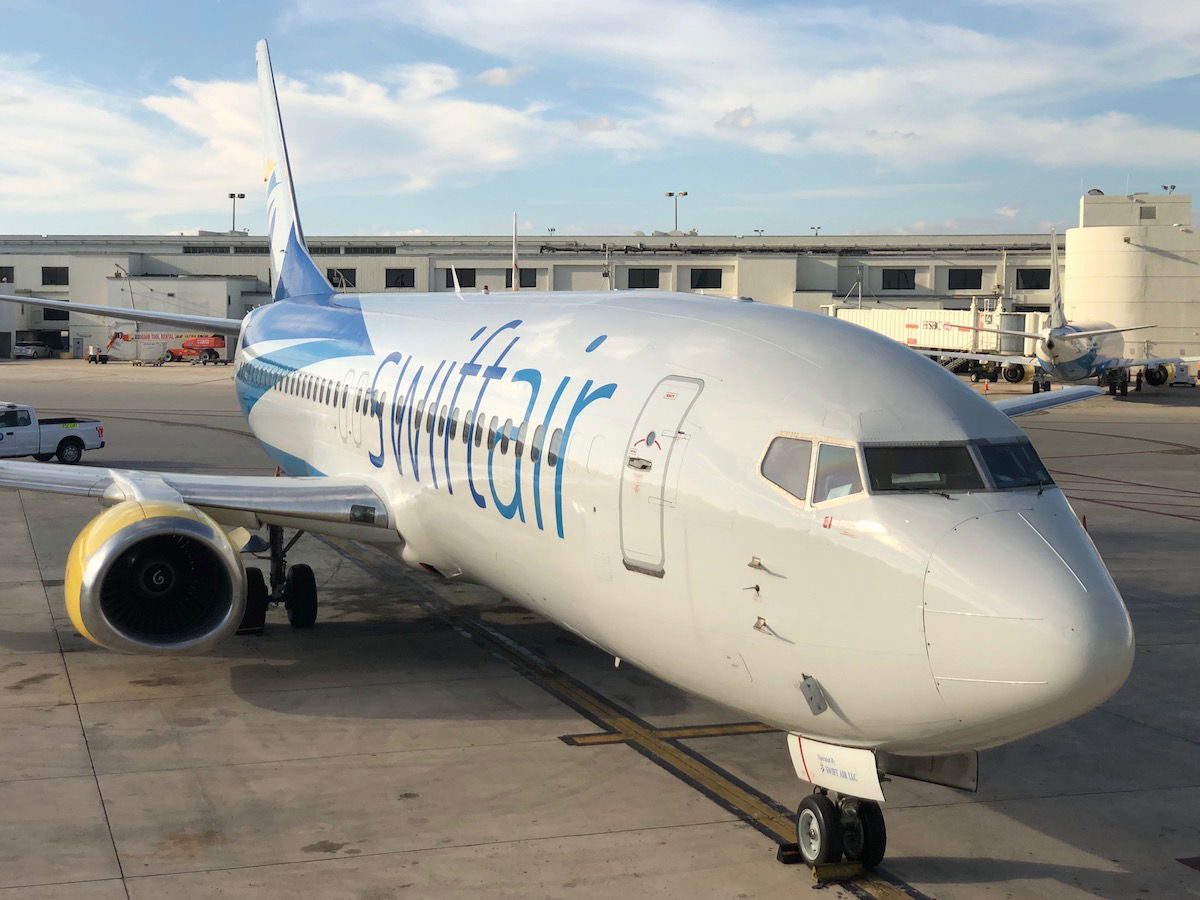 Well hello there, Swift Air!
To me one of the most fascinating flights to Miami is operated by Air France. No, I'm not talking about Air France's flight to Paris, which is operated seasonally by an A380.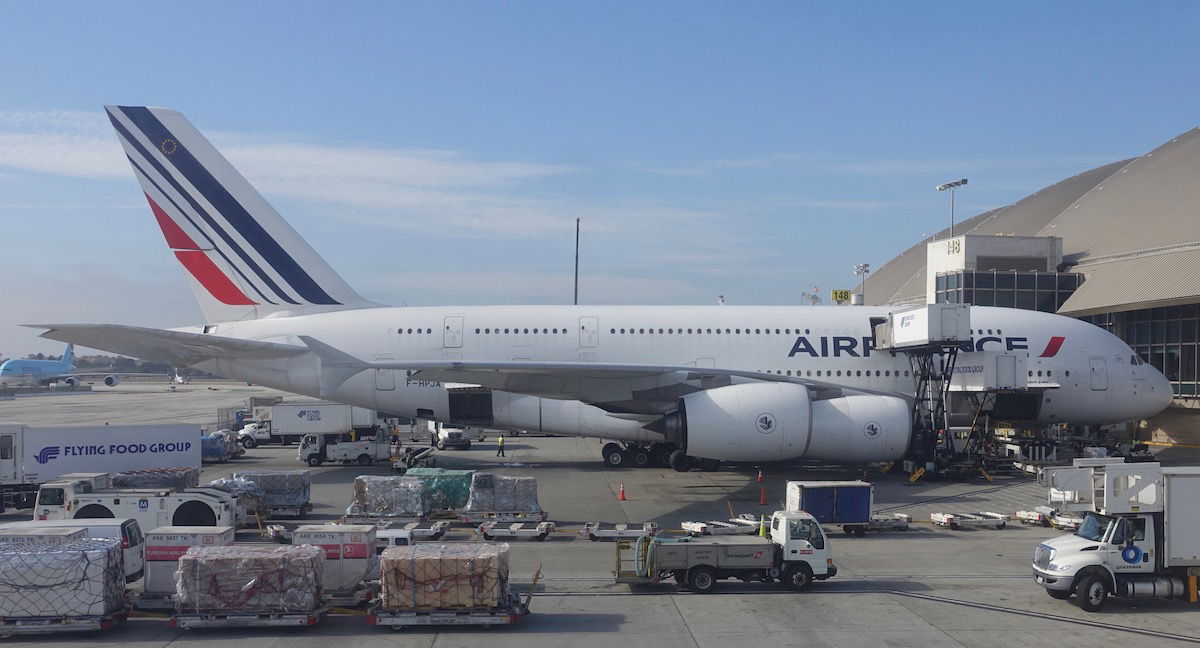 An Air France A380, which you may expect to see in Miami
Rather I'm talking about the fascinating island hopper flight that Air France has out of Miami. Many people don't realize this, but Air France operates a small fleet of Airbus A320s out of the Caribbean, which primarily operate flights to & from French territories.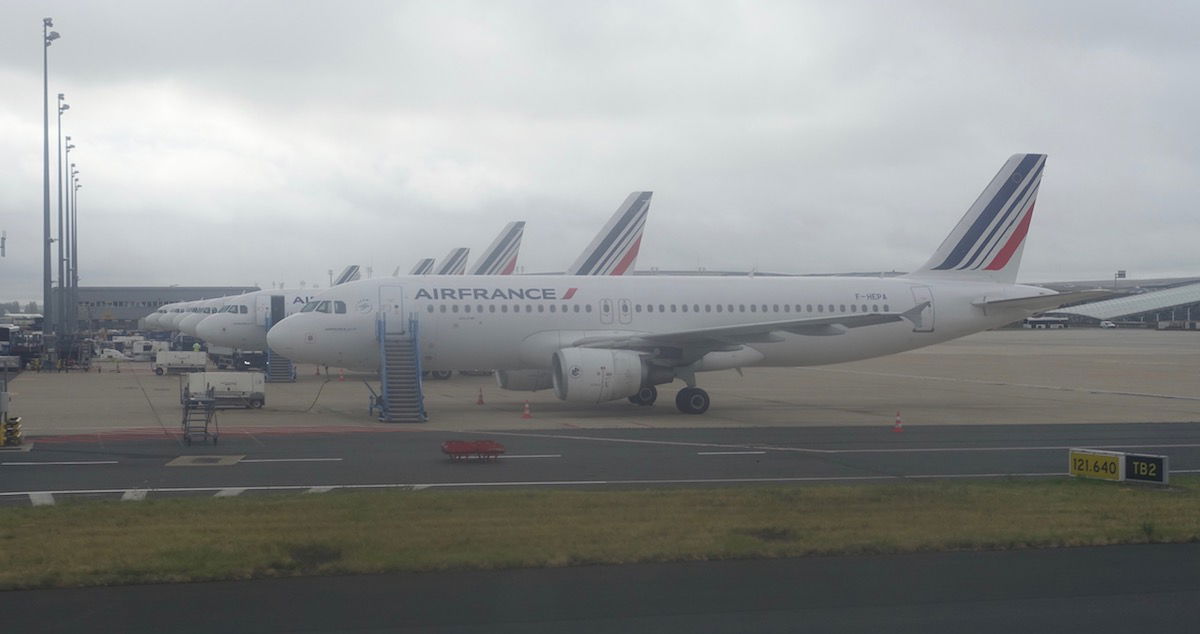 Air France A320
Air France's Caribbean division has two US destinations — Miami and Atlanta. One of the flights out of Miami is a direct flight with three stops, and I can't decide whether it's awesome or just plane awful-sounding.
Air France operates a 3x weekly flight from Miami to Cayenne, French Guiana, via Port au Prince, Haiti, Pointe-a-Pitre, Guadeloupe, and Fort de France, Martinique.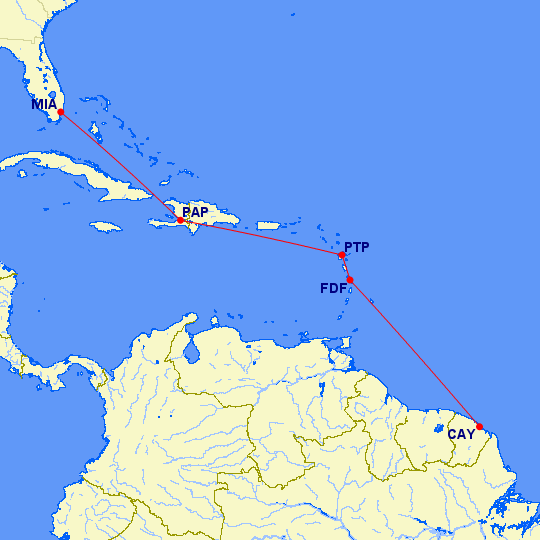 While the flight "only" covers a total distance of 2,454 miles, the flight takes a total of 9hr25min southbound and 10hr15min northbound.
Air France stays true to their onboard product on this route, which is to say that business class simply consists of economy seats with a blocked middle and better food and drinks.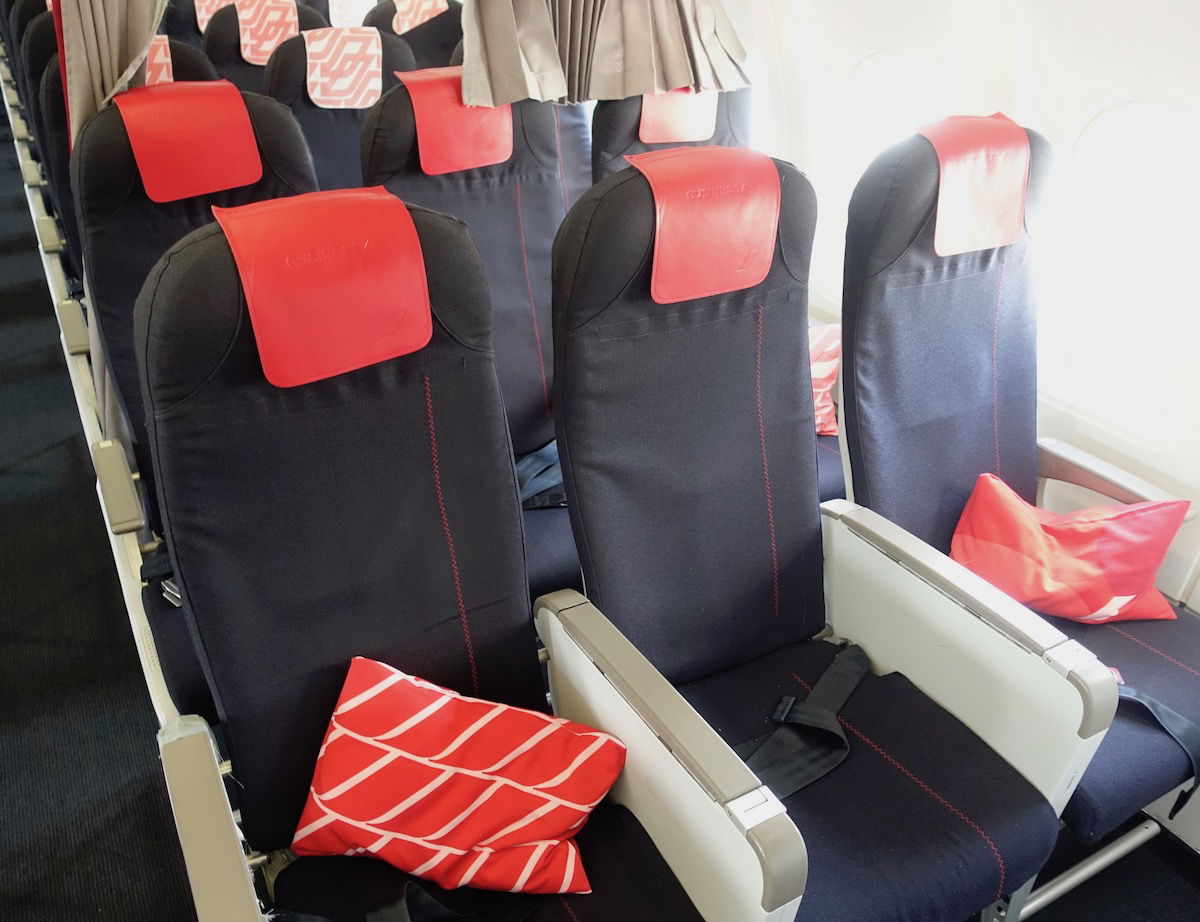 Air France's regional business class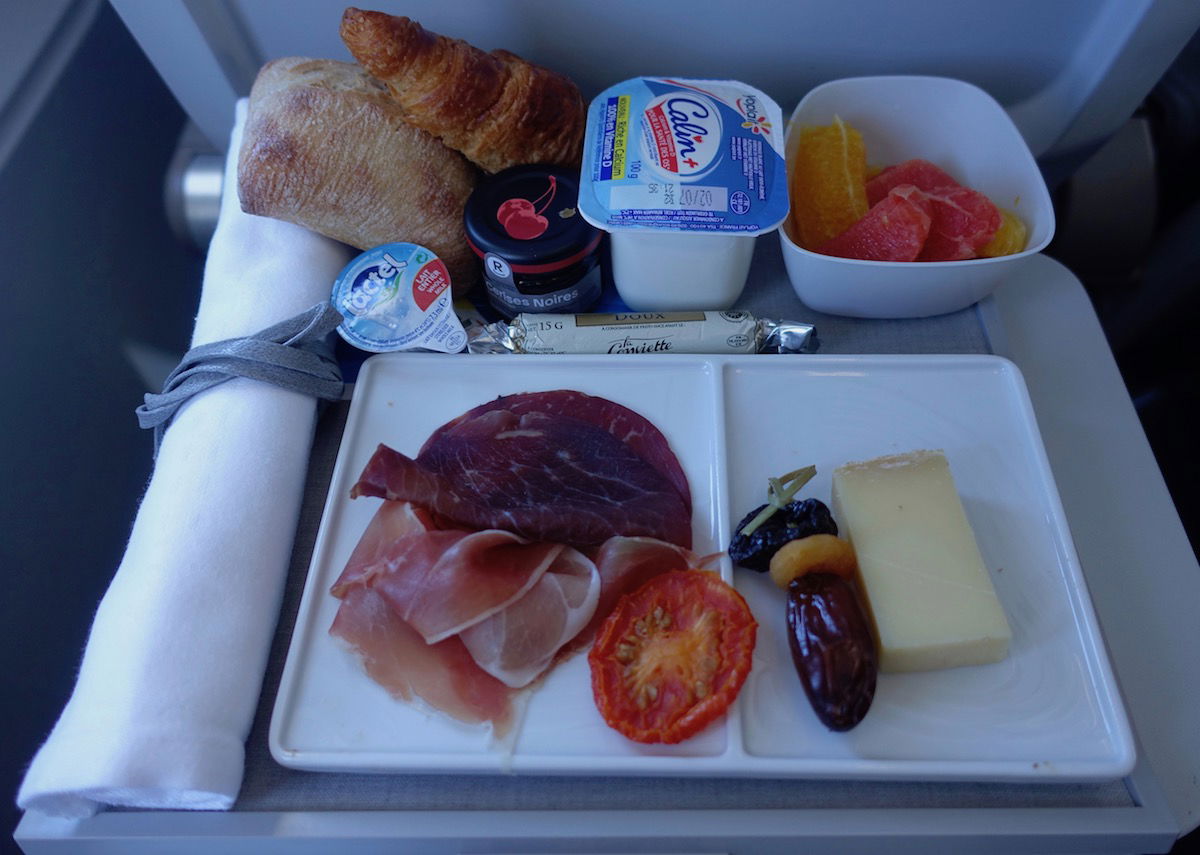 Air France's regional business class catering
I find this flight to be so unique, and am really tempted to take it. The paid business class fares are even quite reasonable, at $576 one-way.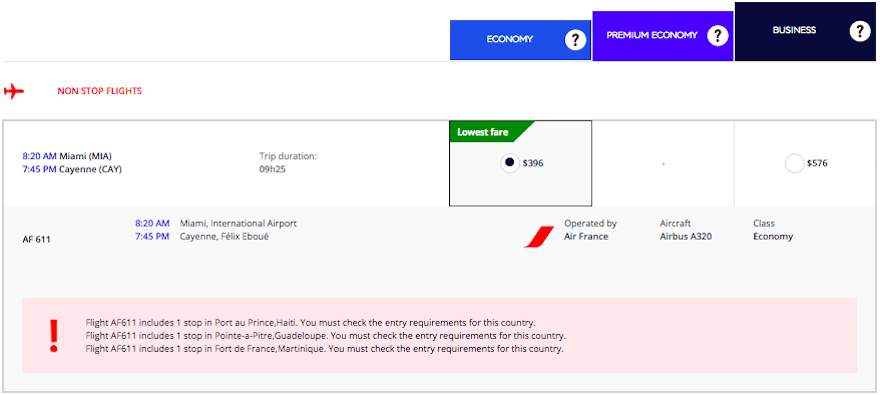 But I keep going back and forth in my head between being fascinated by this route and wanting to book it, and asking myself what the heck is wrong with me that I want to spend 10 hours on a plane configured this uncomfortably.
This flight actually might just be worse than Lufthansa's Frankfurt to Pune flight on a regionally configured aircraft, since at least that flight is nonstop, and at least that flight has Wi-Fi. Heck, it might be a less comfortable way to get to South America than taking American's 737 MAX 8 to Brazil!
What do you guys think — does spending 10+ hours on an Air France A320 hopping around the Caribbean sound awesome or awful?