With the start of the new year I always look forward to making a list of the airlines that I hope to review in that year. I love reviewing new airlines, or even reviewing new products on airlines I've already flown, and it's always fun to see how that develops over time.
Well, to start off this year I'm going to make a slightly different list. While I plan to reveal the airlines I realistically hope to review, first I'd like to put together a list of airlines that I'd like to review, but in all likelihood won't be reviewing in 2019.
As you'll see below, this is for a variety of reasons. In no particular order:
Air Tanzania's 787
For me, the most interesting new plane delivery of 2018 was Air Tanzania's order for a single Boeing 787. The airline took delivery of the plane in the summer, though still hasn't actually launched international service with it.
Rather they've just been flying it on domestic flights, and having it sit at the airport in Dar es Salaam. They've talked about launching flights to Mumbai, though that still hasn't happened. They've also talked about flying to Guangzhou and Bangkok, but that also hasn't happened yet.
So I don't plan on reviewing the airline this year for two reasons:
I'm not convinced they'll actually start flying the 787 longhaul anytime soon
I'm not a huge fan of involuntary anal examinations and am disgusted by what the country's leadership is doing, so for now I'm avoiding Tanzania

Avior Airlines' A340
Avior Airlines is a Venezuelan airline that even flies former Air China 340-300s with three classes of service. As much as I'd love to fly their A340 first class between Miami and Barcelona (Venezuela, not Spain), apparently it's not the ideal time to visit, and most people seem to think I won't even survive airside, so I think I'll take a raincheck for now… 😉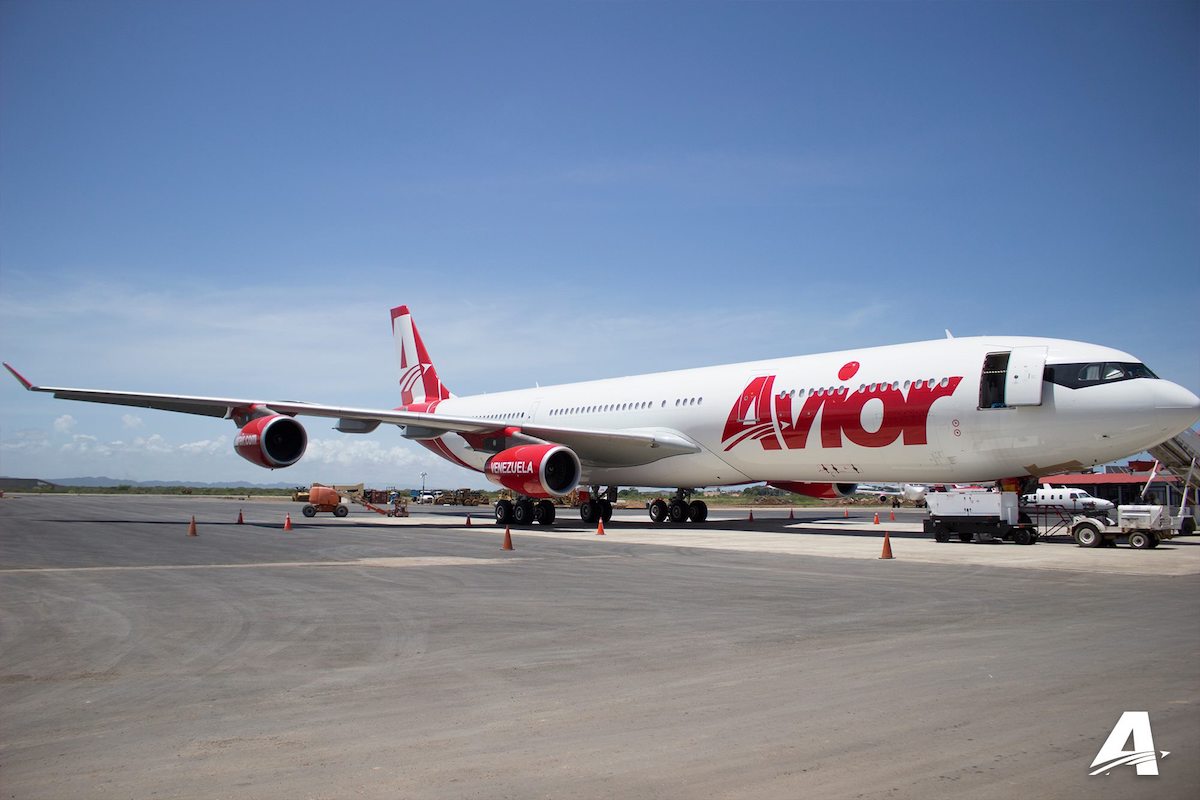 Air Koryo
As much as I'd like to visit North Korea, and as much relations between our respective Supreme Leaders have never been better, I'd like to remain married, and Ford would kill me if I went to North Korea, so I'm not doing that for now.
I also don't think they'd be down with my nonstop plane photography, so…
Iran Air
I'd really like to visit Iran at some point, or at a minimum would love to fly Iran Air. They have a combination of retro planes and also some newer A330s that have reverse herringbone seats.
However, this probably isn't the ideal time to do so, so I'll probably save this for another year, as there are enough other airlines I guess I should review for now.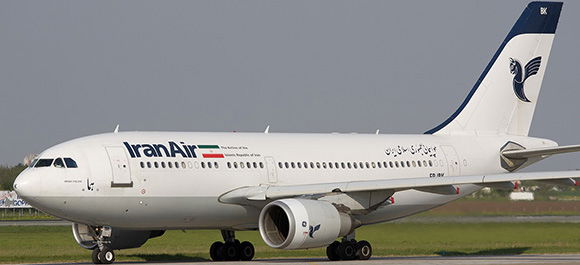 Surinam Airways' A340
Surinam Airways flies an A340 between Paramaribo and Amsterdam. The plane used to fly for Air China, so much like Avior Airlines, it sure is an interesting plane.
I'd love to review this flight at some point, but realistically there are just higher priority flights for me to review, and the most practical way to get there is from Europe, so that would make the trip too long.
So I'll keep this on my list, but I doubt it's happening anytime soon.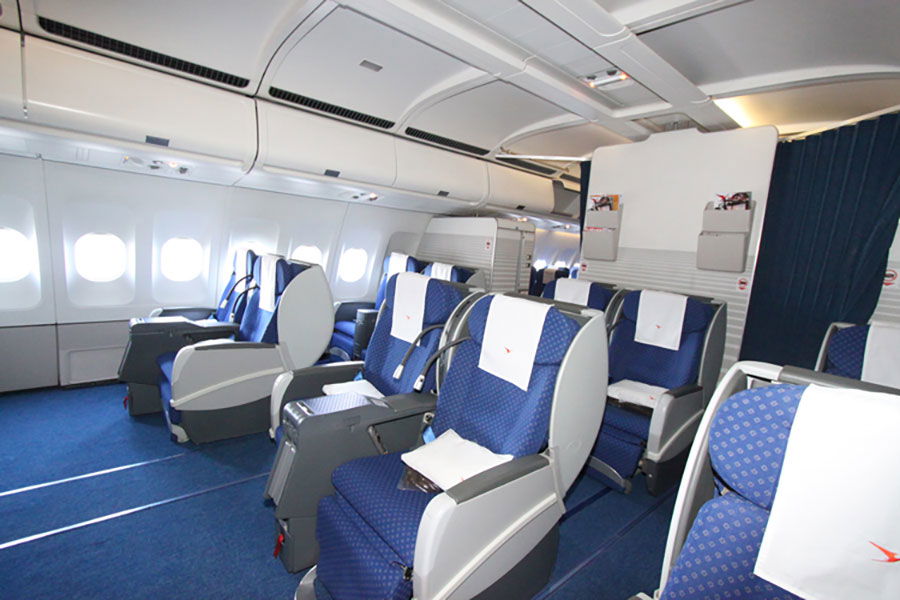 Air-Saint Pierre's leased ASL Airlines 737
Last summer, Air-Saint Pierre leased a Boeing 737-700 from ASL Airlines to operate a fascinating transatlantic domestic flight.
The airline flew once weekly Paris and Saint Pierre and Miquelon. Saint Pierre and Miquelon is a self-governing territory of France, situated in the northwestern Atlantic Ocean, near Newfoundland and Labrador. The islands cover an area of about 93 square miles, and have a population of just about 6,000 people.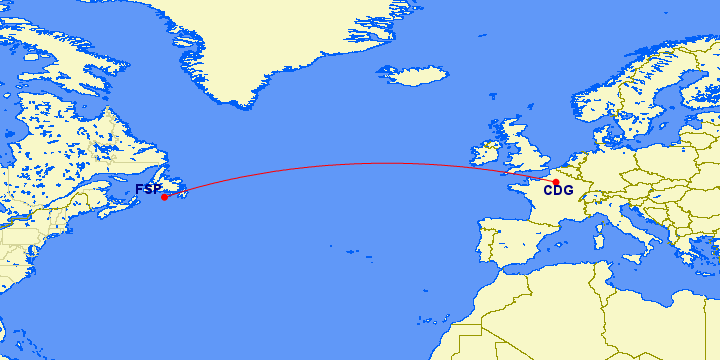 This flight will be returning for the summer of 2019. When I first read about it I said to myself "okay, I need to take this flight in 2019."
But I also need to be realistic. I already have a good amount of travel planned for summer, and I'd rather prioritize one of two things above this:
Going to Greenland is my goal for this summer, so I'll prioritize that ahead.
Bottom line
There are a lot of airlines I'm hoping to review this year, though the above are among those airlines that I'd generally like to review, though most likely won't have the chance to. Stay tuned for a separate post about the airlines that I do hope to (realistically) review this year.