Hello from 35,000 feet! I'm currently in the middle of a crazy weeklong review trip where I'll be trying all kinds of airlines and products, including British Airways, Etihad Airways, Kenya Airways, and Singapore Airlines. While my routing is crazy and I thought I'd be exhausted, I'm feeling incredibly relaxed so far, so here's to hoping that sticks.
On the points & travel front, this week South African Airways received a bailout from the government, Cathay Pacific announced a huge data breach that they've actually known about for a long time, Qantas announced that they're building a first class lounge in Singapore, American added online award redemptions for more airlines, Hyatt announced huge changes to their Points + Cash program, and more.
Featured Stories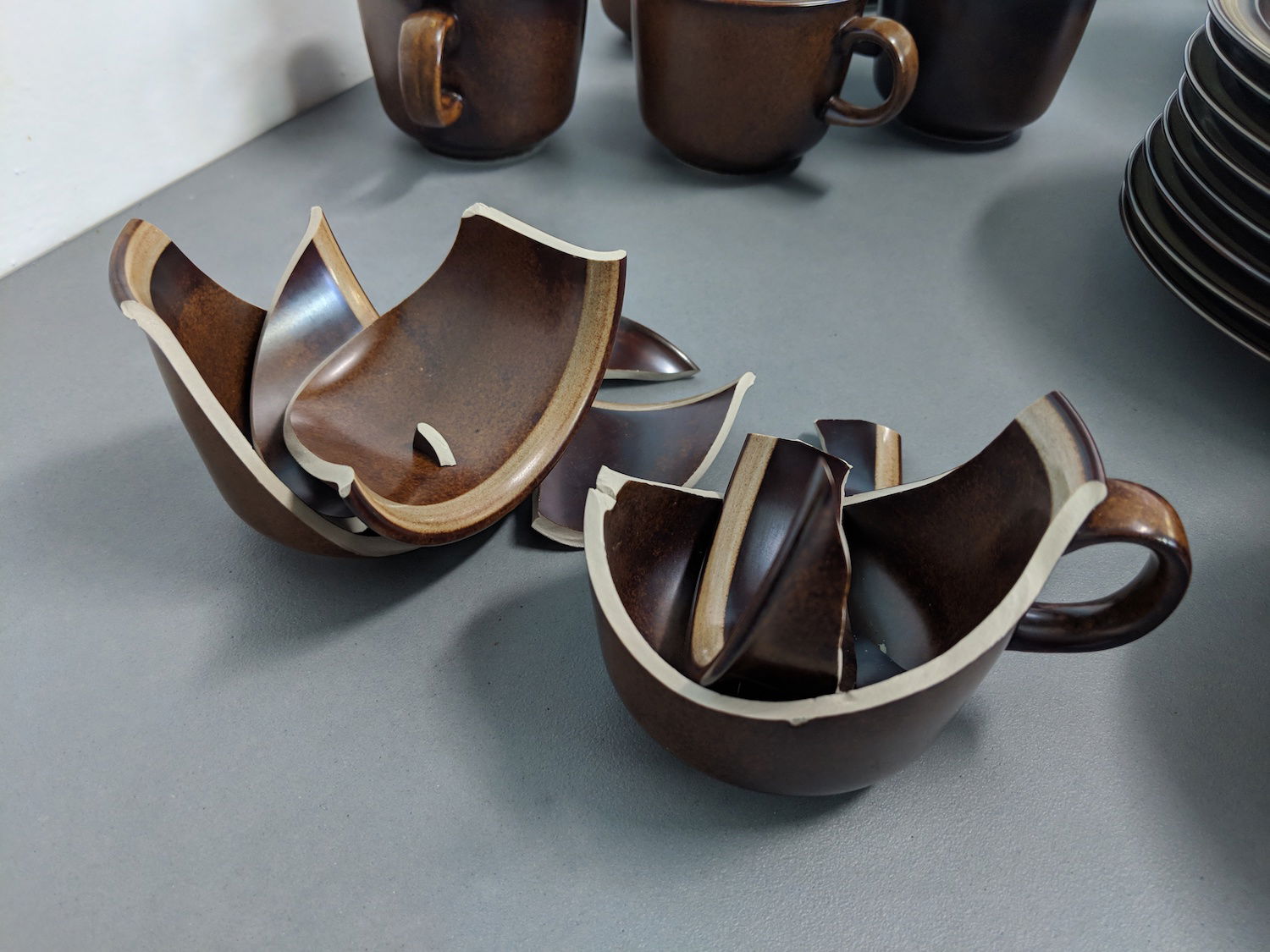 Rewards cards in the U.S. can be extremely lucrative, particularly in the travel sector. But what are your options if you're still building your credit, or otherwise don't have those Very Good to Excellent credit scores that you need to be approved for the most rewarding credit cards?
We've written in the past about the best ways to start obtaining credit as a college student, and many of those tips apply for people who aren't necessarily students.
I received dozens of questions from folks at the Chicago Seminars last weekend about how to help build credit for immigrant spouses, adult children, those who just don't have quite the score they need, and similar circumstances, so thought it would be helpful to go through some of the options for improving and diversifying your credit portfolio.
---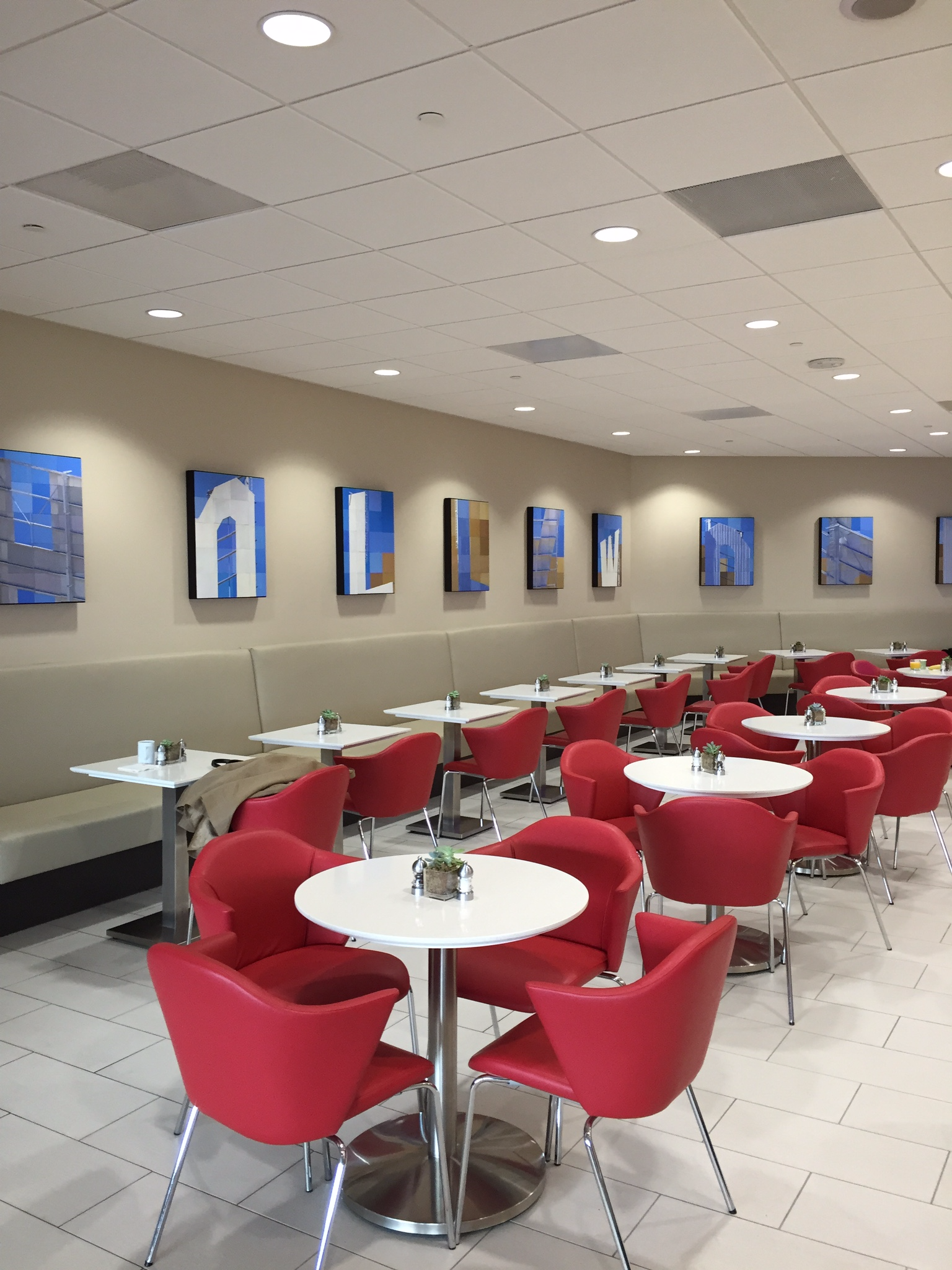 One of my favorite features of Delta's sometimes-otherwise-questionable SkyMiles program is the ability to redeem something called Choice Benefits. This program allows Diamond and Platinum Medallions to select bonus "gifts" in the form of upgrade certificates, gift cards, and even the ability to gift Silver or Gold status to another SkyMiles member.
That said, not all benefits are of equal value, and the timelines vary for each selection. For example, certain Choice Benefits are good for the calendar year, while others are good for one year from the date of selection.
All that said, I've been dragging my feet in terms of selecting my 2018 Choice Benefits, but with the year coming to a close quicker than you can say "Trick or Treat," I realized it was time to pull the trigger.
---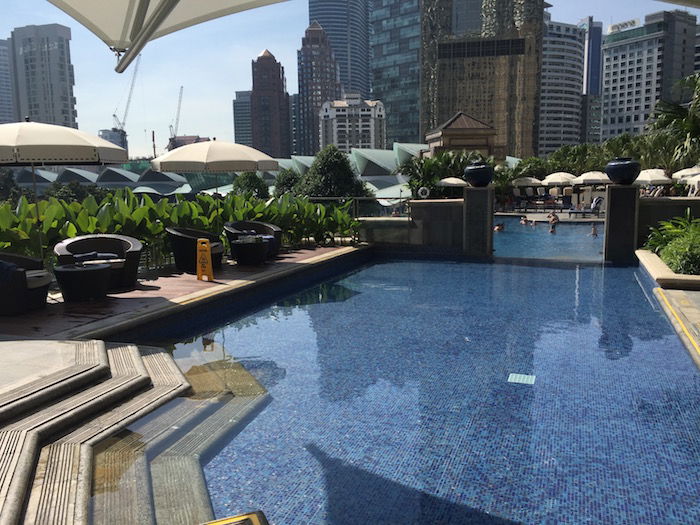 We've written in the past about the huge value to be had with Virtuoso, which typically requires booking through a qualifying travel advisor.
Virtuoso is a network of luxury travel agencies, with a total of over 15,000 advisors worldwide. Virtuoso advisors can get you extra perks when staying at over 1,300 luxury hotels around the world.
What many people don't realize is that you can actually make Virtuoso bookings online as well, so in this post I wanted to outline how that works.
---

TIPS: Earning Miles & Promos
How To Book Virtuoso Hotels Online
Chase Freedom: In-Depth Review
Save $75 On A $375+ Luxury Collection Stay With Amex Offers
The 7 Best Business Credit Cards 2018
Buy Alaska Miles With Up To 40% Bonus
Ouch: American Slashes Barclaycard EQD Earning Potential
Great Deal: 12% Cash Back On Marriott Stays
7 Reasons To Apply For The Ink Cash (Beyond The Best-Ever 50K Bonus)
Rumor: HUGE Changes Coming To The Citi Prestige Card
How To Build, Repair, And Diversify Your Credit
Confirmed: Full Details Of The New Citi Prestige Card
Buy Hyatt Points With Up To 40% Bonus
$1,300 Roundtrip Business Class Fares To China!
Earn Up To 2,000 Bonus Points Per Hyatt House Stay
Great Fares In WestJet's New 787 Business Class
Today Only: Earn 5x United Miles Per Dollar Spent With Apple
Comparing The Freedom Unlimited & Ink Unlimited
What Credit Card To Use For Marriott/SPG Stays?
Reasons The Sapphire Reserve Is Still In A League Of Its Own
Rack Up Tons Of Hilton Points With These Four Great Welcome Offers
Chase Freedom Unlimited: In-Depth Review
The Best Cards For Everyday Spending
TRICKS: Redeeming Miles
A Trick To Largely Avoiding British Airways' Awful Surcharges
A Guide To Delta's Choice Benefits
Alaska Mileage Plan Partner Award Issues Persist
Hyatt Confirms HUGE Changes To Suite Awards, Destroys Points + Cash Redemptions
American Adds Online Award Redemptions For Qatar, Air Tahiti Nui, And SriLankan
Oh No: Is Hyatt About To Devalue Their Award Chart?
Why Hyatt's New 40K Per Night Category Could Be A Good Thing
TRAVEL With Ben (Lucky)
Here Are My Valuations Of Miles & Points
The Unsustainable Credit Card Rewards Race
Impressions Of Morocco
Three Reasons To Diversify Airline Loyalty (And Three Reasons Not To)
My Long Term Amex 8 Card Strategy
My Experience Doing An Extended Group Tour As An Independent Traveller
REVIEWS & Trip Reports
Plotting A Review Trip: Qantas 787, Singapore 787, Malaysia A350, And More!
Review: American 737 MAX Business Class Miami To Quito
Review: JW Marriott Quito
Review: Viena Restaurant Miami Airport (Best Priority Pass Restaurant?)
Review: Mashpi Lodge, Ecuador
Etihad 787 First Class In 10 Pictures
Review: Quito Airport Lounge
NEWS & Updates
Icelandair & Norwegian Join TSA PreCheck
Fascinating: Richard Quest Interviews Akbar Al Baker
Man Goes On Racist Tirade On Ryanair Flight, Crew Does Nothing
WOW Air Launching Flights To Vancouver
Hilton Sets Sights On Hostel Users With New Micro-Hotel Brand
Cathay Pacific's Arrivals Lounge Is Closing
Cathay Pacific's Shanghai Lounge Closing For Renovations
Is Flybe The Next European Airline To Collapse?
Singapore Airlines Expected To Launch New Route To Seattle
Hyatt Globalist Members No Longer Receive United Club Passes
Virgin Atlantic Considering Non Stop Flights To Perth
Could A Strike Cancel Kenya Airways' Inaugural US Flight?
Qatar Airways Offering Free Wifi On Certain Routes
Qantas Building First Class Lounge In Singapore
Yet Another Massive Data Breach Hits A Major Airline: This Time, Cathay Pacific
Cool: Nonstop Flights Coming Between Alaska & China
South African Airways Receives Another Government Bailout
Porter Airlines Eliminates Free Snacks & Drinks At Billy Bishop Airport
Turkish 787 Seatmap Revealed: New Business Class Hints
Iberia Launching A350 Flights To Chicago In 2019
Hyatt Introduces New Discounts For Military & Veterans
St. Regis Princeville Leaving Starwood November 16, 2018
---
I hope everyone has a great rest of the weekend!