An OMAAT reader recently posed an interesting question to me, which I figured I'd address in a post. If I could only ever redeem miles through five airline frequent flyer programs again, which would they be? I'll share my picks, and then I'm curious to hear how my choices compare to those of others.
What makes a frequent flyer program useful?
Admittedly this question is entirely theoretical. For those of us in the United States with access to credit cards, the reality is that you never really have to commit to just a handful of frequent flyer programs, as the major transferable points currencies give you access to dozens of partners. That kind of flexibility is invaluable. Furthermore, lots of loyalty programs sell miles at a discount, in a way where it can make sense to outright purchase miles and then immediately redeem.
But still, if you had to commit yourself to only redeeming points through five airline frequent flyer programs, how would you go about picking them? Essentially I'd try to find the programs that offer the best balance between good redemption rates, a lot of airlines and routes you can potentially redeem on, access to as much award availability as possible, and an easy booking process.
Furthermore, I'd want to consider which routes I frequently fly and want to redeem on, rather than just the general value of a program. However, I wouldn't base my choice on whether a program has a particular sweet spot, but rather would base it on the overall value and flexibility offered.
Admittedly a major issue with making a choice is acknowledging that programs change over time. I'm not sure I'd want to be locked into any program for a lifetime, so I'm basing my choices on the current realities of redemption options.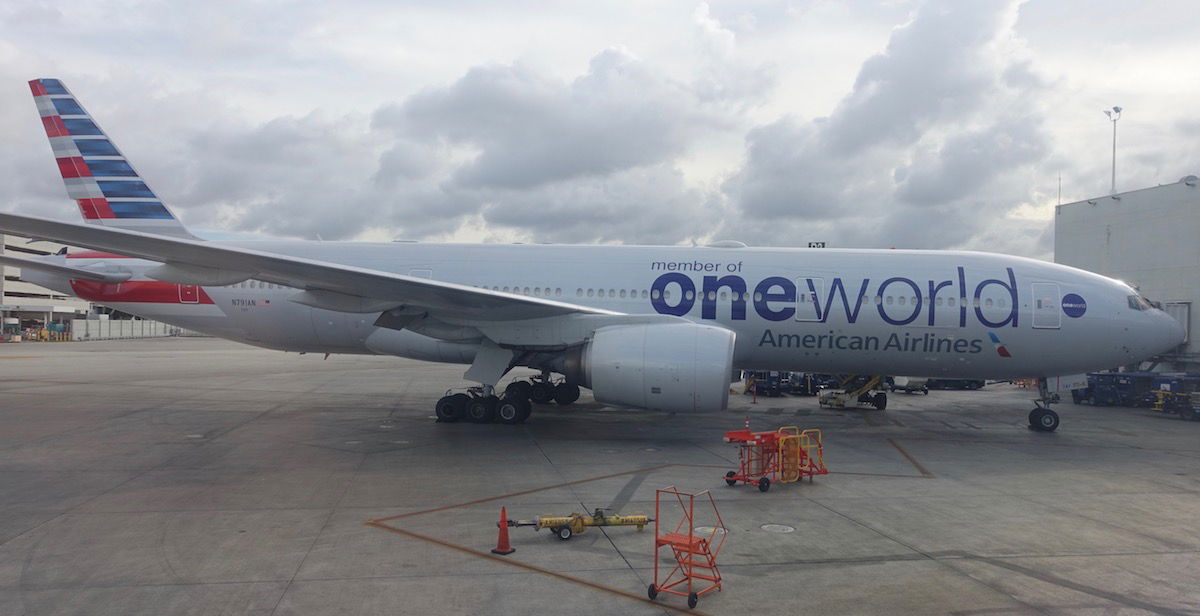 The frequent flyer programs I find to be most valuable
With the above out of the way, let me share what I'd currently consider to be the most valuable programs for award redemption opportunities. If I could only redeem through these five programs again, I actually wouldn't feel like I'm losing out that much (at least based on current conditions).
With that in mind, below are my picks, roughly in order, starting with my favorite.
Air Canada Aeroplan
I consider Air Canada Aeroplan to be the single most useful frequent flyer program. Aeroplan has reasonable redemption rates, an amazing array of airline partners, and allows stopovers for 5,000 points. Simply put, I think Aeroplan leaves one best positioned for aspirational redemptions. On top of that, there are no fuel surcharges through Aeroplan.
I book a ton of awards through Aeroplan, ranging from a "simple" Lufthansa first class award across the Atlantic, to a complicated round the world journey with stopovers.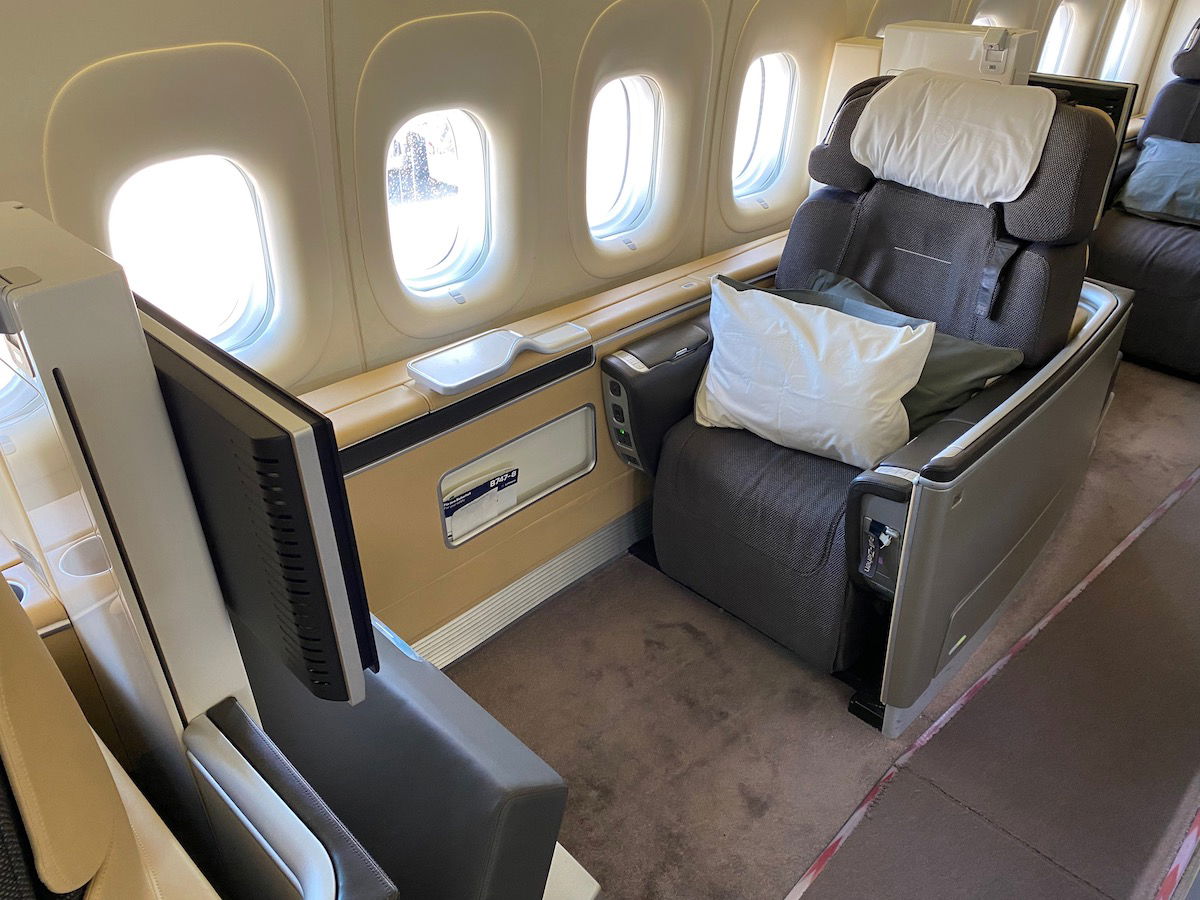 American AAdvantage
I'm surprised to be including a US frequent flyer program on this list, given that I'd consider Delta SkyMiles and United MileagePlus to both be pretty uncompetitive when it comes to redemption value. But the reality is that AAdvantage has excellent partner redemption rates, especially on Etihad Airways and Qatar Airways. These are among the most useful for traveling to the Middle East, India, Africa, Central Asia, etc., and AAdvantage miles leave you best positioned for those redemptions.
Furthermore, I love how AAdvantage has no change and cancelation fees, so you can speculatively lock in itineraries that work best for you.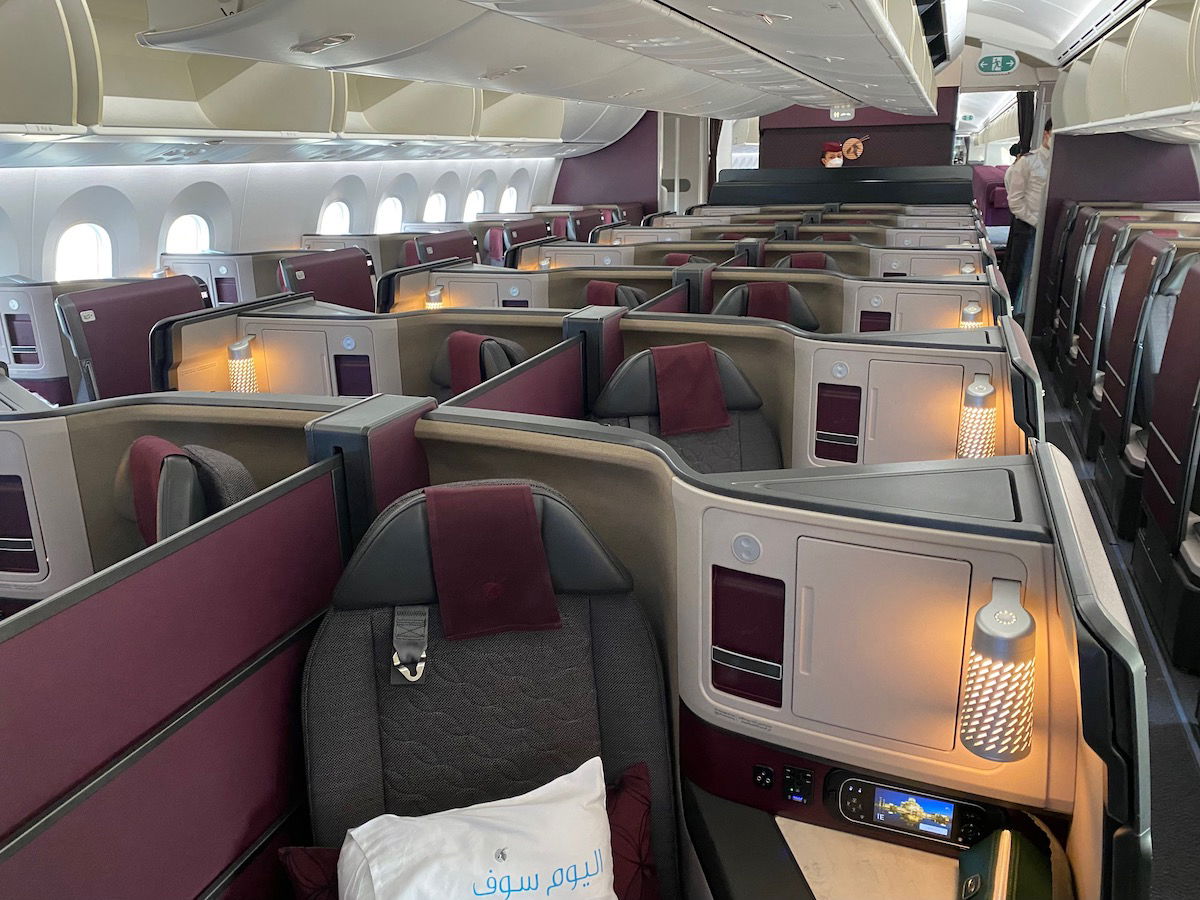 Air France-KLM Flying Blue
Air France-KLM Flying Blue is the most useful SkyTeam frequent flyer program, in my opinion. A lot of us like to fly across the Atlantic, and Flying Blue has access to more Air France and KLM business class award space than partner programs.
I'd say that Air France and KLM are probably the two best airlines at releasing transatlantic premium award space regularly, and I frequently redeem this way for travel to Europe. While there are carrier imposed surcharges through Flying Blue, they're quite mild.
Furthermore, in many cases Flying Blue has fair transpacific award redemption rates, including for China Airlines business class.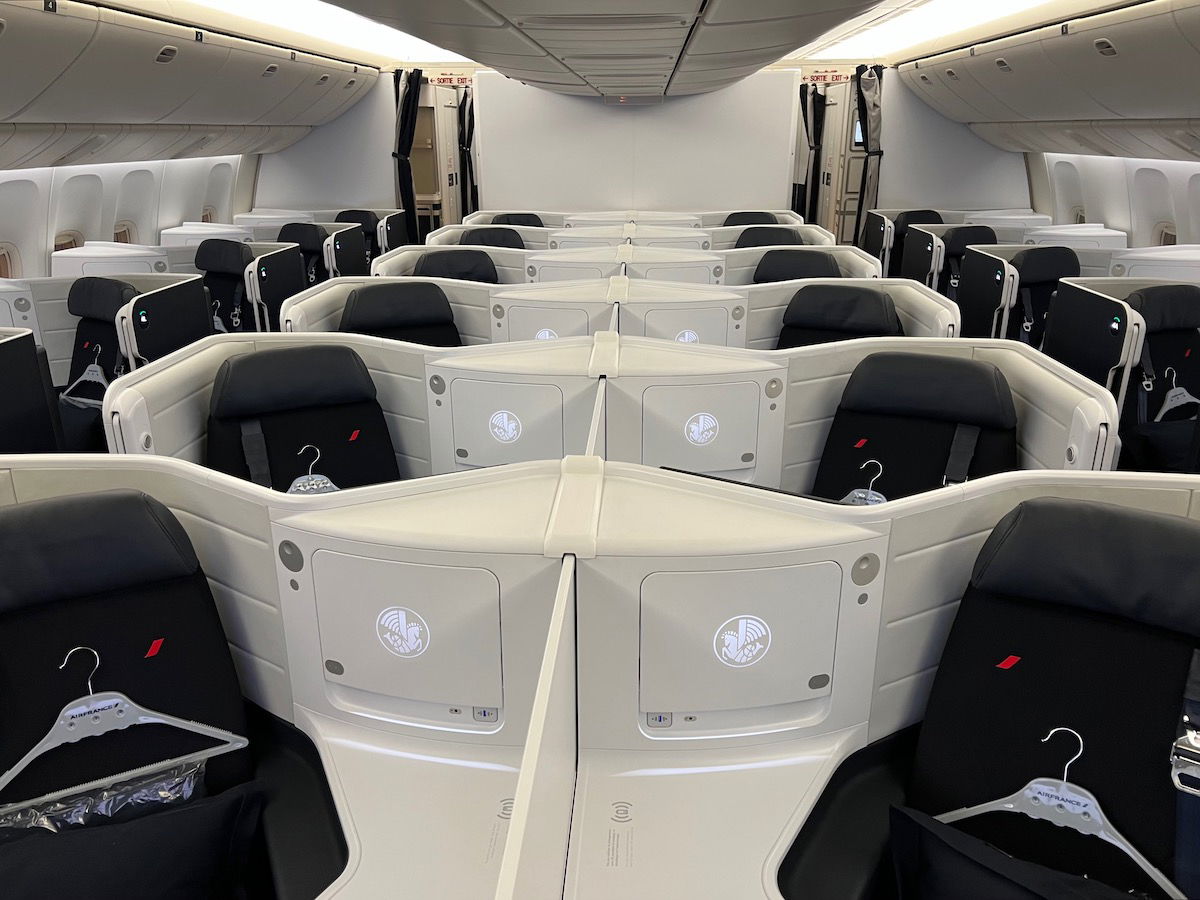 Emirates Skywards
Ironically Emirates Skywards isn't a useful program in terms of partner redemptions, as Skywards has no efficient partner redemption opportunities. However, there's no denying that Emirates is a global force to be reckoned with, and being able to redeem miles for Emirates first class is awesome.
I typically redeem on Emirates multiple times a year, whether I'm just taking the fifth freedom flight between New York and Milan, or am traveling to the Middle East and beyond via Dubai. It takes some work, but it's worth it for those inflight showers. 😉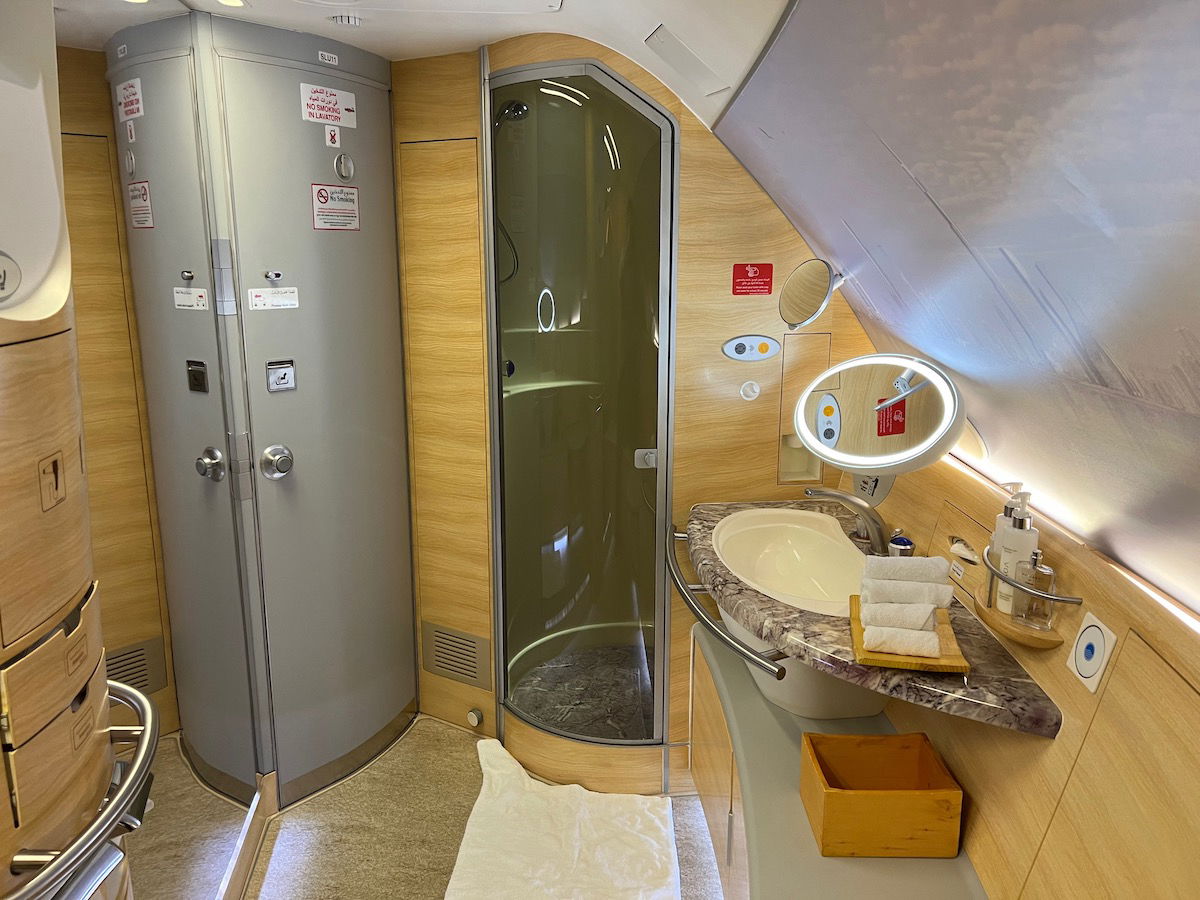 British Airways Executive Club
British Airways Executive Club has a unique distance based award chart, which is valuable in many markets where other points currencies aren't. Personally I don't use Executive Club quite as often as others do, but there's no denying that the program is very useful for short haul awards, especially between regions.
Furthermore, you can transfer Avios between all the programs that use Avios as their rewards currency. For example, you could also transfer your Avios to Qatar Airways Privilege Club, allowing for redemptions on airlines like Middle East Airlines, RwandAir, and more.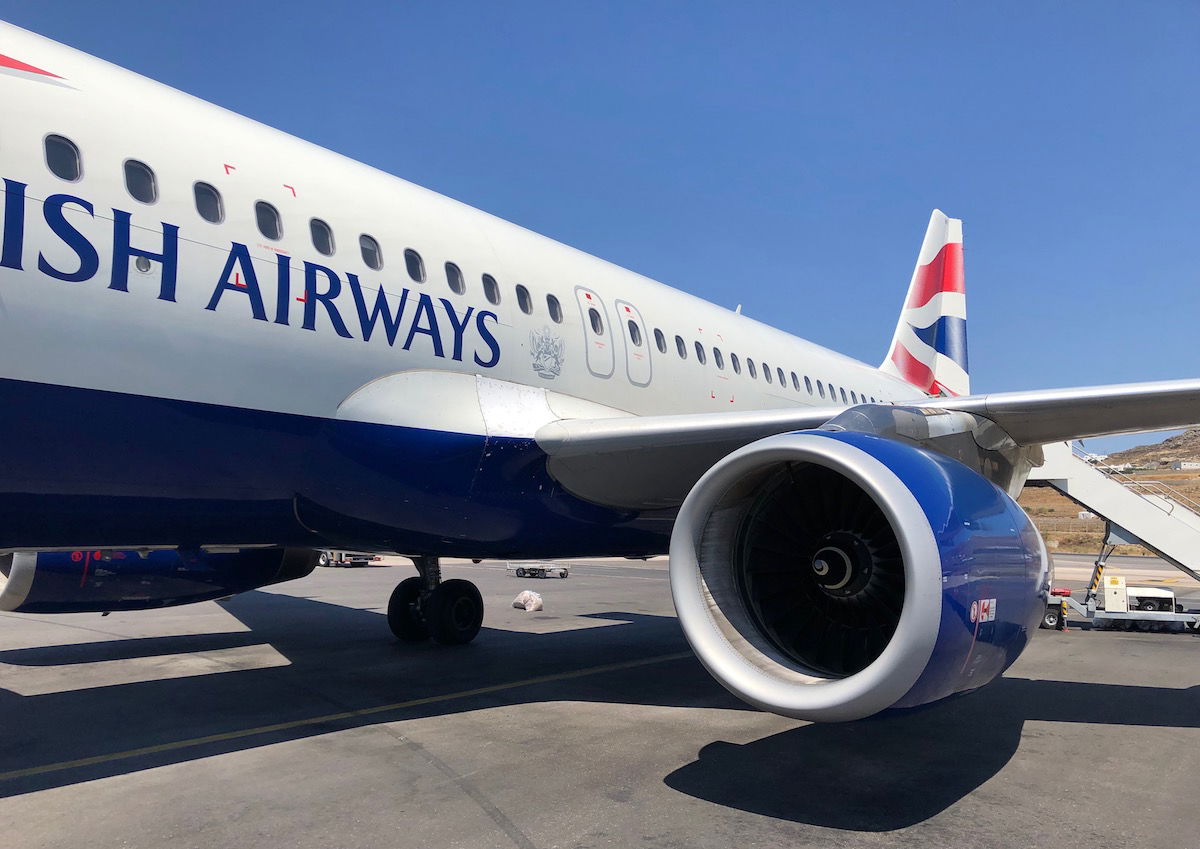 Other useful frequent flyer programs
While the above are probably the five most versatile and generally useful programs for my travel patterns, they're not the only programs that offer a lot of value, or that I frequently redeem through. Just to add to this, I figured I'd call out the four programs I'd personally consider to otherwise be most valuable: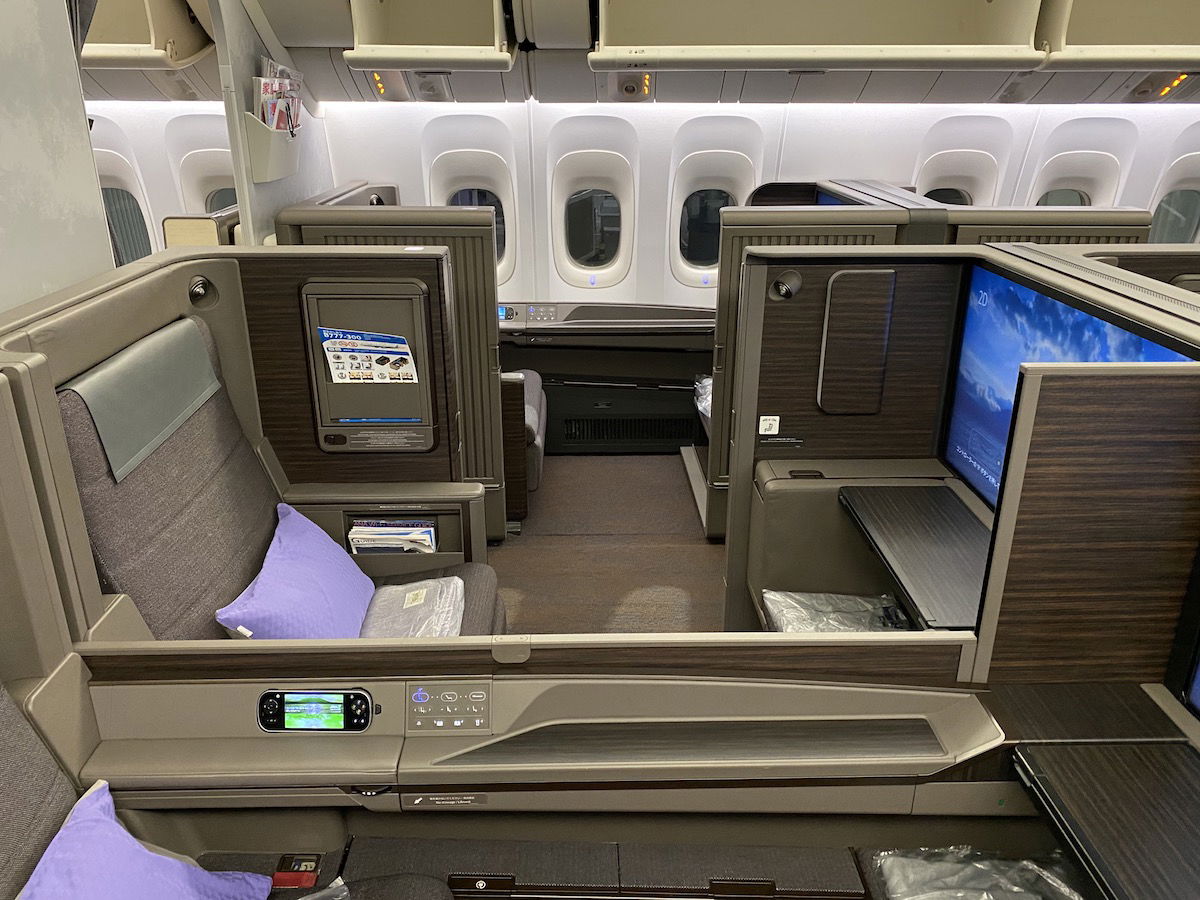 Bottom line
Everyone has different frequent flyer programs that they value most based on their own redemption patterns. Personally the five programs I redeem through most are Air Canada Aeroplan, American AAdvantage, Air France-KLM Flying Blue, Emirates Skywards, and British Airways Executive Club. Between those programs, I'd say most kind of awards are pretty well covered.
Fortunately most of us don't have to limit ourselves to just a handful of programs, given the flexibility afforded by transferable points currencies.
I'm curious — what five frequent flyer programs do you value most and/or redeem through most?