For several years Cathay Pacific has operated a landside arrivals lounge in Hong Kong. The lounge is located between Terminals 1 & 2, and it's called "The Arrival." The lounge is open daily from 5AM until 12AM, so it's not intended solely for those landing in the morning, but rather is available all day.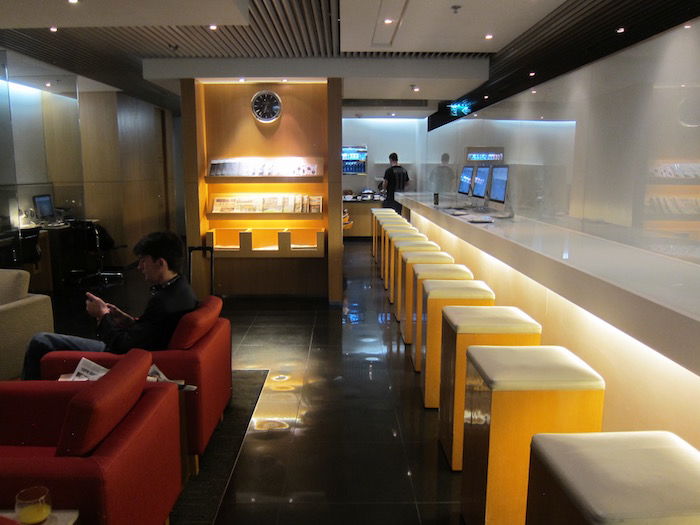 The lounge has been open to first and business class passengers, Marco Polo Club Gold and Diamond members, and oneworld Emerald members.
It's interesting that the airline never added any eligibility requirements in terms of the routes you need to fly in order to use it. In other words, you could use it whether you just got off the 16 hour flight from New York, or the one hour flight from Taipei.
I've only used the lounge a couple of times, and didn't find it to be very exciting. It's like a dungeon, as it doesn't have any windows or natural light. The lounge has a limited buffet, so the only real reason to use the lounge is because of the shower suites, should you want to freshen up before heading into the city.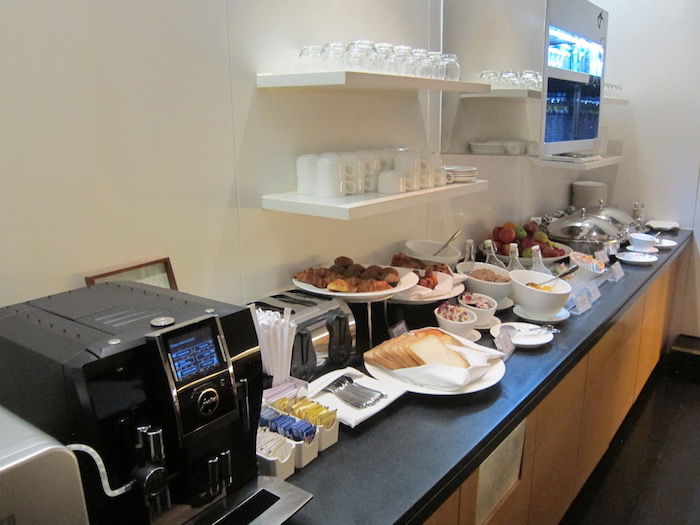 Well, unfortunately it looks like this lounge will be closing. Cathay Pacific's Hong Kong arrivals lounge will be closing as of November 5, 2018. The facility will be returned to the lessor as part of the terminal redevelopment project.
Cathay Pacific isn't offering an alternative for passengers. Interestingly there's a Plaza Premium Lounge located right across from Cathay Pacific's arrivals lounge, which is accessible with a Priority Pass membership.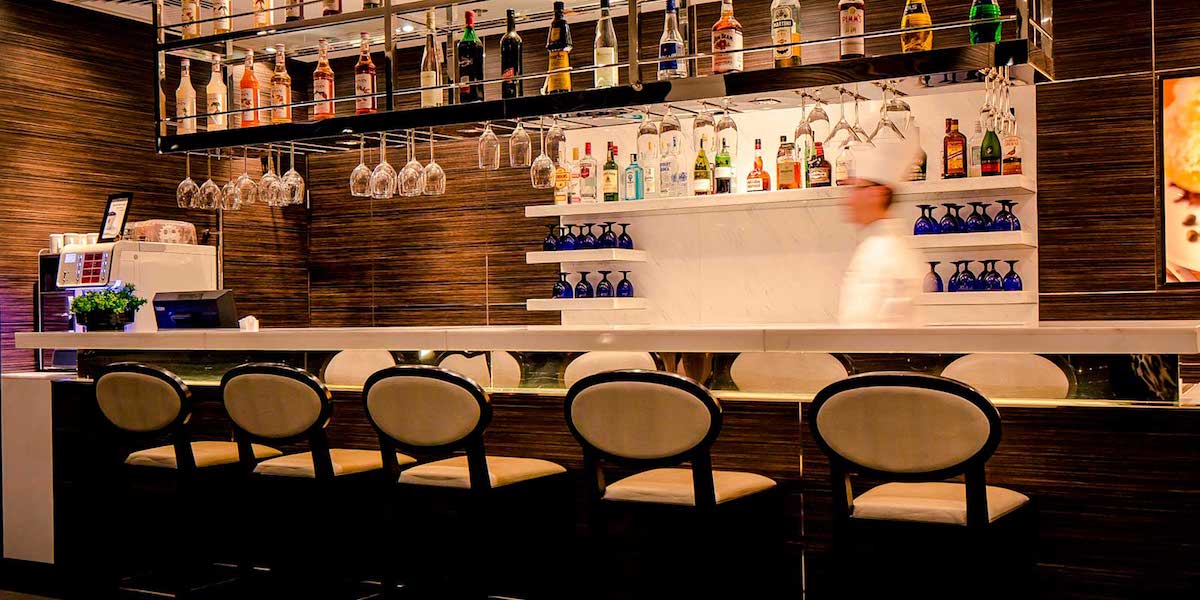 Bottom line
On one hand it's disappointing to see an airline with this many longhaul flights eliminate an arrivals lounge. At the same time, I never really enjoyed the lounge much, so personally I don't view it as much of a loss. Furthermore, if you really want an arrivals lounge there's a Plaza Premium Lounge right across the way.
Overall I have nothing but positive things to say about Cathay Pacific's Hong Kong lounges, as they're mostly excellent.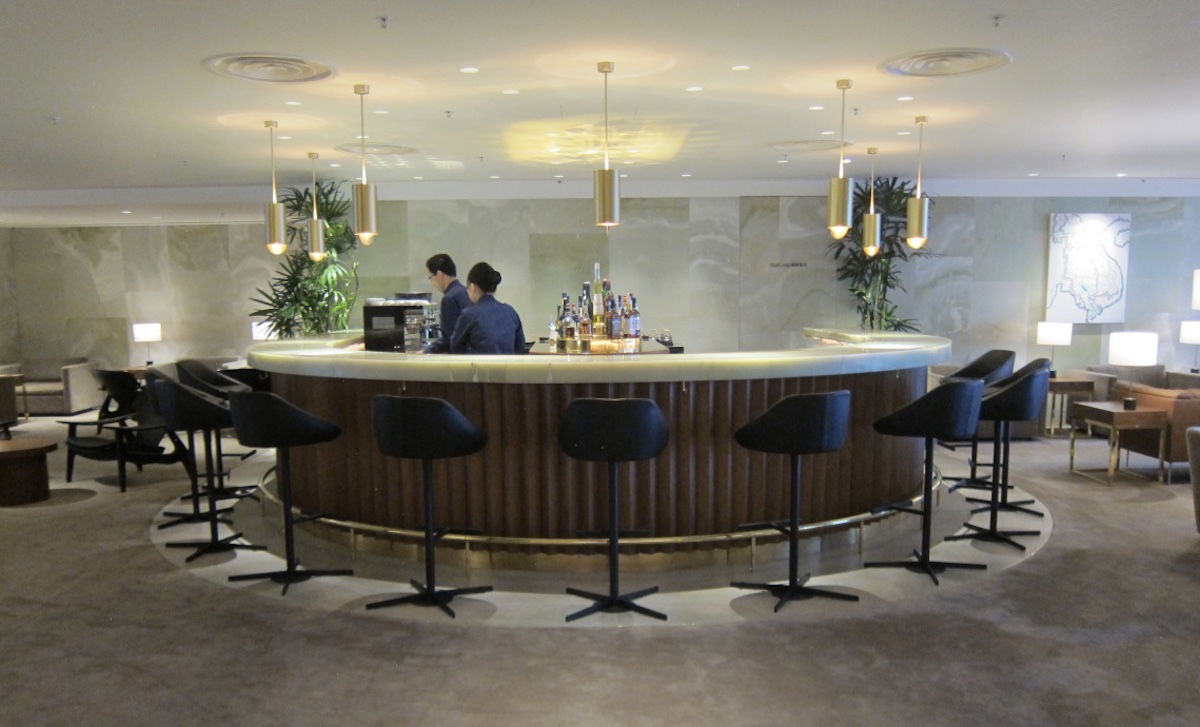 Are you sad to see Cathay Pacific eliminate the arrivals lounge?
(Tip of the hat to LoyaltyLobby)