Qatar Airways has a nice offer for anyone flying with the airline in the next few months.
Qatar Airways offering free Wi-Fi for 100 days
Qatar Airways will be offering free "Super Wi-Fi" for the next 100 days, to celebrate the milestone of more than 100 aircraft being fitted with high-speed connectivity.
Qatar Airways started installing GX Aviation Inmarsat technology back in 2018, and has been both retrofitting this on existing planes, and taking delivery of new planes with the service. Generally speaking, planes with Qsuites feature the new Super Wi-Fi, so that includes all A350-1000s, as well as many A350-900s and 777s.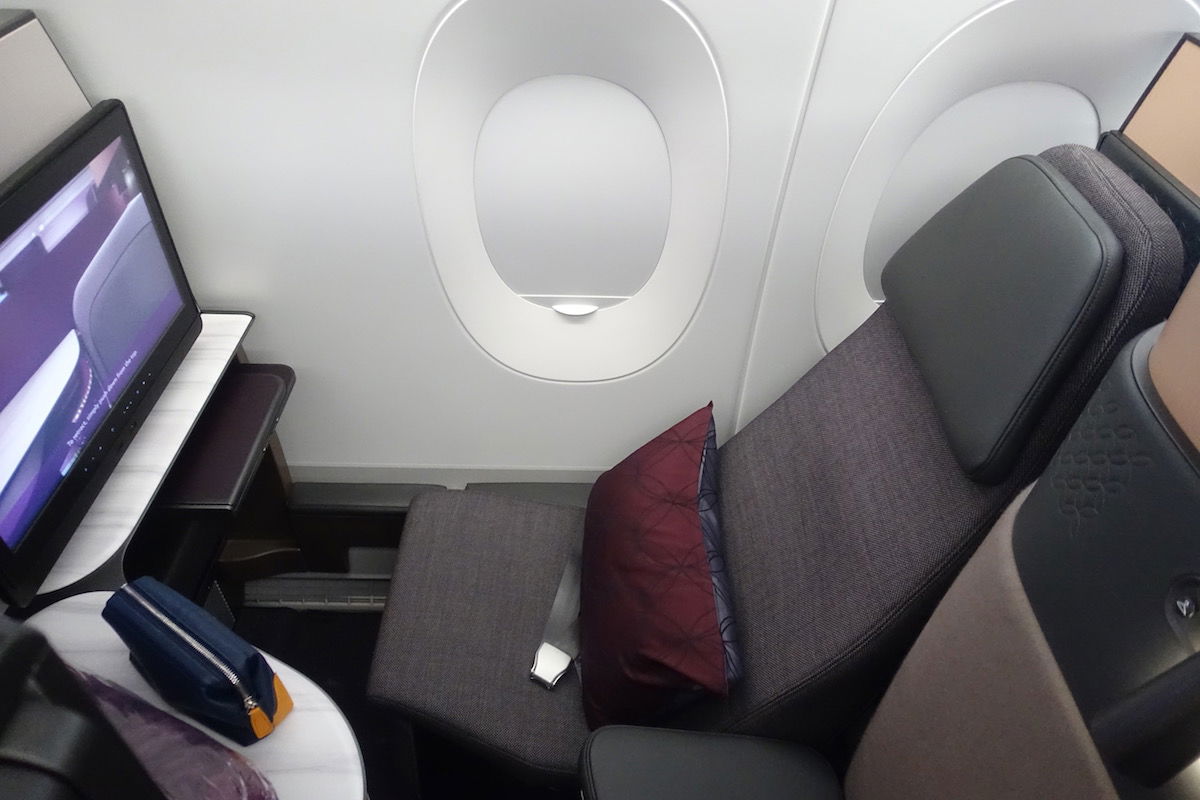 Planes with Qsuites feature "Super Wi-Fi"
This special offer will be available between September 25, 2020, and January 2, 2021, allowing passengers to stay connected free of charge. Ordinarily, the airline offers all passengers one hour of free Wi-Fi, with the option to purchase more.
During this promotion period passengers will get unlimited free Wi-Fi with no data caps. There's no registration required, but rather you'll simply be able to log in online at no cost.
Qatar Airways claims it offers the highest number of aircraft with high-speed Wi-Fi in Asia, the Middle East, and North Africa (I'm curious about what airline in Africa has more planes with Wi-Fi — Ethiopian Airlines?).
How good is Qatar Airways' "Super Wi-Fi?"
I had the chance to experience Qatar Airways' "Super Wi-Fi" on an Airbus A350-1000 flight last year from Doha to Dallas, and I was extremely impressed. At the time one could get an hour of free Wi-Fi, and then a pass for the entire flight cost just $10. Do note that pricing varies, and has been increased in the meantime (before this promotion).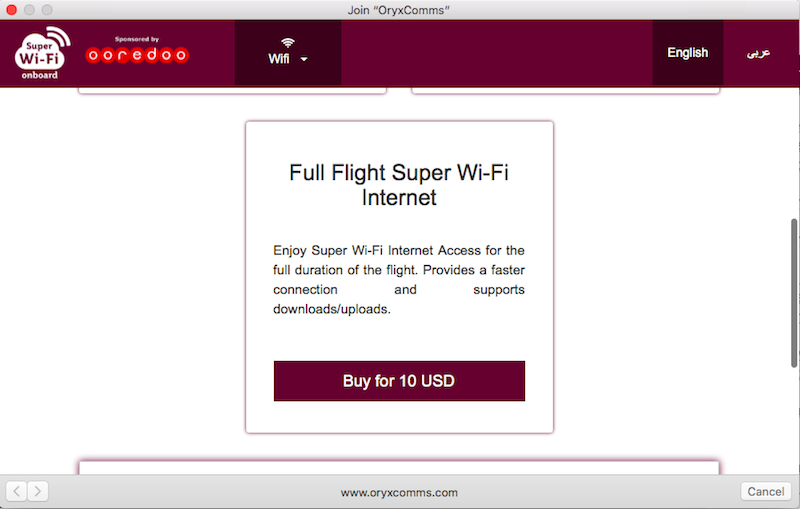 Personally I was pleased by the Wi-Fi speeds, and found them to be just about on par with Gogo 2Ku and Viasat, and there weren't any major coverage gaps. In particular, I appreciate the lack of data caps, as many international airlines move towards charging based on data usage.
While free Wi-Fi for the next 100 days is awesome, I would assume that this will have a negative impact on speeds? In many cases this might not be an issue if flights aren't full and if the number of people paying for Wi-Fi is down anyway, but if a flight is full, I could see Wi-Fi speeds being not-so-super?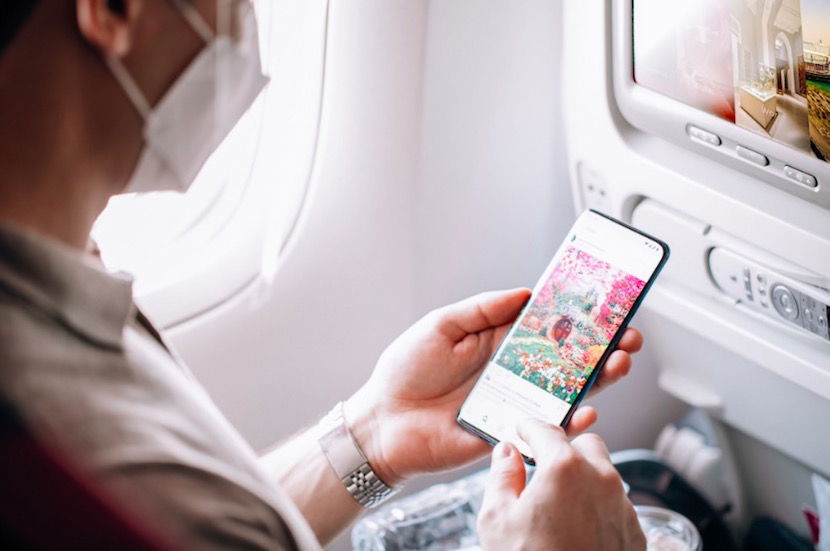 Qatar Airways is offering free Wi-Fi for 100 days
Bottom line
Qatar Airways is offering free Wi-Fi for the next 100 days on its aircraft equipped with "Super Wi-Fi," which includes most 777s and A350s. This is a great promotion for anyone planning on flying Qatar Airways.
For many, flying isn't as fun as it used to be, so hopefully, this is at least a way to stay entertained while flying.