WOW Air is the Icelandic ultra low cost carrier that has been growing like crazy the past few years. They first launched flights to the US in March 2015, with a flight between Boston and Keflavik, and since then they added service to over a dozen US destinations.
Unfortunately the airline has been losing money and one has to wonder how sustainable their business model is. Within the past couple of weeks the airline has canceled flights to five US destinations — Cincinnati, Cleveland, Dallas, New York JFK, And St. Louis. That's some pretty significant scaling back, if you ask me.
It seems the airline isn't completely stopping with their growth plans, as WOW Air has just announced their next destination in North America. WOW Air will launch flights between Reykjavik and Vancouver as of June 6, 2019. This will be WOW Air's third route to Canada, as the airline also flies to Montreal and Toronto.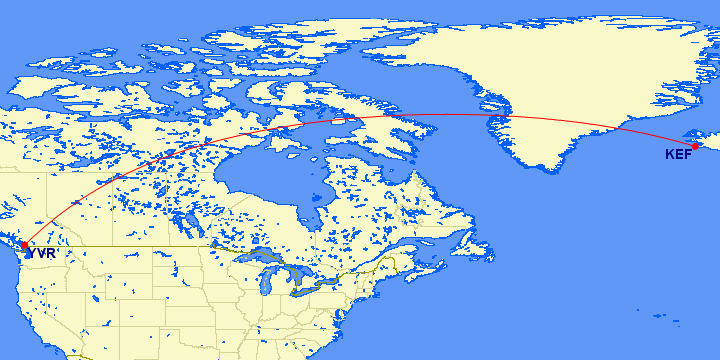 The schedule will be as follows:
WW245 Reykjavik to Vancouver departing 5:20PM arriving 6:15PM
WW246 Vancouver to Reykjavik departing 7:30PM arriving 10:05AM (+1 day)
The flight is blocked at 7hr55min westbound and 7hr35min eastbound.
This route will be operated by one of WOW Air's Airbus A321neos. At ~3,544 miles, this will be one of the longer A321neo routes. Also keep in mind that WOW Air has an especially dense configuration, which increases the weight of the plane and reduces range. This seems like it will get pretty close to the operating limit for the aircraft.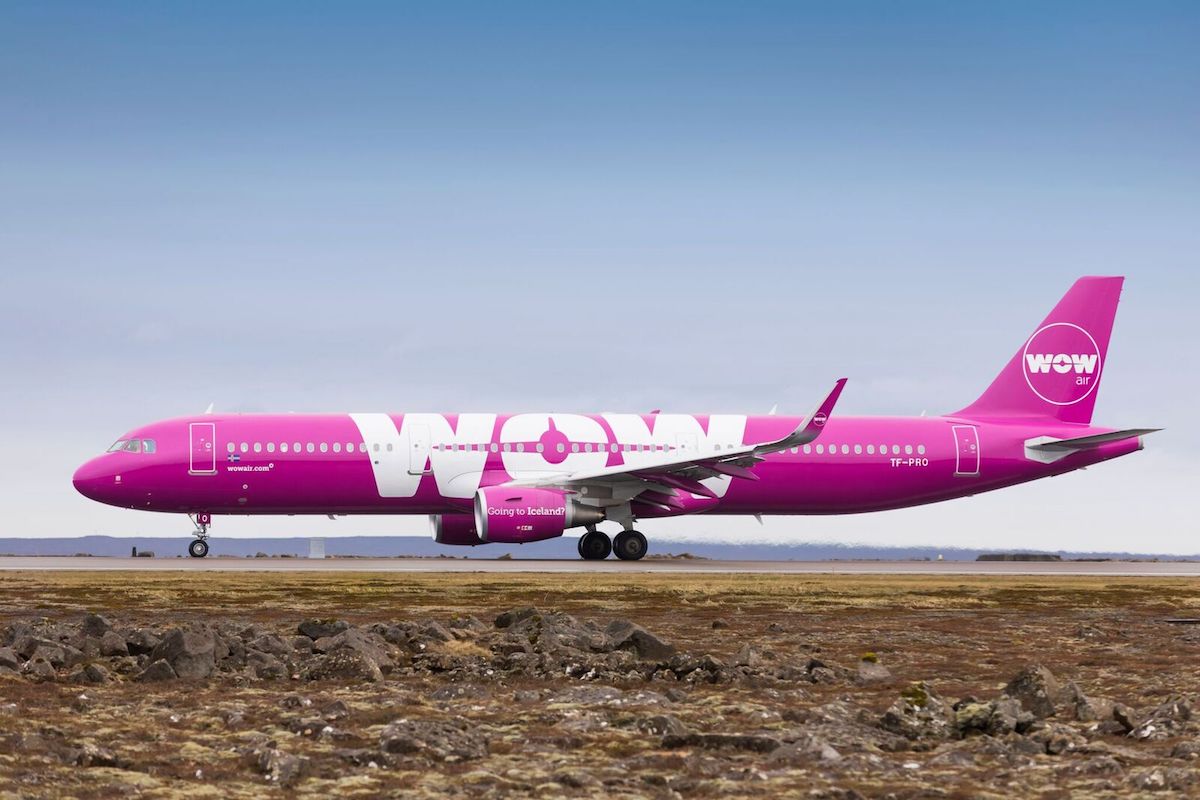 At least WOW Air has good aircraft utilization on the route. On other routes the plane sits on the ground in North America for about 20 hours to optimize connections, though here the plane is quickly turning around.
This new flight is now bookable on WOW Air's website, and fares start at just 119CAD one-way, based on a roundtrip purchase (unfortunately the return flights seem to be more expensive).

While that has the potential to be a great deal, keep in mind that WOW Air is as "no frills" as they get, as they charge for everything, including bags, seat assignments, food, etc. They even adjusted their carry-on policy earlier this year.
So be sure you crunch the numbers before booking, so you can figure out if you're actually getting a good deal. Nowadays transatlantic flights are often also inexpensive on "full service" airlines, so the savings might not be that big in all cases.
When WOW Air first launched North America service a few years ago, Gaurav was kind enough to share his experience flying WOW Air between Boston and Iceland, and had positive things to say overall. If you come in with the right mindset, they're a solid option.
Bottom line
It's concerning that WOW Air recently canceled five routes, which greatly reduces their network to North America. I know WOW Air is now focused on adding flights to Asia, though I tend to think that the success of the Asia network relies upon a robust network in North America, since the intent is for the airline to connect people traveling between North America and other points.
What do you make of WOW Air's new route to Vancouver?