While I doubt this is the reason anyone goes for Globalist status with World of Hyatt, one of the perks of the status is that you get two one-time United Club passes every year in your status renewal kit.
In an email sent out yesterday regarding Hyatt's changes to Points + Cash awards as well as the introduction of premium suite awards, the following was listed at the bottom:
Starting January 1, 2019, Globalist members will no longer receive two United Club℠ one-time passes upon achieving Globalist status. All existing passes will be honored through their expiration dates. You can continue to earn miles with United Airlines® for your Hyatt hotel stays and convert your World of Hyatt points to miles with MileagePlus®.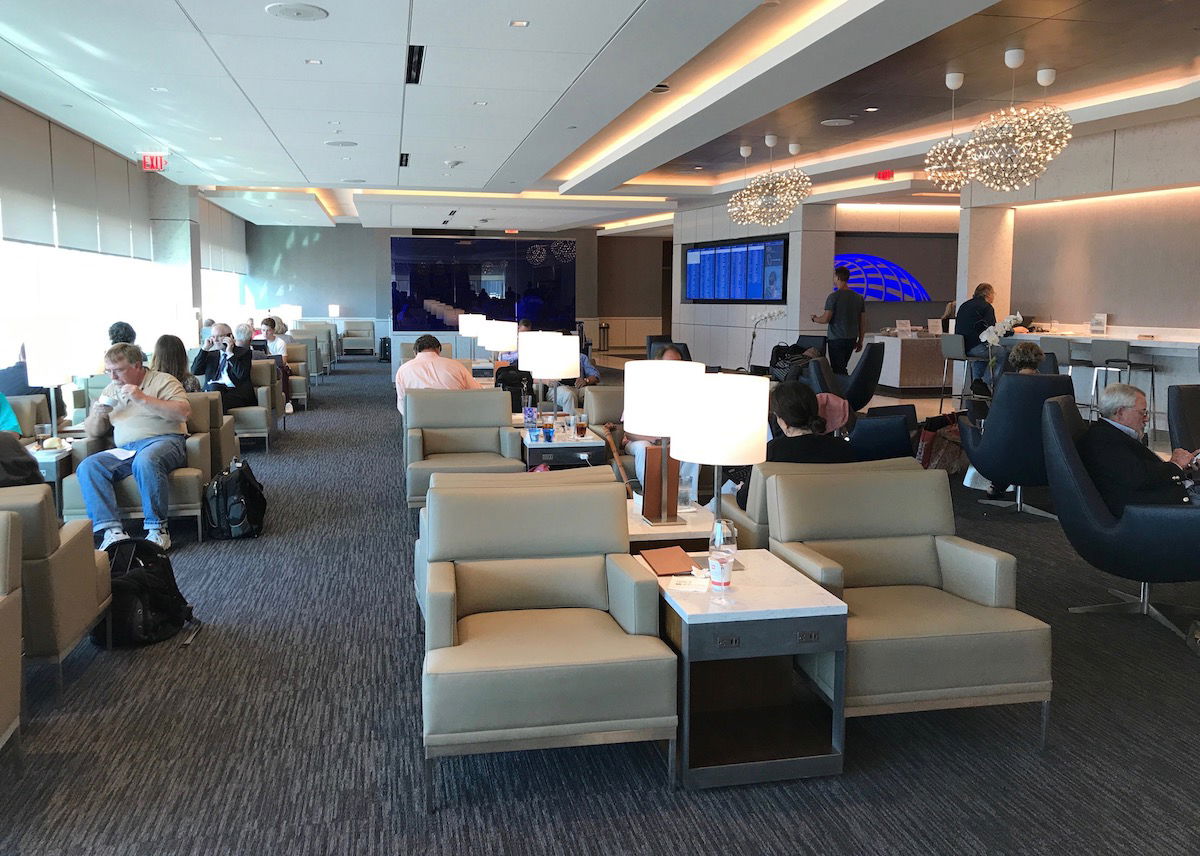 So it looks like World of Hyatt Globalist members will no longer receive two United Club passes as of 2019.
I think there are three most likely reasons for this:
It could be that the partnership just ran its course, and one (or both) brand(s) weren't seeing any positive impact from this
United has made some United Clubs smaller as they've built Polaris Lounges, so with crowding more of an issue than before, it could be that they're trying to limit access as much as possible
United has a close partnership with Marriott, so it could be that Marriott has asked them to cease this partnership
What's interesting is that for the past year or so the United Club passes that have been sent out haven't been valid through the end of the year, unlike in the past. Many received passes that expired mid-year. I'm not sure if that was the writing on the wall all along of this partnership ending, or what.
It also sounds to me like this benefit is sort of retroactively being eliminated. Best I can tell, those requalifying for Globalist status won't be getting these passes, even though it was part of the overall benefits package.
Did you ever use the United Club passes offered with Globalist status?