In the past I've called Porter North America's most civilized airline (though now having flown Air North, I think they rank up there as well in terms of hospitality).
Porter operates a fleet of Bombardier Q400 aircraft out of Billy Bishop Airport in a one cabin configuration (there's no premium cabin), which doesn't sound terribly exciting, though the airline really makes an effort to make the experience special.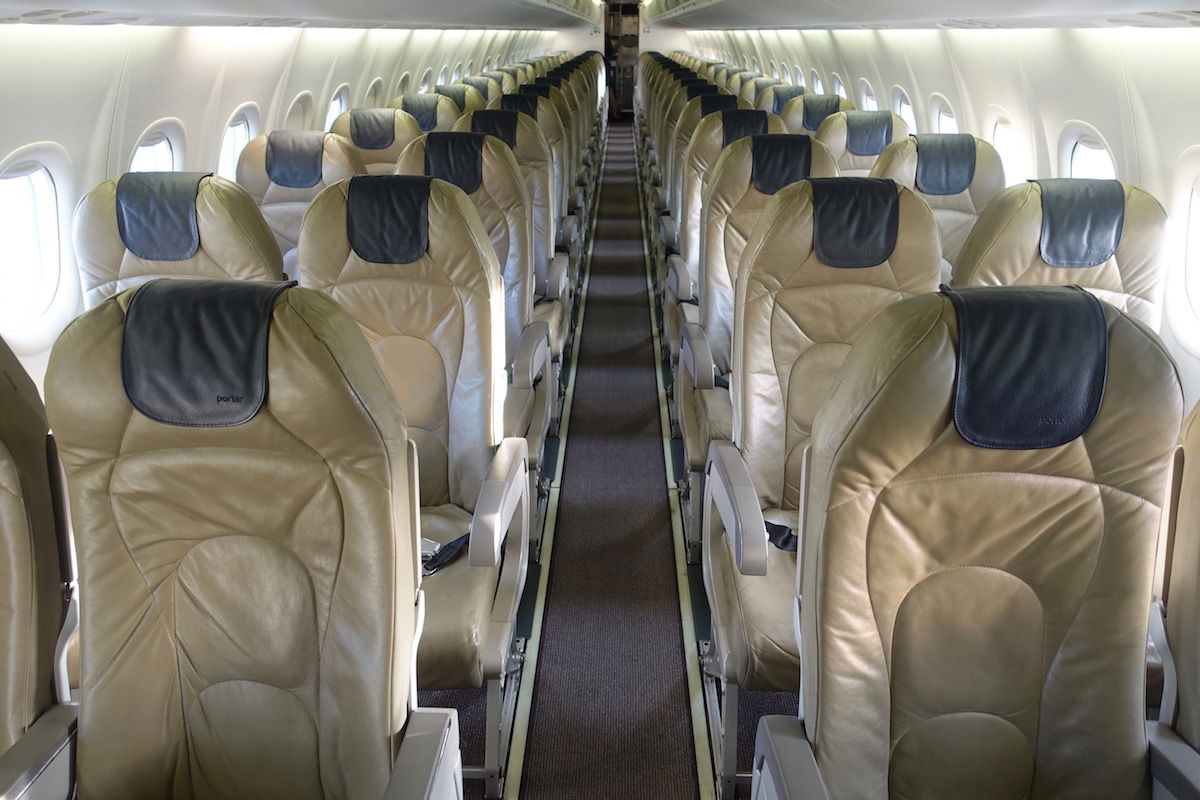 Porter offers complimentary beer, wine, and snacks onboard, served in glassware (where else do you get that in economy on a short-haul flight?).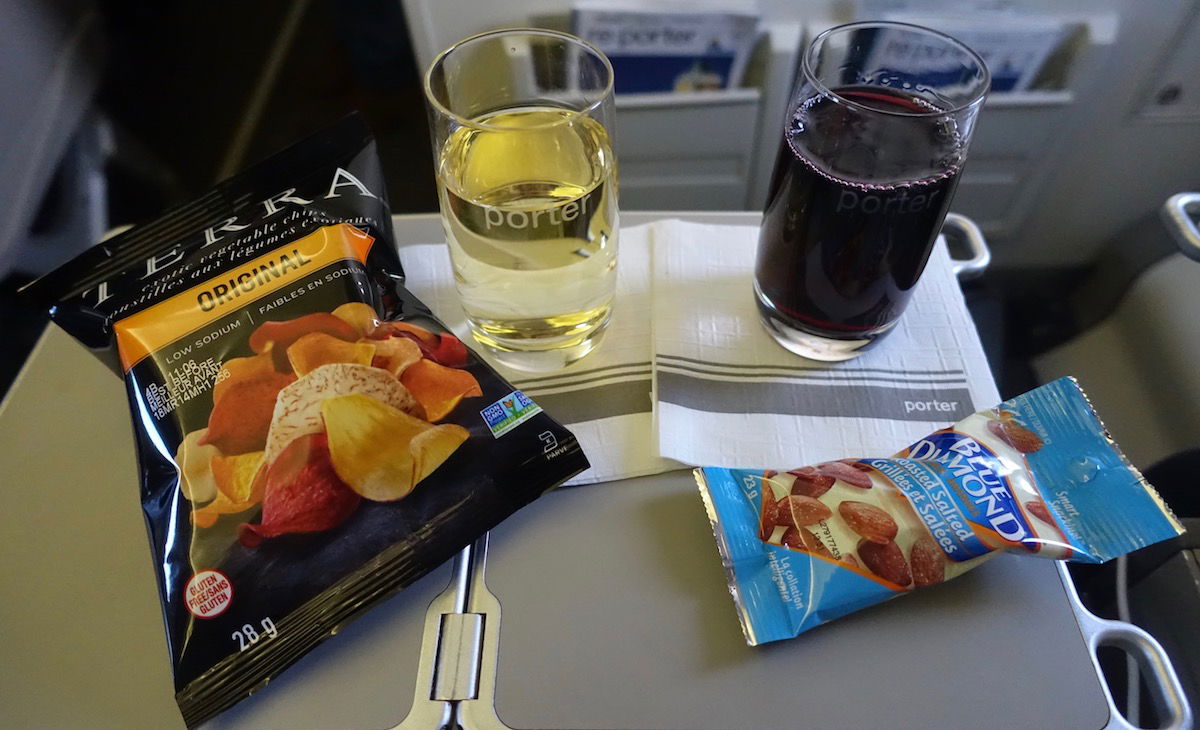 At Billy Bishop Airport, the airline has also offered passengers complimentary snacks, soft drinks, water, and coffee. Essentially Porter Airlines has a "lounge" for all passengers.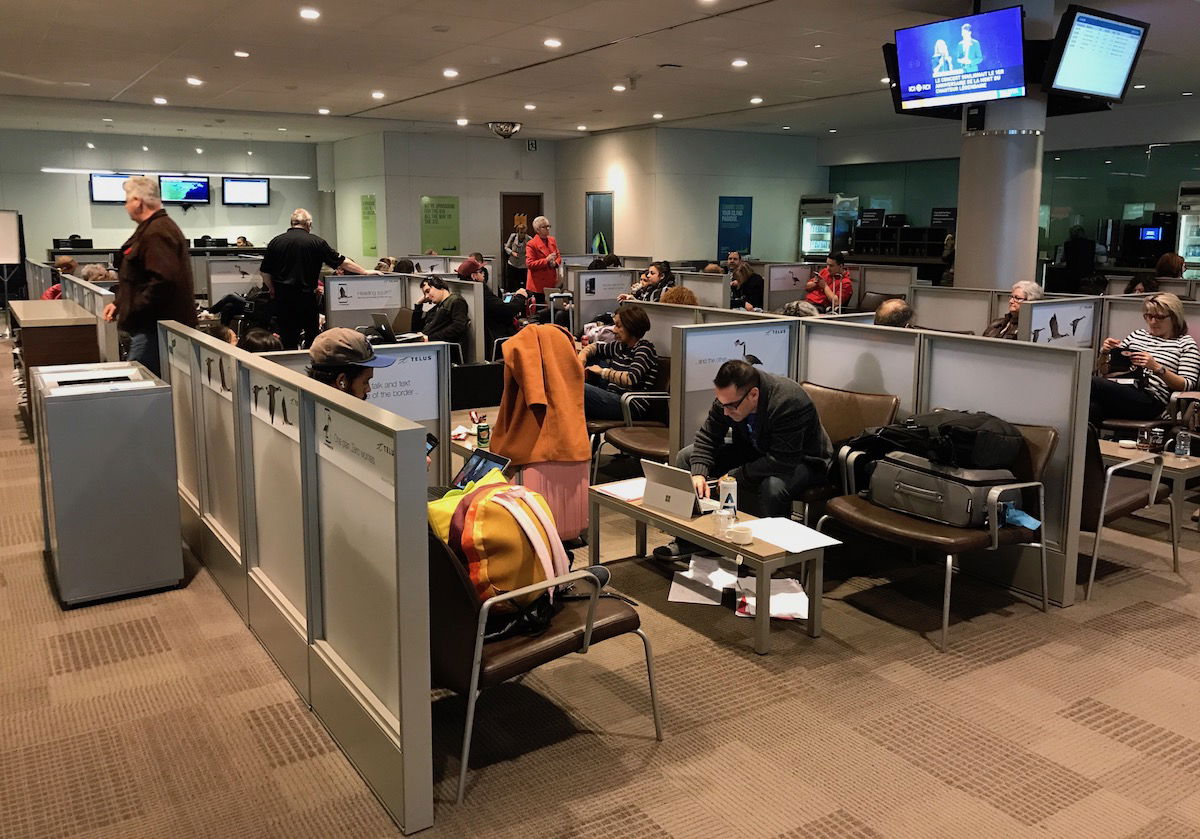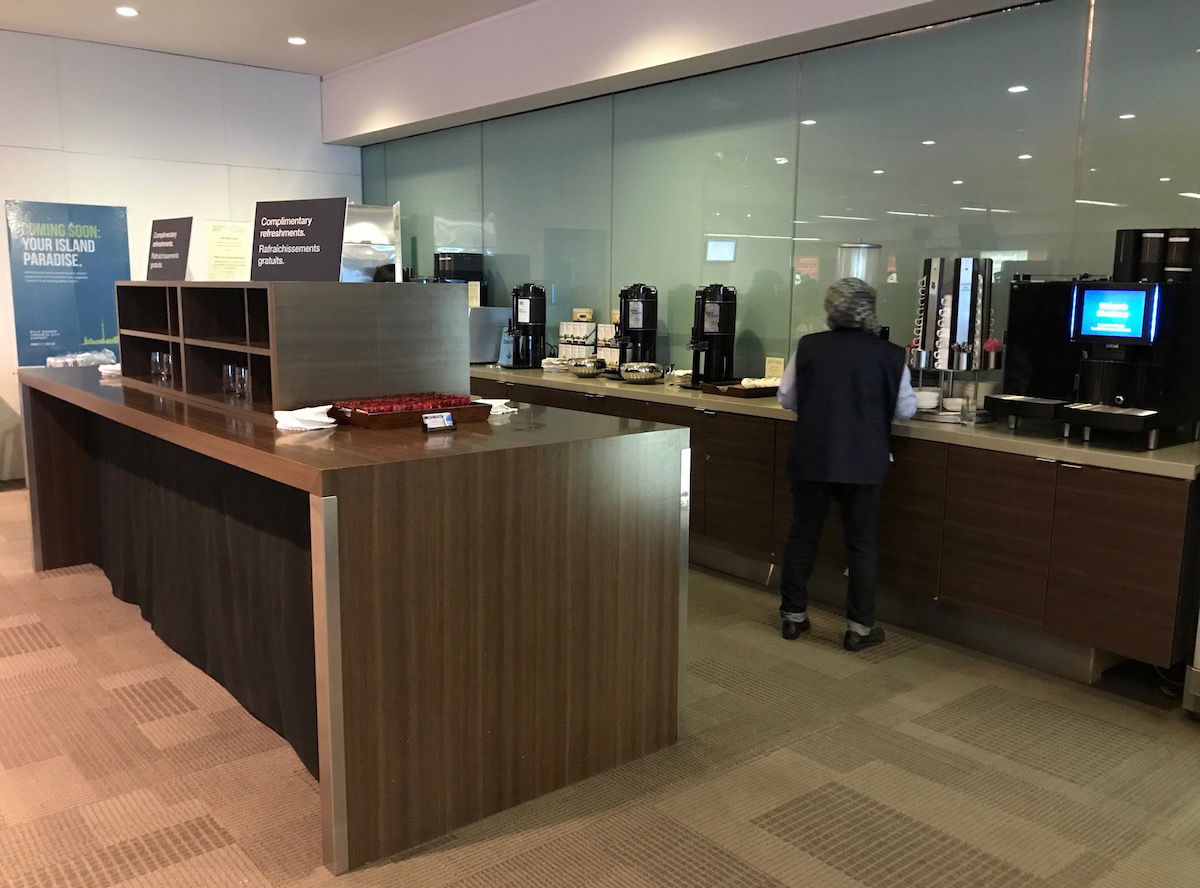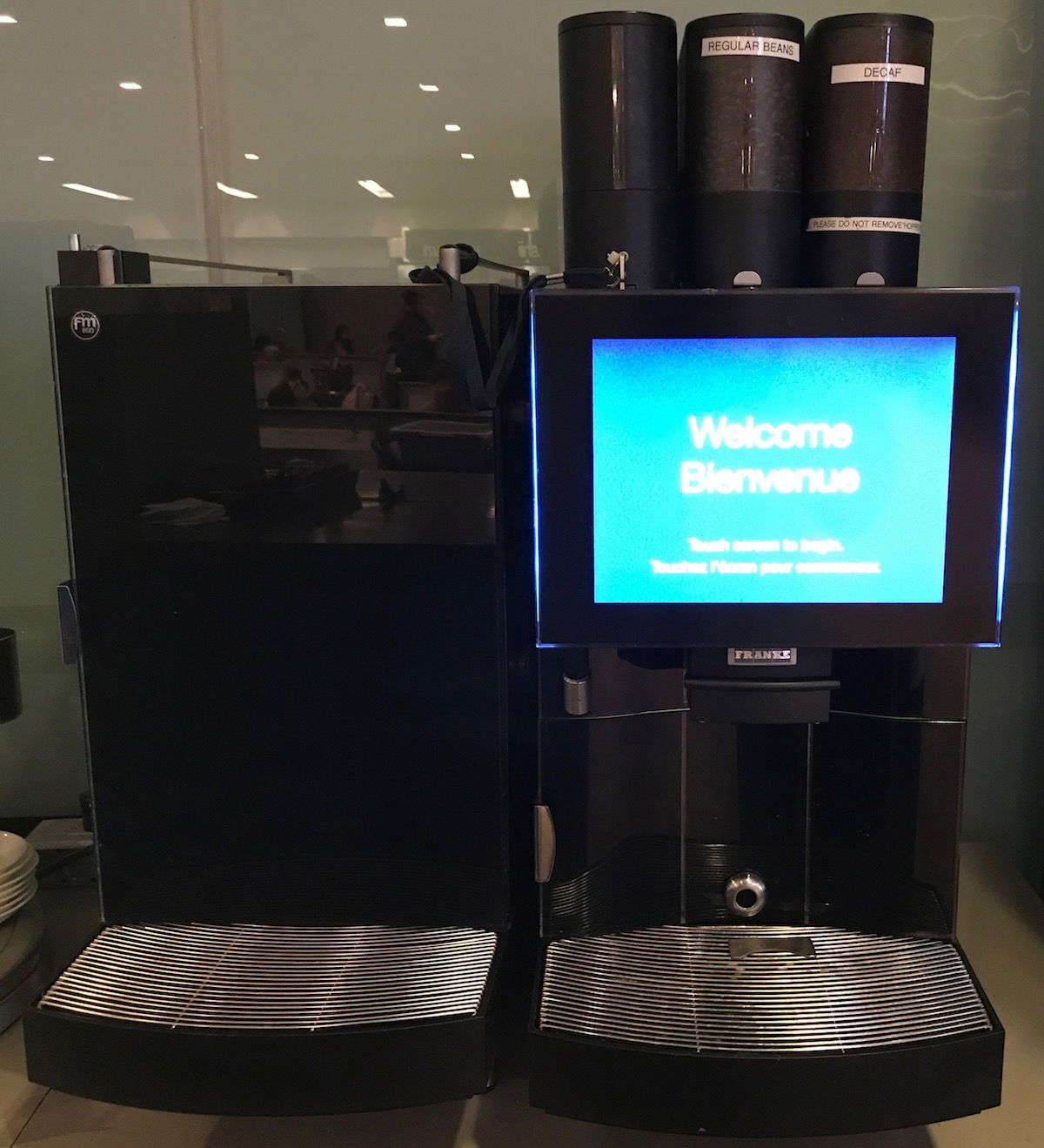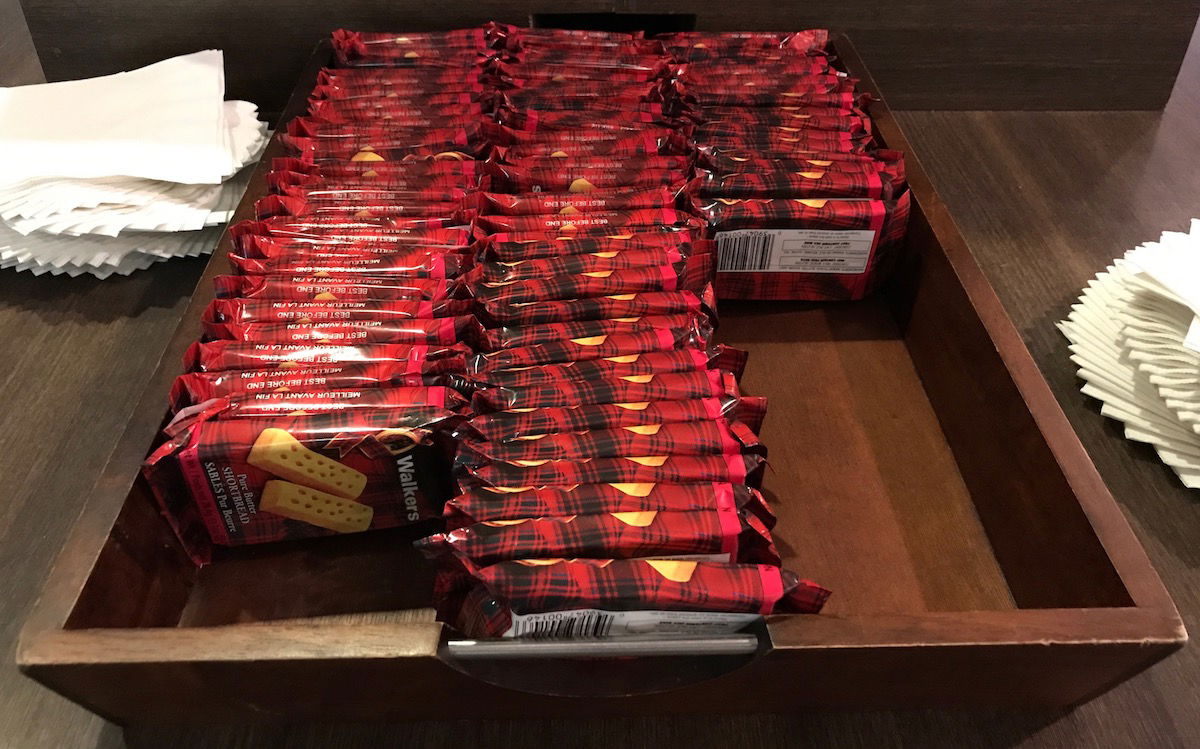 Well, unfortunately there's some bad news on this front… or good news, depending on how you look at it.
Porter Airlines is no longer offering passengers free drinks and snacks at Billy Bishop Airport. However, there's a reason for this, and it's not all bad news. This is because Billy Bishop Airport has undergone a huge renovation, which saw it getting several new shops, restaurants, and cafes. Previously the terminal just had a newsstand, so passengers didn't have any options for more substantial food and drink options.
We've got new sweet treats and local eats for you to discover on your next journey through Billy Bishop Airport. Learn more about our new concessions and shops, now open: https://t.co/bUF8tsKYly #ItsMyAirport #YTZ #FoodOnTheFly pic.twitter.com/OrEnNL5S6F

— Billy Bishop Airport (@BBishopAirport) October 22, 2018
So it sure sounds like the new concessions didn't want to compete with the "free" snacks and drinks offered by Porter Airlines, which I'm guessing is at least part of the reason this was eliminated, rather than it being purely a cost cutting move on Porter's part.
I'm sad to see this development, as it's something that set Porter Airlines apart. But at least the airport now has more options for those willing to pay.
Have you ever flown out of Billy Bishop Airport? Will you miss the free drinks and snacks, or are you happy to see more options?
(Tip of the hat to @hankypankynyc)