EXTRA PERKS AVAILABLE
Enjoy breakfast, upgrades, & more
Want to take advantage of Virtuoso benefits at no extra cost, including a room upgrade, free breakfast, a hotel credit, and more? Contact Ford ([email protected]) for more details. He doesn't charge booking fees, and may even be able to help if you already have a stay booked.
There's huge value to be had with booking through Virtuoso, which typically requires booking through a qualifying travel advisor. What many people don't realize is that you can actually make Virtuoso bookings online as well, so in this post I wanted to outline how that works.
What is Virtuoso?
Virtuoso is a network of luxury travel agencies, with a total of over 20,000 advisors worldwide. Virtuoso advisors can get you extra perks when staying at over 1,300 luxury hotels around the world.
The concept is simple — hotels use all kinds of techniques to sell rooms, and one thing they do is offer Virtuoso advisors special perks for their guests.
Typically for booking a hotel stay through a Virtuoso agent, you receive the following additional benefits:
Daily breakfast for two
Room upgrade subject to availability
Early check-in and late check-out, subject to availability
A special Virtuoso amenity (usually a $100 property credit, free massage, car transfer, etc.)
How much more does a Virtuoso rate cost?
As a general rule of thumb, the Virtuoso rate is the same as the best flexible rate offered directly by the hotel (this typically excludes pre-paid rates, promotional rates, and member only rates). In most cases you're not paying anything extra for booking through a Virtuoso agent.
Virtuoso advisors typically get paid a commission by hotels, so most of the time they won't charge any sort of a fee for you booking through them. Some agents may charge a planning fee based on the complexity of the trip.
Can you still earn points when booking Virtuoso rates?
Since this is a points blog, this is a natural question. 😉 Yes, for those major chain hotels that belong to Virtuoso, you absolutely still earn points, elite credits, etc., when booking a Virtuoso rate. This is considered an "eligible" rate for all practical purposes.
How to book Virtuoso hotels online
You have two options for booking a Virtuoso rate:
You can book directly through an advisor (by calling or emailing them)
In this post I wanted to walk through the step-by-step of how to make Virtuoso hotel bookings online.
Virtuoso displays hotel rates online, though in order to actually book, you need to go through a Virtuoso advisor's page. This has to be an advisor who has opted into this specifically. For example, you can find Ford's Virtuoso page here, through which you can book (other advisors who participate in this are welcome to leave their page links below).
Just enter the name of the city, country, or hotel you want to travel to, along with the dates (you don't actually have to enter dates if you just want to browse).
Let me use the real life example of a hotel that I booked a couple of years back through the Virtuoso portal. Specifically, the InterContinental Ljubljana, Slovenia. Once you get to the search results page, you'll see all the Virtuoso amenities listed there.
This hotel has especially good amenities — a $100 food & beverage credit, restaurant breakfast, a room upgrade, and access to the club lounge. That's spectacular.
Then if you click the "Room Types" section you'll see all of the rates displayed.
Once you select a rate and push "Book," you'll be prompted to create an account, which is easy — you just have to enter your email address, choose a password, and country.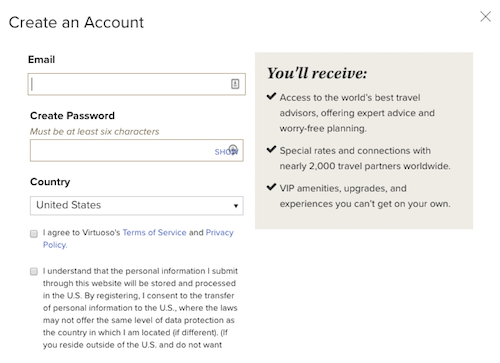 The next page will just ask you to confirm your advisor.
Then you'll be on the booking page, which will display the entire cost of the stay, the amenities, the cancelation policy, and more. Read through this carefully to make sure it's accurate.
You'll then receive an email confirmation directly from Virtuoso. I can't speak for other Virtuoso advisors, but if you book through Ford he'll also follow up to see if there's anything else you need (or you can contact him directly — [email protected]).
Note that while you're booking through Virtuoso, you'll be charged directly by the hotel, in case that impacts which credit card you pay with (for example, which card offers the most points, which offers a hotel credit at the brand you're staying at, etc.).
How was my Virtuoso stay at the InterContinental Ljubljana?
The value was pretty incredible. For booking through Virtuoso I received an upgrade to a junior suite…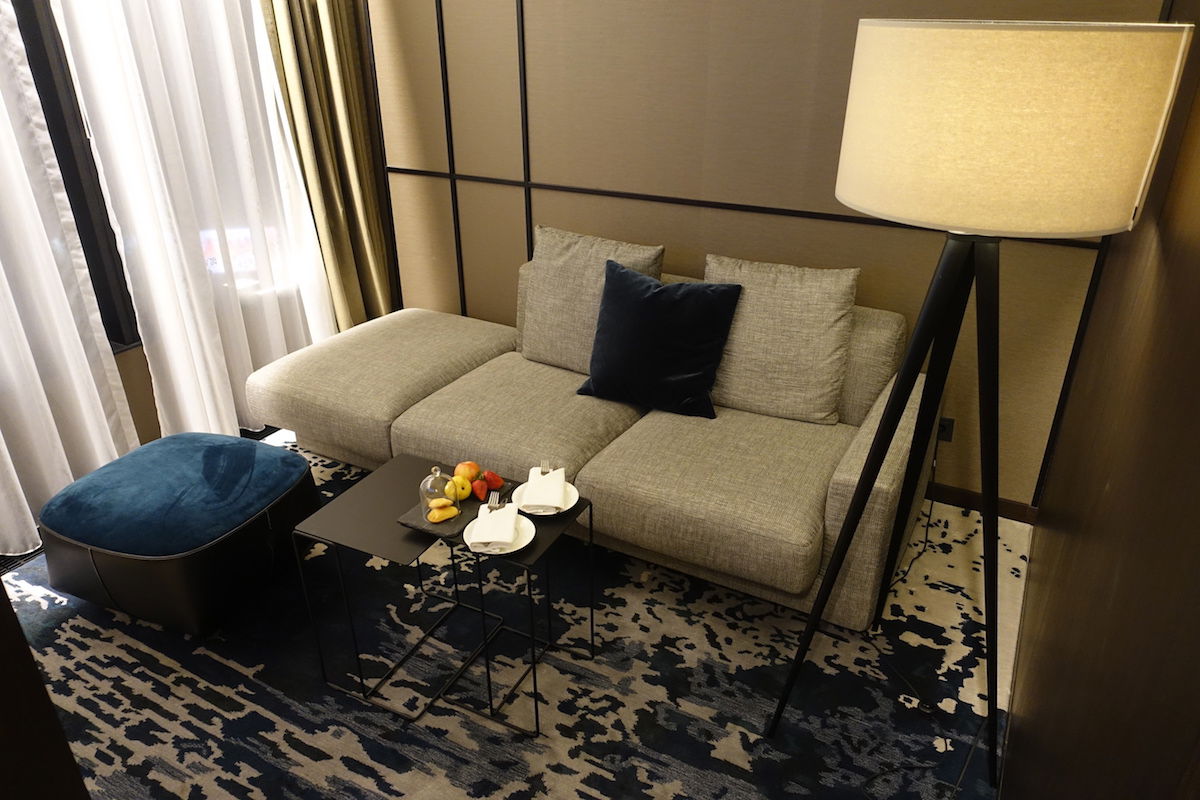 An excellent restaurant breakfast…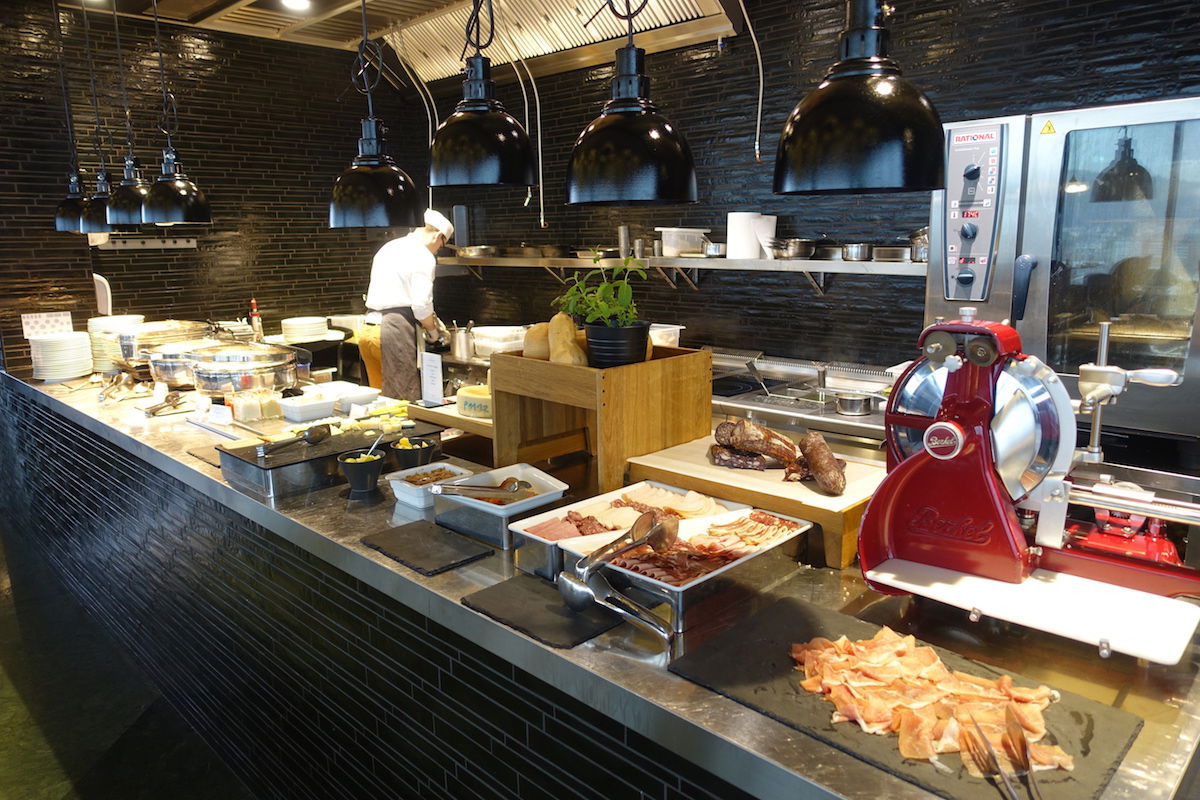 Access to the club lounge…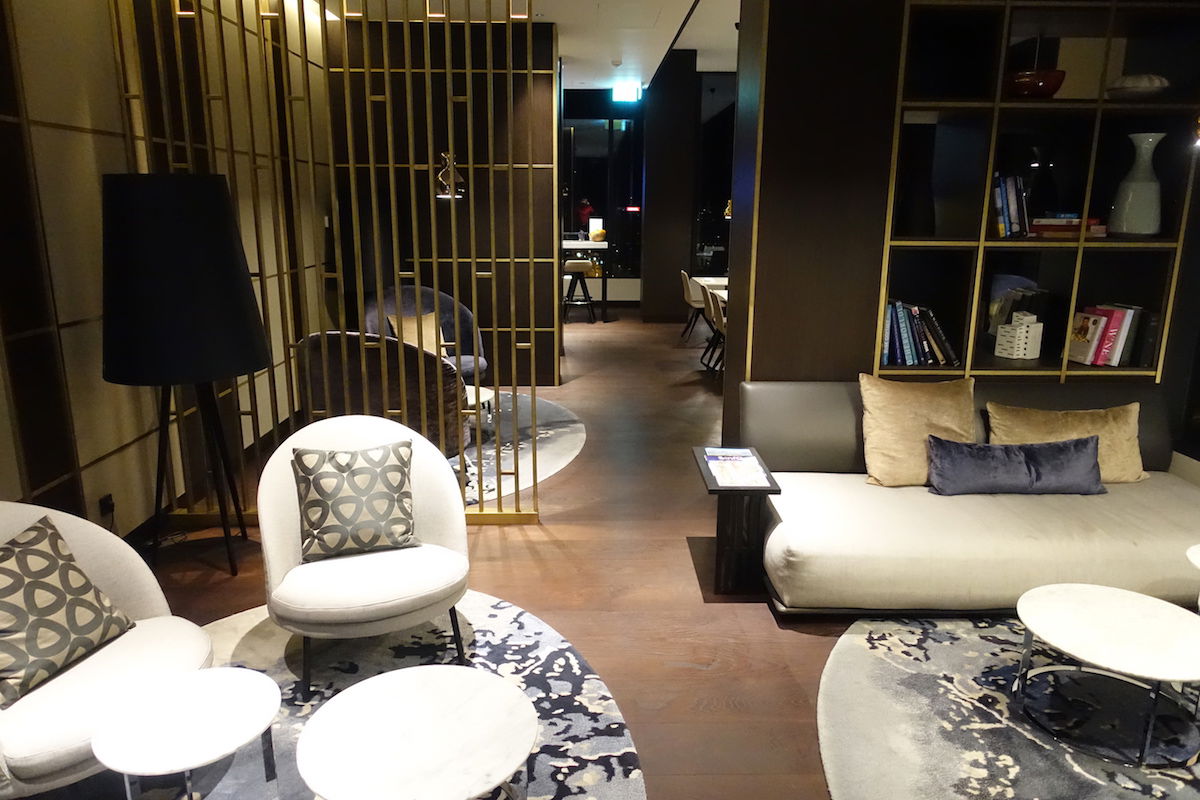 And a $100 food & beverage credit…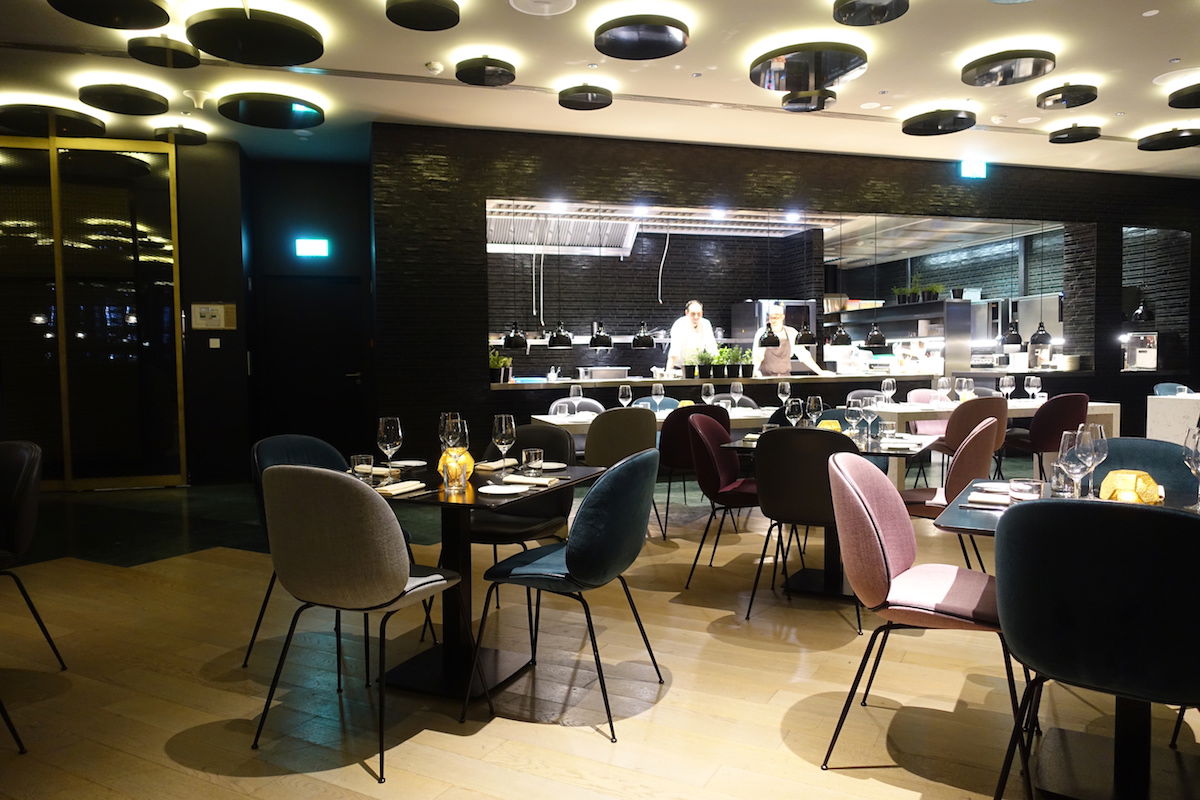 Oh, and the points posted correctly, as expected.

Why you may want to book Virtuoso rates online
A lot of people prefer just to make reservations instantly and not to interact with humans. I know that because I'm one of those people. 😉 So being able to book Virtuoso hotels online in just a few clicks is awesome.
If that's the priority, booking through the Virtuoso website is a great option. You can still reach out to your advisor (or they'll reach out to you) if you have any special requests.
Things to know about booking Virtuoso hotels online
Here are a few things to be aware of:
You must be connected to an advisor to confirm a booking online; you can't do it if you're not connected to an advisor
There is a field to add your loyalty program number to the reservation during the booking process, if applicable
If you want to book multiple rooms, you'll need to make separate reservations for each room
If you want to cancel, you can't do so through Virtuoso; you can either call the hotel directly if you need to cancel immediately (or go to their website, if they allow that), or you can contact your Virtuoso advisor, though you'll want to leave some time if you choose to contact your Virtuoso advisor to cancel for you
Do book through Virtuoso's website if:
You're booking two or fewer guests
You're booking at least one business day in advance
Booking a Virtuoso rate that you're not combining with a Virtuoso promotion that is also offered (for example, a third night free) — if you see the promotion listed in the rate description you can book online, but otherwise contact your advisor
Don't book through Virtuoso's website if:
You're booking a room for more than two guests
You're booking the same day you're traveling
A rate isn't bookable or available through Virtuoso's website; not all hotels make their inventory available through the website
You want to combine a Virtuoso rate with a promotion, such as a third or fourth night free promotion, unless the free night or promotion is accounted for in the Virtuoso rate description and price
Bottom line
There's a lot of value to be had in booking through a Virtuoso advisor, and if you're someone who wants to book instantly or avoid human interaction, being able to make a Virtuoso booking directly online can be a great option.
If you have any questions about the above, please let me know!
Want to receive extra benefits for stays at luxury hotels through Virtuoso, including a space available room upgrade, complimentary breakfast, a hotel credit, and more? Email

[email protected]

for help. Alternatively, you can book through this link.