Virgin Atlantic used to fly to Australia, with daily flights from London Heathrow to Sydney, via Hong Kong. The flights were operated by fuel guzzling Airbus A340 aircraft, so this factor, combined with the fact that the flights had to stop somewhere along the way (so no real advantage over the dozens of other carriers flying one stop between Australia and Europe), led to the route being discontinued back in 2014.
Virgin Atlantic still flies from London to Hong Kong, but now operates the flights using much more fuel efficient Boeing 787 Dreamliners.
British Airways is the only European carrier that currently flies to Australia, with their daily service to Sydney via Singapore (using Boeing 777 aircraft).
Perth
Qantas commenced direct flights from Perth to London Heathrow (one of the world's longest flights) earlier this year using their new Boeing 787-9 aircraft to great fanfare.
I was skeptical about the benefits of such a long direct flight versus the endless connection options between the two continents, but the route is apparently doing even better than expected, and is now one of, if not the most profitable route in the Qantas international network.
The 787 is the perfect aircraft for this sort of long, thin route. I believe Perth is the only major city in Australia the 787 currently has the range to reach from London, non stop.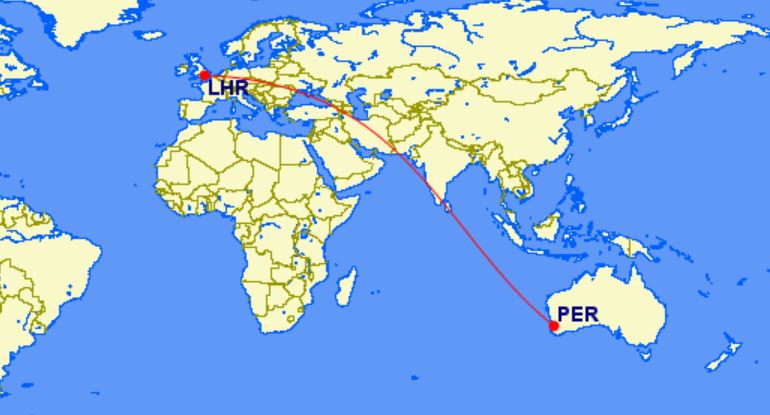 While I'd be happy to fly the route in Qantas' new business class, as I've flown it on the shorter Hong Kong to Melbourne flight and thought it was great, their 'revolutionary' premium economy product on their 787 has been very poorly received due to the subpar leg room.
As for their standard 3-3-3 economy, I cannot understand why anyone would put themselves through that for 16+ hours, even if they were originating from Perth (noting many passengers taking this flight are connecting from other cities in Australia, so it's still one stop to Europe).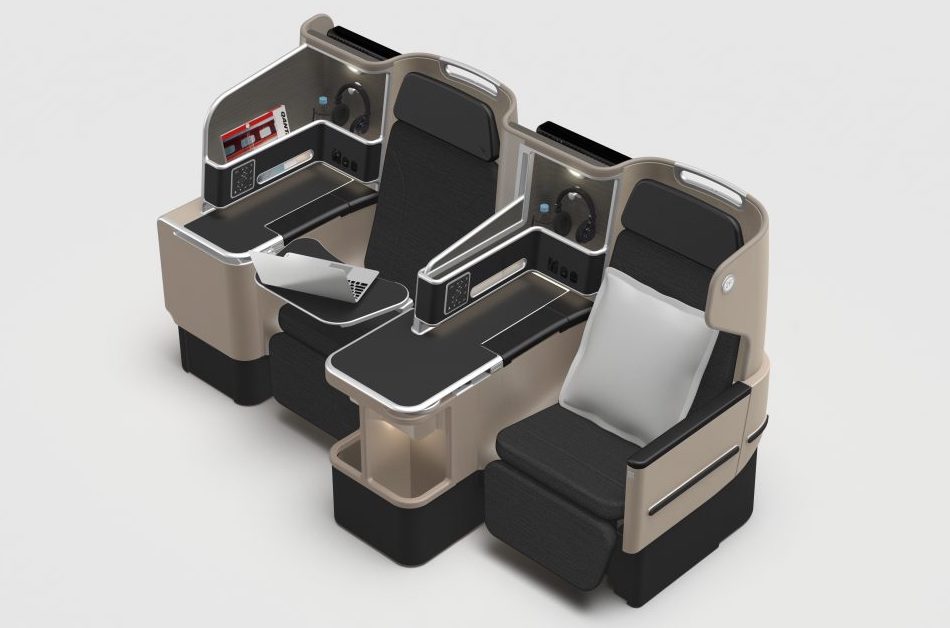 Virgin Atlantic
Virgin Atlantic operates the exact same aircraft type as Qantas does — the Boeing 787-9. They have obviously been taking note of how well the non stop Perth to London route is performing, because they have now said they are considering launching the same non stop route, with the same aircraft (given they know it has the range, and know the economics of this aircraft work).
Virgin Atlantic also partners with Virgin Australia which could provide feed and onward domestic connections. But if I was a loyal Virgin Australia customer I would much rather fly another of their partners like Etihad or Singapore Airlines between Europe and Sydney or Melbourne.
I am surprised there is this much demand from Perth for such a long flight when you have the likes of the Qatar and Emirates A380s to choose from as well, though obviously they are not direct to Europe.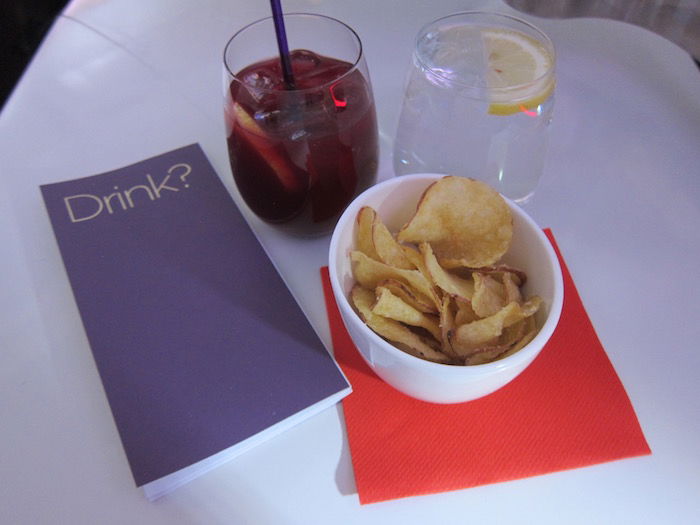 The 787 is the right aircraft for this route, and far better than the A340s Virgin Atlantic used to send to Sydney.
But I've flown the Virgin Atlantic 787 in Upper Class twice and would choose the Qantas 787 in a heart beat instead. The Virgin soft product was fine, but I don't like the seats at all — there's no privacy, no storage and why any seat designer thought every passenger in business class would want to face away from the window is beyond me.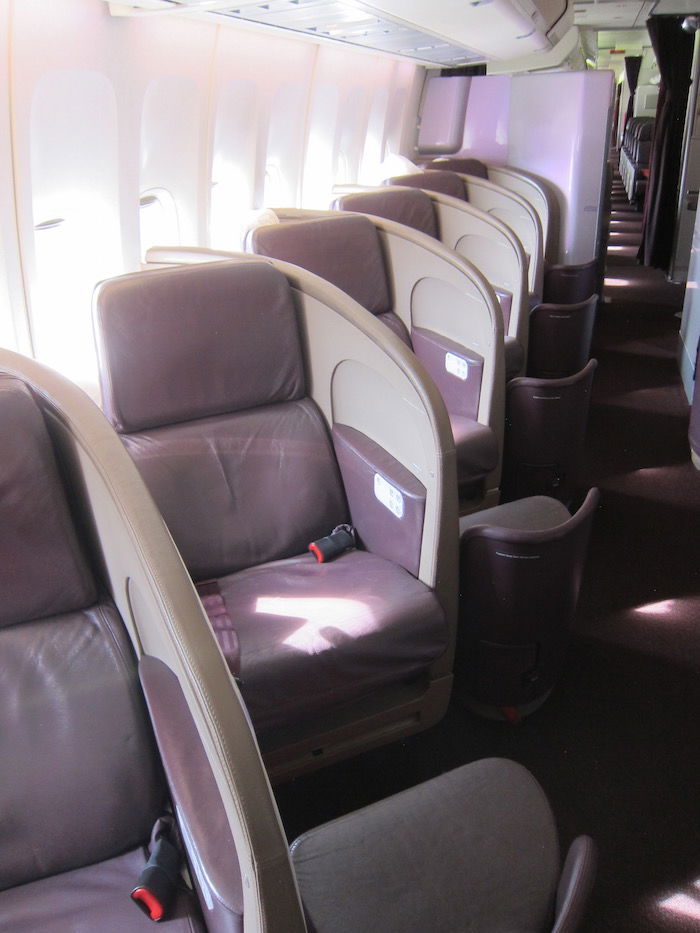 I do think their premium economy would do well on this route, given the Qantas 787 premium economy is unpopular, and the big players like Emirates and Qatar don't have a premium economy product.
But that cabin is only a small part of the plane to fill each flight.
Bottom line
I'm skeptical that there's enough demand for two carriers to operate non stop on this route — I think Qantas would have launched additional flights if there was, given how profitable the route is for them. But then again, I was skeptical this route would be successful even for Qantas.
Virgin Atlantic isn't the greatest airline in the world, but it would be good to see another European carrier service Australia.
Do you think Virgin Atlantic will launch non stop flights to Perth?