Update: Here's a detailed review of the new Qantas First Lounge Singapore.
Qantas opened their new first class lounge in Singapore in mid-November, though they just had their official opening today, and have shared some pictures and facts abut the new lounge.
I look forward to reviewing this lounge shortly, but in the meantime wanted to share those pictures.
Qantas First Class Lounge Opens In Singapore
Over a year ago we learned that Qantas planned on opening a first class lounge at Singapore Changi Airport. Qantas had serious crowding issues with their Singapore lounge, so it made sense that they were looking to expand capacity.
The reason for the crowding issues was that they now have significantly more capacity to Singapore, as their A380 London flights operate via Singapore rather than Dubai.
What's most exciting is that they didn't just increase capacity, but they opened a first class lounge, which is only their fourth first class lounge in the system, after Sydney, Melbourne, and Los Angeles.
Qantas First Class Lounge Singapore Facts & Pictures
The new Qantas First Class Lounge Singapore is over 1,000 square meters (10,700+ square feet), and has the capacity for 240 guests. This will increase Qantas' overall lounge seating in Singapore to over 800 seats.
Like other first class lounges, it features a la carte dining, with a menu developed by celebrity chef Neil Perry (though with an Asian flair). The lounge also has shower suites, though no spa treatments.
It's also noted that the lounge has a lot of live greenery to soften the space and bolster the atmosphere, and that natural materials and color palettes are designed to relax customers.
Furthermore, a "skylight" in the shower suites and lounge area will replicate natural daylight to help travelers adjust their body clock.
Here's a video of the new lounge:
Then here are some pictures of the lounge: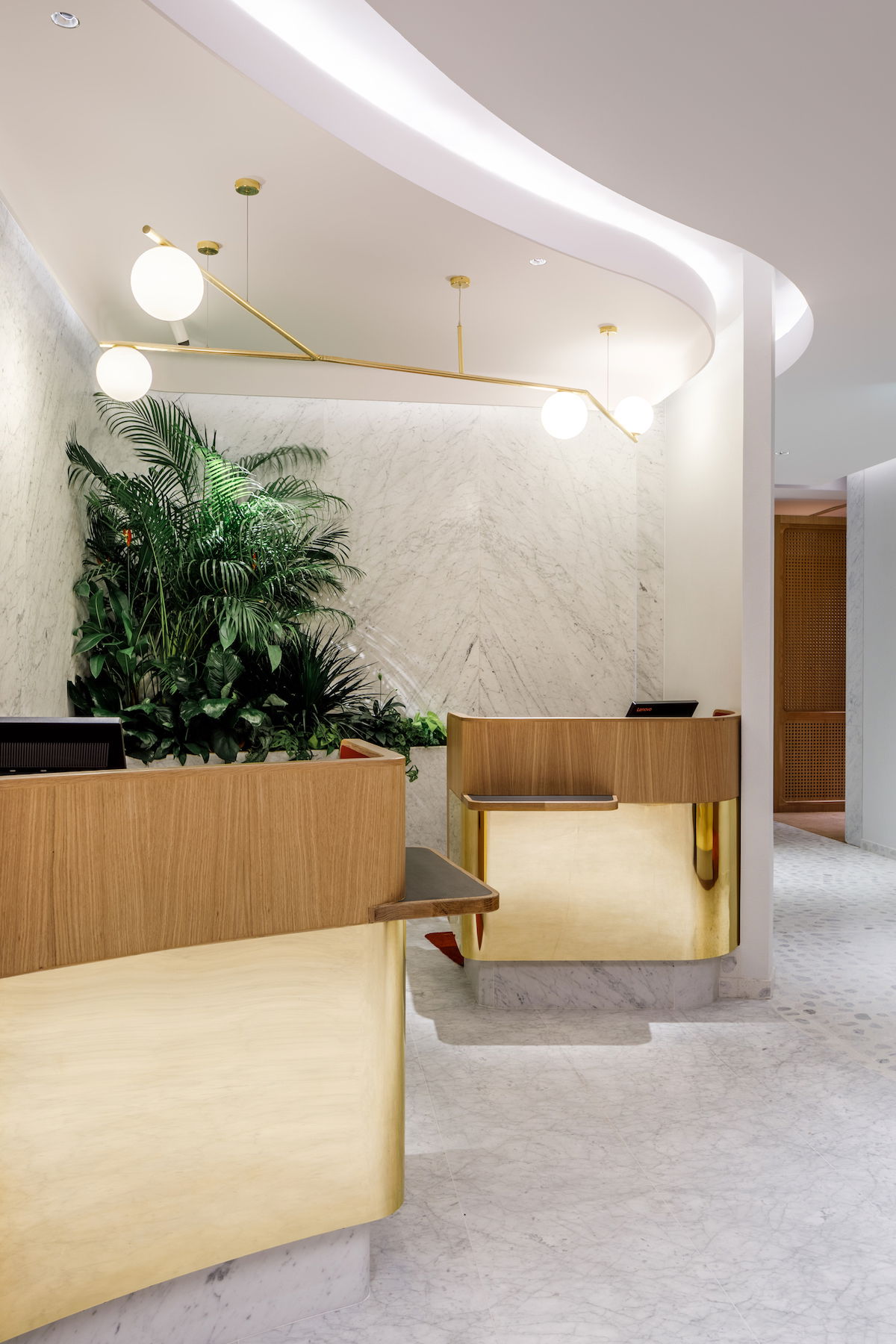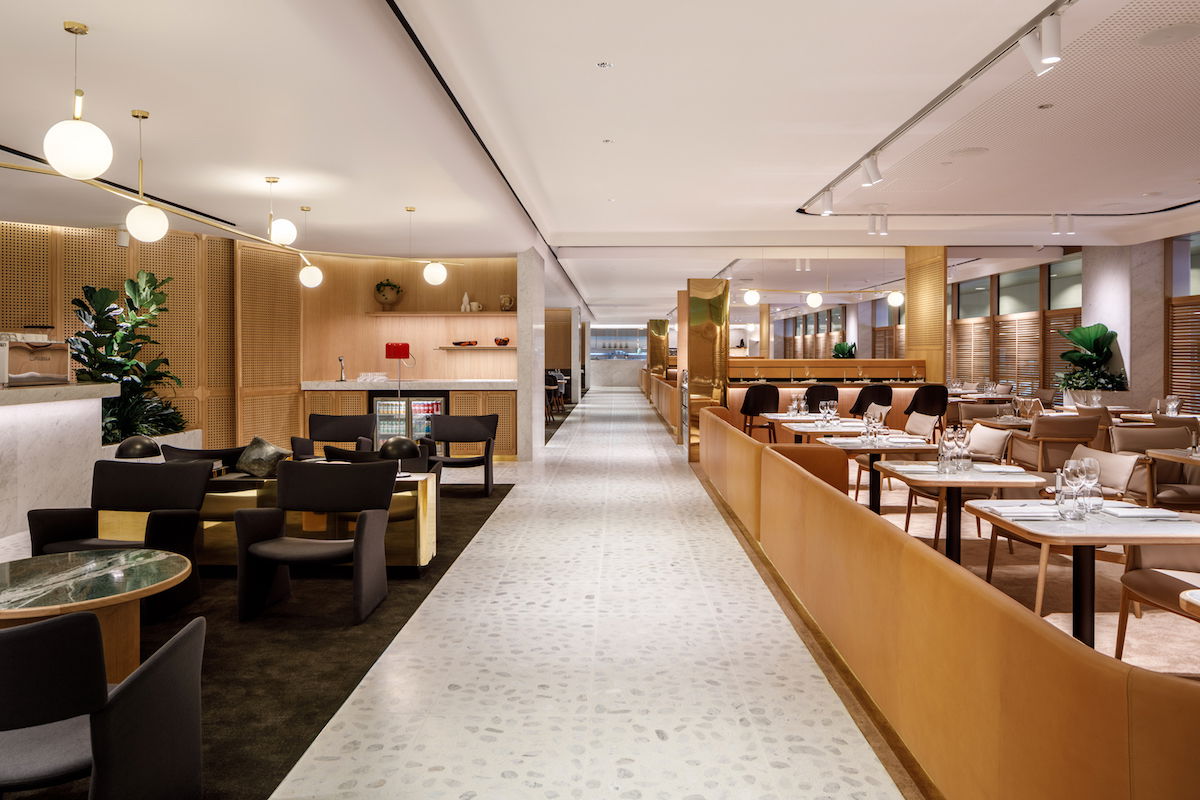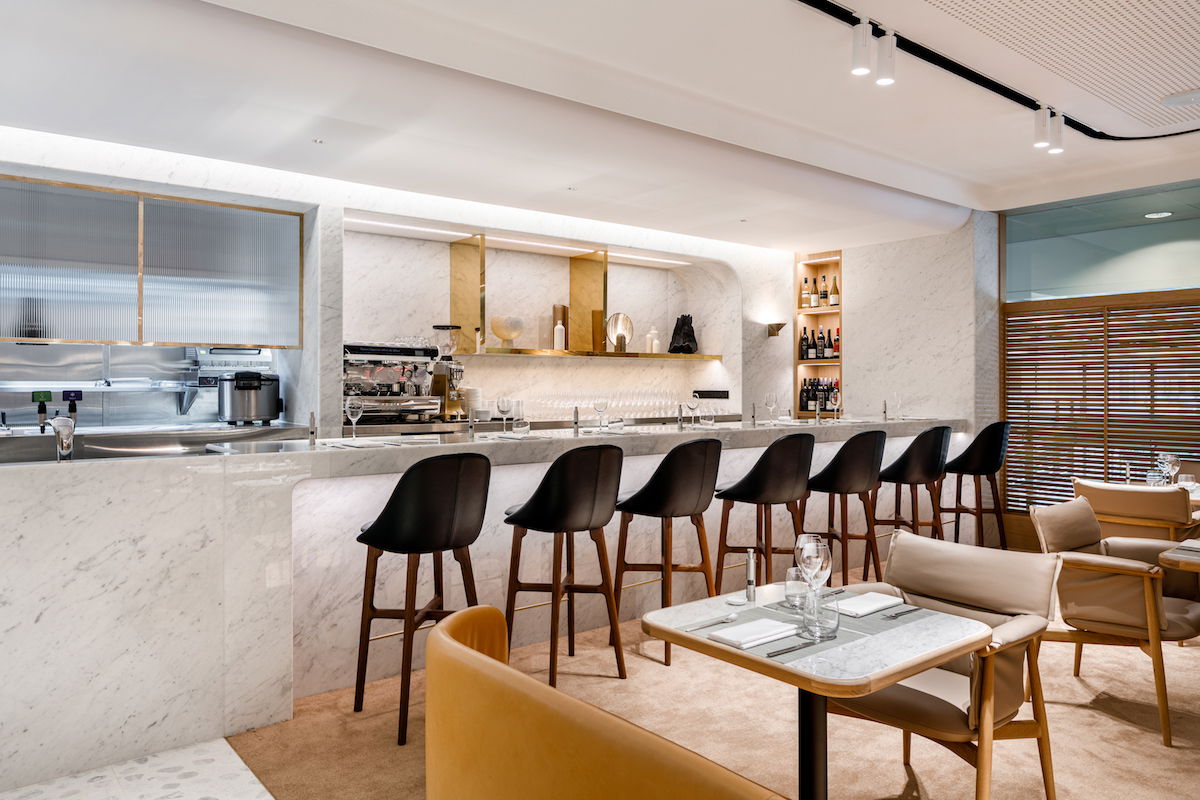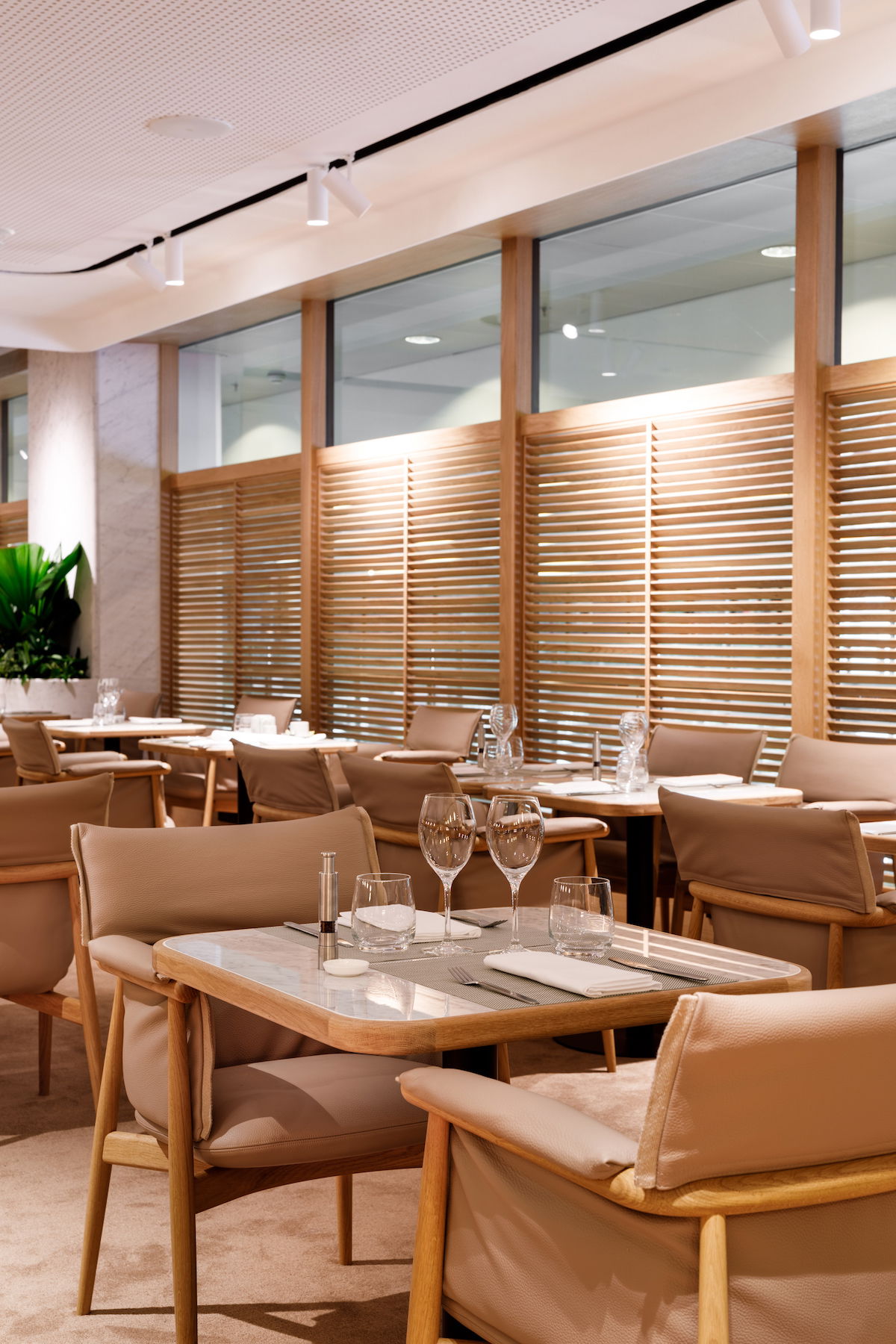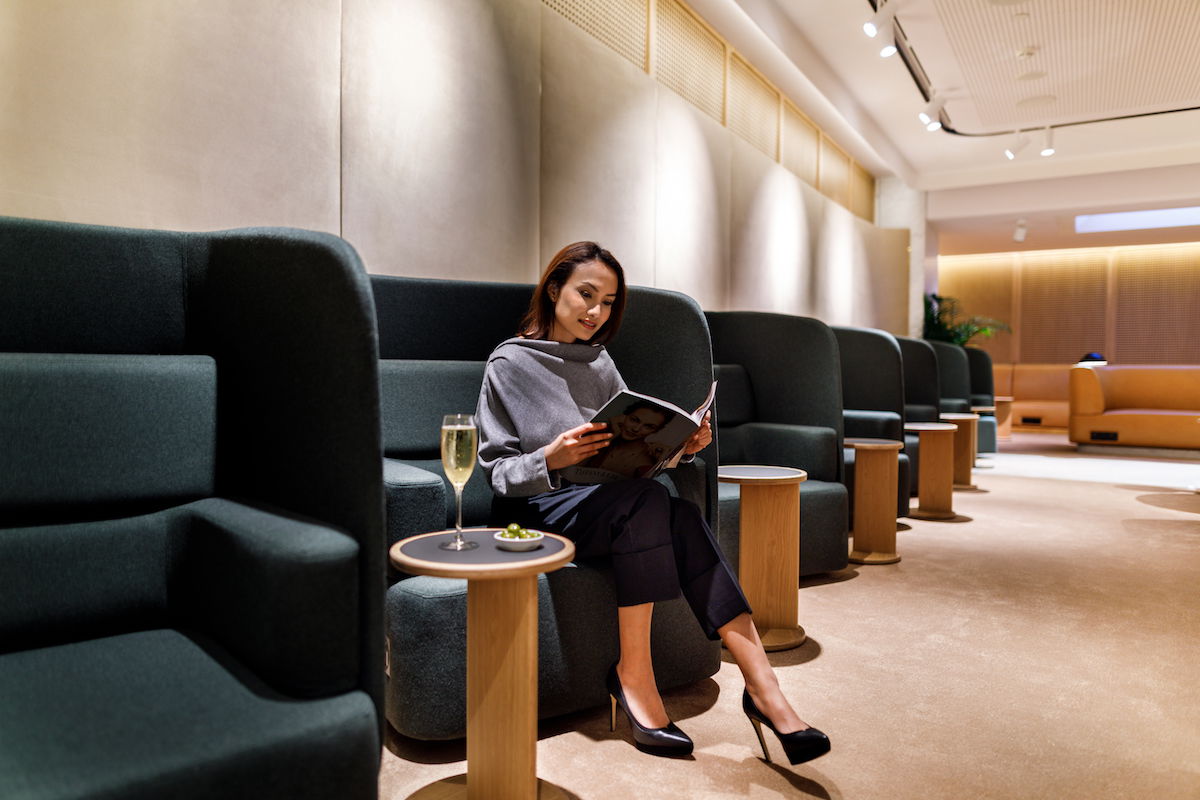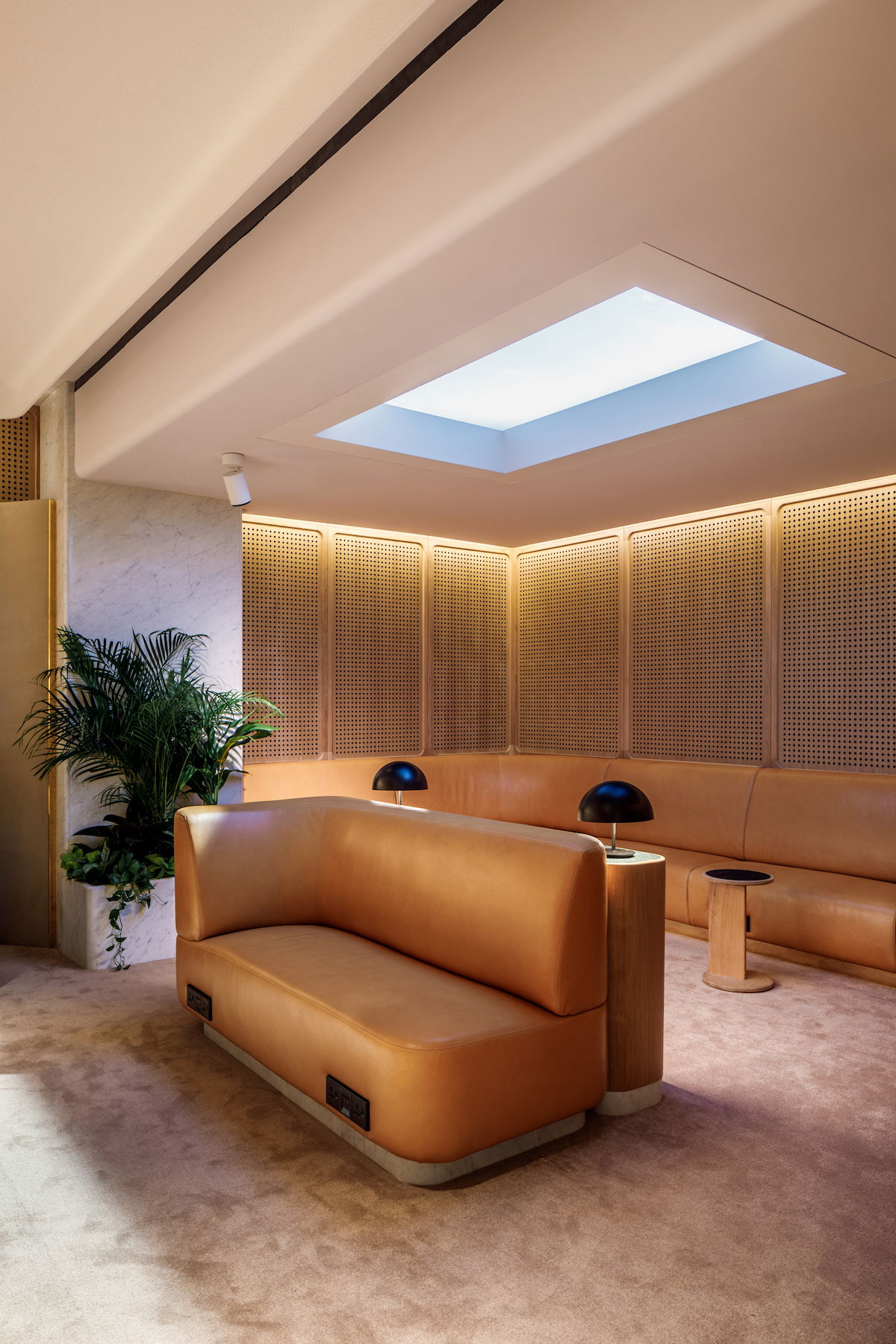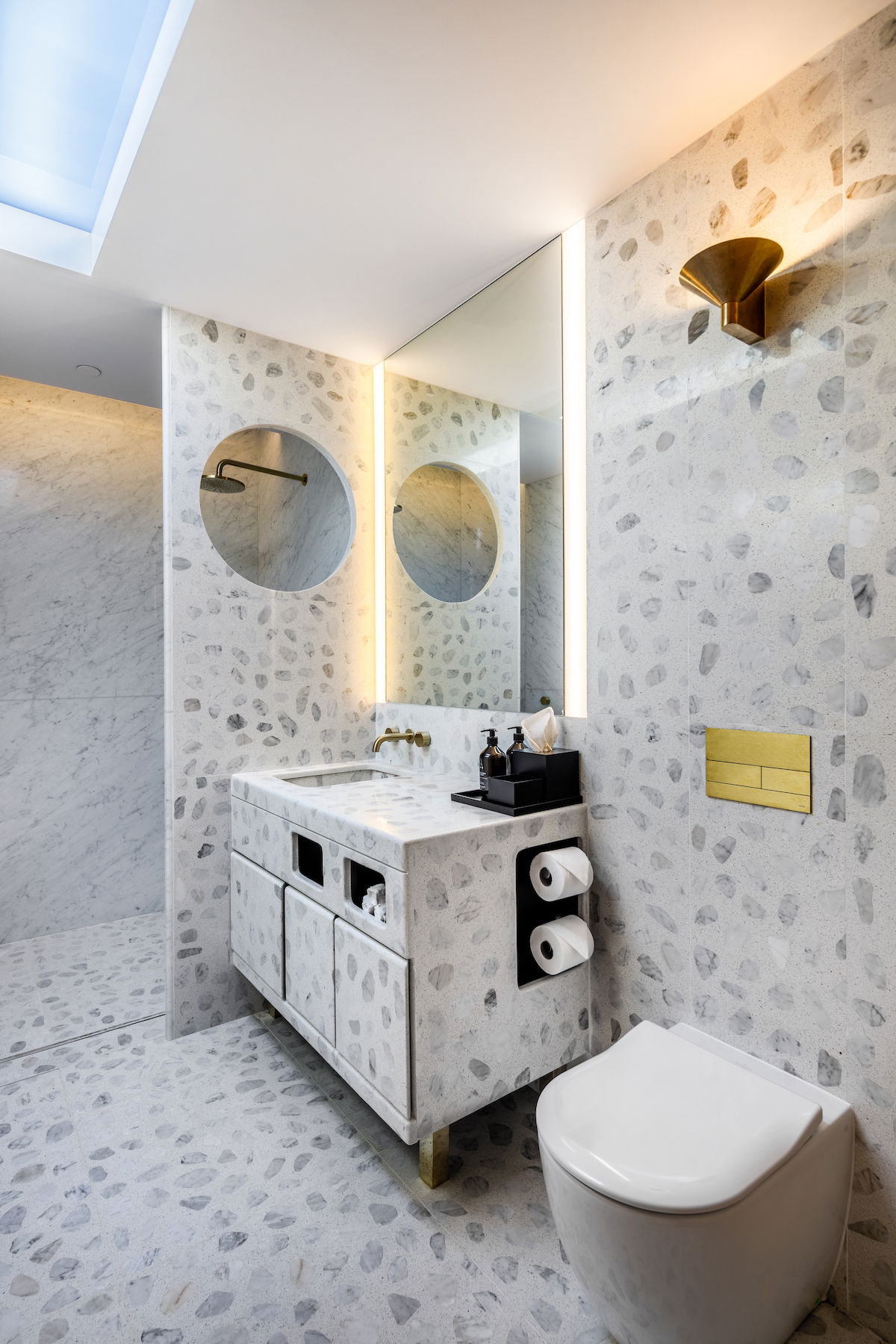 Here are some pictures of the food & drinks: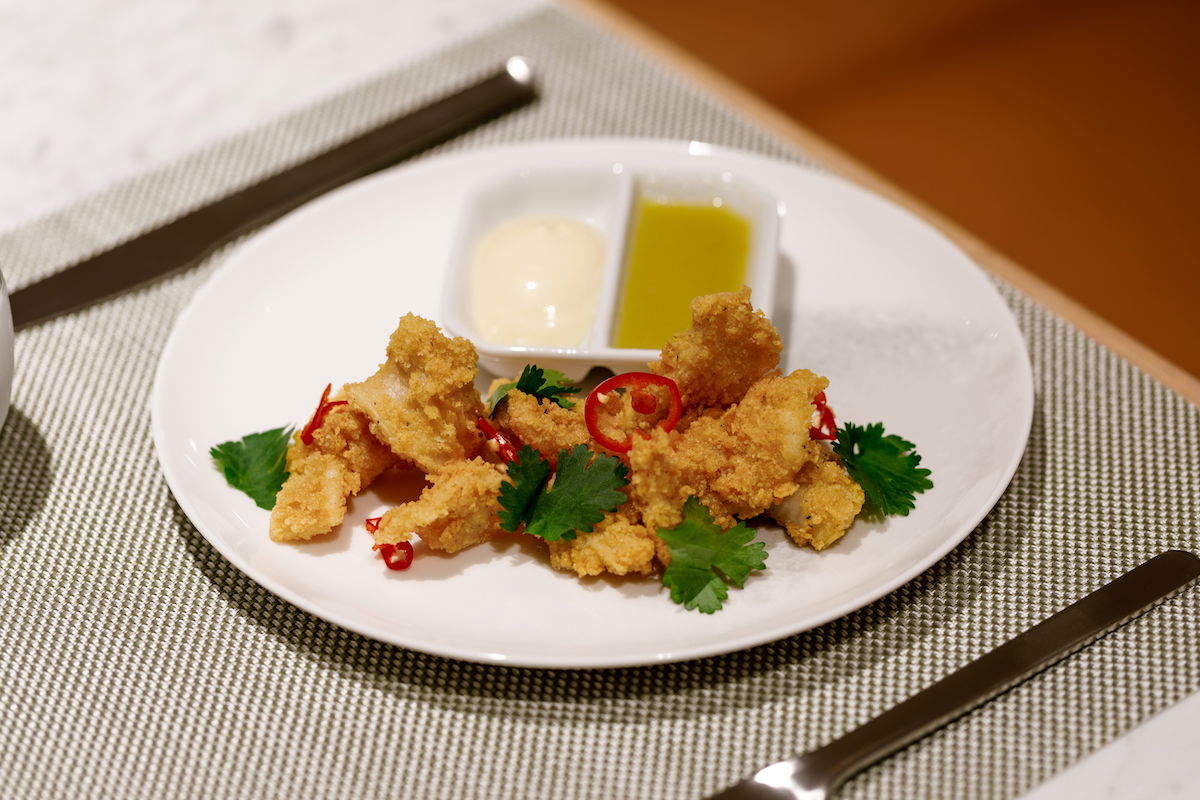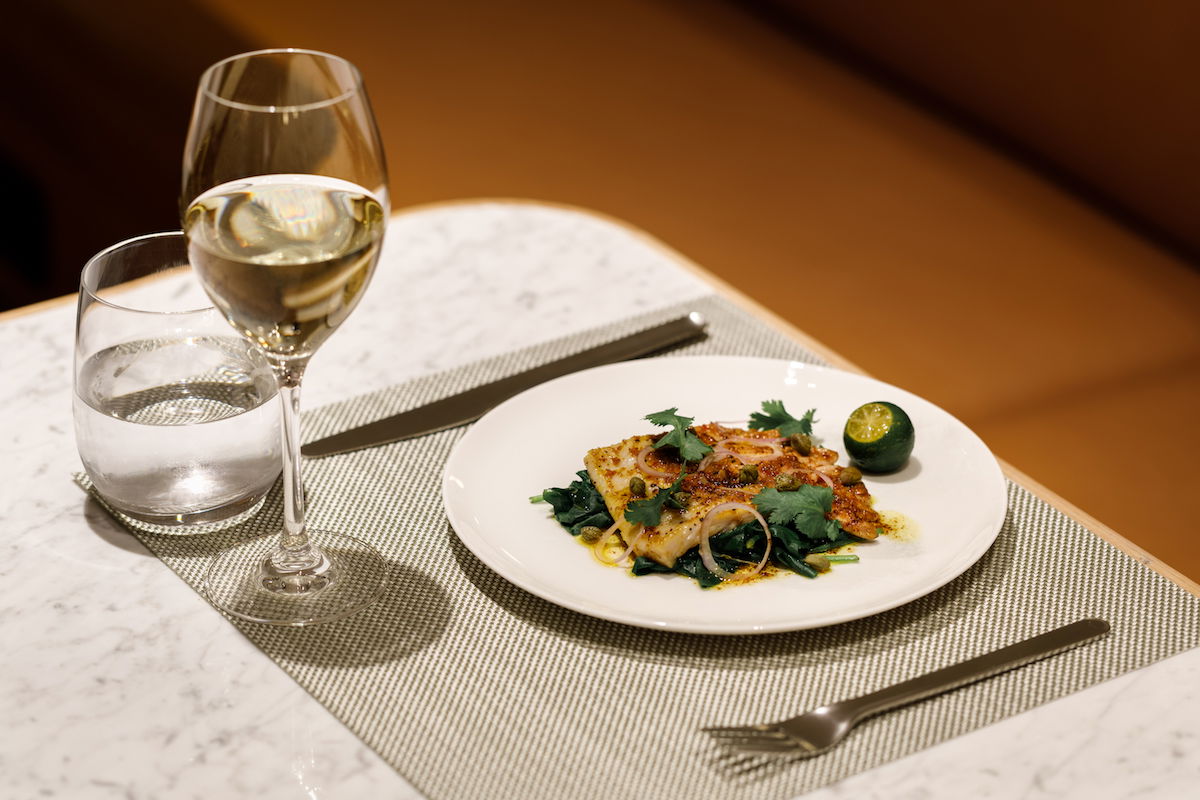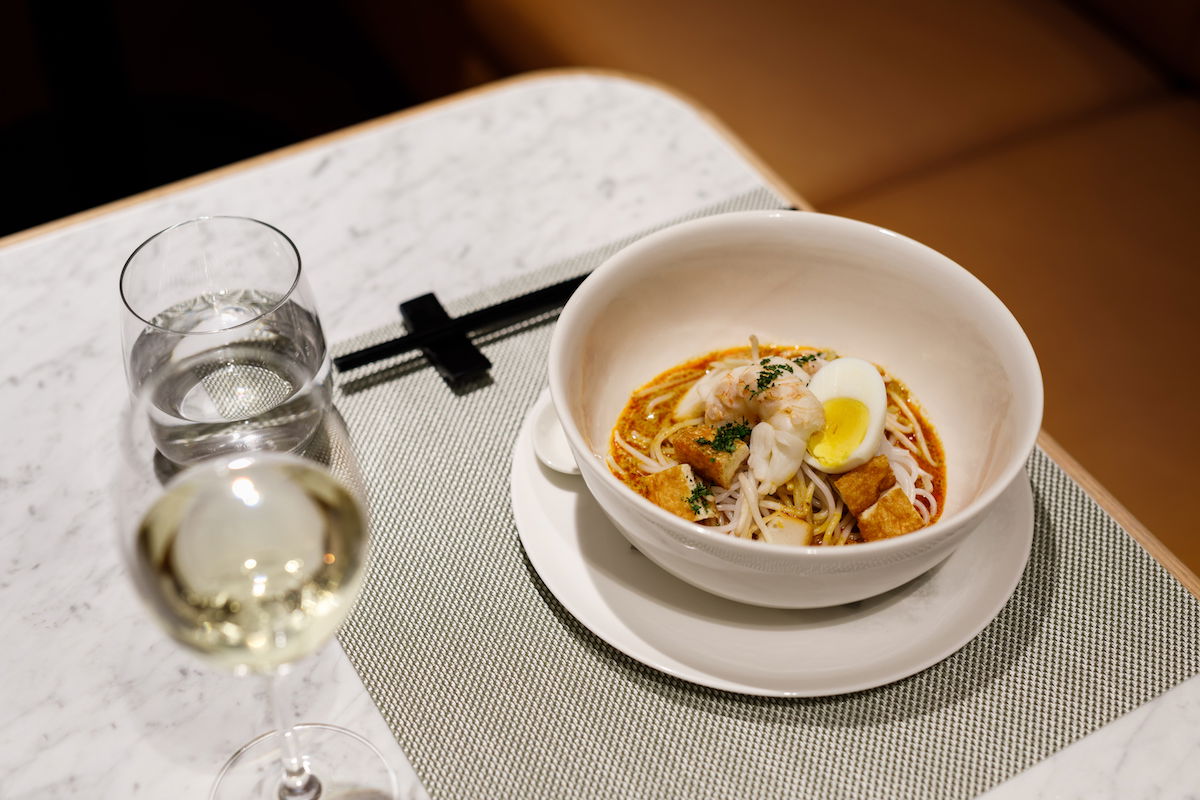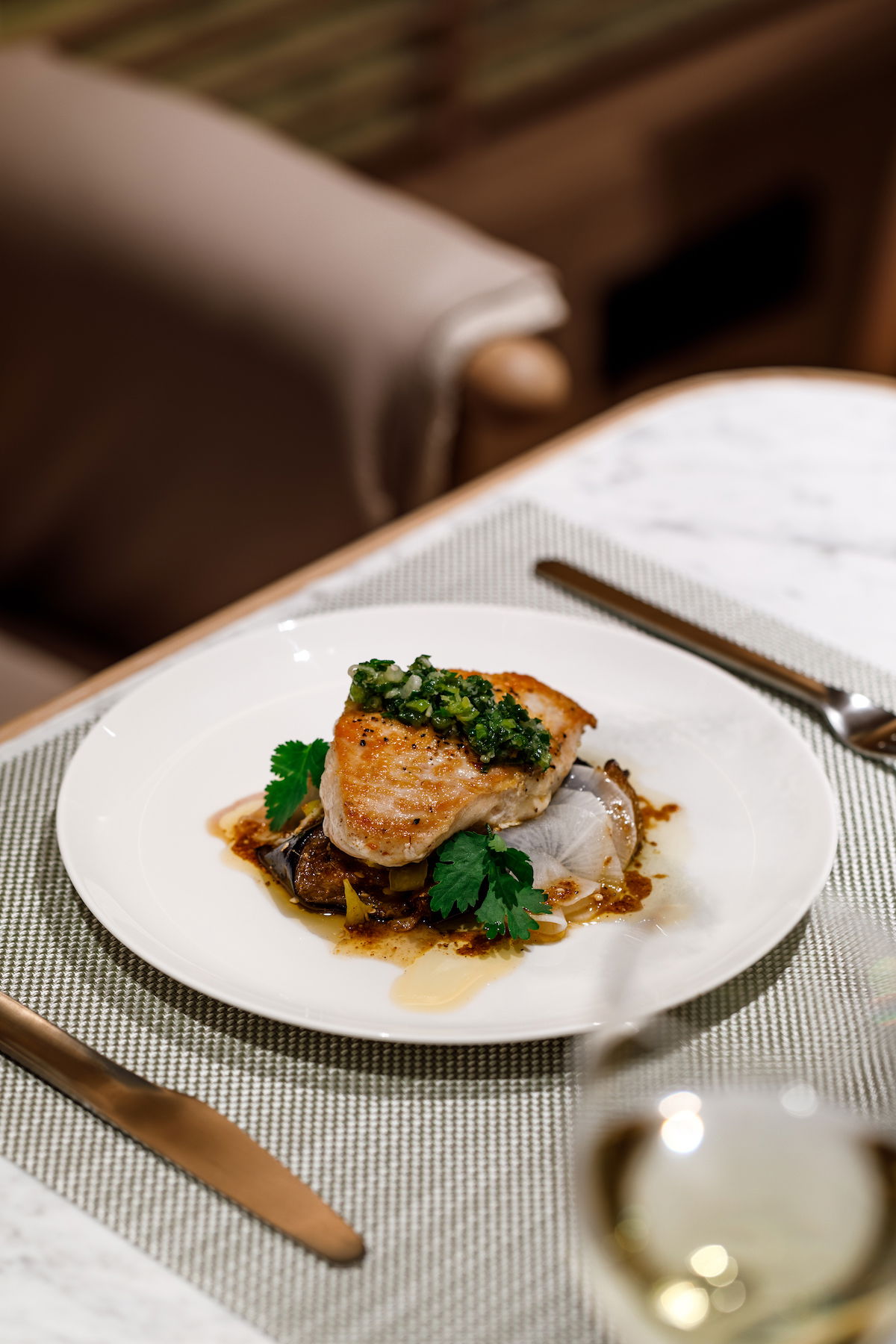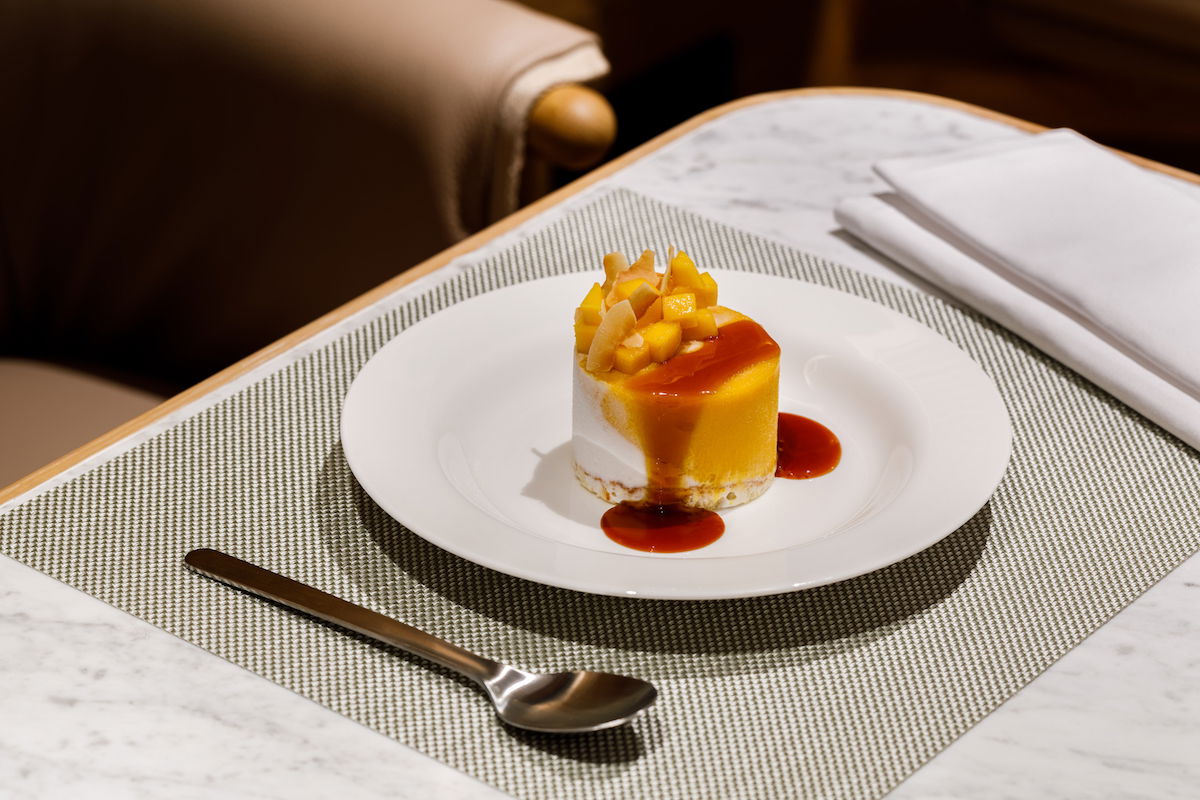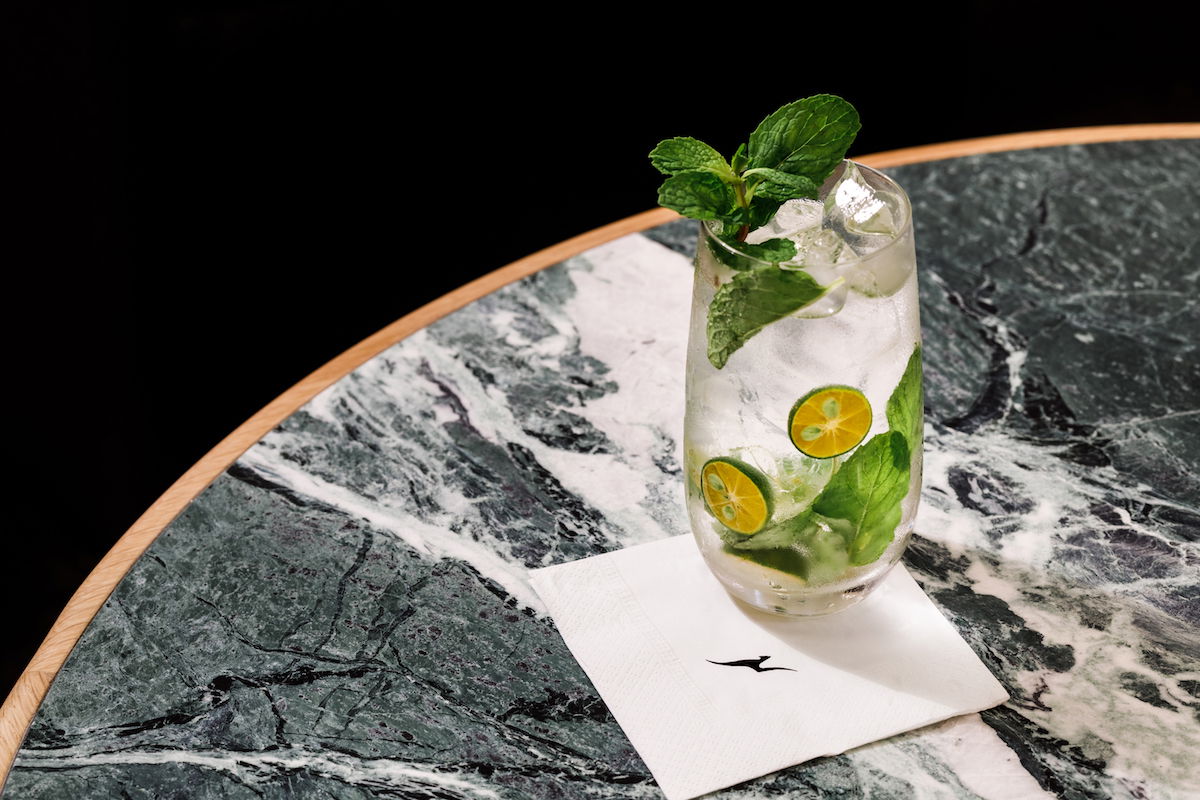 And here's the menu: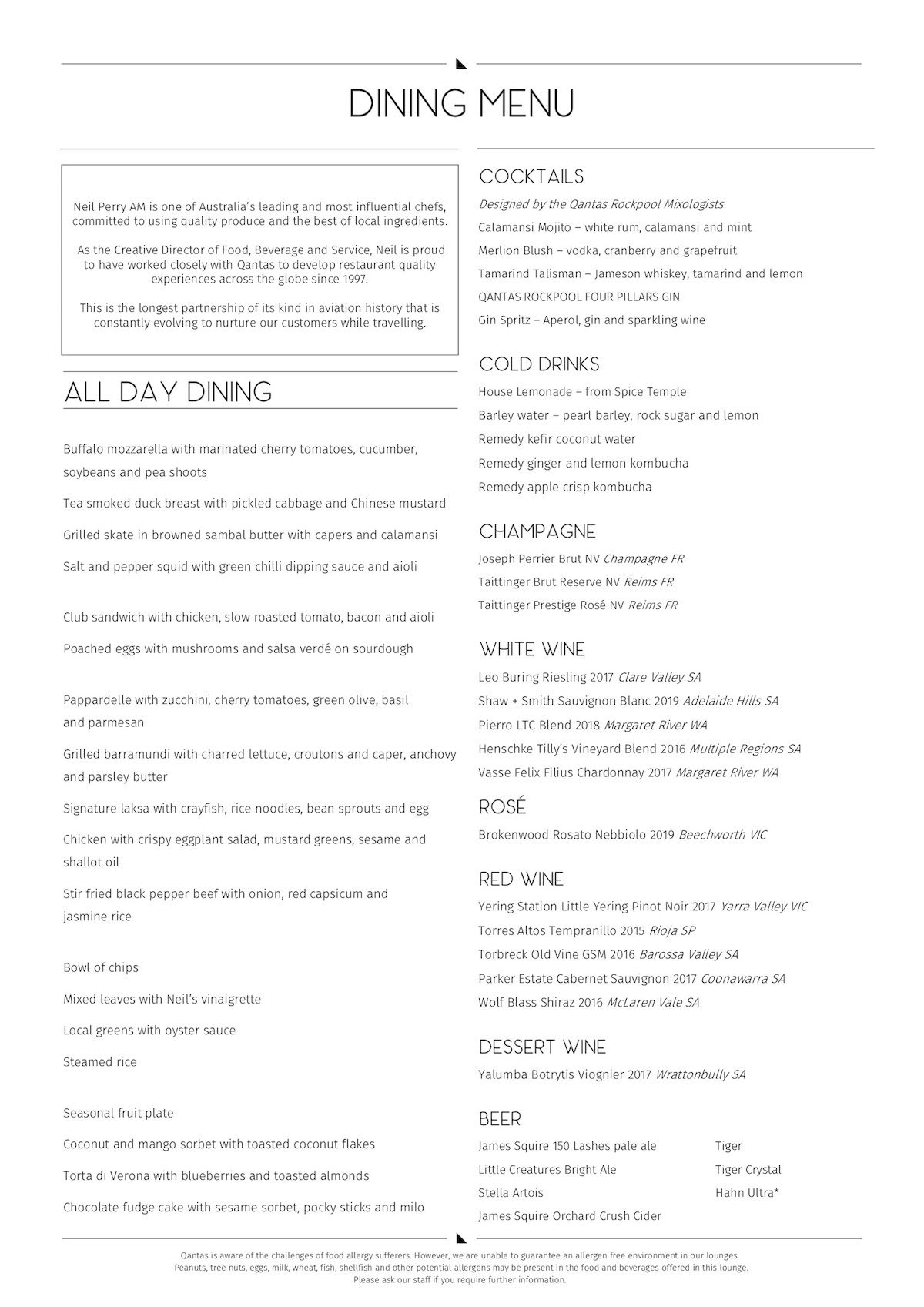 Qantas notes that:
The most popular cocktail served in the lounge is the Calamansi Mojito
The most requested coffee in the lounge is a latte
The most requested dish to date is the crayfish laska, with more than 70 expected to be served daily
Qantas First Class Lounge Access Requirements
The access requirements are the same as they are for all other Qantas First Lounges. Access is available to all oneworld first class passengers, as well as all oneworld Emerald members traveling on any oneworld flight.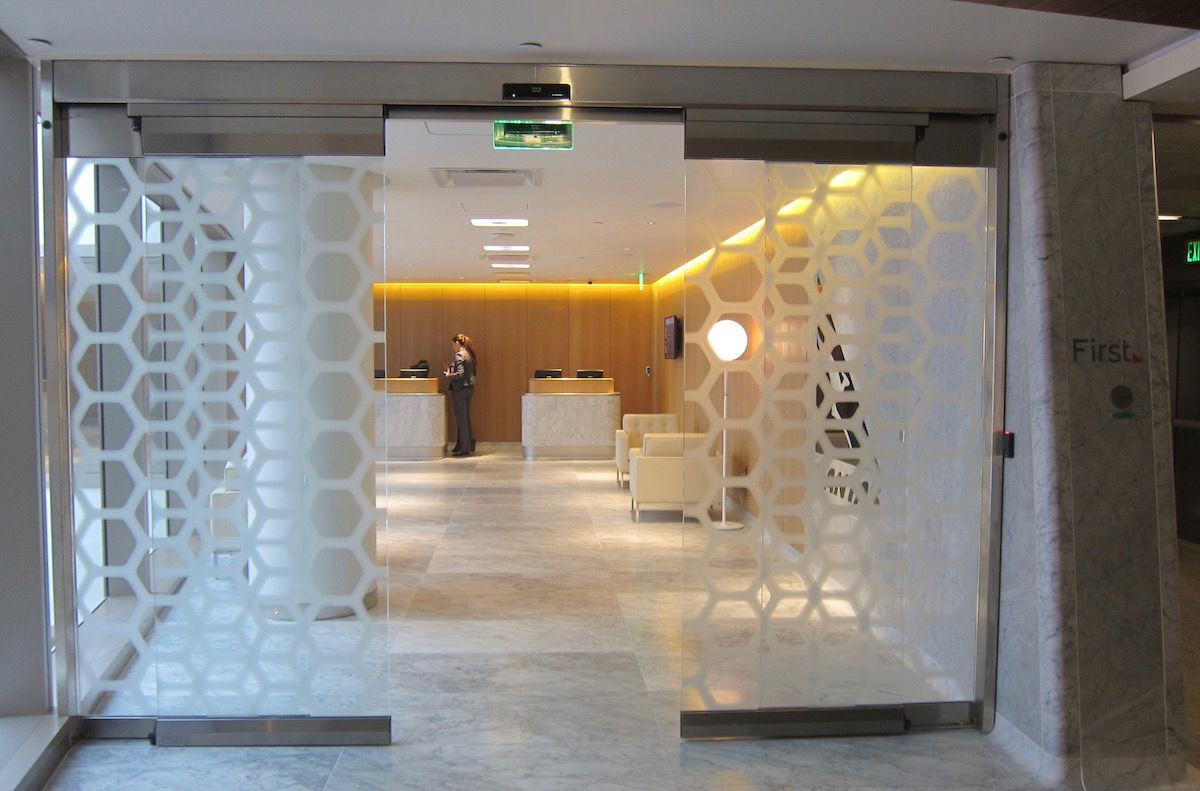 Oneworld first class & Emerald passengers have access
Qantas First Lounge Singapore Hours & Location
The hours match that of the Qantas Business Lounge Singapore, which is currently from 2:30PM until 11PM daily (though that changes seasonally based on flight schedules).
The Qantas First Lounge Changi is located in Terminal 1. Instead of being near the C gates (like the Business Lounge), it is instead located near the D gates, since that's where they could get available space.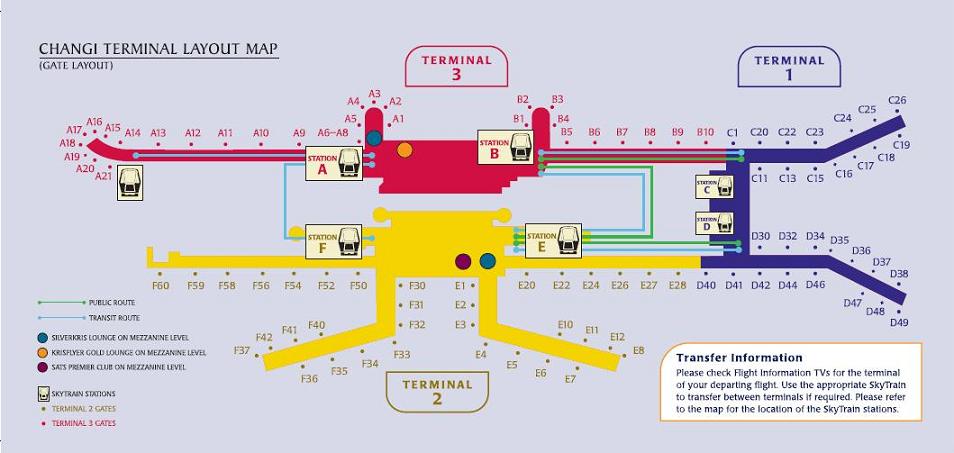 Qantas' Flights To Singapore
Singapore is Qantas' largest foreign station, and they currently have the following seven daily flights from Singapore:
1x daily flight to Brisbane (A330)
1x daily flight to London (A380)
2x daily flights to Melbourne (A380 and A330)
1x daily flight to Perth (A330)
2x daily flights to Sydney (A380 and A330)
Of course oneworld travelers on other airlines are also welcome to use the lounge, assuming the opening hours work.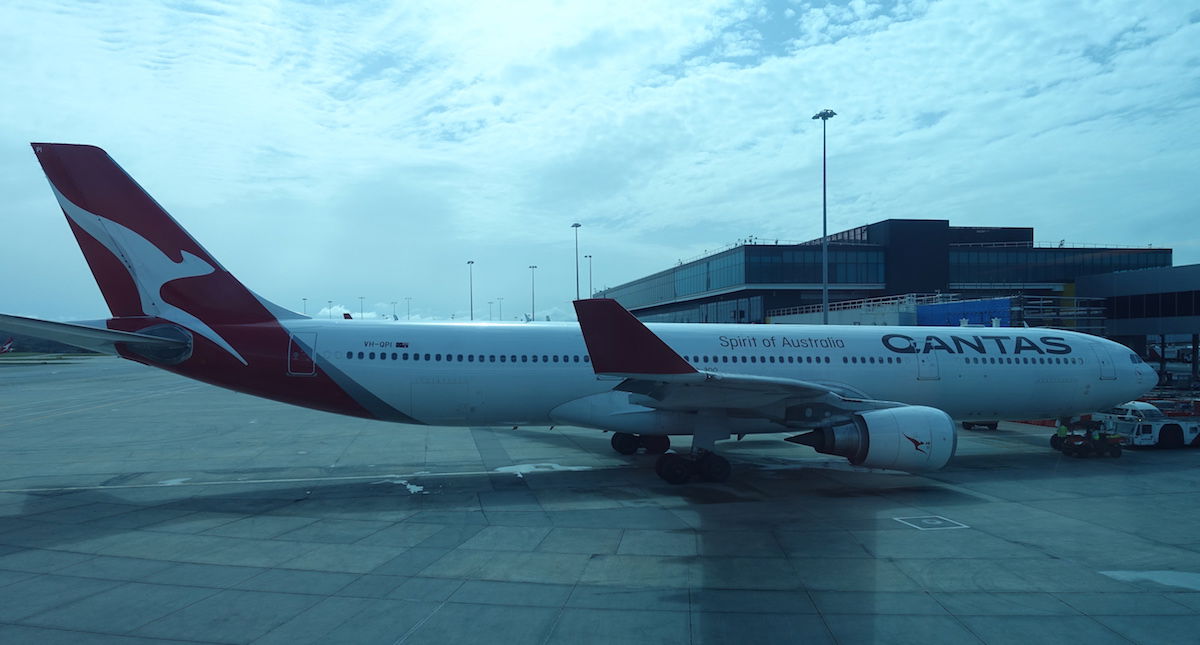 Qantas has seven daily flights to Singapore
Bottom Line
It's great that the new Qantas First Lounge Changi is open, and I look forward to reviewing it in a couple of weeks.
With capacity for 240 travelers it should not only offer many people a far superior experience, but should also help with crowding in the business class section of the lounge.
While Changi Airport as such is awesome, the airport largely lacks great lounges. Even Singapore Airlines' Private Room, which is their most exclusive lounge, isn't much to get excited about.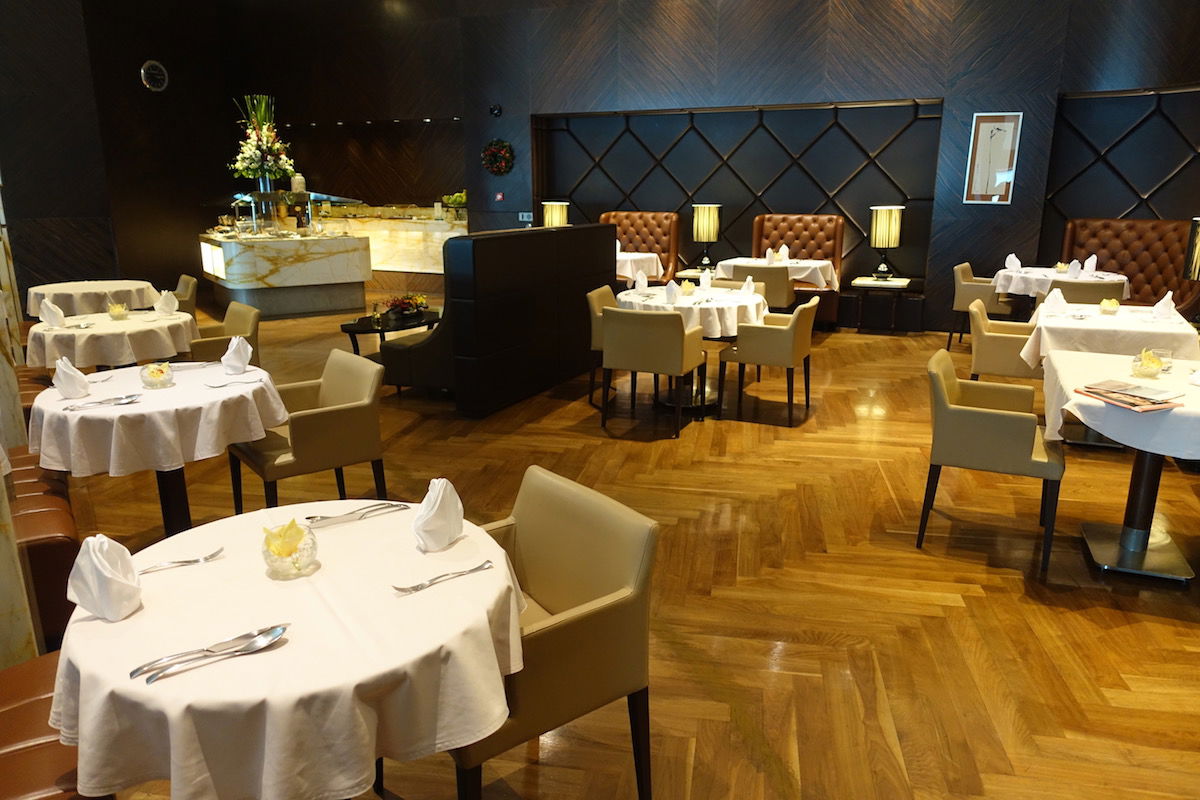 Singapore Airlines Private Room Changi Airport
What do you make of the new Qantas First Class Lounge Singapore?