Update: Cathay Pacific's new Shanghai Lounge has reopened.
Earlier I wrote about how Cathay Pacific's arrivals lounge in Hong Kong will be closing permanently. This isn't the only lounge that will be closing soon (at least for some amount of time).
Cathay Pacific has announced that their Shanghai Pudong Airport lounge will be closing on October 29, 2018. This lounge isn't just used by Cathay Pacific passengers, but also by several other oneworld carriers. The lounge will be closing for renovation, and is expected to reopen in the third quarter of 2019.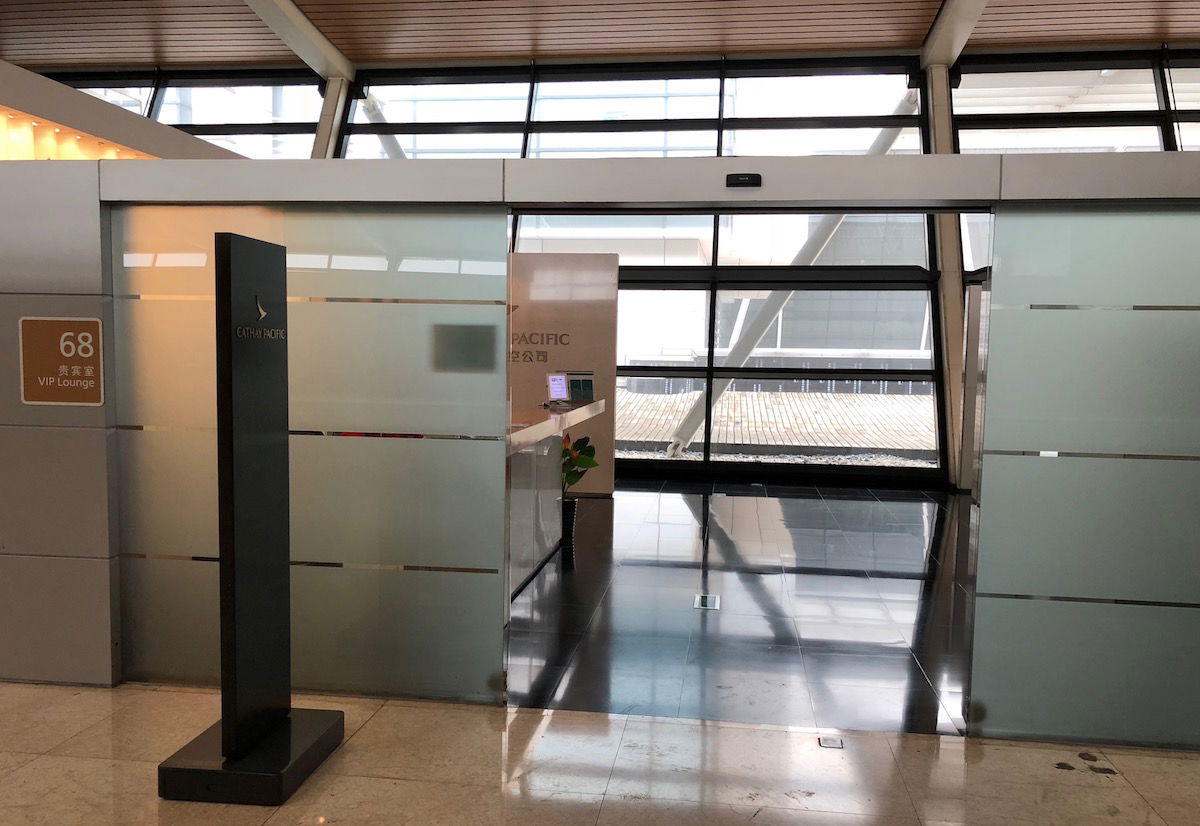 Cathay Pacific's Shanghai Lounge
That seems like a fairly realistic timeframe, though airport lounge renovations are notorious for delays, so I wouldn't be surprised to see that timeline slip. Cathay Pacific says that the lounge is being renovated to reflect the carrier's new design philosophy, which they're slowly rolling out at lounges throughout the world.
Eligible oneworld passengers traveling through the airport who would have lounge access will be directed to the No. 77 China Eastern Plaza Premium Lounge, located near Gate 77 in Terminal 2. This lounge can also be accessed by Priority Pass members, and based on the pictures it looks like it might just be on par with the current Cathay Pacific Lounge.
While a lounge being closed for this long of a period is obviously inconvenient for passengers, I consider this development to be great news. Cathay Pacific's Shanghai Lounge is not especially nice. The decor is alright though completely uninspiring, while the food selection is especially disappointing, and among the worst in the system, in my opinion.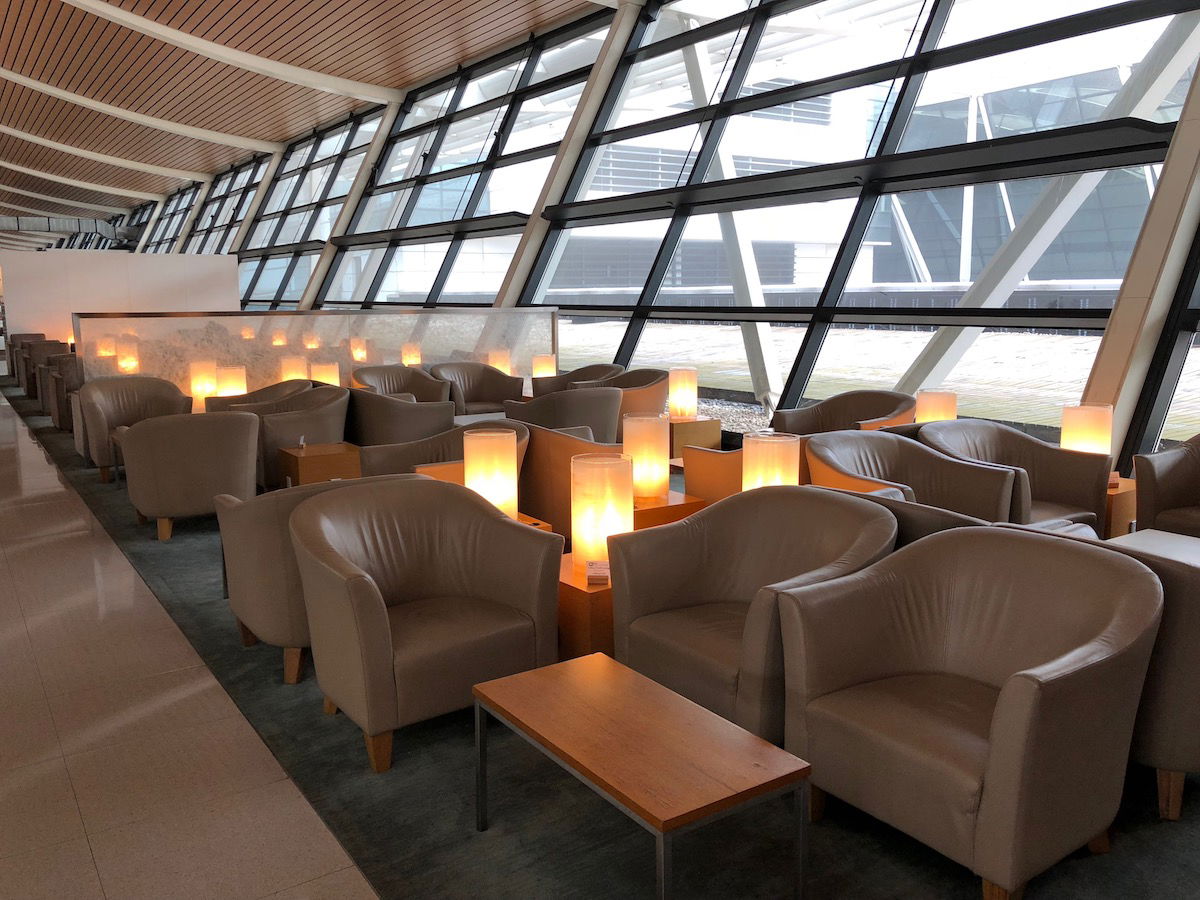 Cathay Pacific's Shanghai Lounge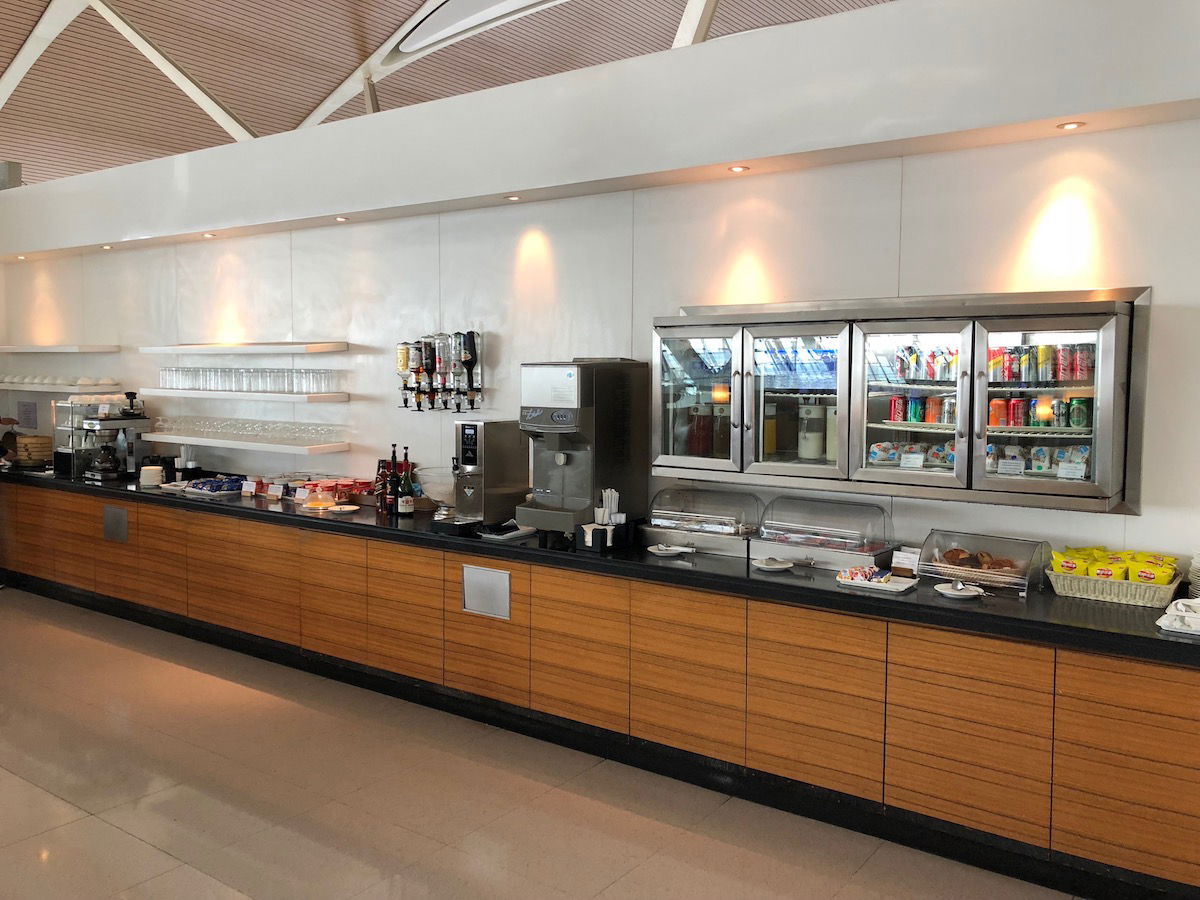 Cathay Pacific's Shanghai Lounge
Cathay Pacific's new lounge design, on the other hand, is one of my favorites of any airline. So it will be fantastic to see this design spread to a key business market like Shanghai. I imagine the new lounge won't just feature improved decor, but also a better food and beverage selection, hopefully including a noodle bar.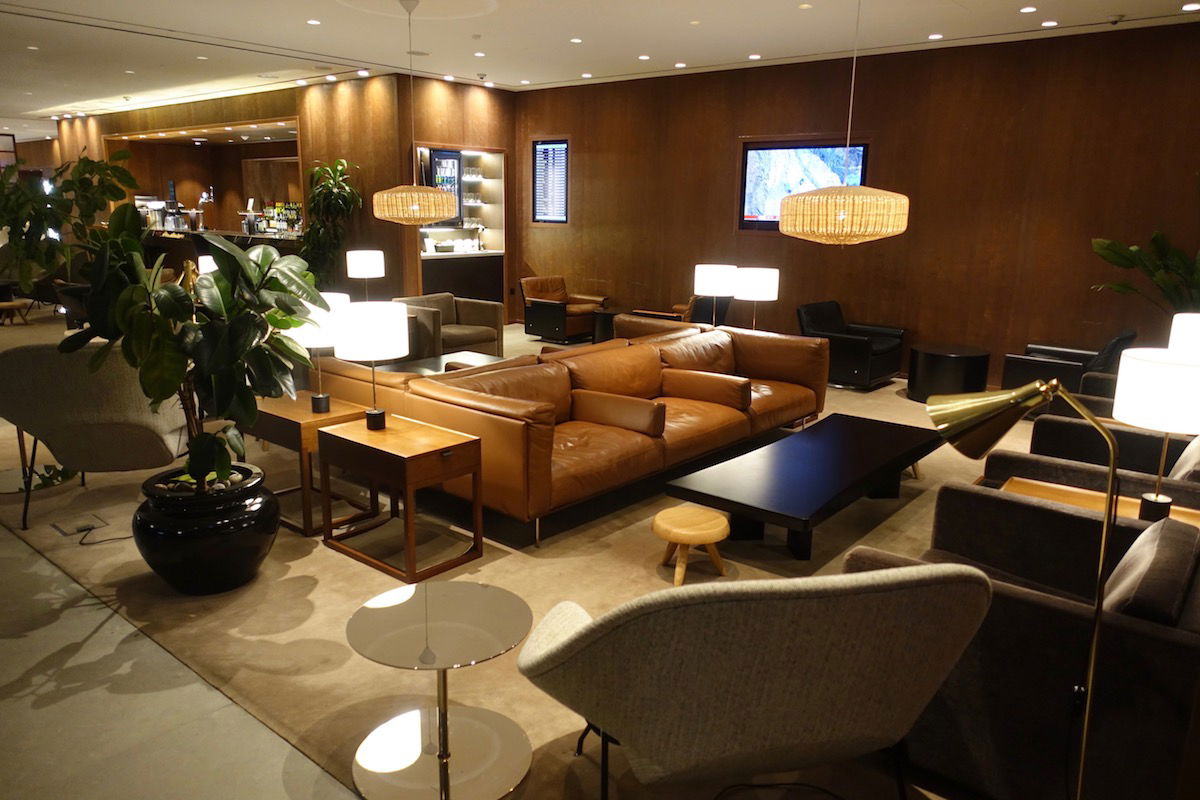 Cathay Pacific's London Lounge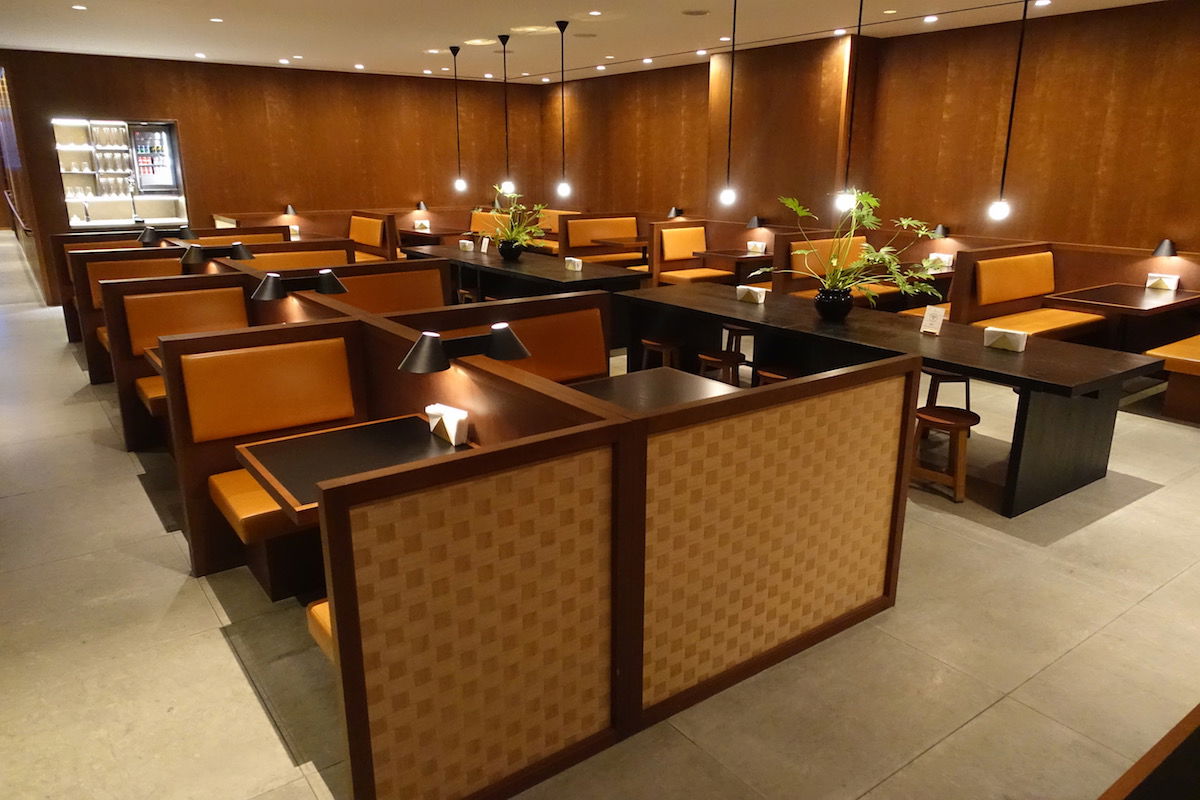 Cathay Pacific's London Lounge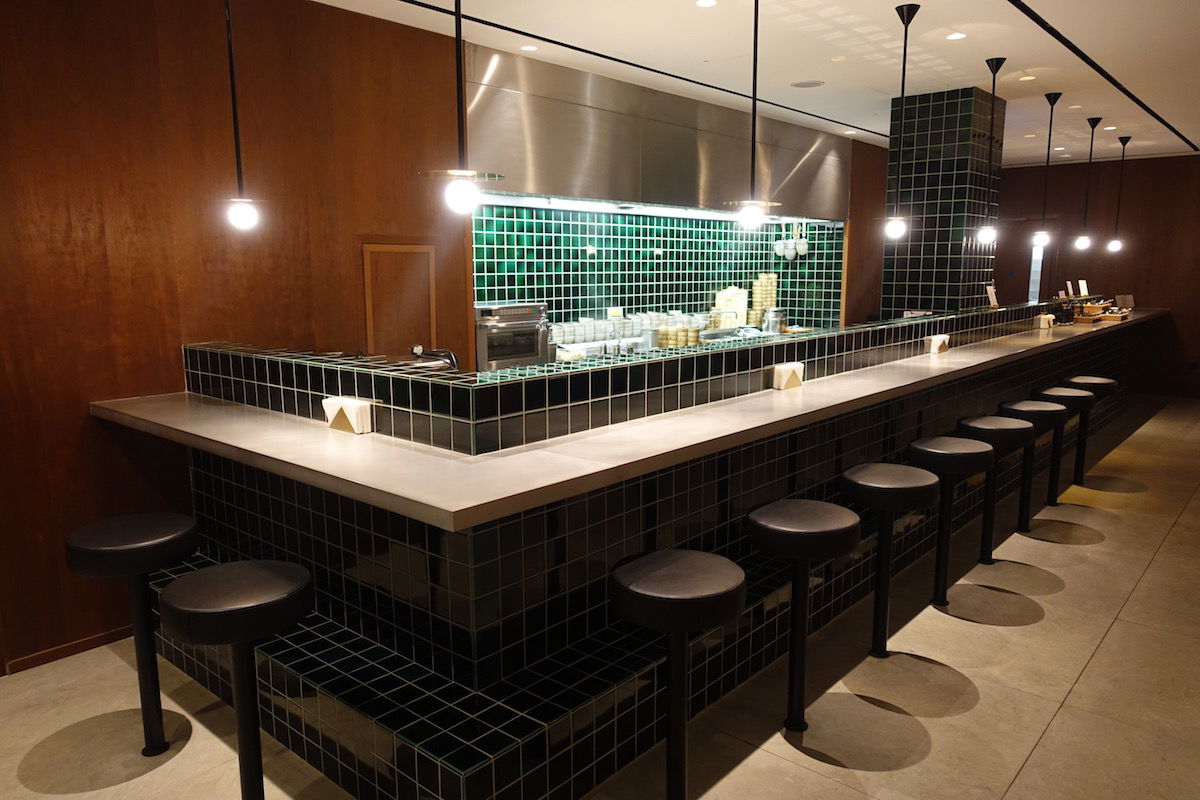 Cathay Pacific's London Lounge
Are you excited to see what Cathay Pacific comes up with at PVG? Has anyone been to the lounge that Cathay Pacific passengers will have access to in the meantime?
(Tip of the hat to Will)