Singapore Airlines recently substantially altered their US route network, thanks to them starting to take delivery of their Airbus A350-900ULR aircraft.
Singapore Airlines' new ultra longhaul flights
The airline was finally able to resume nonstop flights from Singapore to both Los Angeles and New York. So far the airline has announced:
Singapore Airlines has a total of seven A350-900ULRs on order, and a while back it looked like they'd use these to operate three North American routes. We knew Newark and Los Angeles would be the first two destinations, while my guess was that the third destination would be Chicago, Seattle, or Toronto.
That's not what they ended up doing, though. Instead Singapore Airlines ended up using the A350-900ULRs to "double down" on existing routes, in some cases adding two daily frequencies, as follows: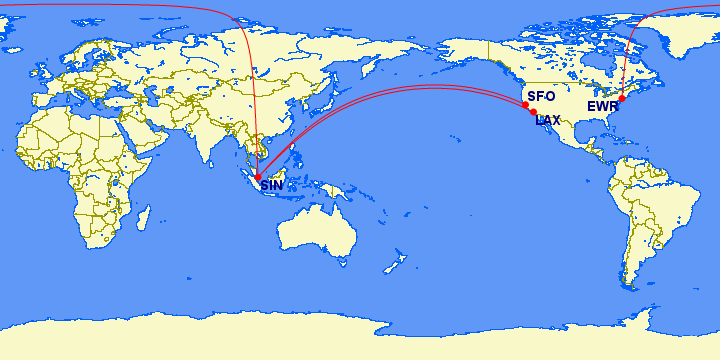 Now Singapore Airlines is apparently nearing an announcement of another new US route.
Singapore Airlines to Seattle?
The Straits Times is reporting that Singapore Airlines "looks set to launch" flights to Seattle in 2019. The newspaper doesn't name a source, though they usually get stuff right when it comes to Singapore Airlines, so at this point I'd mark this as "highly likely, but not confirmed."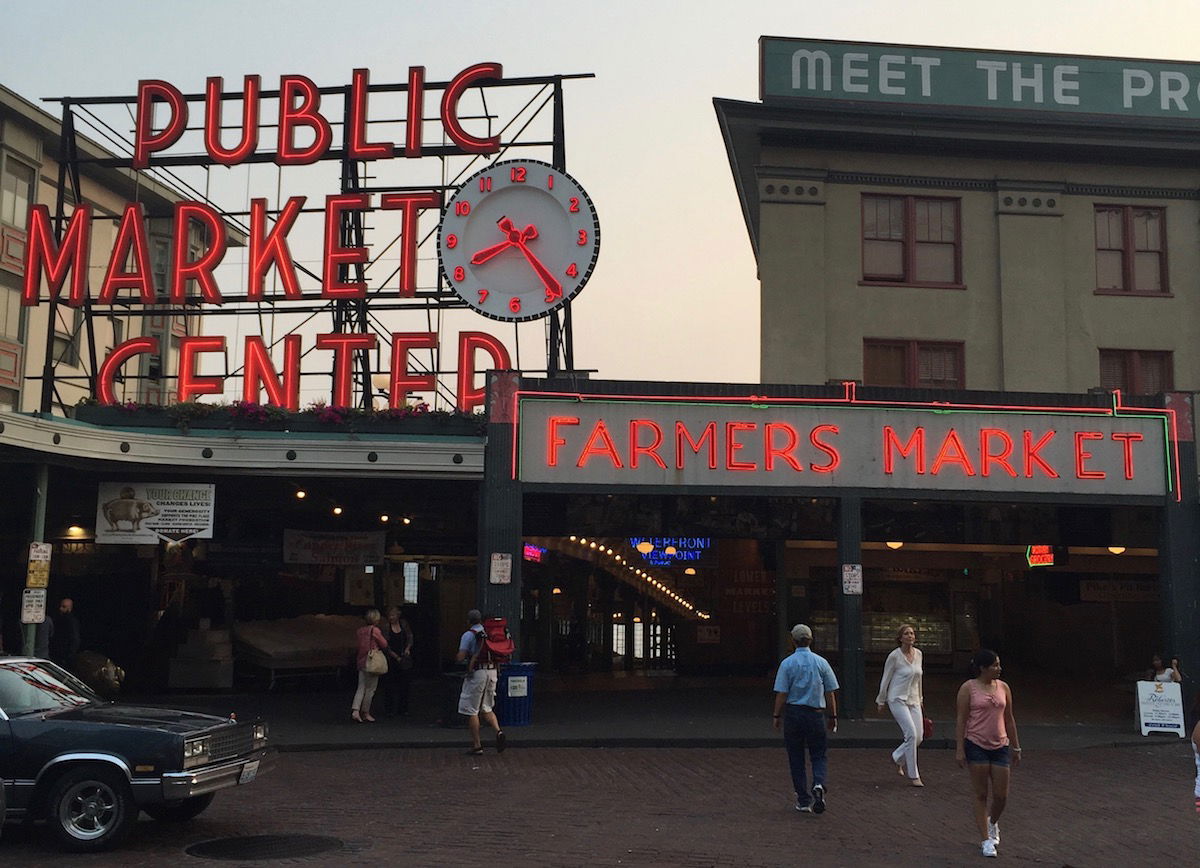 Singapore Airlines hasn't confirmed or denied the rumor, but rather has said "we review our network constantly and are always looking out for feasible new destinations."
If this route does in fact launch, my guess is that they'll use a "regular" A350-900 for the route. This route is significantly shorter than their other nonstop flights to the US, at only about 8,000 miles. So it seems much more logical that they'd fly an A350-900 featuring business, premium economy, and economy, rather than their A350-900ULRs with just business class and premium economy. It'll be much easier to fill seats that way.
Seattle seems like a logical choice for the next route, given that it's a market that has grown a ton the past few years, and also that Singapore Airlines has a partnership with Alaska Airlines, so the route would get them one stop connectivity to all kinds of new markets.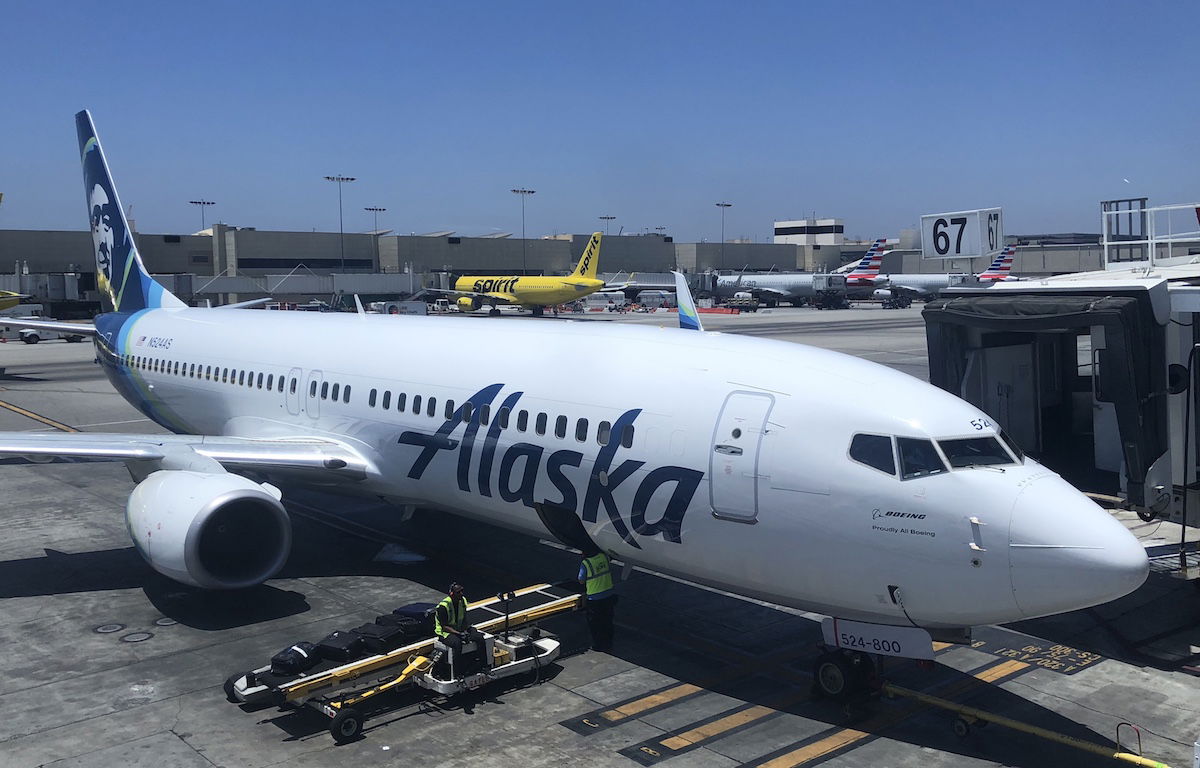 Singapore Airlines also doesn't have an especially close relationship with United, outside of their mutual participation in Star Alliance, which is another reason I could see them moving more closely to Alaska.
At the same time, while demand out of Seattle has no doubt grown a lot, one has to wonder how much more capacity the airport can handle. In 2019 both Cathay Pacific and Japan Airlines will be launching service to the airport, and now they're likely throwing Singapore Airlines into the mix as well.
What do you make of Singapore Airlines' rumored new route between Singapore and Seattle?