Hello from Miami! I'm home this weekend, and next week am off for a very exciting review trip, which I can't wait to share the details of. It should be really fun, as I'll be trying four new transatlantic products (bonus points if anyone can guess all of them).
On the points & travel front, this week Lufthansa canceled hundreds of flights due to a strike, Hong Kong Airlines announced they'd end flights to the US, the UK banned Emirates first class shower attendants, American and Delta introduced opportunities to buy up to the next elite tier for 2020, and more.
With that out of the way, here's a recap of this week on the blog:
Featured Stories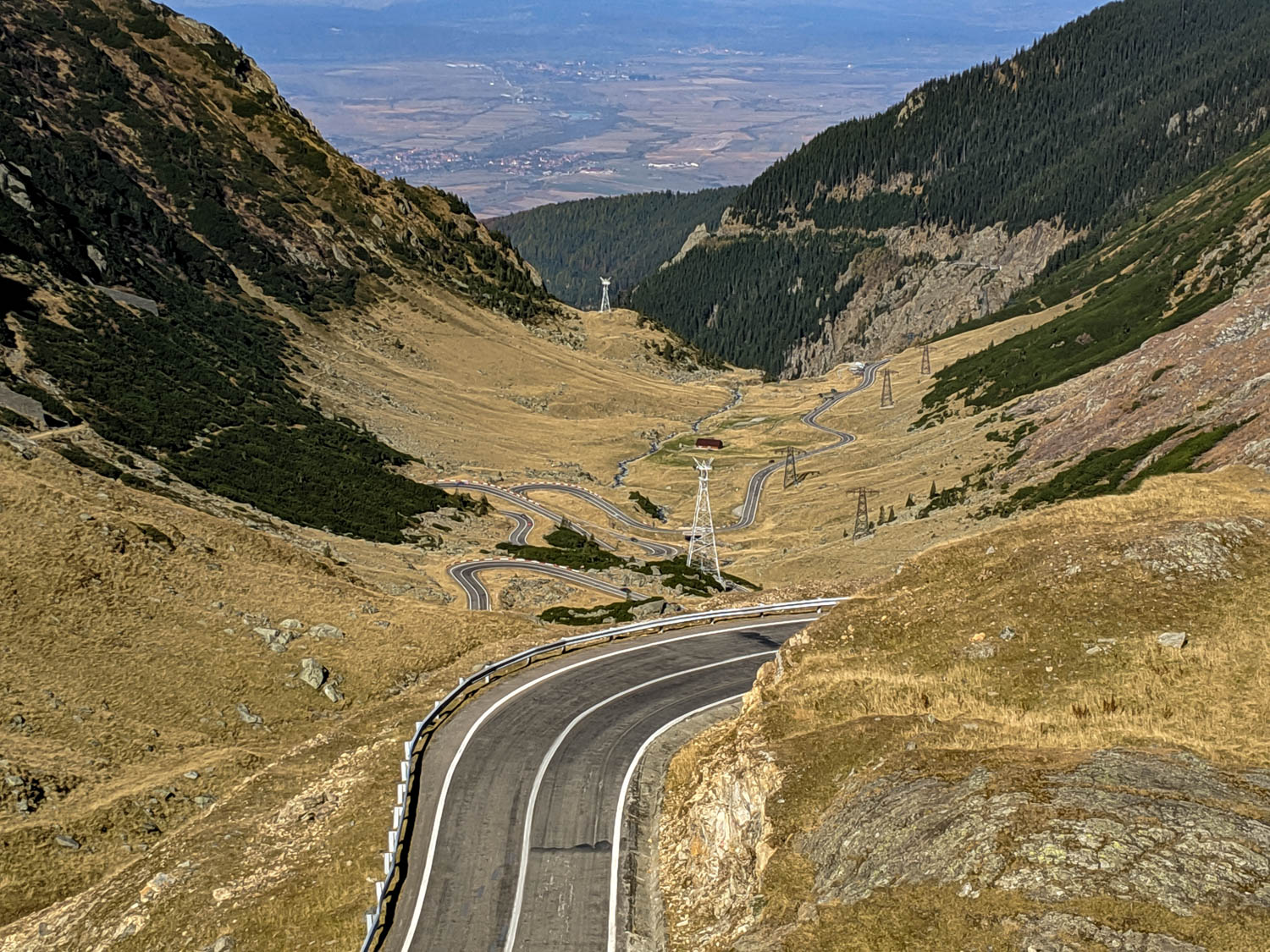 When Tiffany first recommended a road trip I was open to the idea, but also a bit apprehensive. As it turns out, I think that Romania may have actually been my favorite place ever to drive.
Several people have asked about our experience with the actual driving on the trip (in terms of safety, enjoyment, and more), so in this post I wanted to share my thoughts on that.
---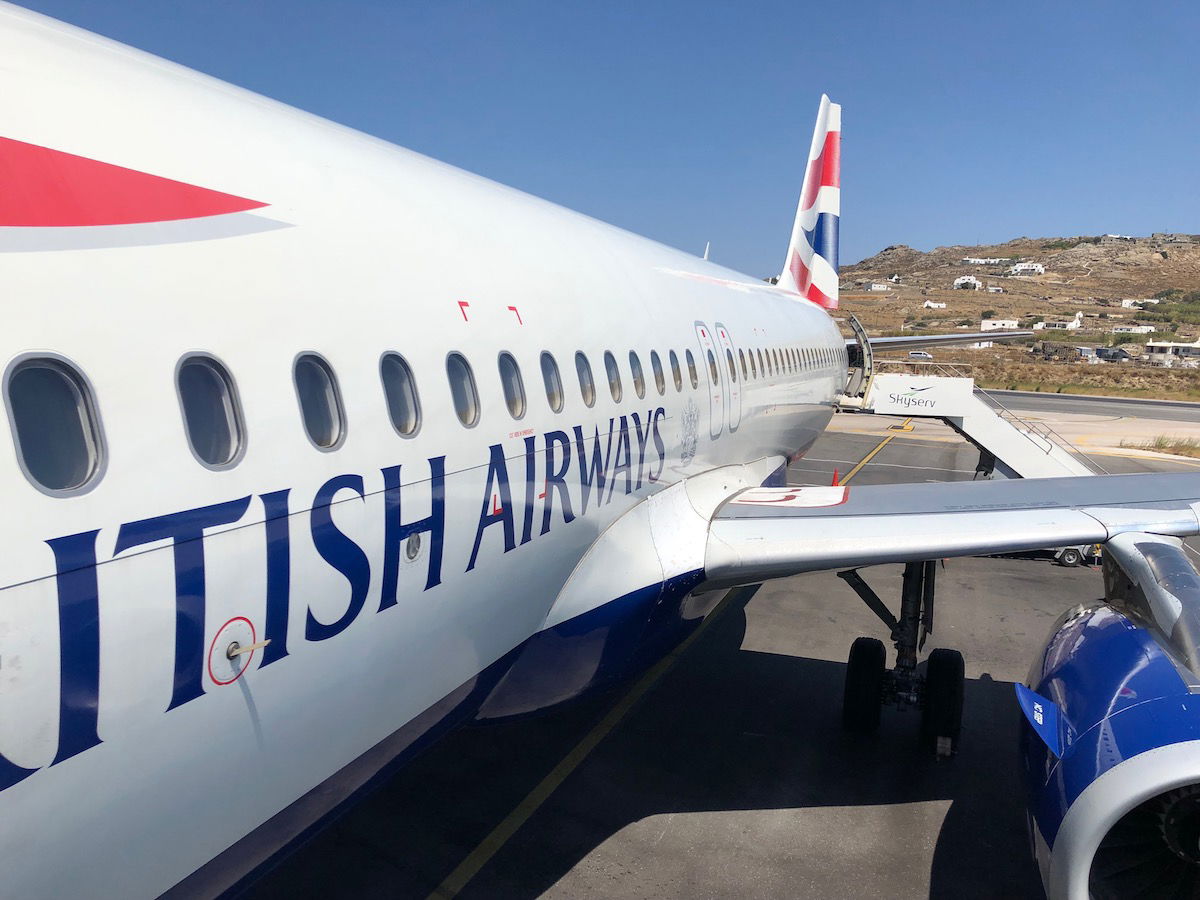 At the moment British Airways is offering a potentially lucrative award sale. This is valid for bookings made through November 21, 2019, and for travel through April 30, 2020.
This is a great promotion to save 10-50% off British Airways Avios award tickets over the next several months. There's a fairly long booking and travel window, and the savings are substantial, especially for economy and premium economy.
---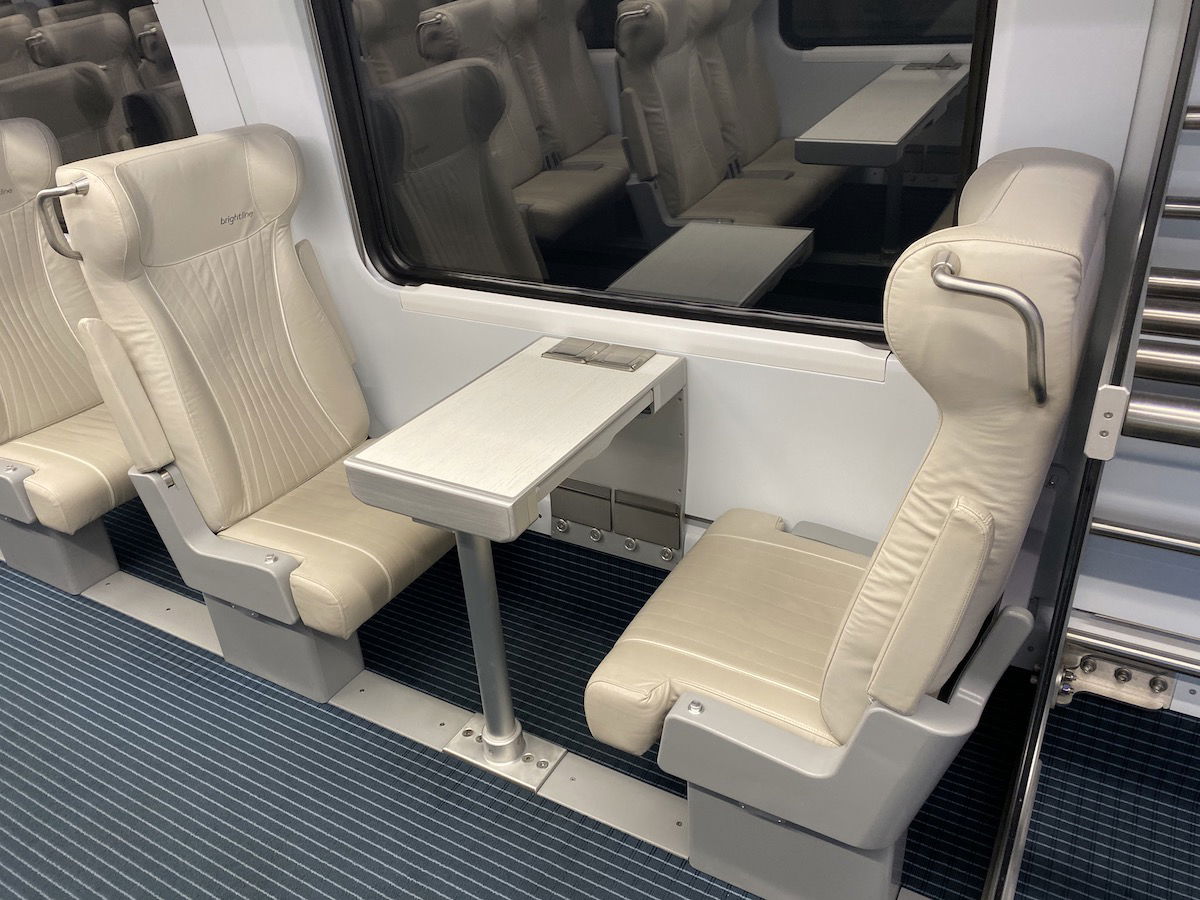 I think I've just found the new most economical way to get drunk on Saturday nights… and it involves riding the train.
Yesterday I took Brightline for the first time, and while my enthusiasm for transportation is typically limited to airplanes, Brightline might have just made me a train enthusiast.
Choo choo!
---

TIPS: Earning Miles & Promos
Applying For Chase Ink Business Cards: What You Need To Know
10 Best Credit Card Offers November 2019
Results From My "British" Credit Card Applications
The Must-Have Chase Business Card Trifecta
Targeted Amex Platinum 100K CardMatch Offer
Norwegian Air Launches US Credit Card
American's New Promotion On Purchased Miles
Last Chance: 100K Marriott Boundless Card Bonus
Buy Iberia Avios With A 50% Bonus (1.33 Cents Each)
Great Deal: Save $20 On Amazon With Amex
Which Credit Card Should You Use At Hotels?
What Are The Best Credit Cards For Dining? (2019)
Save At Best Buy With Amex Offers
Virgin Atlantic Credit Card: 7 Reasons To Apply
Buy British Airways Avios With 50% Bonus
Save At DoubleTree By Hilton With Amex Offers
LifeMiles Offering Bonus On Purchased Miles
United Explorer Card Review (With New 65K Bonus)
American Express Green Card Review (2019)
Save 15% At Westin With Chase Offers
Virgin Atlantic Mastercard 80K Bonus End Date Revealed
Air Canada Super Elite 100K: The Best Top-Tier Airline Elite Status
TRICKS: Redeeming Miles
HURRY: Wide Open Business Class Awards To The Tokyo Olympics
British Airways Offering Up To 50% Off Award Tickets
Why American Removed Most Etihad & Qatar Awards From Website
TRAVEL With Ben (Lucky)
Driving In Romania: My Experience
Reclining Your Airplane Seat: Right Or Privilege?
Why I'm Requalifying For American Executive Platinum Status
Virgin Atlantic's Puzzling (But Still Great) New Business Class Seat
REVIEWS & Trip Reports
Review: Brightline Florida / Virgin Trains USA
Review: JW Marriott Bucharest, Romania
Review: TAROM Lounge Bucharest Airport
Review: TAROM Business Class A318
Review: Hyatt Place London Heathrow
NEWS & Updates
EL AL "Draws" 747 In Sky For Last 747 Flight
Korean Air's New K-Pop Safety Video
WOW: IAG Acquiring Air Europa, Airline To Leave SkyTeam
Hong Kong Airlines Ending US Flights
UK Bans Emirates First Class Shower Attendants
Lufthansa's Controversial Flight Attendant Strike, Part Two
Delta Letting You Pay To Secure Status For 2020
PLAY: Iceland's Questionable New Low Cost Carrier
More Destination Hotels Join World of Hyatt (With A Huge Catch)
Buy Up To American Airlines Elite Status For 2020
Why Amex Likes The Chase Sapphire Reserve
Lufthansa Reducing Meal Service In Economy & Premium Economy
Lufthansa Cancels 1,300 Flights Ahead Of Strike
Alaska Offering Priority Boarding To Those With Starbucks Drinks
VIP ONE: Skip Security Lines At JFK For $35
Air Europa's Bizarre Hijacking Scare
Miami's New Turkish Airlines Priority Pass Lounge
Outrage Over Qatar Airways' 24 Mile Cargo Flight
Meh: Emirates Reports Half Year Financial Results
$8K+ Per Night North Island Seychelles Now A Marriott
Revealed: British Airways' Club Suites Rollout Schedule
Creative: Park Hyatt New York's $50K Per Night Suite
British Airways Opens Refreshed Johannesburg Lounge
Emirates Gets Formal Approval For Mexico City Flight
Survey: People Overwhelmingly Prefer Marriott Bonvoy?!
Impressions Of The New Louis Armstrong New Orleans Terminal
American Airlines Extends 737 MAX Cancelations Through March 2020
---
I hope everyone has a great rest of the weekend!