In November 2020, Norwegian filed for bankruptcy protection in Ireland. Then a few weeks ago the airline announced it would end long haul flights and get rid of 787s. Now it has been announced that Norwegian Rewards, which is Norwegian's loyalty program, is being "paused."
Norwegian suspends loyalty program
The Norwegian Rewards program is being paused at least until the current bankruptcy protection proceedings are over, and until "the COVID-19 situation allows." Norwegian is promising to be transparent and to not devalue CashPoints (the value of which is tied to Norway's currency), and does aim to relaunch the program.
What are the practical implications of the Norwegian Rewards program being paused?
All program benefits with Norwegian are being paused; membership will remain active, but during this time it will not be possible to earn or spend CashPoints or Rewards on Norwegian's products or services, from flight tickets to extra baggage
You will still be able to earn CashPoints with partners (presumably because this is a revenue opportunity for the airline)
Following the pause, a potential limit on CashPoints spending may be implemented; at that point you'll be able to earn and redeem rewards, but the airline reserves the right to limit the spending of CashPoints as means of payment until the impact of the ongoing pandemic is under control
CashPoints and Rewards validity will be extended by at least one full year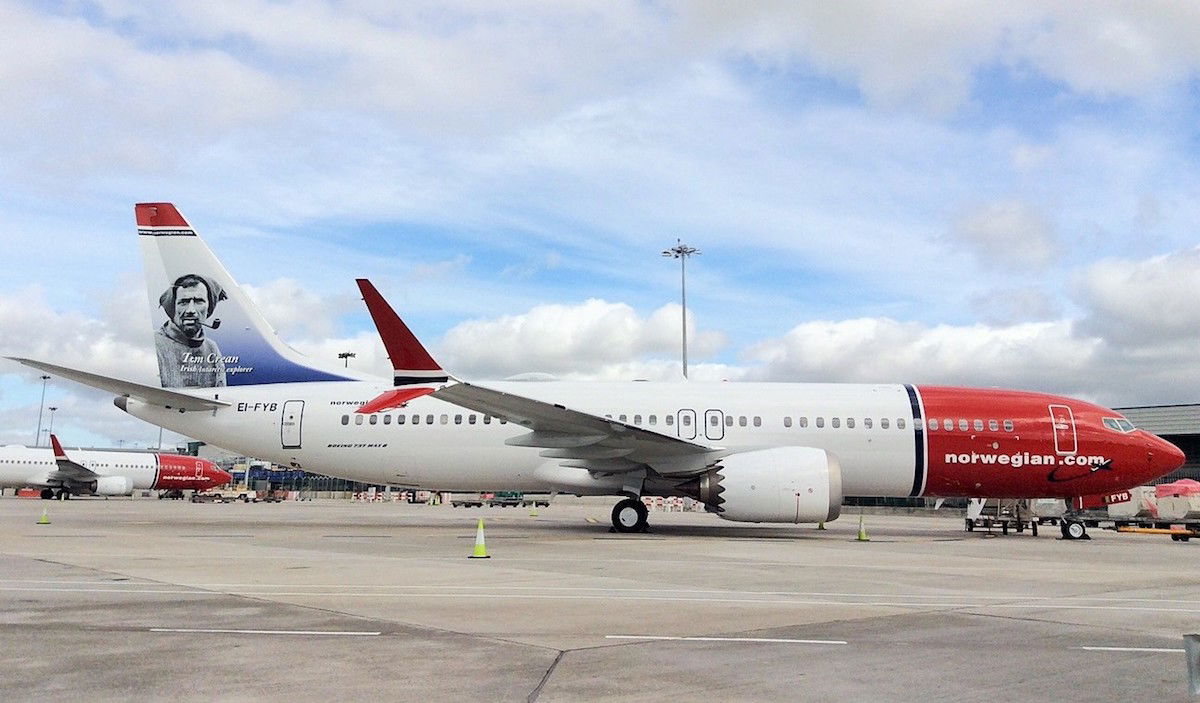 Norwegian is suspending many aspects of its loyalty program
Even if Norwegian Rewards returns…
Even if the Norwegian Rewards program does make a full comeback at some point, it may not be of much value to many people who had previously participated in it.
Pre-pandemic Norwegian made a huge push for its frequent flyer program in the US, and was even planning to introduce a US credit card. With Norwegian no longer operating long haul flights, that's of limited value at this point.
The same is true for people with Norwegian vouchers. A lot of passengers have vouchers with the airline due to canceled flights, but those aren't of much use if you're based in the US and the airline doesn't plan on resuming transatlantic flights.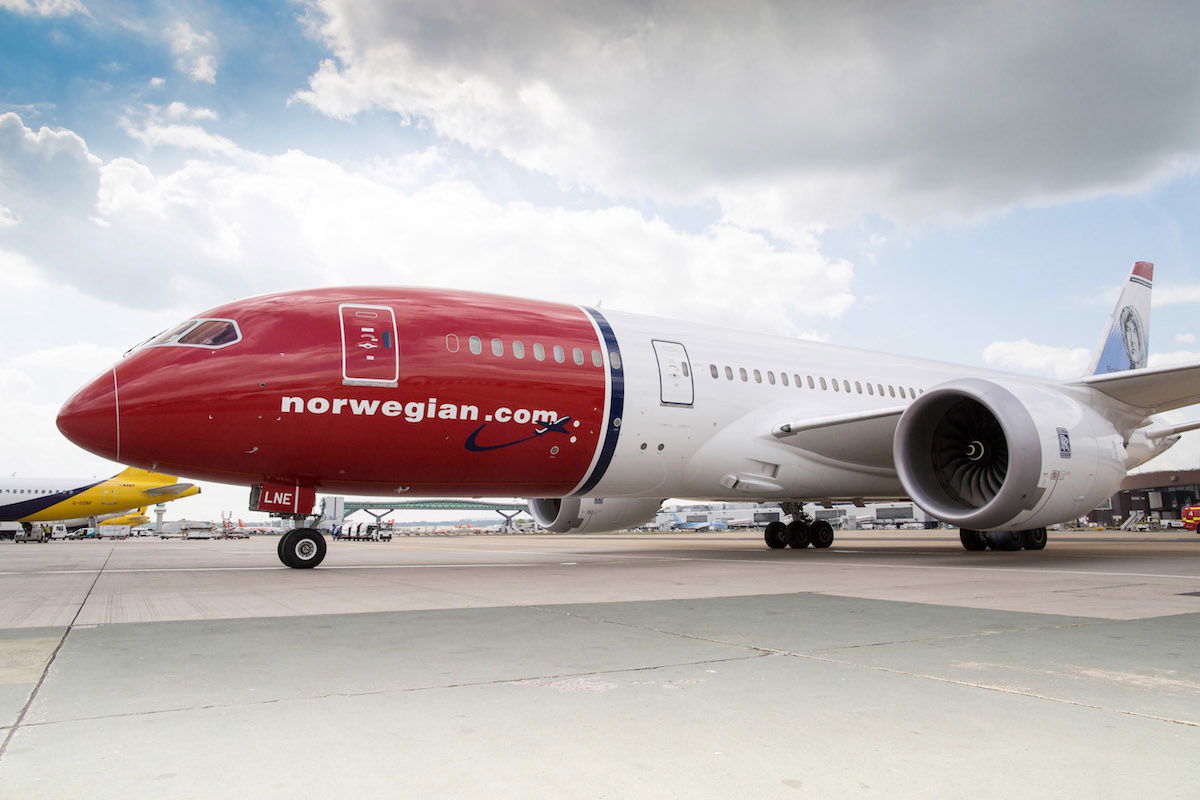 Norwegian is ending long haul flights and getting rid of 787s
Bottom line
Norwegian is undergoing a major reorganization, and in the process the airline is pausing its frequent flyer program. You'll still be able to earn CashPoints with partners (since this is a way for the airline to make money), but you won't be able to earn or redeem CashPoints otherwise.
Only time will tell if Norwegian emerges from its current bankruptcy protection proceedings. The airline is highly leveraged, and if the airline does survive, it will be a shell of its former self.
Anyone impacted by the Norwegian Rewards program being paused?
(Tip of the hat to Steve E)